The original Gladiators cast may have been best known for their mighty muscles back in the 90s, but the reboot is looking to show more diverse wrestlers this time around.
Last year it was confirmed that the iconic sports game show, which aired for 13 seasons between 1992 and 2000, was .
The programme saw athletic TV fans battle as Contenders against the show's mighty Gladiators, in .
With stage names like Cobra, Hunter and Trojan, the aim was to very much make the wrestlers feared, but now a new generation are hoping to have their chance to step into the ring, and showcase more diversity in the process.
That includes openly gay wrestler Cassius Paule, known as Cassius The Neon Explosion, who wants to be one of the 'modern day Gladiators'.
The 5ft 8 in wrestler might weigh just 10st 7lb, but he's said the national broadcaster has already approached him to take part.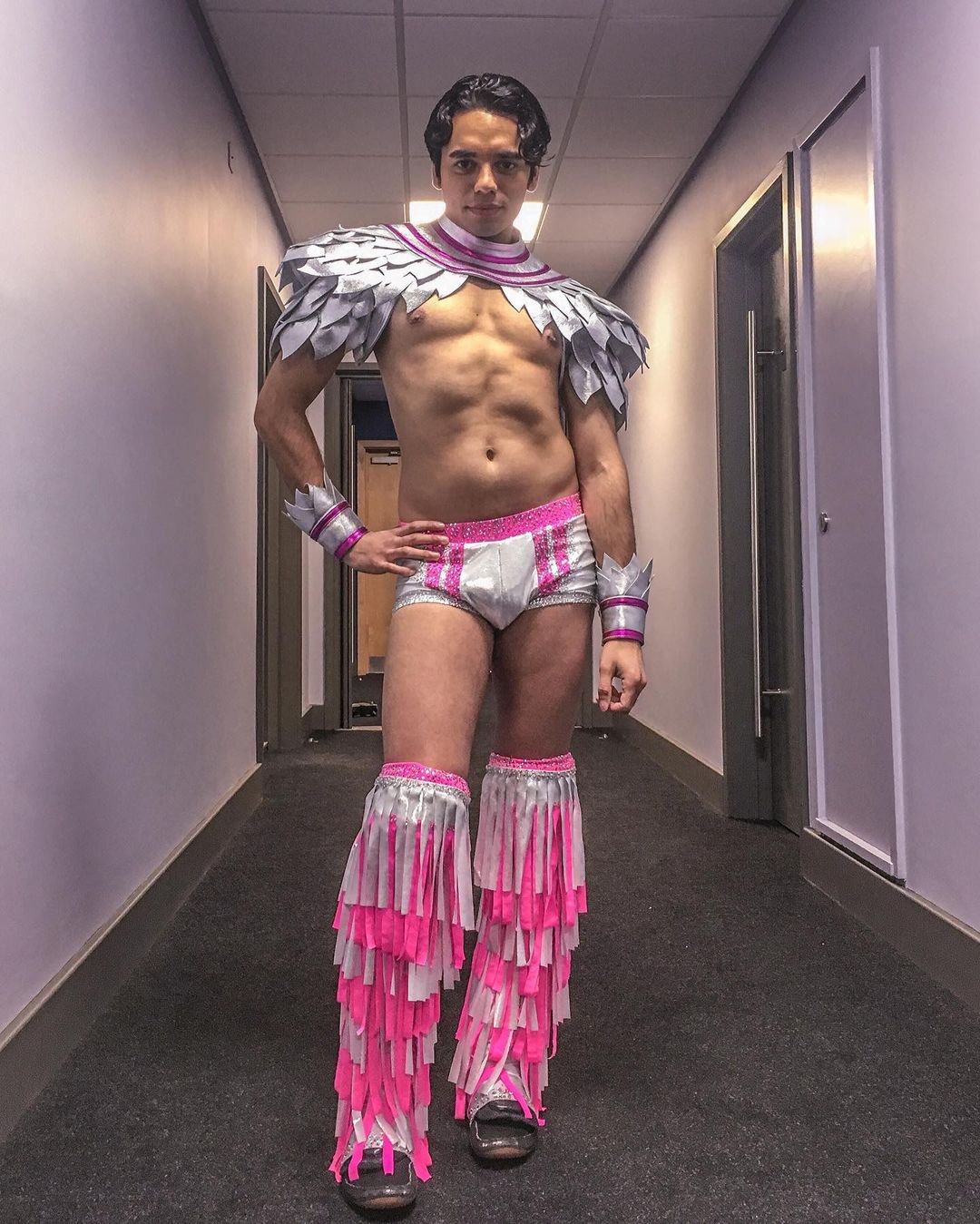 'It would be massive,' he said of the opportunity to be cast.
'The original was decades ago. Lots has changed since then and of course, these days not all Gladiators are going to be straight.
'In 2023 if someone from the LGBT+ community could be on there it would be brilliant, and even better if it was me. I'd be the modern day Gladiator,' he added when speaking to .
Cassius, 28, has been wrestling for ten years and said he was 'born to be in front of the camera.'
Secretly joining a wrestling school in his late teens, he only told friends and family of his passion after becoming professional.
Will you be watching the Gladiators reboot? Have your say in the comments below
Comment Now
Participating in a bright pink costume, he has every intention to be '1,000 per cent as flamboyant on the show as I am in wrestling'.
'I wouldn't know what else to bring — that is me. They would love that,' he said.
'I would bring that full force and hopefully they'll let me wear pink or purple.'
He added that he could accessoriseh his Lycra outfit with tassels, and the shinier the better.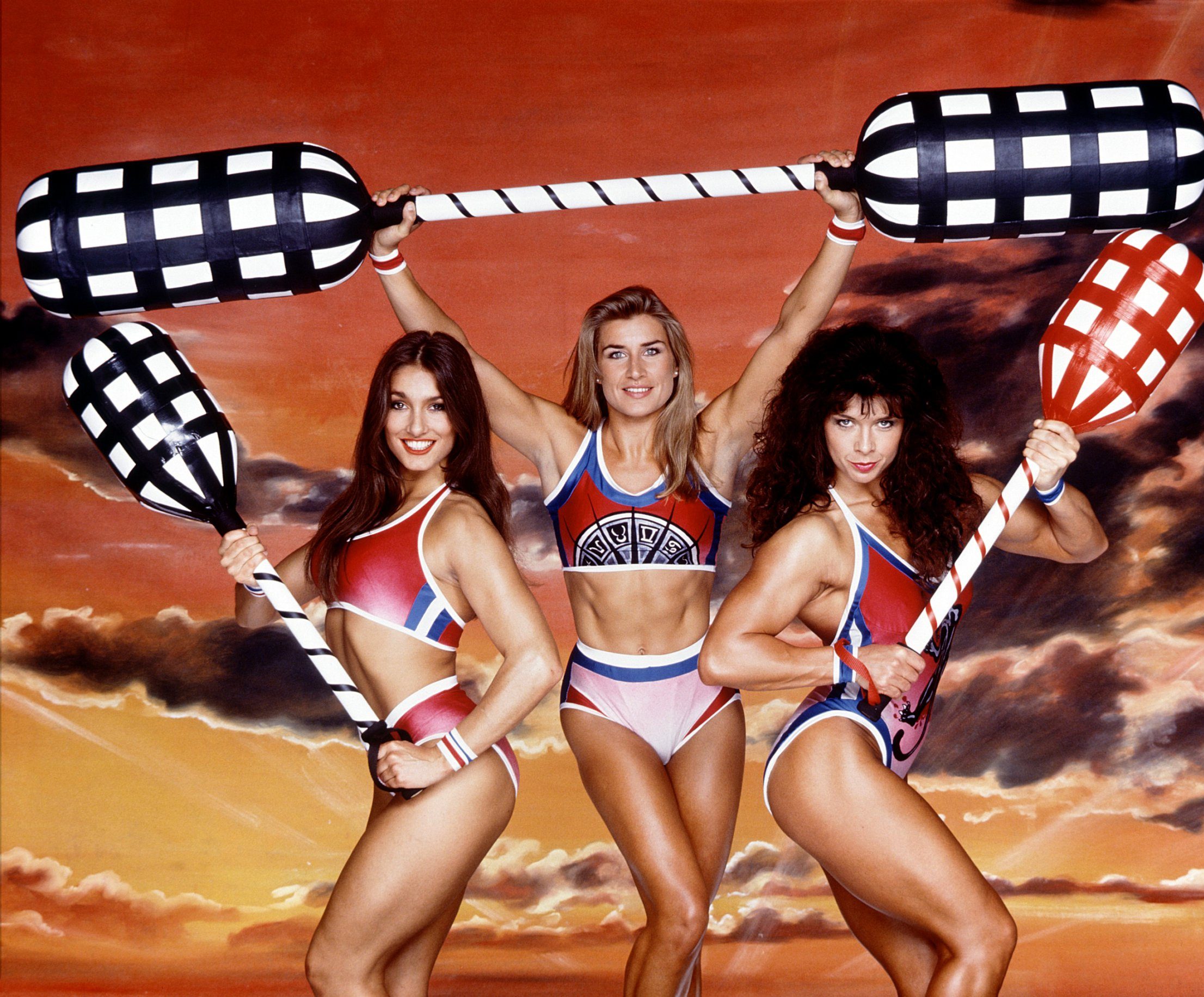 Although he might be taking on male contenders twice his size, Cassius isn't too worried either.
He explained that he is 'always' outweighed by whoever he wrestled, but doing Gladiators would just be another day on the job defying expectations.
The original ITV series attracted over 14 million viewers at its peak in the 90s.
It was presented by Ulrika Jonsson throughout its original run, alongside John Fashanu and Jeremy Guscott.
While Gladiators was rebooted in 2008, it was only on screens for two seasons before being cancelled.
Although it hasn't been confirmed, Bradley Walsh and his son Barney are , which is set to be filmed at Utilita Arena in Sheffield.
Metro.co.uk has contacted BBC for comment.
Gladiators will air later this year on BBC.