and have spilled the beans on life as parents to son Thiago.
However, he wasn't named Thiago as the couple actually struggled to think of a name for a while.
The former Hollyoaks actress, 38, and professional, 32,
Gemma and Gorka – despite not being paired together – are also parents to daughter Mia, who was born in 2019.
In their first interview since Gemma and Gorka actually didn't have a name for their baby boy, who was just five days old at the time.
'They change so much each day,' Gemma told .
'I think that's why they give you six weeks before you have to register their name. Just to see.'
This wasn't the first time she and Gorka struggled to settle on a name, as firstborn Mia wasn't Mia at all initially.
'Mia was Bella for a week, but we changed it,' Gemma confessed, joking about how Mia wanted her little brother to be named Barbie, Harold or Ralph.
Speaking about ahead of Gorka's Strictly training forcing him away from home after just a week, the couple described life as 'wonderful'.
Gemma also said it felt like Thiago had 'always' been there as he's 'slotted right in.'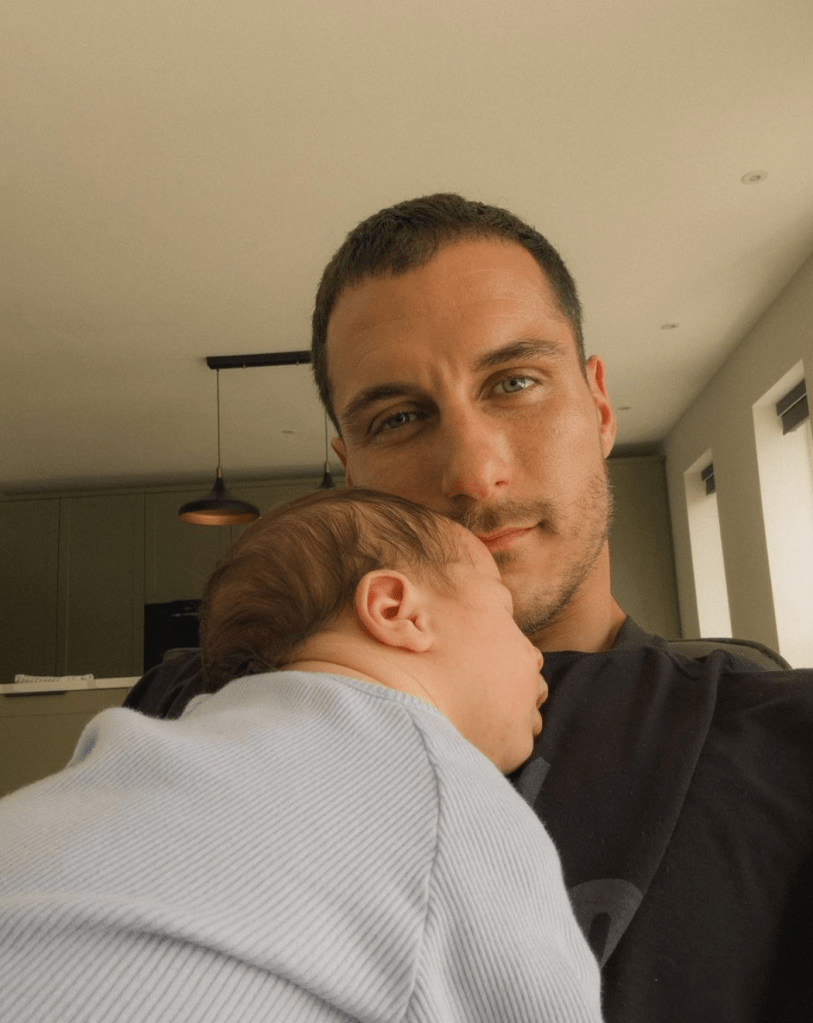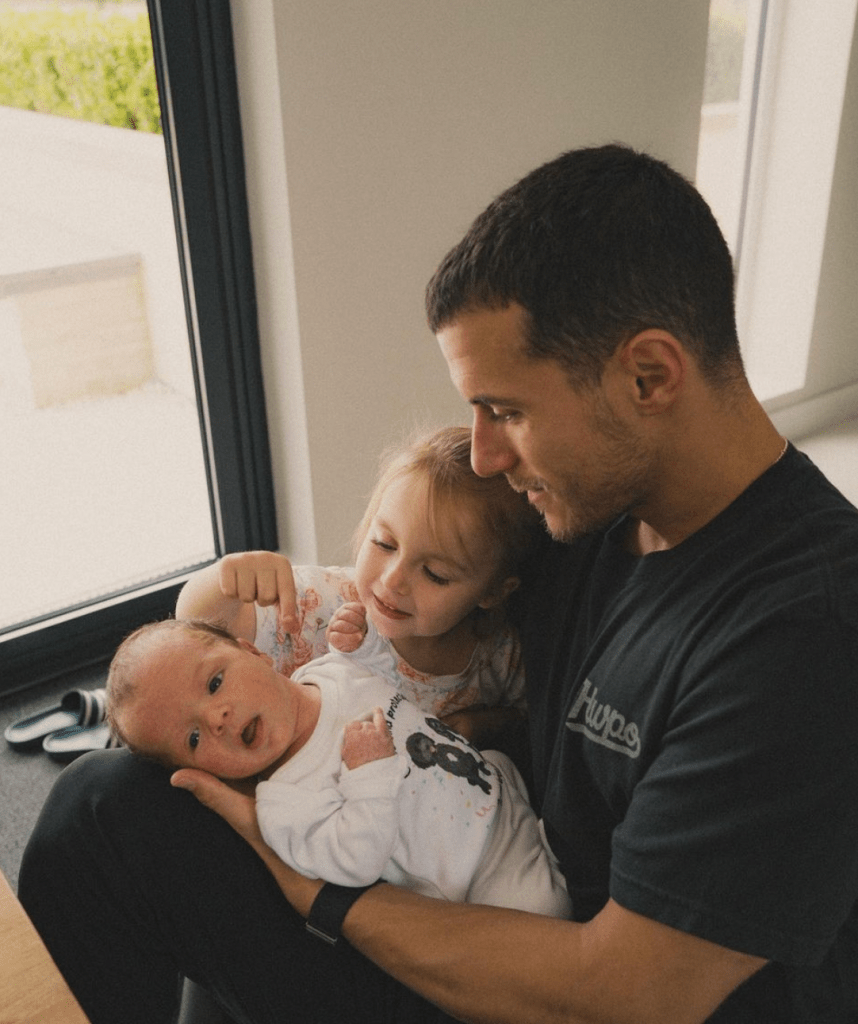 'We're obviously exhausted but it's that fun exhaustion whereby it doesn't matter if you've not had a wash and and we're in our PJs. It's just nice,' the actress smiled.
'It's been a lot more chilled this time. Your second one isn't easier, but it's more manageable because there are no firsts.'
Meanwhile, the engaged pair – who will share their lives in a new W documentary Gemma And Gorka: Life Behind The Lens – are in no rush to take the next step and walk down the aisle.
The ex-Emmerdale star insisted they are 'quite chilled' when it comes to wedding planning.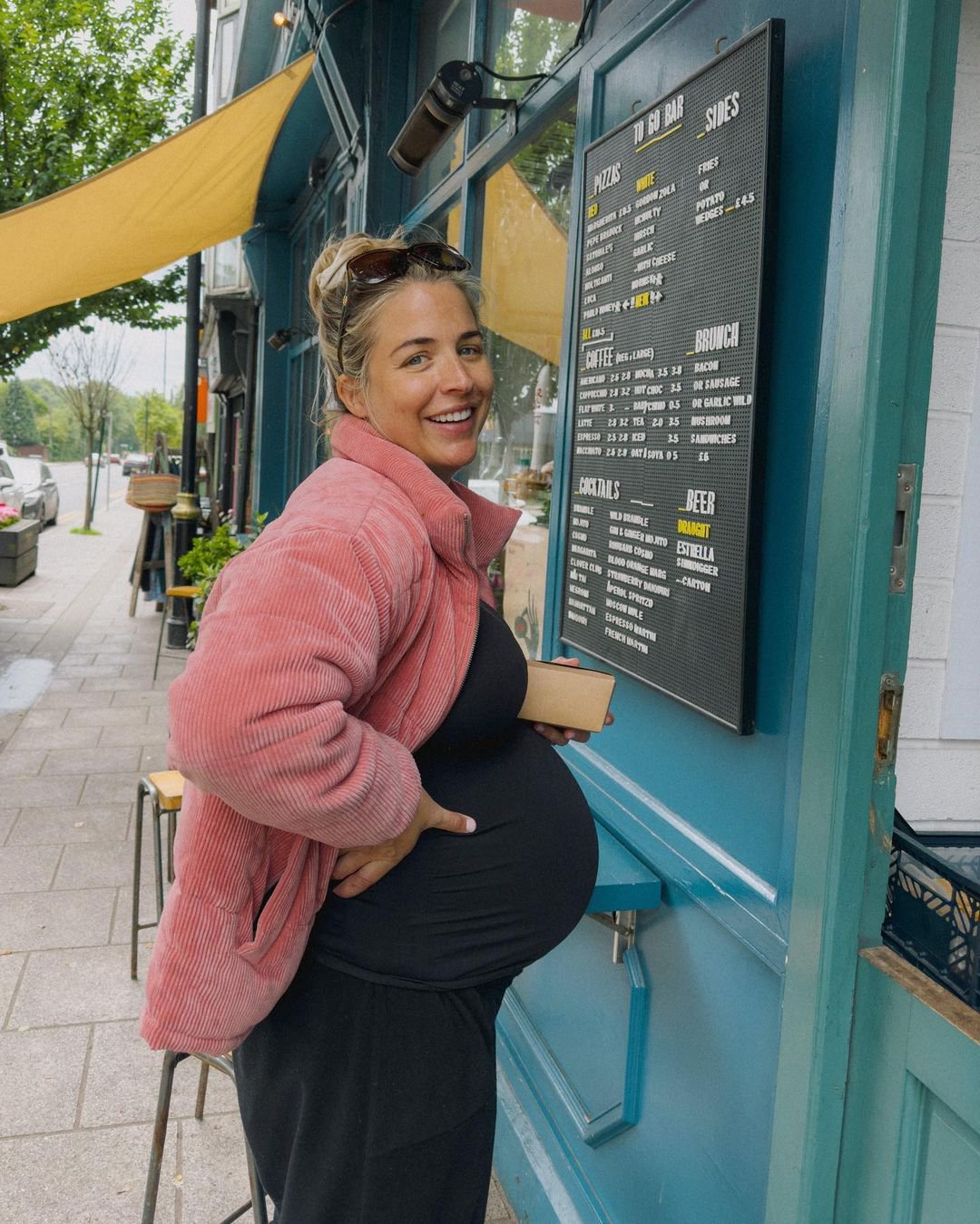 'We have two babies. I'm not really fussed by a white wedding,' she admitted, with on Valentine's Day 2021.
'A nice little quiet affair with friends and family and we'll be happy.'
Although, Gemma did joke about wanting to 'fit in [her] dress' before saying 'I do.'