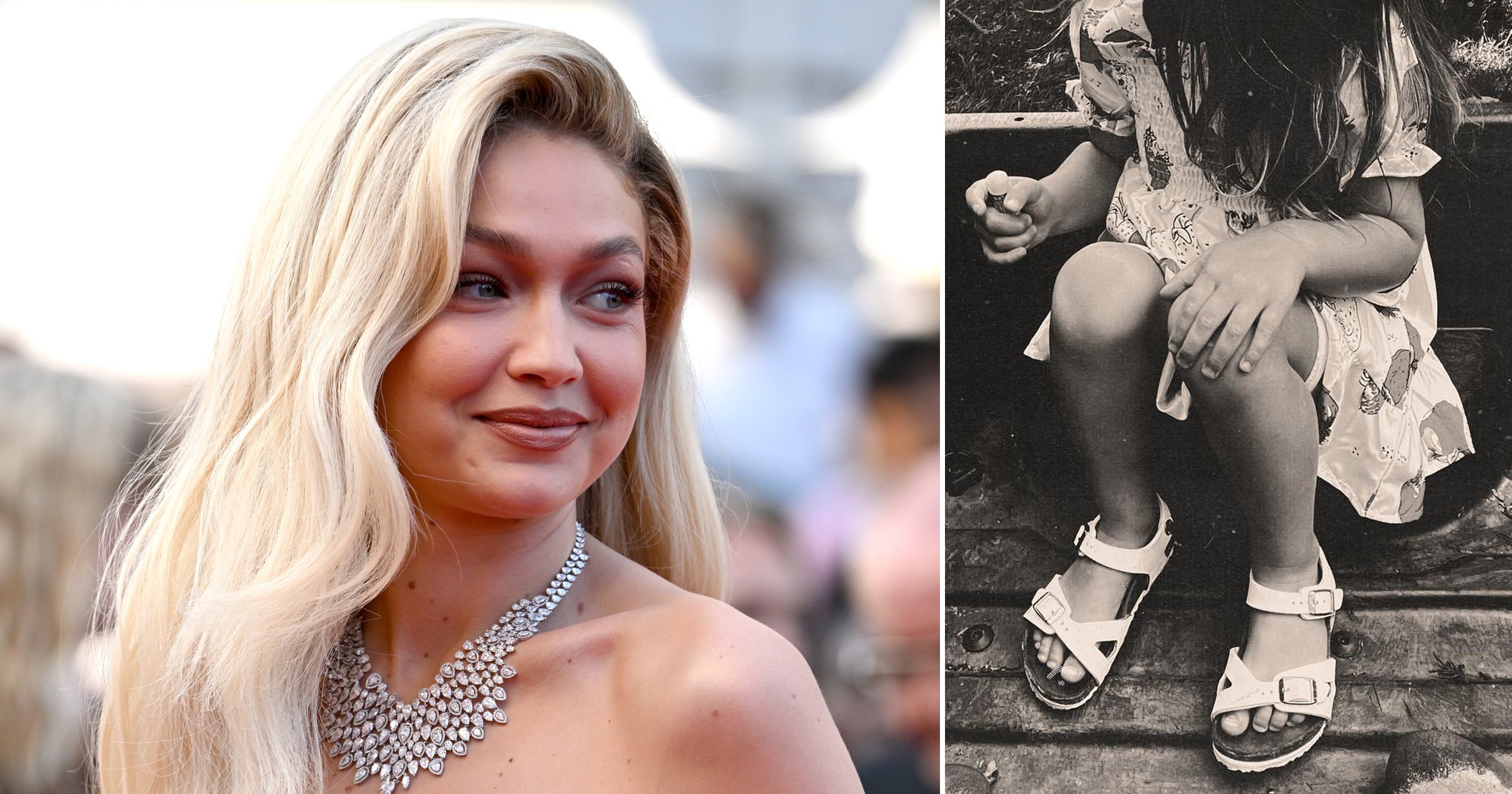 and 's has grown so much!
The supermodel, 28, revealed just how big the toddler's got this week when she posted a slew of photos of her balmy summer.
Featuring fruit-picking, boat rides and horses galore – the mum-of-one has certainly had a summer to remember.
But it was Khai's height that grabbed most of Gigi's fans' attention, with plenty rushing to the comment section of her Instagram post to point out how big she is now.
In one photo, Khai could be seen sitting opposite her mum in a small boat, while other snaps saw the toddler picking blueberries, showing off a snazzy pair of wellies and looking out across a body of water.
Beneath Gigi's post, captioned: 'Best of summer!' one person wrote, 'SHE'S SO BIG ALREADY?? HER HAIR???'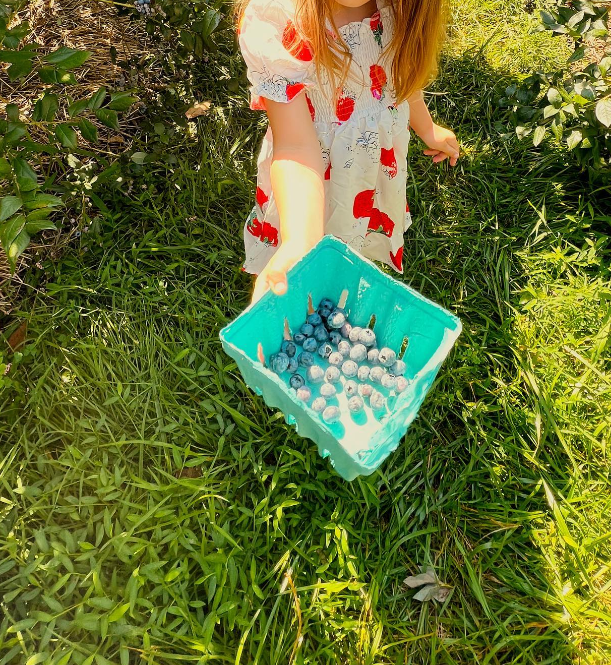 Another social media user echoed: 'Khai is growing so fast.'
Other comments included: 'She has grown so much,' and 'omg khai is sooo big !!!' while someone else exclaimed, 'CANT BELIEVE HOW BIG LIL KHAI IS.'
Gigi and her ex, former One Direction star Zayn, 30, welcomed Khai back in 2020.
In a recent interview, Zayn raved about his little girl and touched upon life as a dad.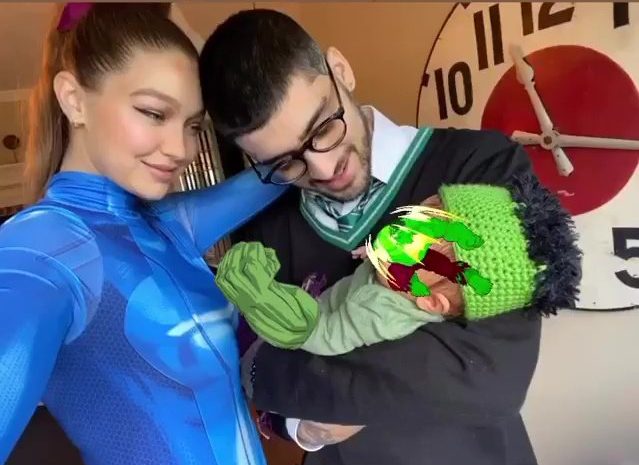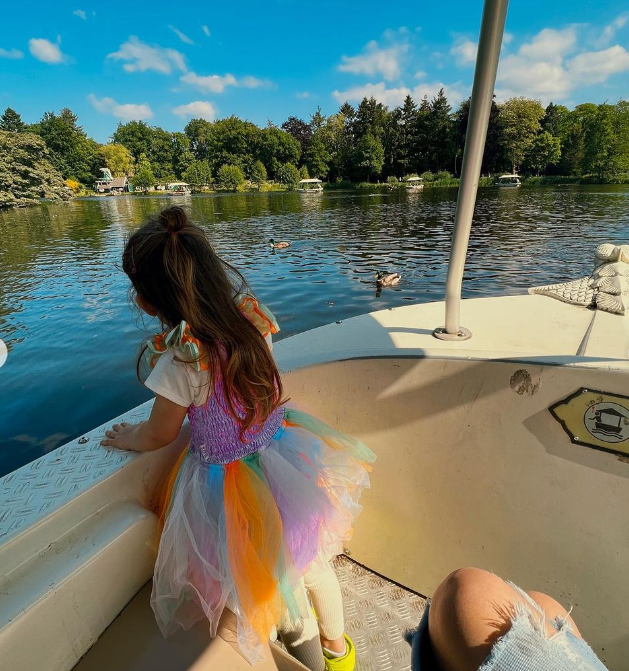 , Zayn said of Khai: 'Since I've had my daughter the main thing in my life is trying to be a good example to her.
'That's why I'm even doing this interview.'
He added on the  podcast: 'I used to get a lot of anxiety around doing a conversation like this but I want her to be able to look at me and say, "My dad's doing this".

Were you surprised by how much Khai has grown?Comment Now
'I keep being told I'm telling dad jokes and I'm leaning into it it's okay, it's cool.'
Zayn added: 'People just look at me like I'm a weirdo and I'm like, "Well, I'm a dad now so I'm allowed to tell these jokes!"
Adorable, much?