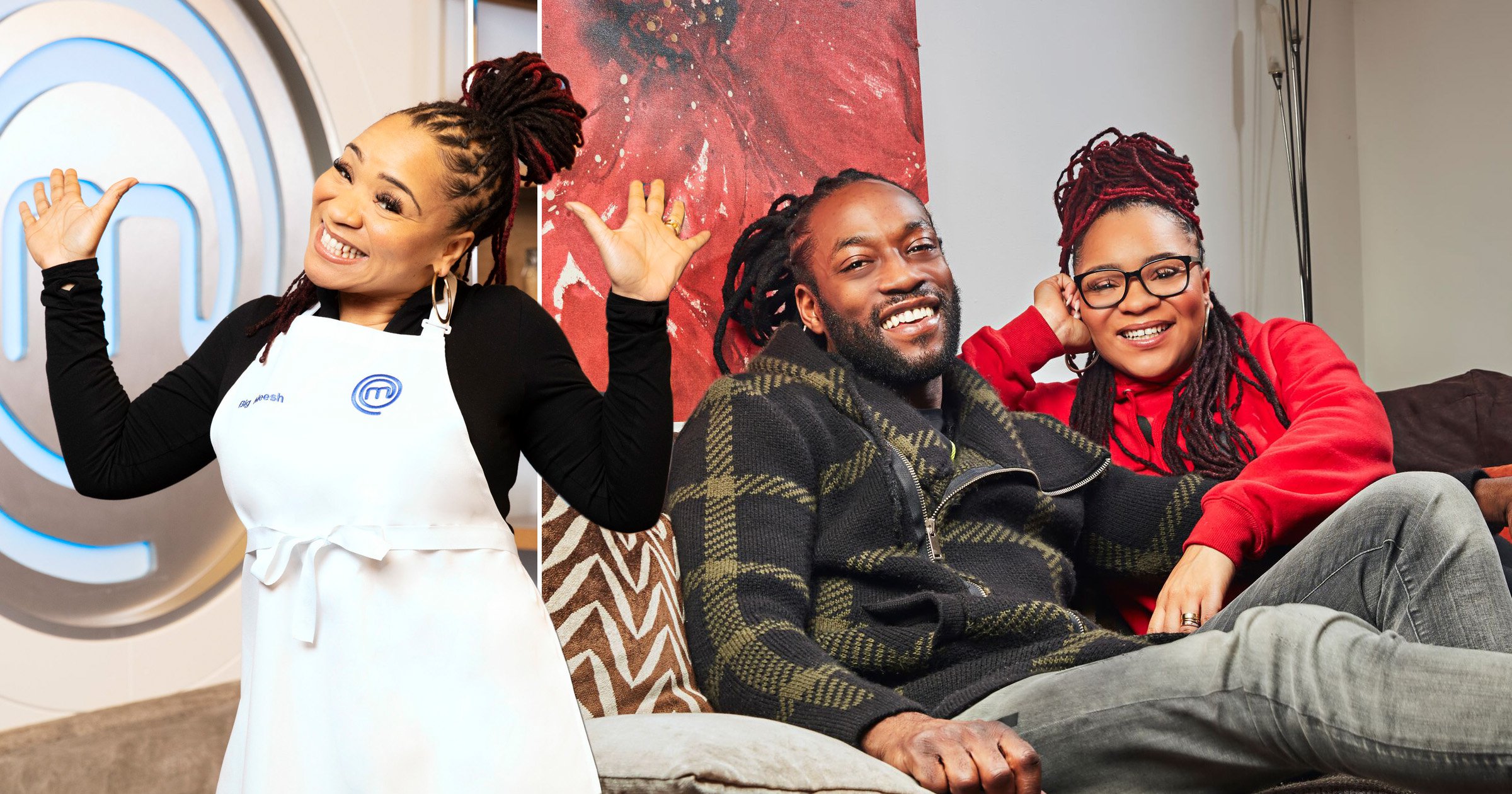 Former star revealed she took a risk when she decided to leave her couch in search of tastier opportunities.
The reality TV personality and her husband Marcus thrilled fans as they criticised the most recent episodes from some of the box's biggest hits but ultimately decided it was time to press the off button in December last year.
They invited viewers to watch them in but now audience members will have the chance to follow Mica as she explored life inside the kitchen.
Despite swapping slippers for a white apron, the budding TV chef admitted she missed her first stint on the telly and would seriously contemplate returning to the sofa if the chance arose.
She exclusively told Metro.co.uk: 'We've done 10 seasons for Gogglebox and it was just an amazing ride and you just feel like, "Is there anything else that anybody might want our ugly mugs on? Who knows?"
'But you don't know until you leave it. It's a big gamble because you could leave and that's it.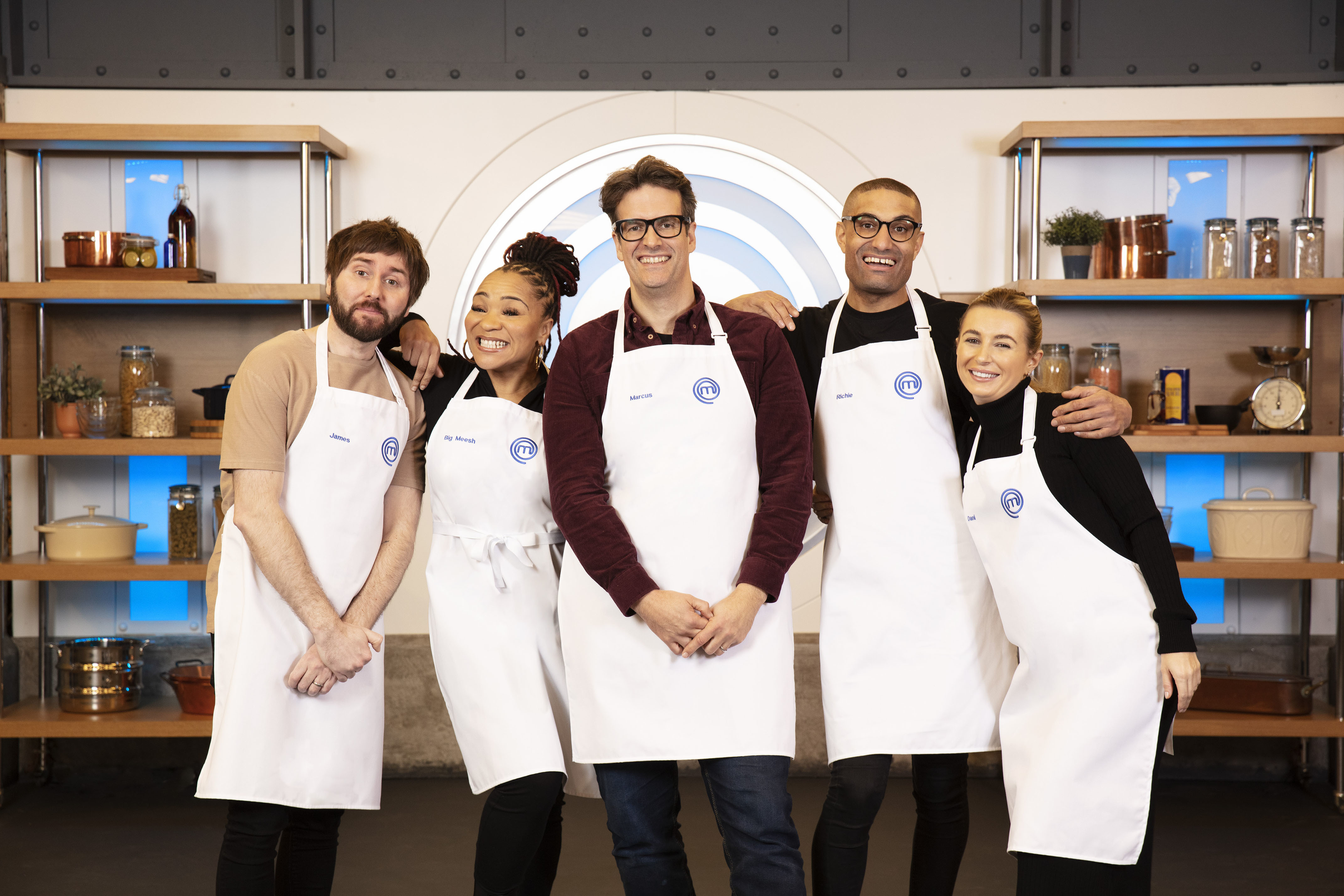 'But we were fortunate that other people said, "Oh yeah, we'll have them". So, we just really left it into God's hands to see whatever's in store.'
Mica continued explaining that there were things about her former job she'd jump back to in a heartbeat: 'I miss everything. I love them. I love them so much. The production team, the actual show being a part of it – it was definitely the best.
'We still feel like they're huge boots to fill. It was a wonderful platform to come into the industry on Gogglebox and you don't have to learn any lines. I don't have time to learn the lines. And I was working from home, I didn't have to travel far, I was working next to my man and I like him!
'If the opportunity came up, I would a hundred percent go back. But I don't think it works like that.'
When probed if she would appear on an All-Stars version of the much-loved show, her answer was swift: 'I'm down for that because it is a brilliant'.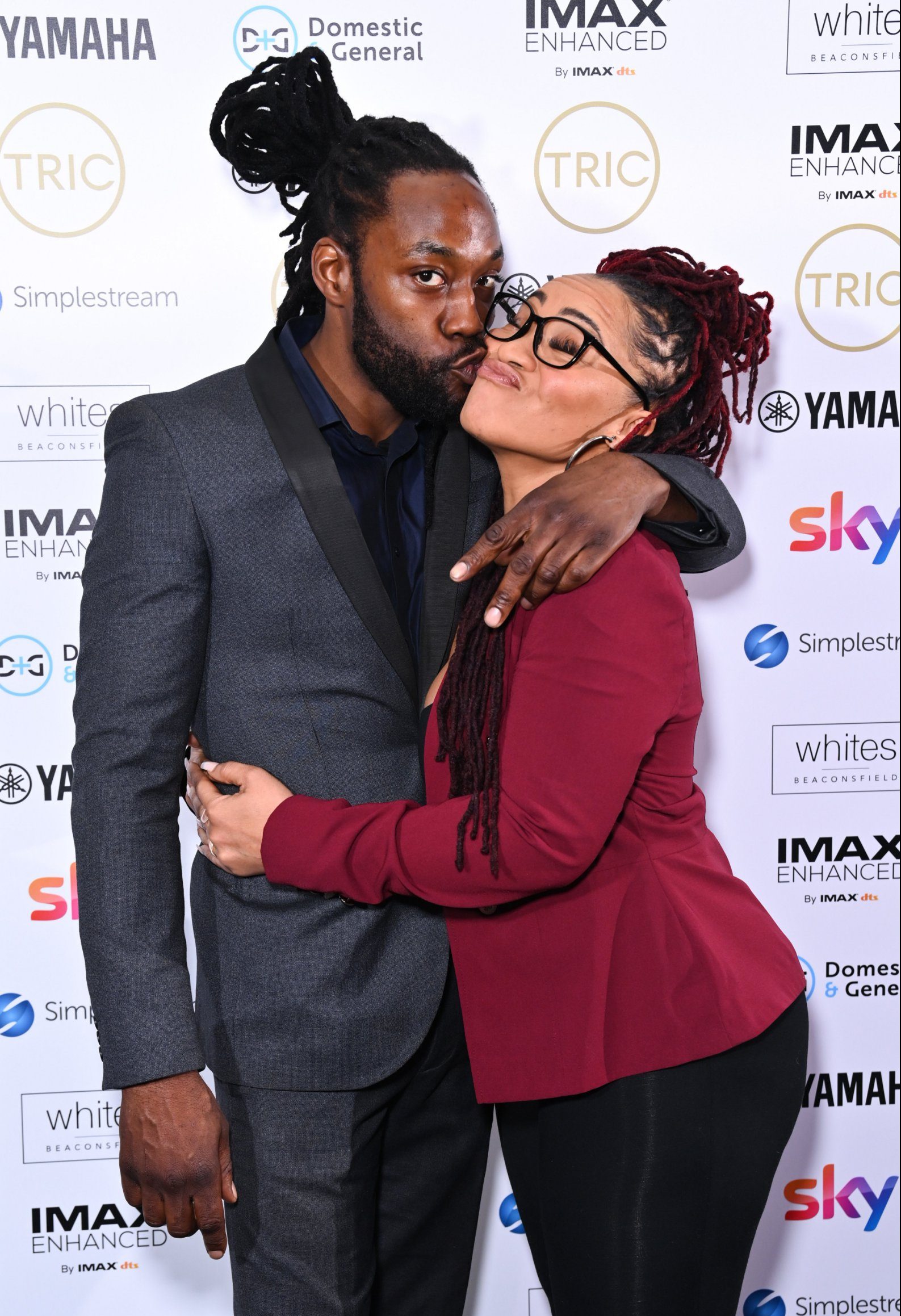 The hairstylist joined the ranks of the Celebrity MasterChef kitchen and cooked off against the likes of Dani Dyer, James Buckley, Marcus Brigstocke and Richie Anderson.
Ahead of her big moment, she admitted she initially thought the call-up to show off her dishes was a 'joke'.
The star explained: 'It was just surreal to me, to be honest. I thought it was a joke. Like me, what am I doing on MasterChef?
'So once I was pinched and it actually hurt, it just all sank in that I'm in the kitchen. I'm about to be judged.
'Reality hit, I stepped into the kitchen and was like, "Oh my gosh, you!"
'I'm thinking I'm just a regular, me, but when [the other contestants] saw me, they knew who I was.
'You are literally blind. You don't know who you are walking in there and going to see.'
Mica left a little behind-the-scenes secret before heading off and revealed: 'When they say to you that you have an hour and 15 minutes to cook, you think like you are watching it at home and you're nail biting and the time's running down.
'But I thought to myself, "Yeah, yeah". Well they actually do give you an hour and 15 and then there's no jokes. There's no extensions. It is what it is and you better cook that meal in that time. It's very, very real. There's no time to mess.'
Celebrity MasterChef airs Wednesday August 2 on BBC One.
Gogglebox favourites Marcus Luther and Mica Ven quit show after 5 years