star Sandra Martin has revealed a new career venture after show in 2017.
The former TV personality, 61, said the new gig means she had for three weeks after requiring them on and off since leaving the juggernaut programme.
Sandra now works in her friend's funeral parlour in Hastings, Sussex, meaning she has also relocated from Brixton, to the coast.
The grandmother revealed she had been initially offered the receptionist position but turned it down in favour of being a cleaner over fears it could be 'too emotional.'
'At least for now I'm happy to keep the place clean out of respect for the deceased. I think it will be respectful,' she told .
In preparation for the role, Sandra said she was about to undergo a course on confidence and communication for the new role.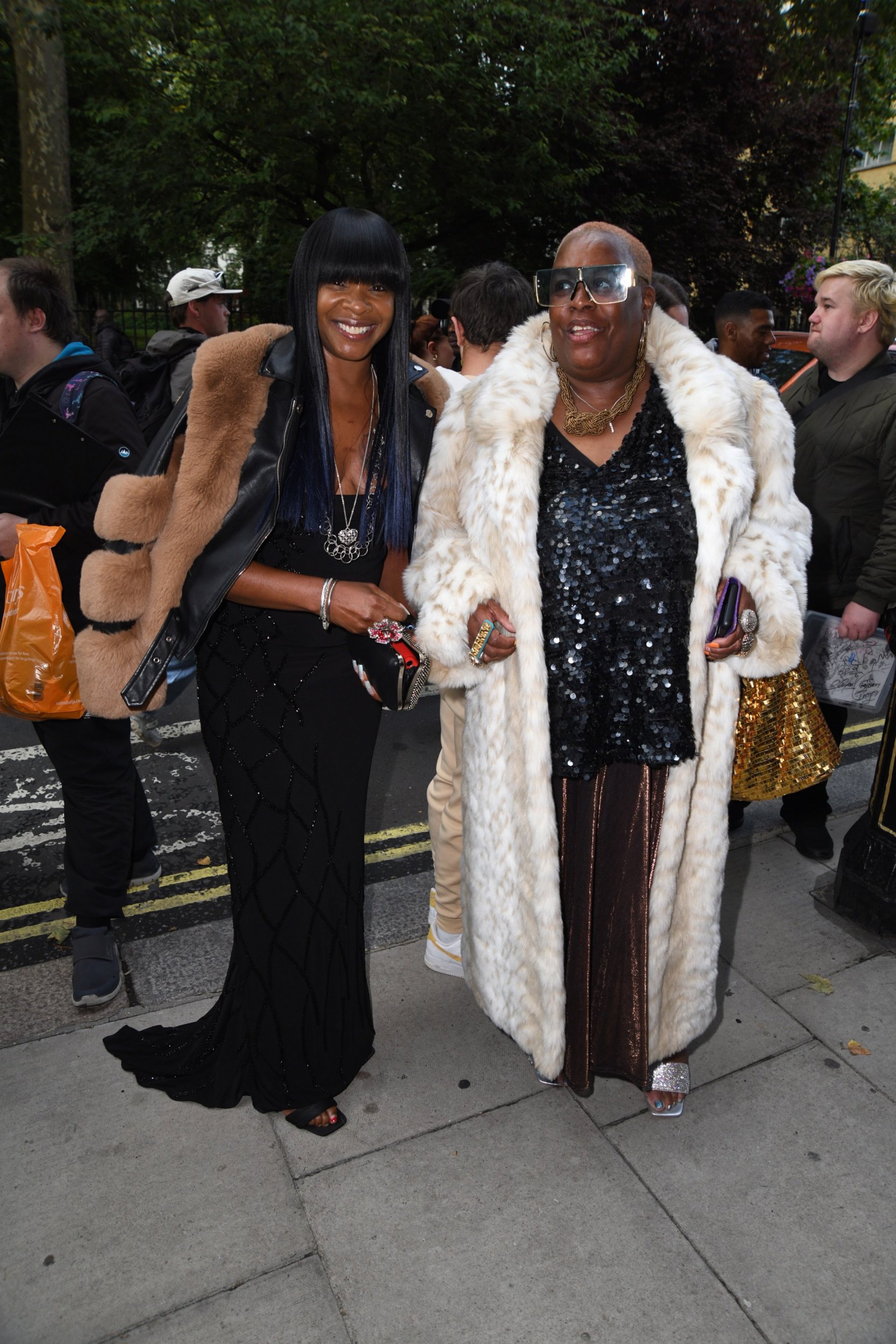 Sandra had appeared on Gogglebox from 2013 until 2017, along with pal Sandi Bogle, when she quit to seek out other career opportunities, which included a stretch on .
Rumours of a rift between the pair started the swirl following Sandi's departure, which was difficult for Sandra to deal with.
'It was hard,' Sandra admitted to The Sun. 'I had a panic attack.'
Sandra found another friend to go on Gogglebox with her but claims that bosses weren't keen on having someone with an American accent.
Instead, she decided to continue the show alongside her daughter, Chanchez Martin, but the move came with its own set of obstacles.
Sandra shared: 'I didn't want to talk about sex in front of my daughter on the TV, and I was also getting a lot of backlash like, "Where's Sandi?"'
Eventually, Sandra quit Gogglebox in 2018, but said she was grateful to Channel 4 for giving her a platform.
And despite a perceived fallout, Sandra and Sandi remain close mates, with Sandi insisting that they remain 'besties'.
'No matter what we go through, she's always got a room here for her, and she's always got a room for me,' she told the publication.
Metro.co.uk has previously contacted Channel 4 for comment.
Gogglebox is available to stream on the on-demand platform Channel 4.