's made a jibe about Keir Starmer while grilling the Labour leader on his party's controversial attack ads.
The advert, published last week, claims prime minister does not think child sex abusers should go to prison and has been widely criticised by members of the Conservative and Labour Parties.
Among those slamming the campaign is Barry Gardiner, who was shadow trade secretary under and warned against engaging in a ', oversimplification and cheap slogans'.
Starmer, 60, who has defended the advert for 'highlighting the failures' of the government, appeared on Thursday's Good Morning Britain, during which he was questioned about his tactics by hosts Adil, 49, and Kate Garraway, 55.
Adil said: 'I think people saw you, Sir Keir, as the antidote to the politicians we've had in the past; maybe a little bit normal, maybe a little bit boring.'
Kate and Starmer burst into laughter and Adil continued: 'Maybe they do and maybe that's what we need. I'm going to be honest with you.'
'I feel like I need to interrupt you,' Starmer said while still giggling.
However, Adil carried on with his line of questioning, claiming that the campaigns have made Starmer 'like the rest of them.'
'People will now say these attack ads are putting you in that camp and actually you're not different to what we've had before' he added.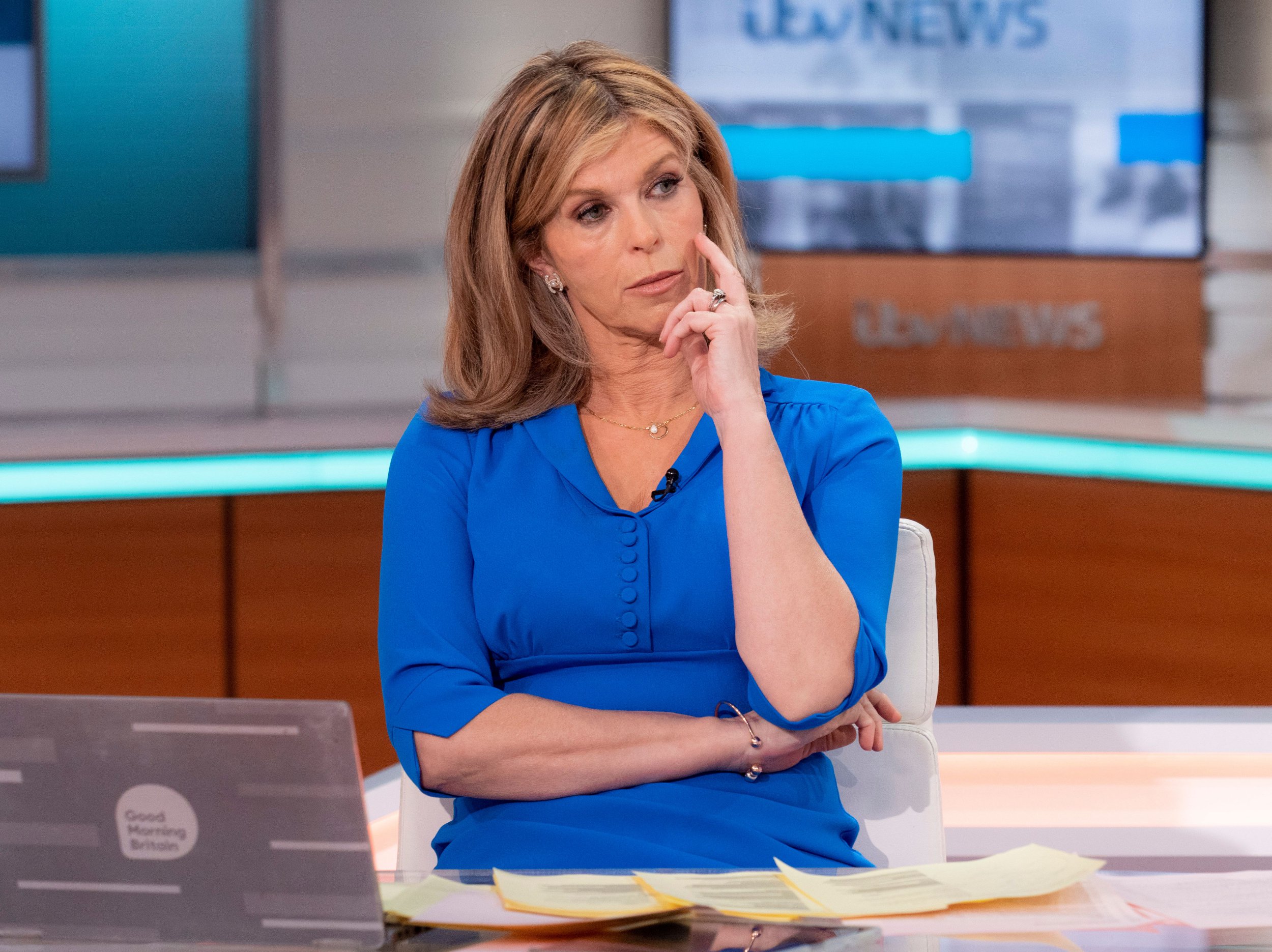 Starmer replied: 'Well actually I don't think there's anything wrong with, and I support, a brutal attack on the government's record on criminal justice, they've broken the system.'
Starmer then said he was shocked that only 1.6 out of every 100 rape cases make it to court, branding the statistic as 'terrible.'
Adil stated that Tory party members have, in retaliation, claimed Starmer 'cares more about bashing' Sunak than helping nurses, adding: 'Would you accept that?'
Starmer replied: 'Look, they've put a lot worse out than that about me every day.'
Joking Kate commented: 'They've never said you might be boring though like Adil did, though, have they? That was an attack ad.'
Doubling down, Adil remarked simply: 'That's what people have said.'
'I know, I know,' Kate replied.
Good Morning Britain airs weekdays from 6am on ITV.