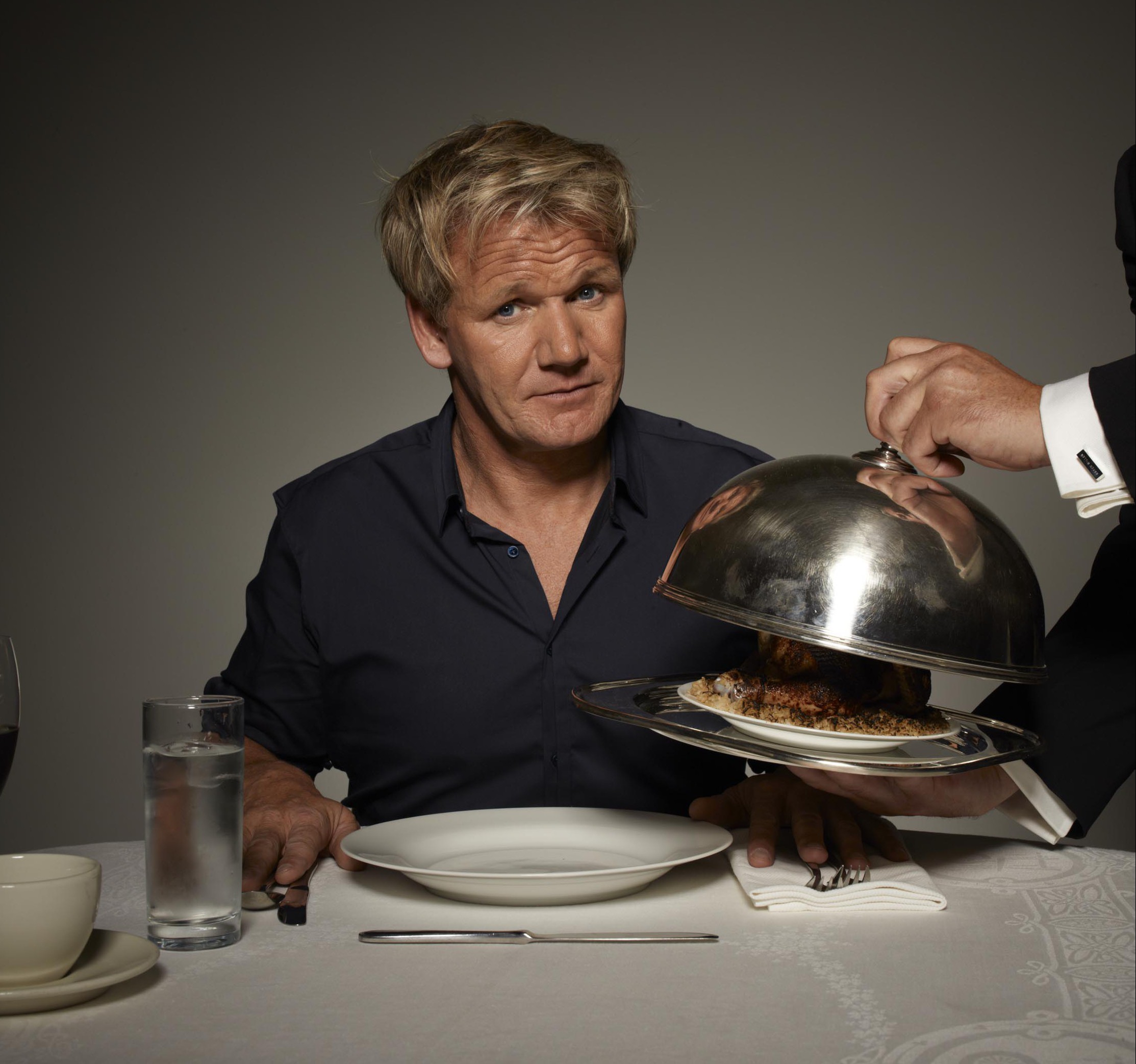 One of 's most famous shows, , is set to make a return, almost a decade after it last aired.
In 2007, the chef launched the TV programme based on the similarly-titled UK series, which began three years prior.
In the version, the 56-year-old would that were failing, in a bid to try and help the owners revive their businesses within a week.
The final episode was released in September 2014, with the lead star saying in a statement released earlier that year: 'As filming comes to a close on the latest series of Kitchen Nightmares I've decided to stop making the show.'
He continued: 'I'm currently filming four new episodes, Costa Del Nightmares, for Channel 4 which will be my last. I've had a phenomenal 10 years making 123 episodes, 12 seasons, shot across two continents, watched by tens of millions of people and sold to over 150 countries. It's been a blast but it's time to call it a day.'
The Costa del Nightmares spin-off, which marked the final release of the franchise, aired its final instalment in October 2014.
Did you used to watch Kitchen Nightmares? Have your say in the comments below
Comment Now
However, it's since emerged nine years later that Kitchen Nightmares is making a comeback.
reports that Gordon, 56, is bringing Kitchen Nightmares back to Fox in the US, with the new season set to be produced by his TV production company Studio Ramsay.
Kitchen Nightmares ran for 92 episodes in the US across seven seasons.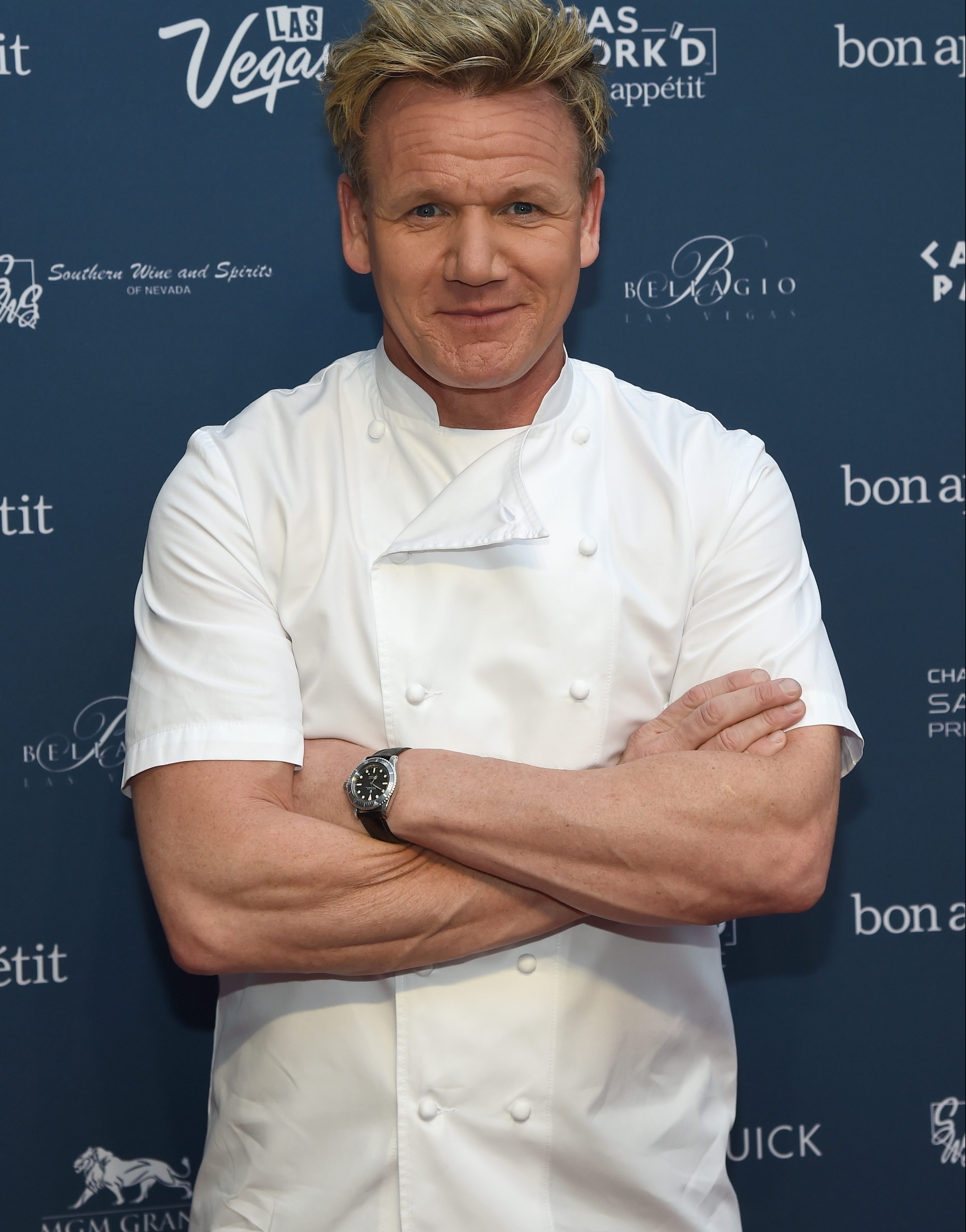 The UK programme Ramsay's Kitchen Nightmares, on the other hand, ran for five seasons between 2004 and 2007, before being followed by one episode of Ramsay's Great British Nightmare and four episodes of Ramsay's Costa del Nightmares.
Some of Gordon's other popular shows have included Hell's Kitchen, The F Word, Gordon's Great Escape and appearing as a judge in MasterChef Junior in the US.
Earlier this year, he brought back , where contestants compete for a chance to win his £150,000 investment.
Talking about the new series, Gordon said: 'Viewers can expect more beautiful locations from across the UK, really interesting special guests who appear on the show to test my contenders, as well as more really tough challenges where the contenders have to push extremely hard to impress me with their skills and ideas.'
In March, the restaurateur was said to be 'gutted' that his cooking series Next Level Chef had reportedly .
Metro.co.uk has contacted Gordon Ramsay's representative for comment.
Kitchen Nightmares is available to stream on demand on Channel 4 in the UK.