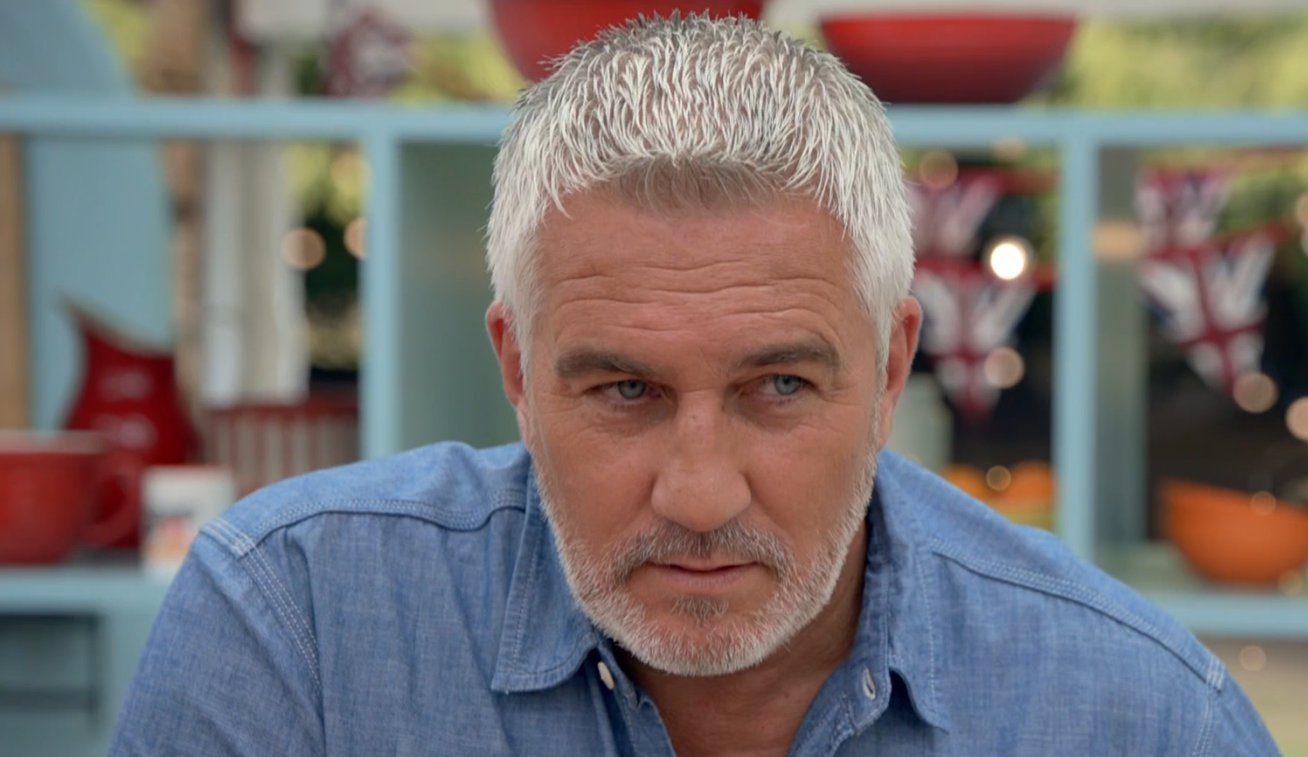 fans have a with at the moment, taking aim at his handshakes.
The celebrity chef and TV presenter has judged since 2010, and while contestants have done their best to get his seal of approval with the gesture over the years, viewers have said they'd had enough.
While Paul's handshakes were once elusive and reserved for those who had truly impressed him, he's already given out two this season.
The recipients were Tasha for her 'delicate and pretty' marshmallow biscuits and Josh, who was applauded for his showstopper 'illusion biscuits'.
While these two might have been happy to get Paul's praise, those watching on at home made it clear they've not been thrilled.
Many fans of the series as the latest episode hit screens.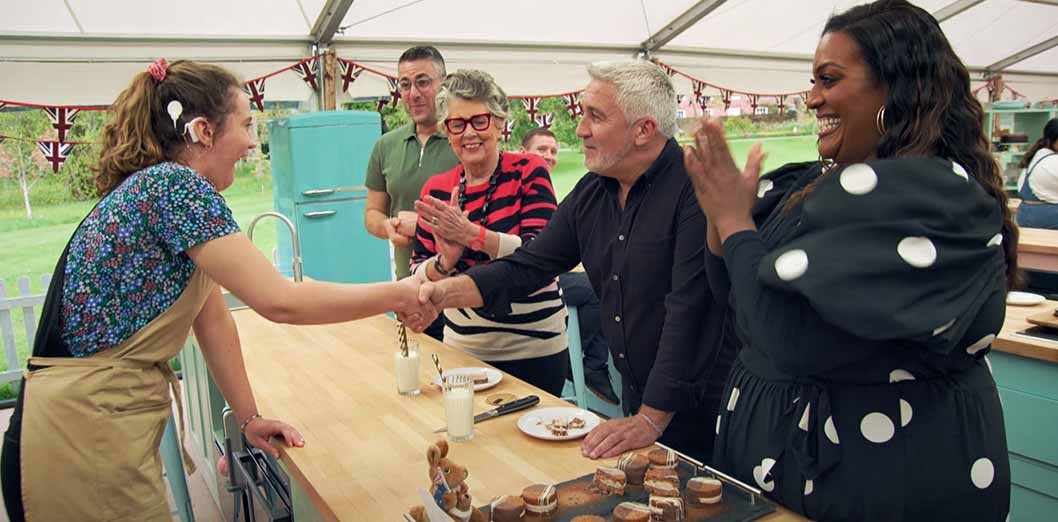 'F*** off are we getting Hollywood Handshakes already. It's too early. Remember when they actually meant something. He gives them out so often now, they've lost their meaning,' one person posted on X, formerly Twitter.
'Paul Hollywood gives handshakes away too often these days,' someone else wrote.
Another added: 'TWO handshakes in an episode??? Paul no.'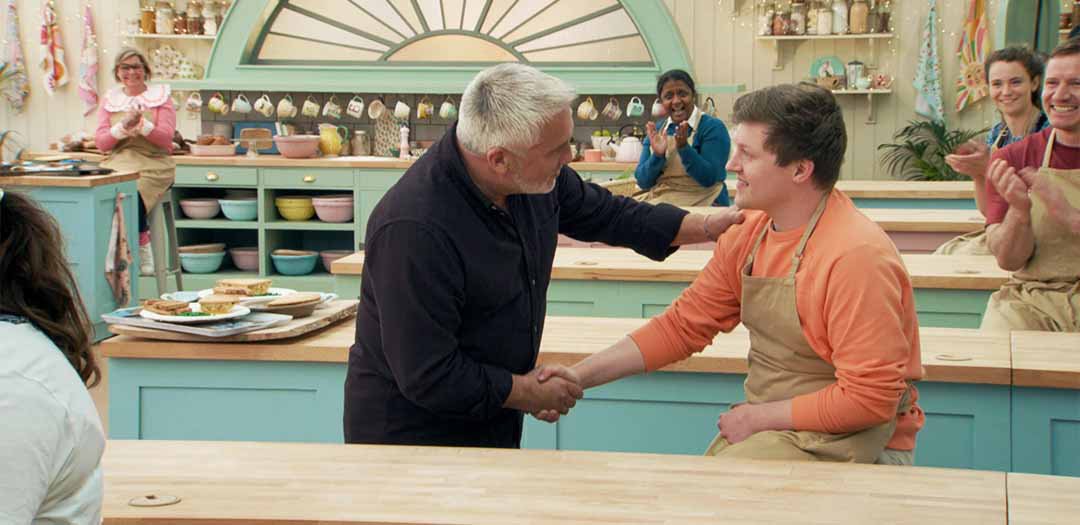 While one viewer joked Hollywood was 'going soft', another said the handshakes were 'cringy'.
'I can't help it like they're so overplayed and he always looks at them like yessirree I'm shaking your hand bud!'

Should Paul Hollywood stop giving out handshakes on the Great British Bake Off?Comment Now
Back in 2021, Paul said he was considering stopping his practice of offering out handshakes to those that impressed him after the standards of the bakes kept increasing.
'The problem is if I raise the bar any higher, I just won't give any handshakes out. I think I'll stop the handshakes this year. I might make this year the last one,' he said when speaking to The Mirror.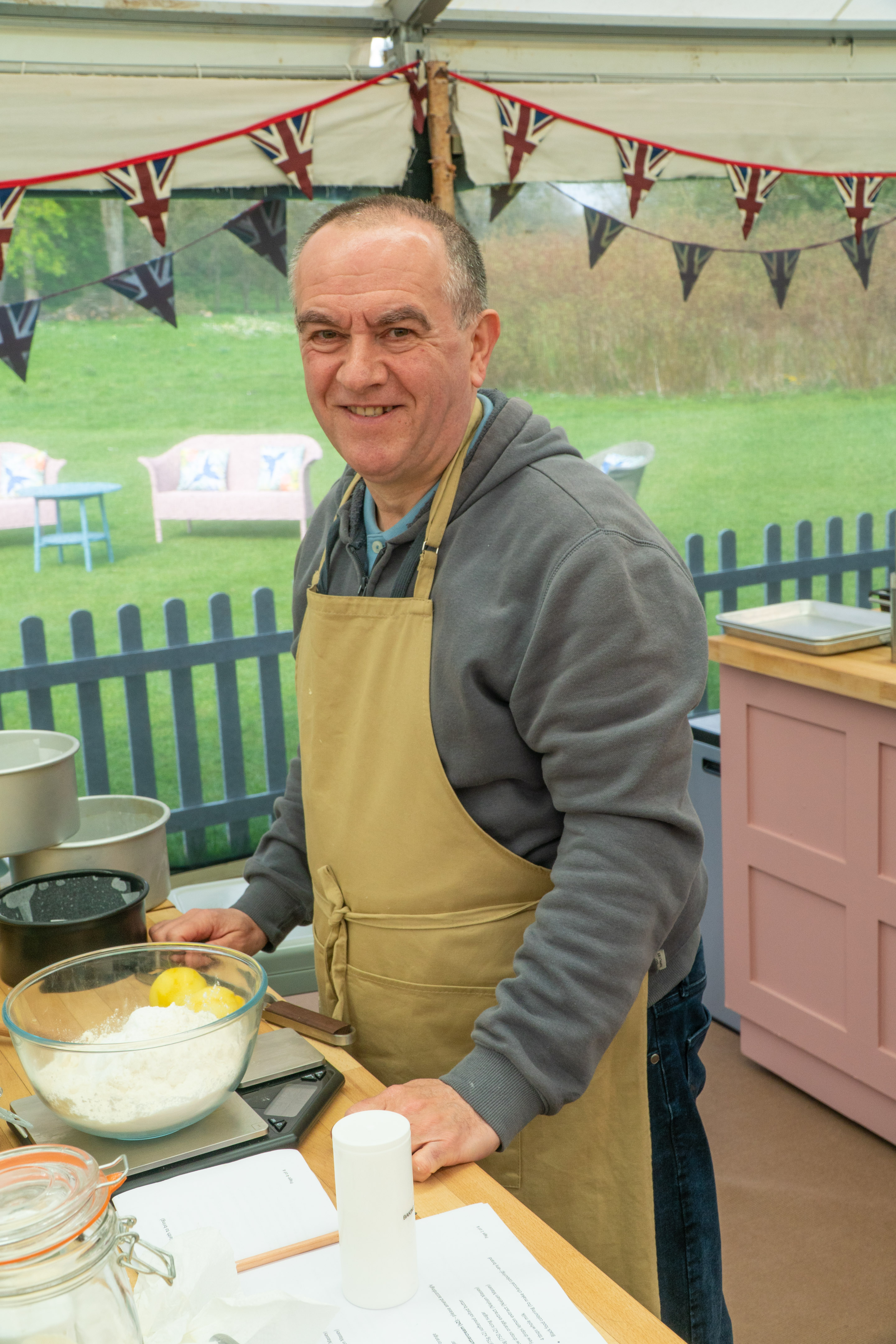 The latest episode of this season saw Keith sent home after failing to impress during Biscuit Week.
Despite not going further in the competition, he took it on the chin and still expressed his gratitude at having taken part in the series.
'I've had the most fantastic time,' he said.
'I don't know how many hours I'm going to spend going on about this.'
The Great British Bake Off airs Tuesdays at 8pm on Channel 4.