Elon Musk didn't read the room when his ex-girlfriend was in the middle of labour as he sent a particularly private photo of her to their loved ones. 
The Tesla boss, 52, shares three children with singer Grimes, 35, with the two parents to son (born in 2020) and (born in March 2023).
It was recently confirmed that the former couple have also named Techno Mechanicus who goes by the nickname Tau.
However, it was when Grimes was giving birth to their first child, son X, that Elon was sharing a little TMI with their nearest and dearest.
In a new biography of the Twitter (X) owner written by journalist Walter Isaacson, Grimes revealed how Elon took a picture of her having a C-section, or caesarean, and sent it around to their friends and family, including her father and brother.
Grimes – real name Clare Boucher – was mortified and rushed to get it deleted.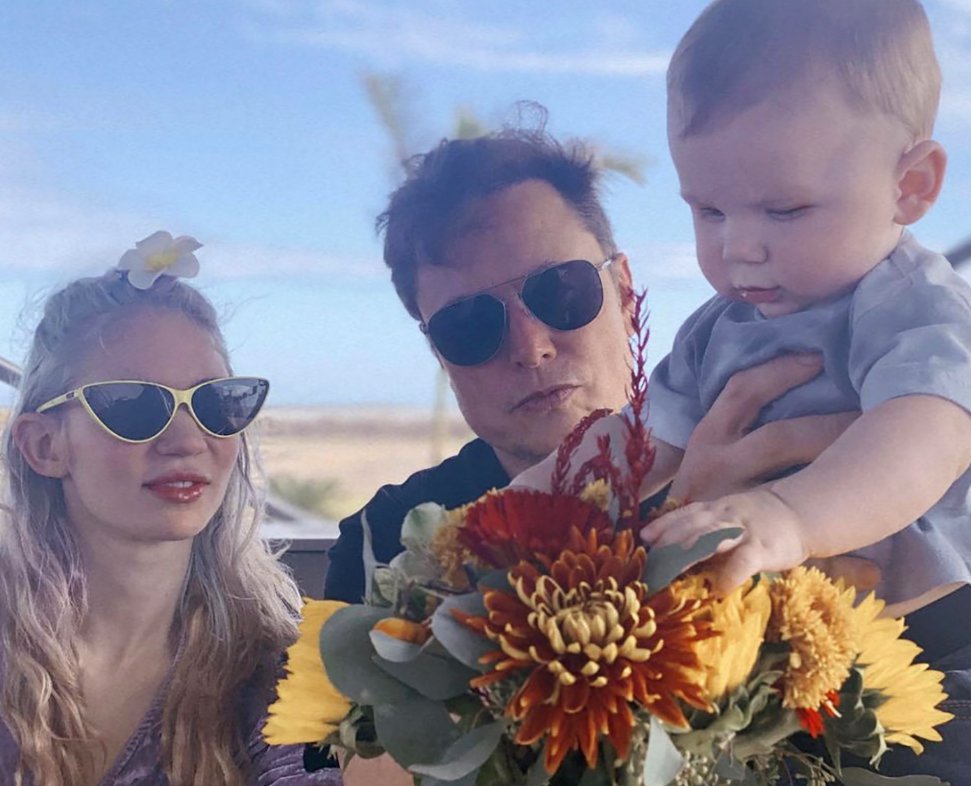 'It was Elon's Asperger's coming out in full. He was just clueless about why I'd be upset,' she told the author.
In his Saturday Night Live monologue in May 2021, Elon announced he had Asperger's syndrome – a developmental disorder where people have a difficult time relating to others socially and their behaviour.
Elon and Grimes had managed to keep news of their third child under wraps until it was revealed in Isaacson's book.
The businessman is now father to 10 children with three different women; he has six children with his first wife Justine Wilson, who he married in 2000. Their first son, Nevada Alexander Musk in 2002, however, he died from Sudden Infant Death Syndrome at 10 weeks.

Did your partner do anything questionable while you were giving birth? Comment Now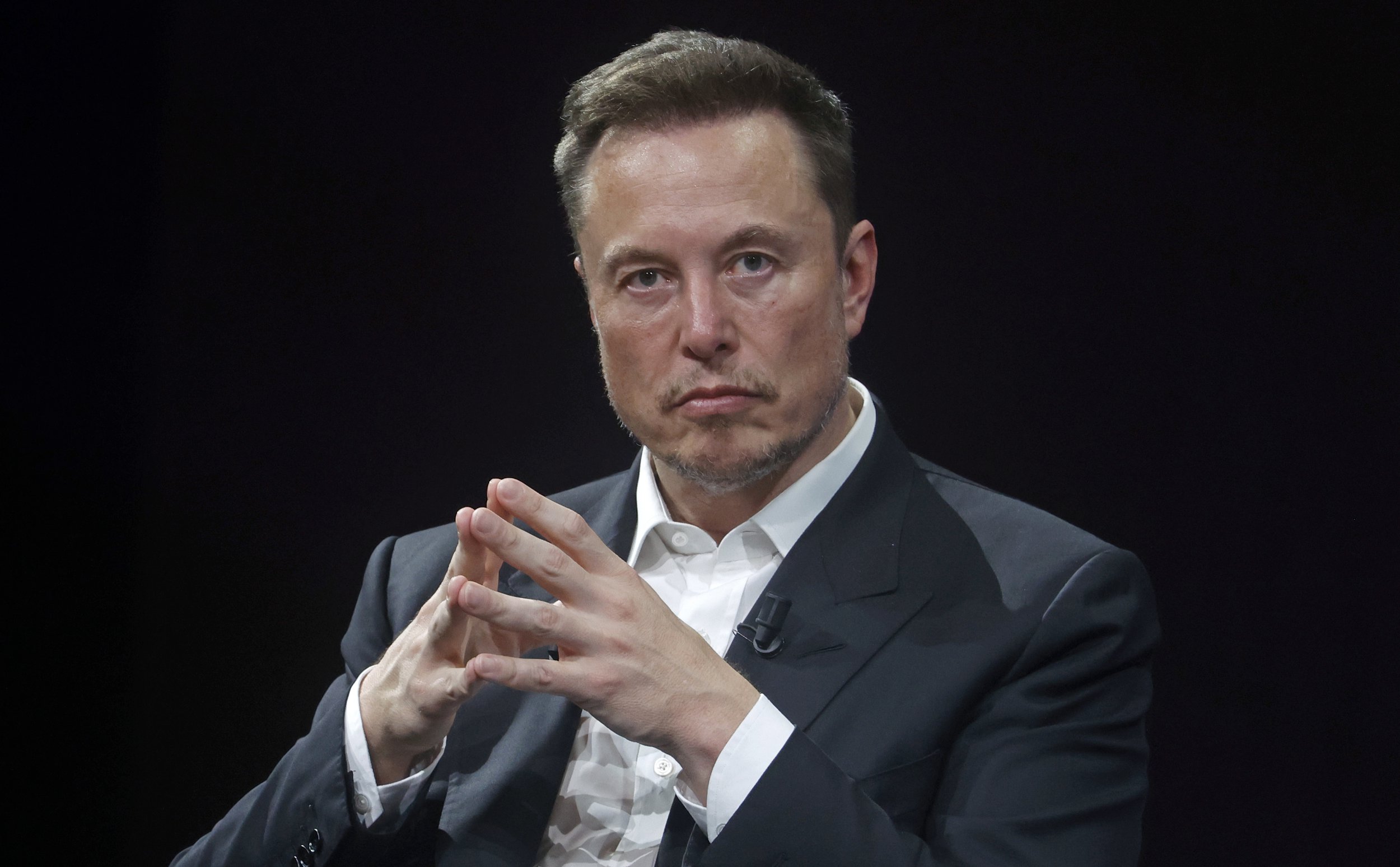 Elon and Justine went on to have twins Griffin and Vivien in 2004 and then welcomed triplets, Kai, Saxon, and Damian, two years later before splitting in 2008.
In July 2022, it surfaced that Musk had become a father in October the previous year when Shivon Zilis, an executive at Neuralink, welcomed twins.
He and Grimes went public with their relationship in 2018 but . They have remained on friendly terms and Grimes even hailed him as the 'love of my life' despite the break-up.