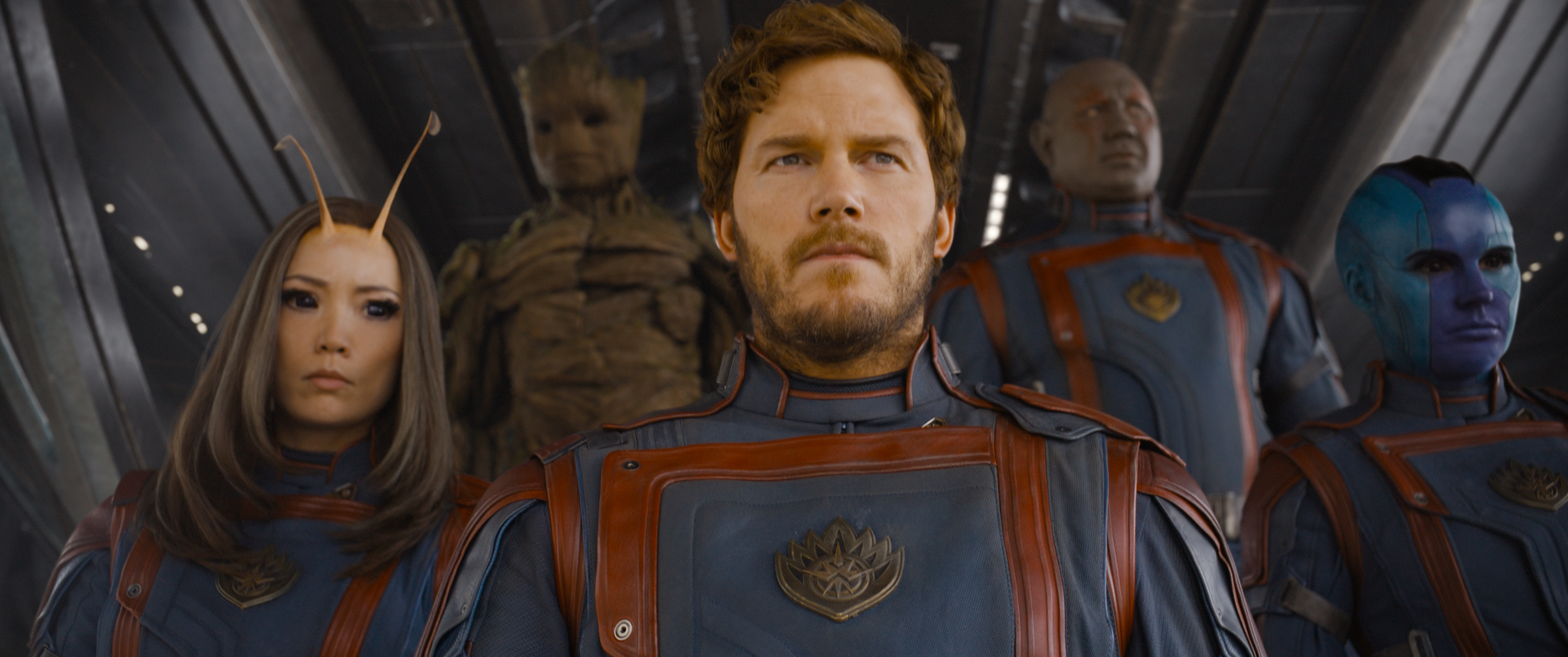 raises the stakes to new levels, offering for everyone's favourite group of misfits – but it's also a bit of a mess.
Over a two-hour-and-29-minute runtime, with an epic mix of action, story, a sprawling ensemble of characters and a whole lot of history.
We last saw the Guardians briefly as they bid farewell to temporary teammate Fat Thor in last year's Thor: Love and Thunder, who they all semi-fostered during his identity crisis after : Endgame, as well as for their holiday special.
But this is the first time we're focusing solely on them in a feature-length film since Vol. 2's release in 2017, and it feels like writer-director James Gunn had too many ideas for the rag-tag bunch's final outing, all of which he stuffed in here regardless. It's overloaded and overly long.
However, it would be churlish to not acknowledge that that makes it one hell of a last ride for Peter Quill, aka Star-Lord (Chris Pratt), and the gang – and what a gang they've grown to be.
Guardians of the Galaxy Vol. 3 gives space to each member, continuing Nebula's (Karen Gillan) journey to empathy and heroism alongside and Mantis (Pom Klementieff)'s growing antagonism, Quill's difficultly in accepting that the Gamora (Zoe Saldana) he knew and loved is no more, and Groot… well, more of Groot just being the sturdy, reliable and awesome backbone of the Guardians. They'd all be doomed without him.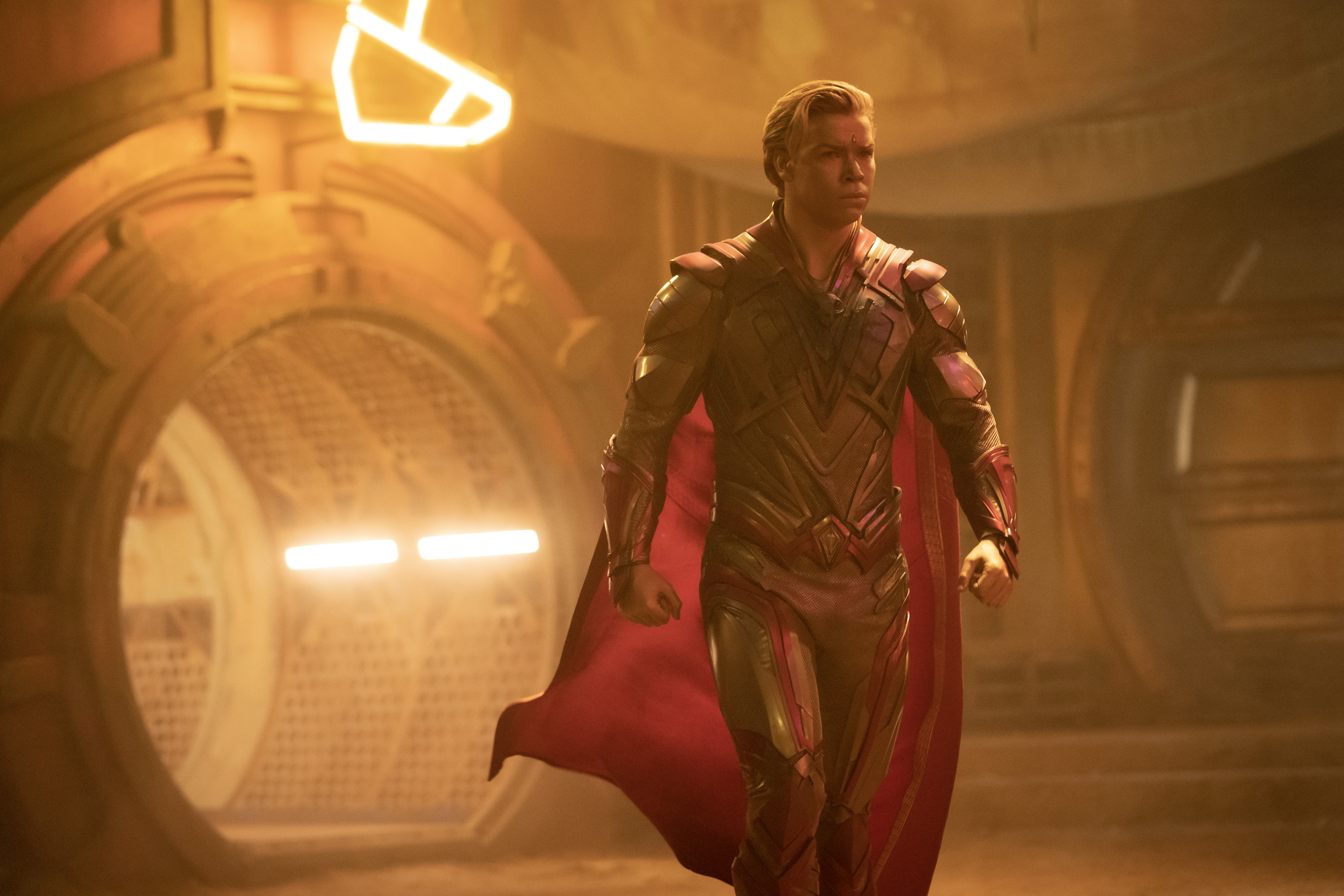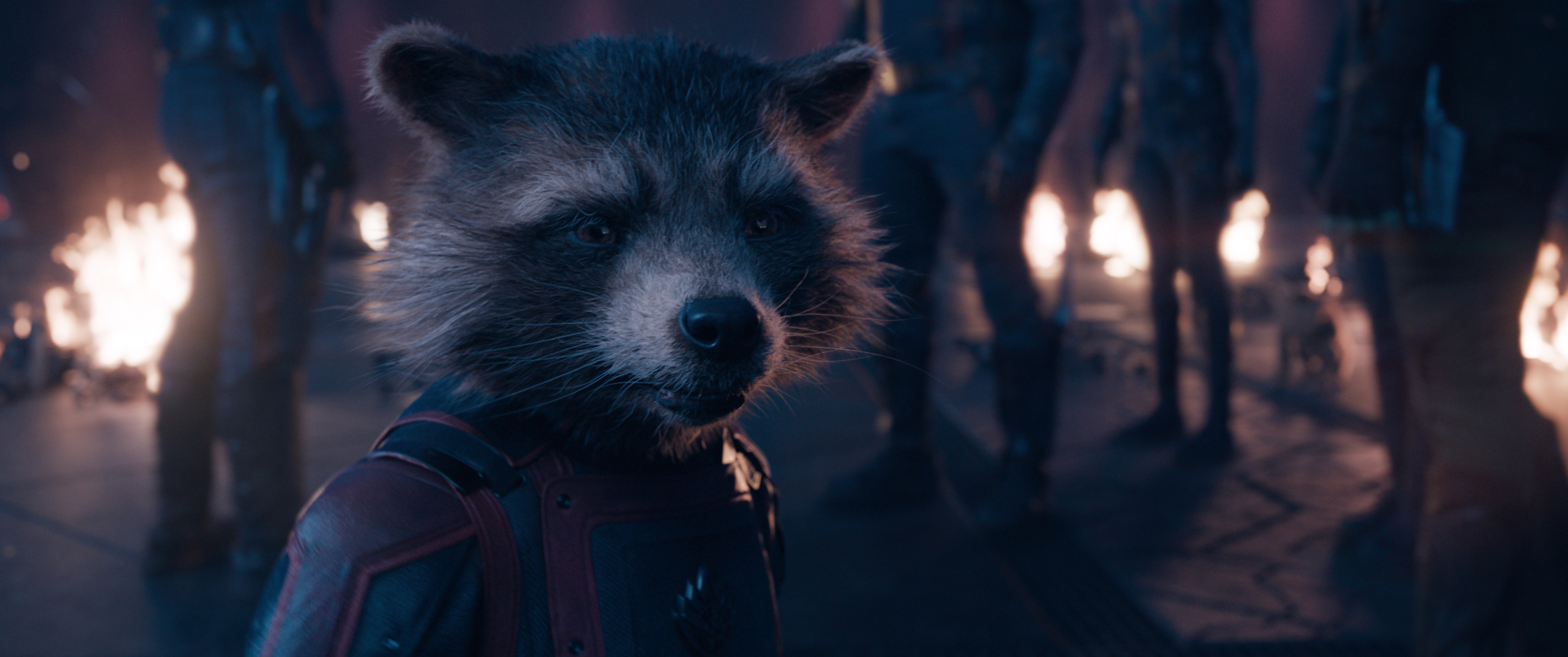 There are truly exceptional performances from the key cast, who are by now masters of their roles (and it shows), as well as newer members like Will Poulter as an unexpectedly sweet Adam Warlock, and Chukwudi Iwuji (The Split) as the frankly terrifying High Evolutionary. In an MCU already over-full of villains, he more than makes his mark.
The movie, though, belongs to Bradley Cooper's Rocket. To all intents and purposes an origin story for the wise cracking but guarded raccoon, the Guardians are put in a position where they are forced to race against time to save him, with glimpses revealed into his dark and heartbreaking past along the way.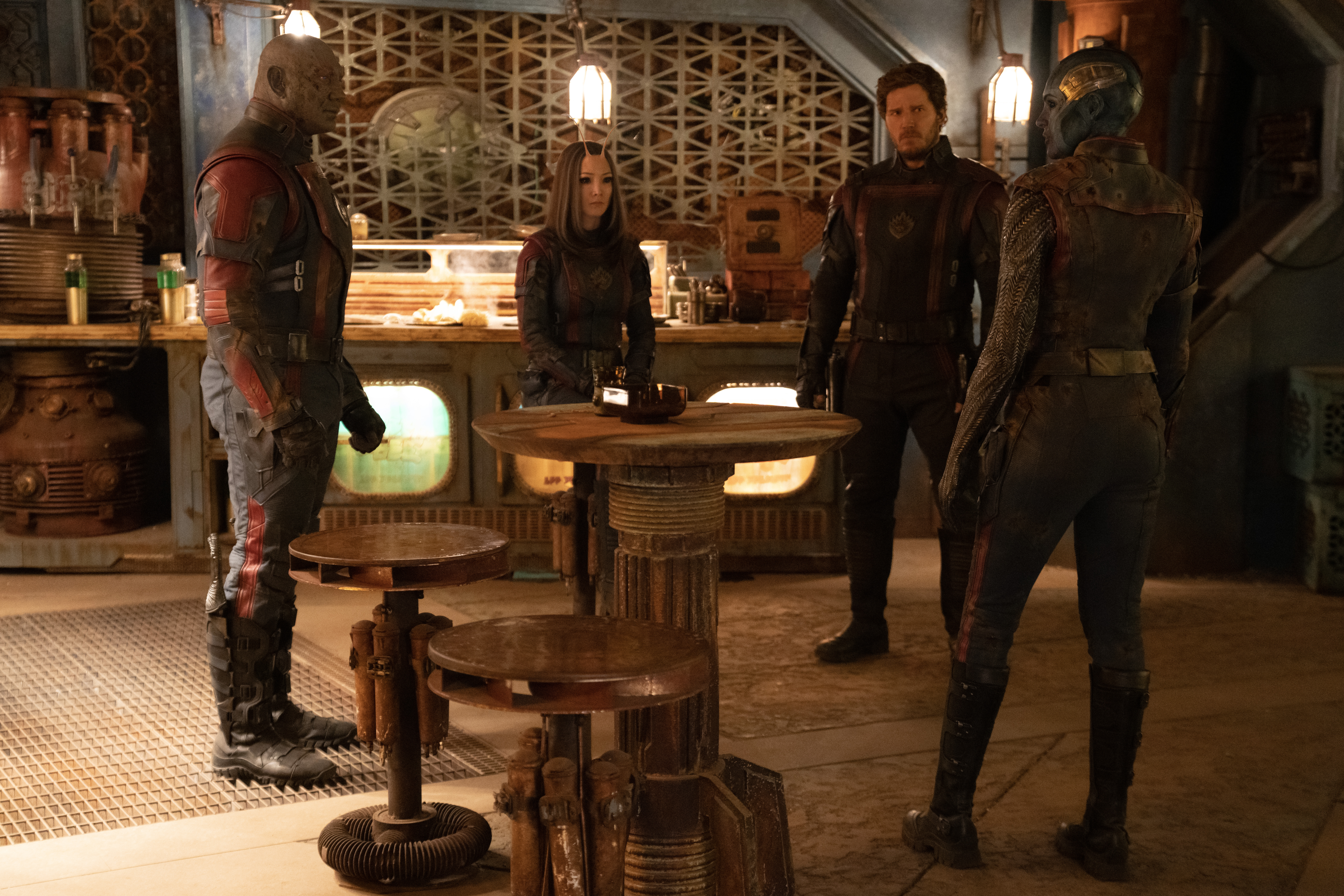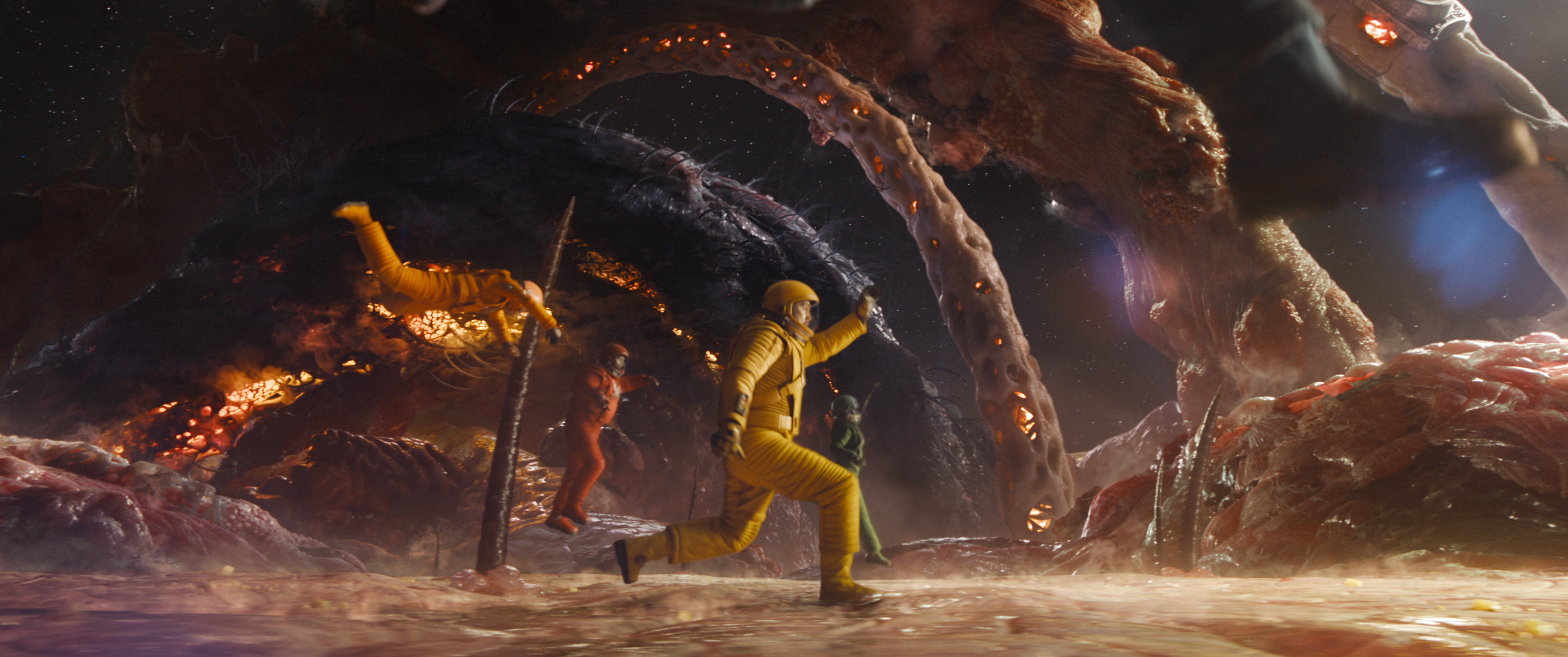 Are you excited about Guardians of the Galaxy Vol. 3?
Comment Now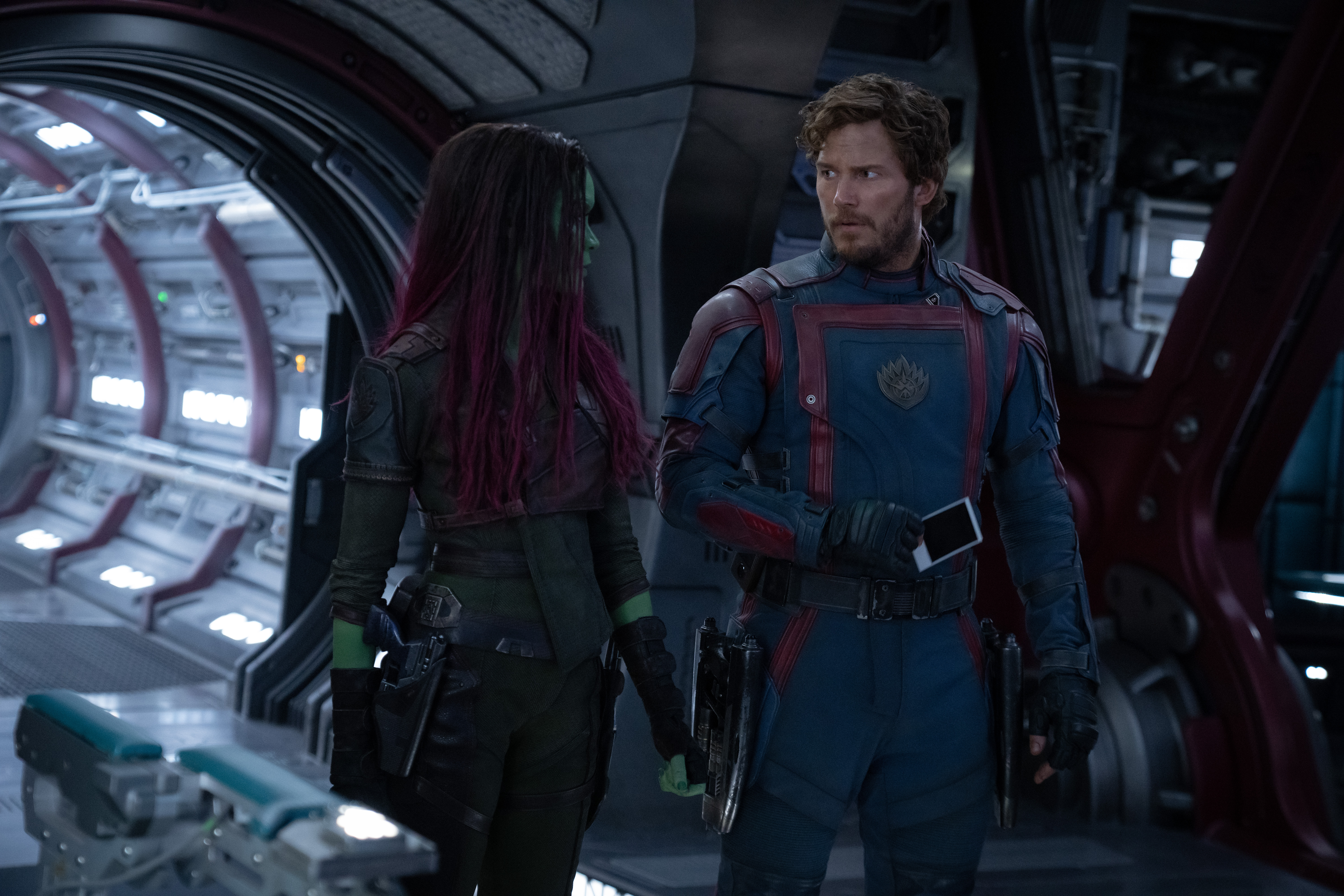 This ambitious mission and its interwoven backstory provide a lot of the film's unexpected emotional depth. There may be to much going on in Guardians Vol. 3, but you're certainly made to care about it all.
Nebula is the other stand-out in the story as Gillan brings the former assassination machine's redemption arc to its satisfying finish, in opposition to her sister's return to a more hardened attitude as the younger version of herself who travelled to the present in Endgame after original Gamora's death in Avengers: Infinity War.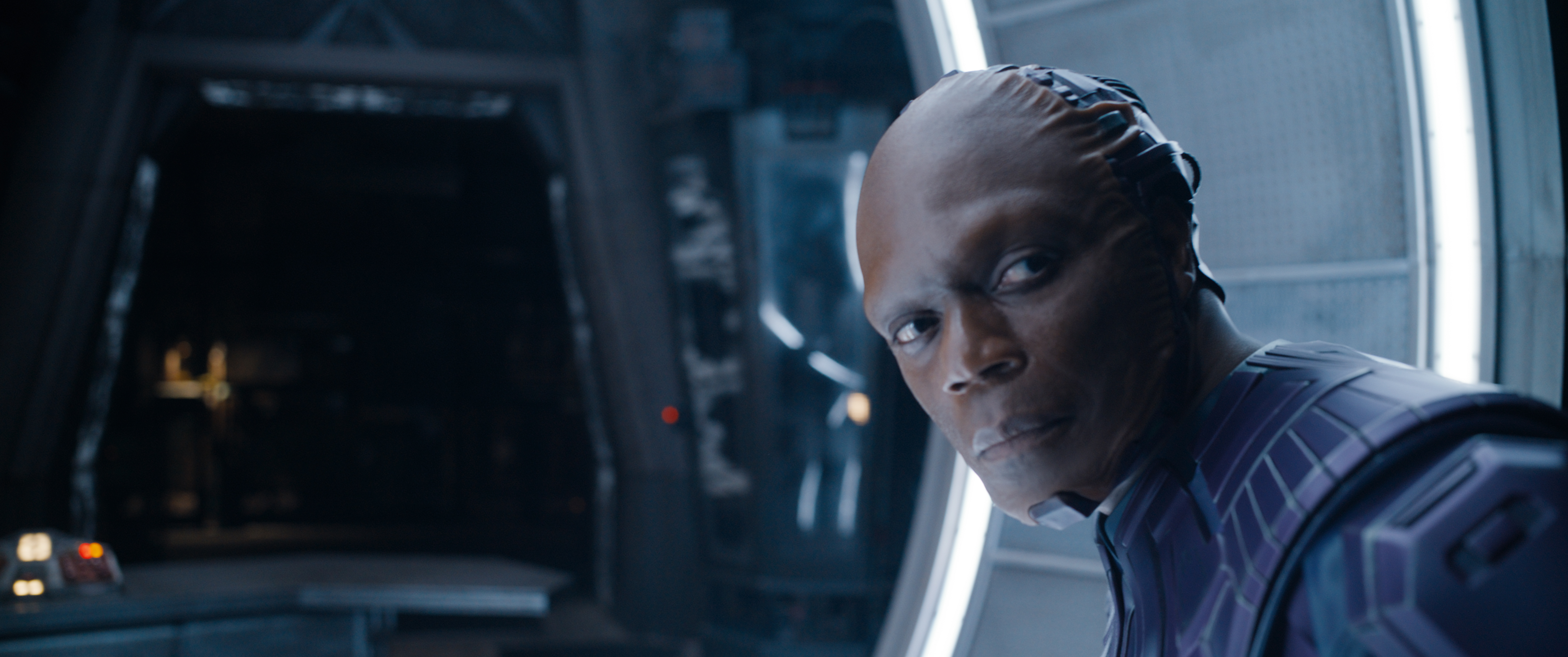 For all the film's emotional power though, it still packs a punch with its signature blend of humour and heart as the Guardians snipe at each other while stumbling along on their mission with mishaps frequently derailing them. Rocket's life may hang in the balance, but Drax will always take the time to clarify that he is only Quill's second-best friend.
Guardians of the Galaxy Vol. 3 is certainly flawed, but it's hard to hate as some of Marvel's most original onscreen characters are sent off into the sunset with all the flash-bang-wallop (and tears) they deserve.
Guardians of the Galaxy Vol. 3 lands in UK cinemas on May 3.