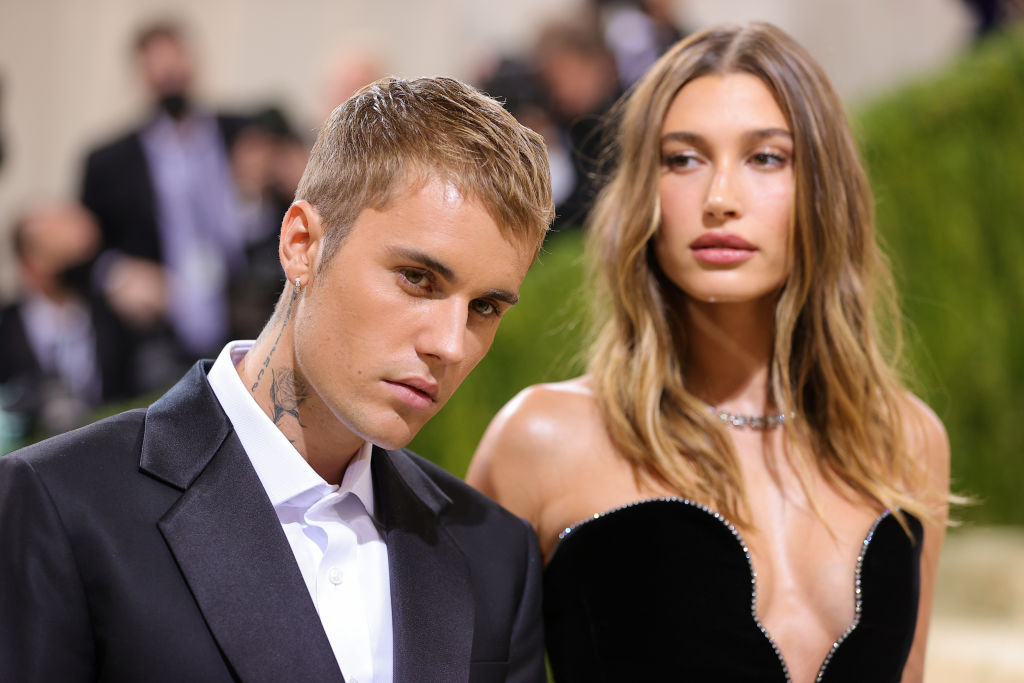 wasn't afraid to poke some fun at husband as she compared the Love Yourself singer to Evil Kermit on Instagram.
In the post, which was a carousel shared with her 49.5million followers, compiled a bunch of personal photographs from the last few weeks.
Among them were adorable snaps with the couple's recently adopted dog Piggy Lou, mirror selfies, and some pictures from what appeared to be a recent getaway.
But the final picture saved the best until last, with a snap of Justin in the back seat of a car resembling Evil Kermit – Hailey's followers made the connection instantly.
It was the final image in the carousel that caught the attention, with the top comment reading 'the last picture!', posted with a cry-laughing emoji.
Further down the responses, one fan was grateful to get any update on Justin at all: 'Thank you for showing Justin, we Beliebers are living on crumbs.'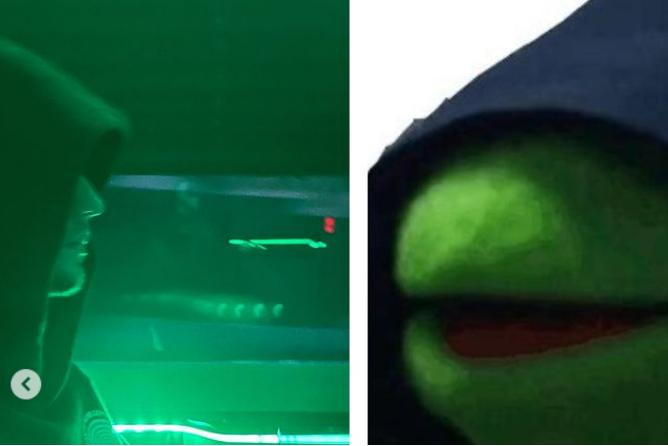 Hailey and Justin have been married since the autumn of 2018, when the pair were 21 and 24 respectively. They had briefly dated two years prior.
Her latest post comes a few weeks after Hailey, saying 2023 had been a difficult year for her.
'I like to make jokes about how I feel because sometimes it's easier than admitting I'm having a hard time,' she said in the honest message.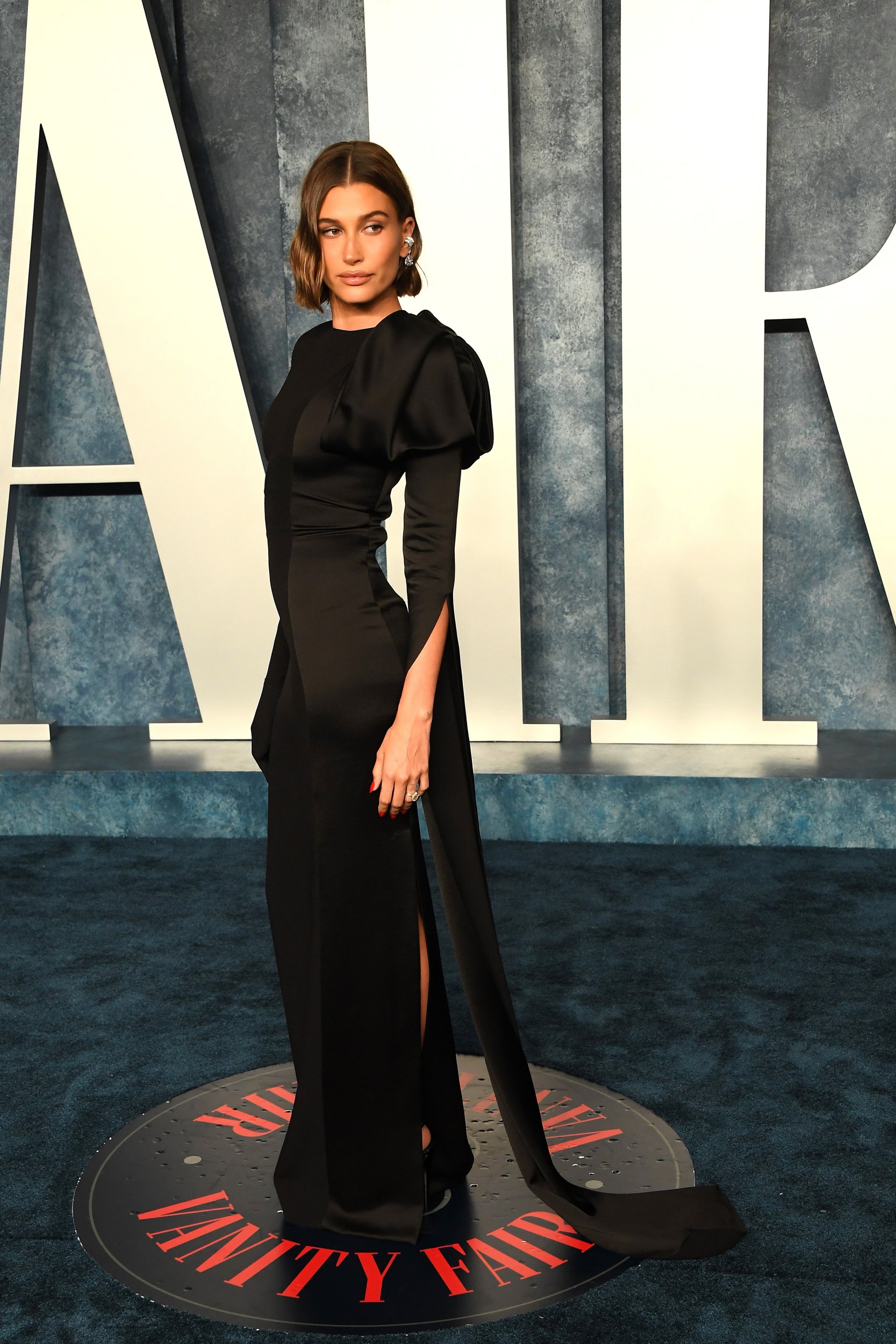 She continued: 'But truthfully, since 2023 started I have had some of the saddest, hardest moments I've ever had in my adult life.'
Hailey admitted that she felt 'fragile' and added: 'And I know so many other people feel the way I feel, so just know you're not alone.'
Earlier this year, Selena Gomez over social media after drama between them.
'Hailey Bieber reached out to me and let me know that she has been receiving death threats and such hateful negativity,' Selena said at the time.
'This isn't what I stand for. No one should have to experience hate or bullying.'