Halle Berry is said to be 'relieved' and 'ready to move on' after her from ex-husband Olivier Martinez was finalized, it has been claimed.
The former couple, both 57, earlier this month after a bitter legal battle concerning custody of their son, Maceo.
Last week, they are thought to have officially resolved their dispute and will share joint legal and physical custody of the nine-year-old.
Following the reports, an insider has claimed that the that their court issues have finally come to an end – nearly eight years after they went their separate ways.
An insider told that she is 'so ready to move on' after the battle, as it has been 'way too drawn out'.
Speaking of the mom-of-two's perspective on the settlement, they simply added: 'She needed it all finalized'.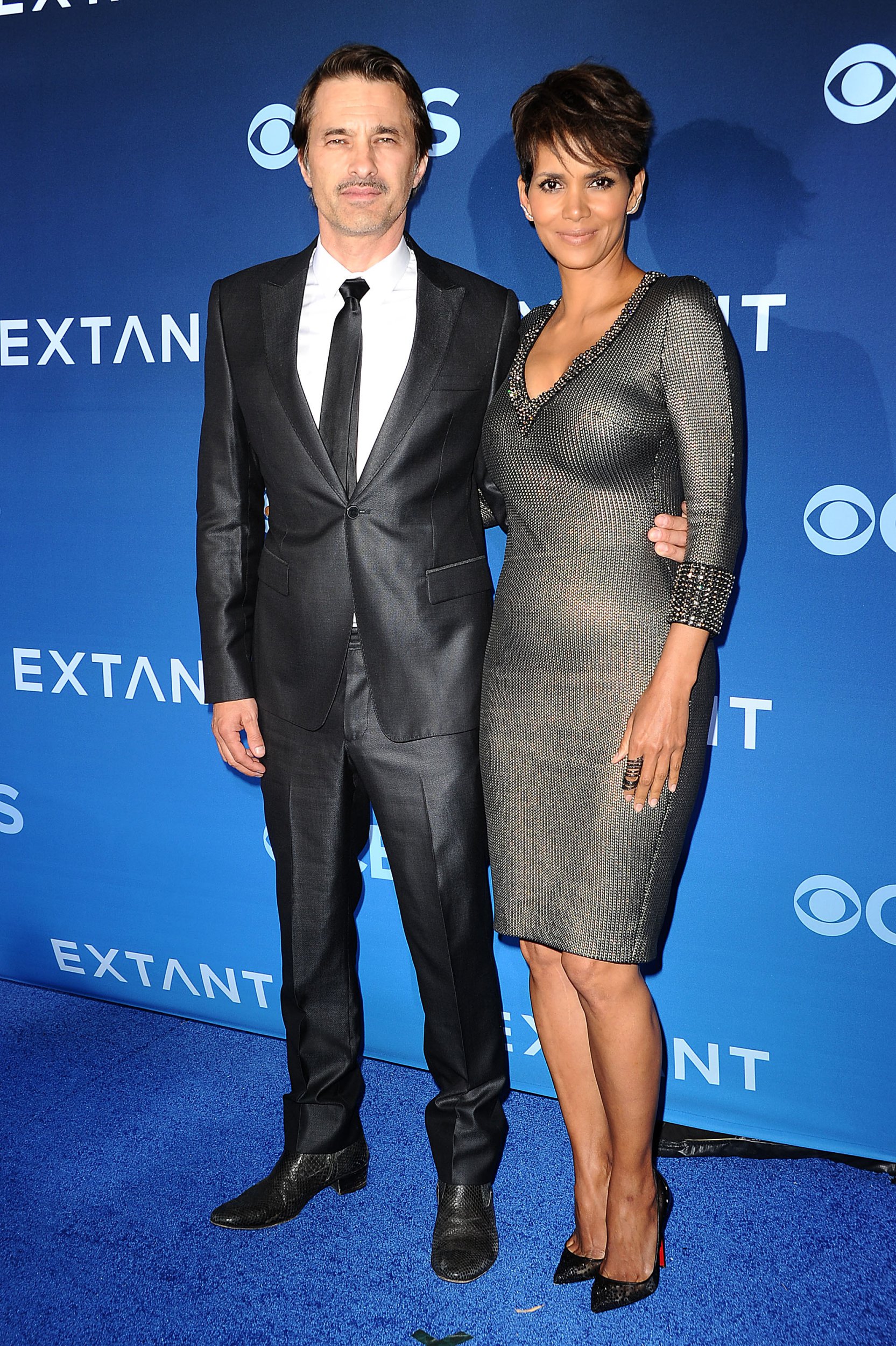 Halle met Olivier on the set of Dark Tide, in 2010, following her split from ex-partner Gabriel Aubry – who she shares daughter Nahla with.
They shared the news of their engagement in 2012, and tied the knot the following April, before welcoming Maceo a few months later.
It wasn't to last and they announced their split in October, 2015, bringing their two-year marriage to an end.
'It is with a heavy heart that we have come to the decision to divorce,' they said in a joint statement at the time. 'We move forward with love and respect for one another and the shared focus for what is best for our son.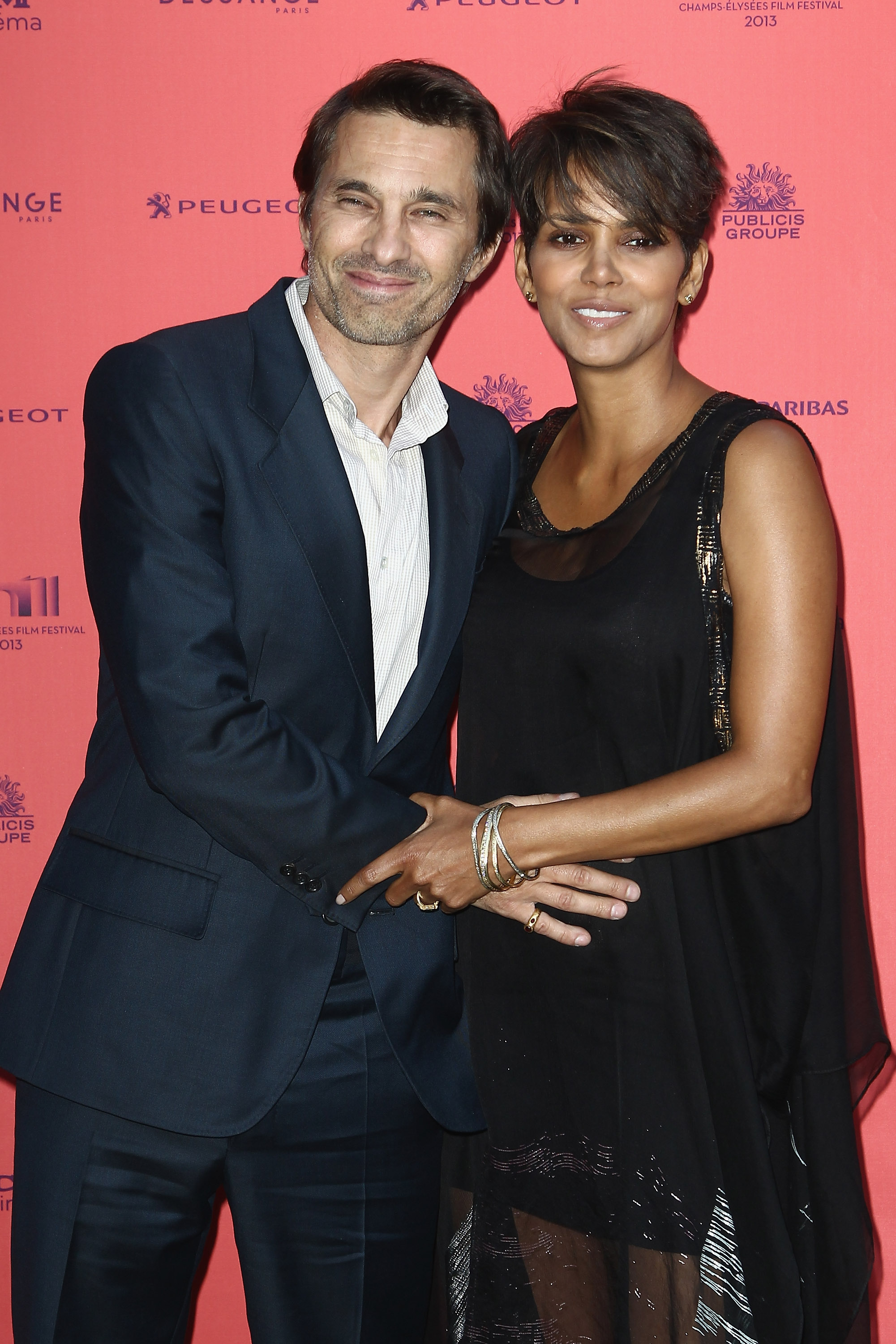 'We wish each other nothing but happiness in life, and we hope that you respect our, and most importantly our children's privacy, as we go through this difficult period.'
Although the pair were declared legally single in December, 2016, and have since moved on – with Halle now dating Van Hunt – they were locked in a court battle concerning an agreement over Maceo.
Last week, TMZ reported that they had resolved the dispute, with documents finalizing their split being filed at the LA County Superior Court – including details of their agreement.
In paperwork obtained by the outlet, it is thought that Halle will pay her ex-husband $8,000 a month in child support, as well as an additional 4.3% of all income she receives over $2million.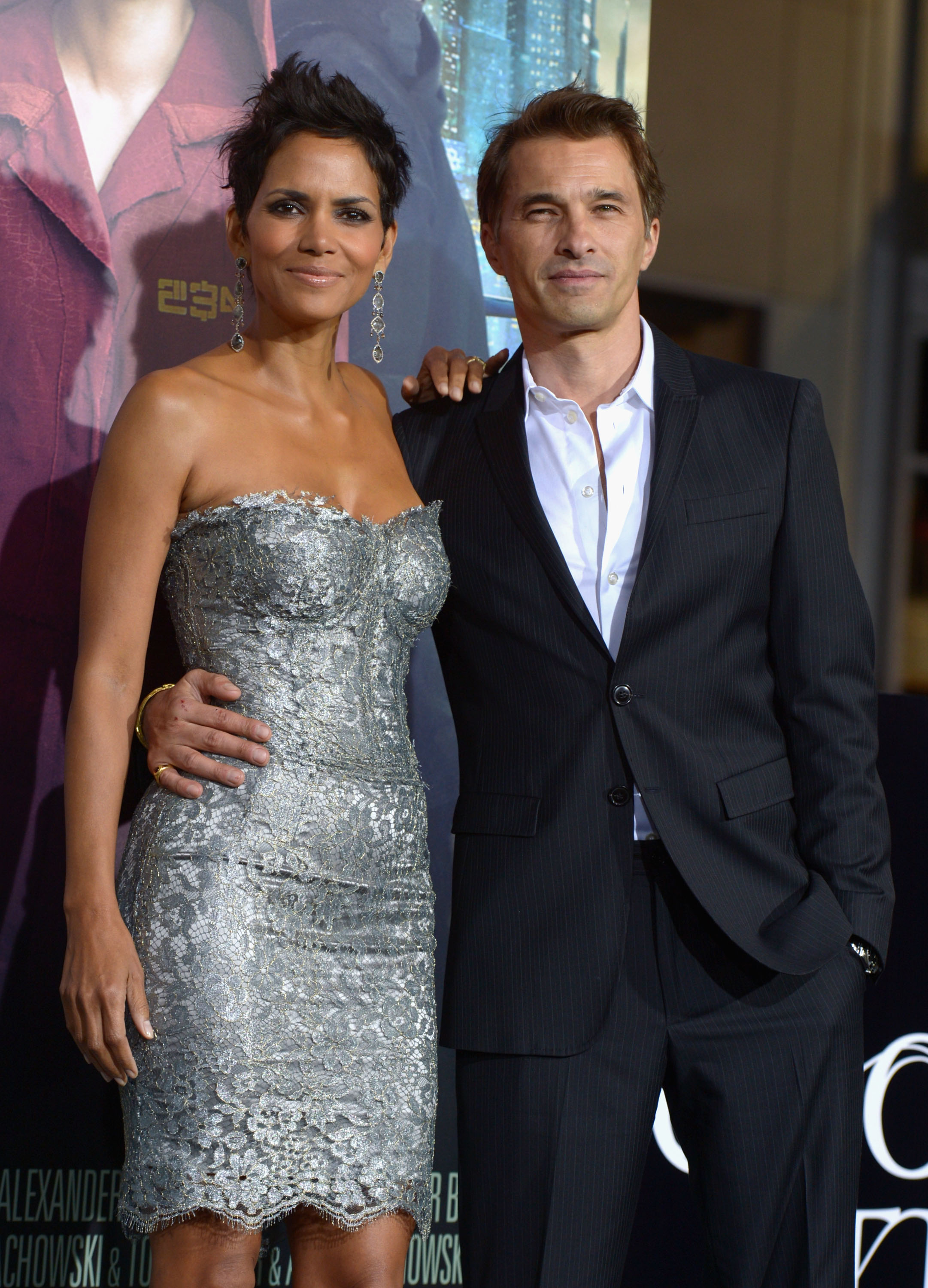 She is reportedly in charge of Maceo's health insurance, school tuition and extracurricular activities.
They are said to be splitting custody, with the Oscar-winner taking care of the youngster every Monday to Wednesday and alternate weekends, while he will be in Olivier's care the rest of the time.
The publication reports that Maceo will also attend individual and family counselling – Halle and Nahla will be able to sit in on the joint sessions but Van is unable to participate.
Metro.co.uk has contacted reps for Halle and Olivier for a comment.