Unless you've been living under a rock, it's been impossible to ignore the many theories for the final of floating about – with even its .
But no one, surely, could have been prepared for how the events unfolded as Sally Wainwright once again subverted the audience's expectations.
Tommy Lee Royce's (James Norton) wicked ways finally got the better of him when he turned on Darius Knezevic's (Alec Secareanu) muscle, murdering all three of his men and receiving a nasty wound in the process.
As blood seeped from his abdomen, it was clear the criminal's fate was sealed and made Catherine's (Sarah Lancashire) seem even more precarious as now he really had nothing to lose.
The will-he won't-he tension was excellently executed when Tommy broke into Catherine's home as she dozed off in a chair, unaware her archnemesis was creeping around in her basement.
Just as the psychopath opened the gate to her kitchen, Catherine unlocked the latch of her front door after a well-timed call from Ryan (Rhys Connah), reminding her to collect him from the station, interrupted her slumber.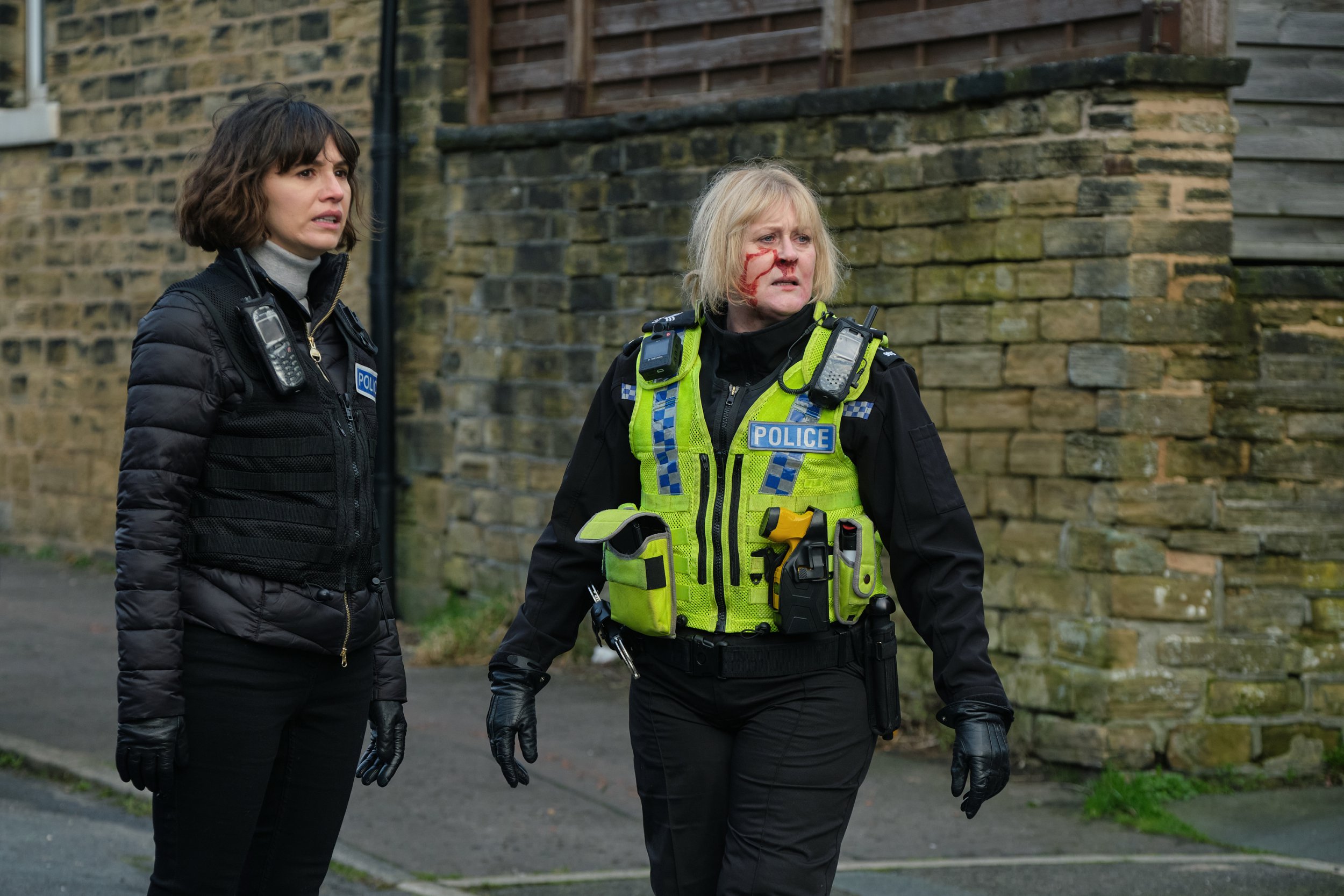 Sarah Lancashire was faultless as Catherine – a masterstroke of acting as has been pointed – who undergoes an emotional awakening after Ryan does the right thing, and spills all of Tommy's plans.
Her tough no-nonsense Yorkshire exterior fell away when it dawned on her – finally – that Ryan was nothing like his dad and her sense of relief that he is a 'well-adjusted, normal' kid was palpable. 
Rather than pack in the action, Sally Wainwright instead focused on what she does best – dialogue – and when the showdown finally happened between Catherine and Tommy it was a war of words.
Desperate and helpless, Tommy jacks in his plans to kill Catherine because of the 'wonderful' life she has given Ryan but still lacks, despite his plea otherwise, the emotional intelligence to understand what true love entails.
There was no way out of this for James Norton's chilling Tommy and knowing his hand had been dealt, doused himself in petrol and set himself alight. It all had to go up in flames somehow.
For a drama that hasn't held back on misery, despair and brutal deaths (see Sophie Rundle's Kirsten McAskill's horrifying murder), it had seemed unlikely that Catherine would walk away unscathed. 
But the lack of physical violence – Tommy and Catherine didn't even touch – made their exchange all the more gripping.
If I were to nit-pick, Catherine finding some drugs at her pal Alison's (Susan Lynch) house, which actually belonged to her probation officer who revealed her dealer was the dastardly Faisal (Amit Shah) was a bit convenient.
What do you think of the final of Happy Valley?
Comment Now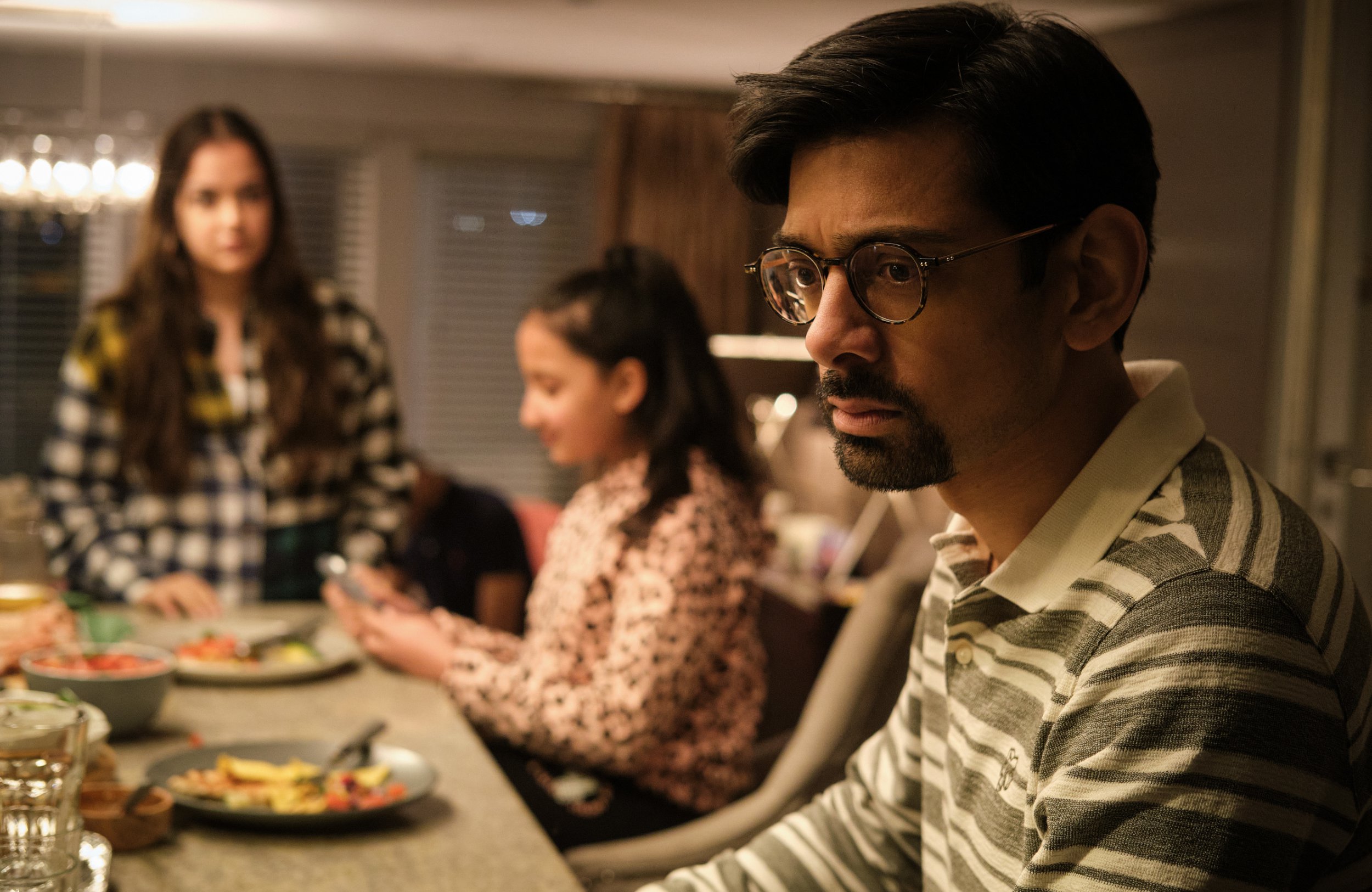 While we saw Catherine tip off her boss about Faisal on her final day in uniform, I would have enjoyed seeing him squirm and get his comeuppance after brutally murdering poor Joanna Hepworth (Mollie Winnard).
But at least we can all rest easy with the knowledge that the residents of Calder Valley all got exactly what they deserved.
Happy Valley is available to stream on iPlayer.