*Warning: Contains spoilers for Happy Valley series three, episode six.*
Viewers of of on Sunday night were not left disappointed, as the popular BBC drama finally came to a close after three series and nine years.
saw cop Catherine Cawood (Sarah Lancashire) and criminal Tommy Lee Royce (James Norton) as the critically-injured psychopath broke into Catherine's house.
People are already calling for the show to sweep the they watched Tommy, who initially planned on setting the house alight, – including killing Catherine – after seeing photos of his son Ryan (Rhys Connah) with his mum, Catherine's daughter Becky, and realising he has been given a good life.
Instead, he douses himself with petrol and sets himself on fire, leading to a full-circle moment as Catherine tries to convince him not to, just as she did with another criminal in the opening episode of the series back in 2014.
Their final face-off also neatly falls on Catherine's last-ever day as a police office before she retires, with her risking her life to put Tommy out before reconciling with her estranged sister Clare (Siobhan Finneran) outside – where she tells her in a magnificent understatement that she and TLR had another 'bit of a tussle' which she 'won, obviously'.
Tommy later dies after falling into a coma, with via text message as she visits her daughter's grave.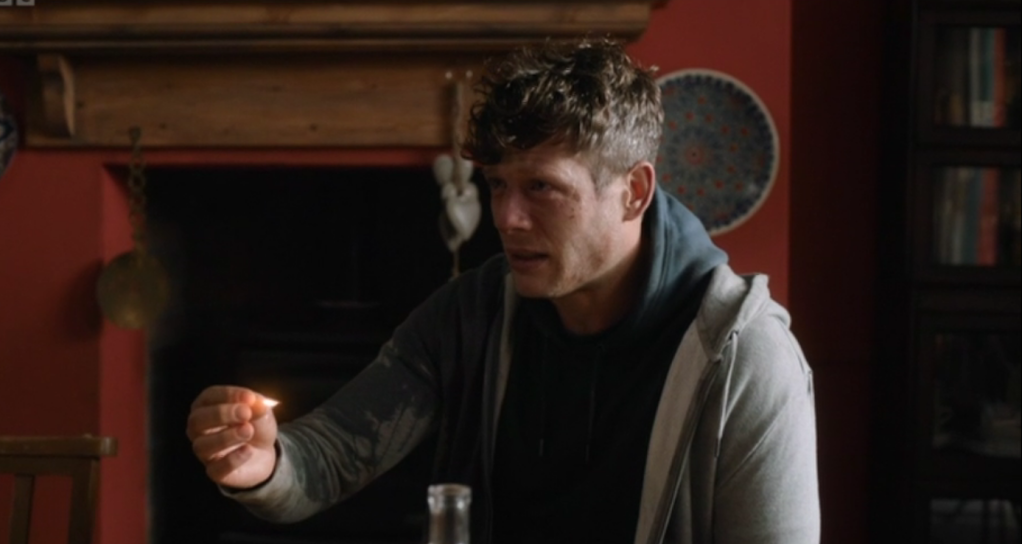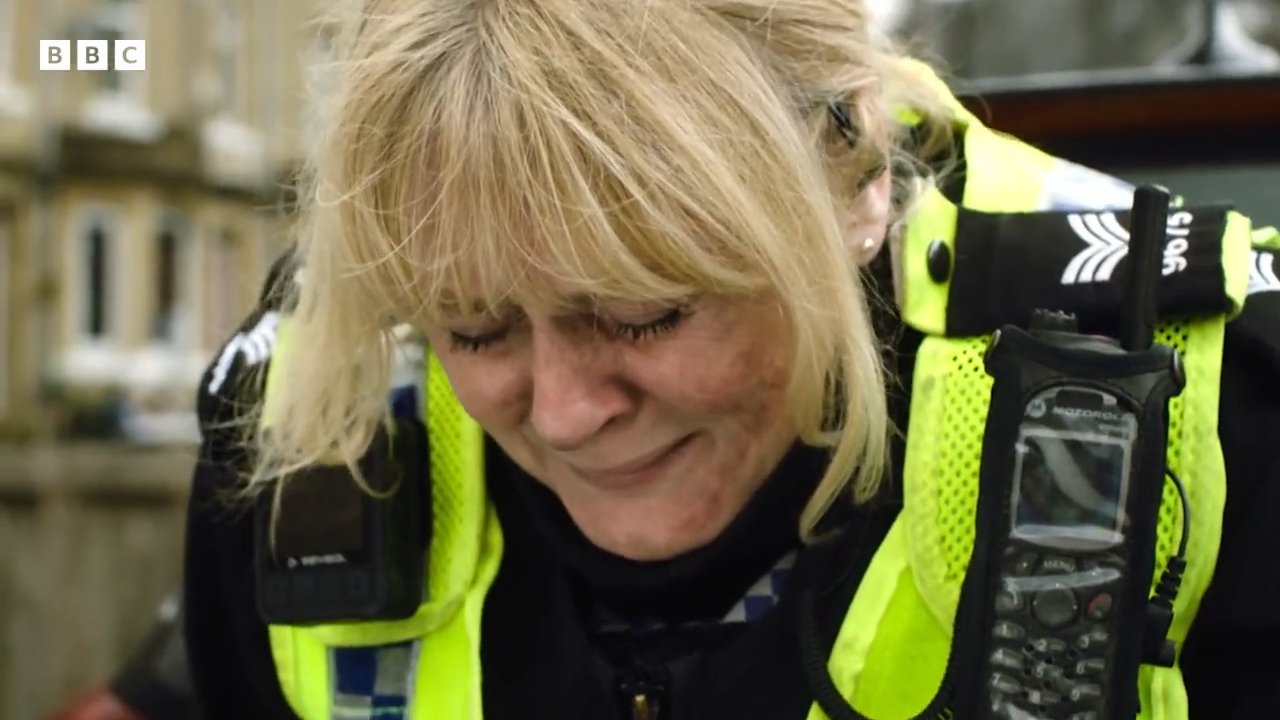 Audience members were full of praise as the show finally finished, calling it 'sublime' and 'perfection' as Happy Valley tied up all of its loose ends.
There was particular noise around the performances of Lancashire and Norton, too, as well as Sally Wainwright's writing.
'Tonight, Sarah Lancashire delivered her final masterpiece in Happy Valley. From start to finish, she did not disappoint. This lady is magnificent,' enthused one fan.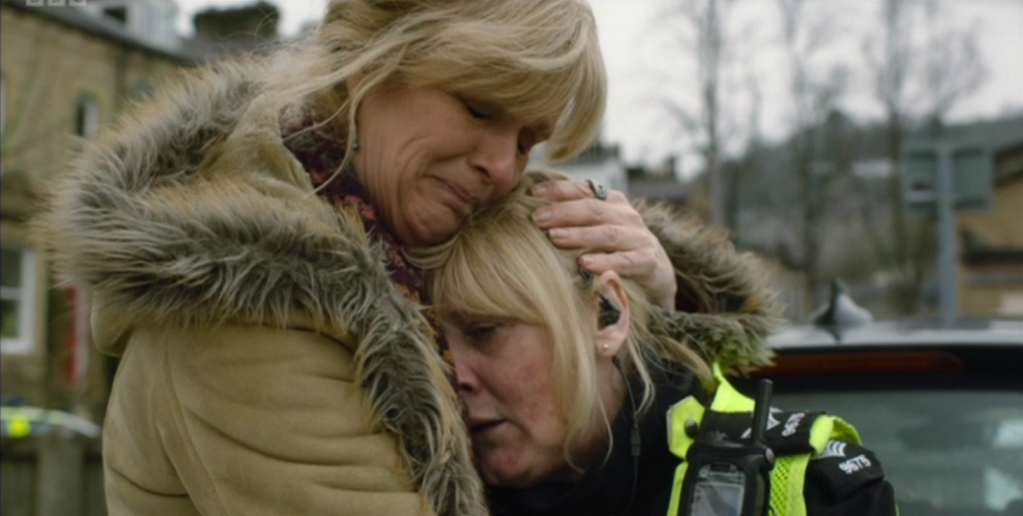 'Give Sarah Lancashire all the awards. #HappyValleyFinale undoubtedly one of the most outstanding dramas of all time,' wrote another.
Anothr added: 'Sarah Lancashire has just delivered one of the greatest performances in television history. Extraordinary.'
Musing on some of the show's already-iconic dialogue, screenwriter James Topham shared: '"We've had another bit of a tussle. I won" was Shakespearean.'
What did you think of the Happy Valley finale? Have your say in the comments below
Comment Now
Others were sorting out possible TV Bafta award wins for the actors as well as the show as a whole.
was promised as appointment viewing by the show's cast, despite them not all knowing exactly how it would finish.
However, Neil actor Con O'Neill , sharing: 'When I read the script for the last episode it blew my mind.'
He added: 'Sally has written an extraordinary ending to this show.'
It seems the British public would agree!
Happy Valley is available to watch now on BBC iPlayer.