Harrison Ford had a poignant return to the today, when he was awarded with an honorary Palme d'Or at the premiere of Indiana Jones and the Dial of Destiny.
The 80-year-old has been on our screens for decades, before reprising his role as the beloved archeologist – which is released in cinemas on June 30.
He was joined at the event by the star-studded cast, including , Mads Mikkelsen, and director James Mangold.
, the Hollywood icon looked dapper for his big night, opting for a smart black tux and shiny shoes.
He posed for pictures beside wife Calista Flockhart, 58, who shone in floor-length black gown, with tulle detailing.
Karlie Kloss, this month, Adriana Lima, Charlie Heaton and Gemma Chan were also in attendance.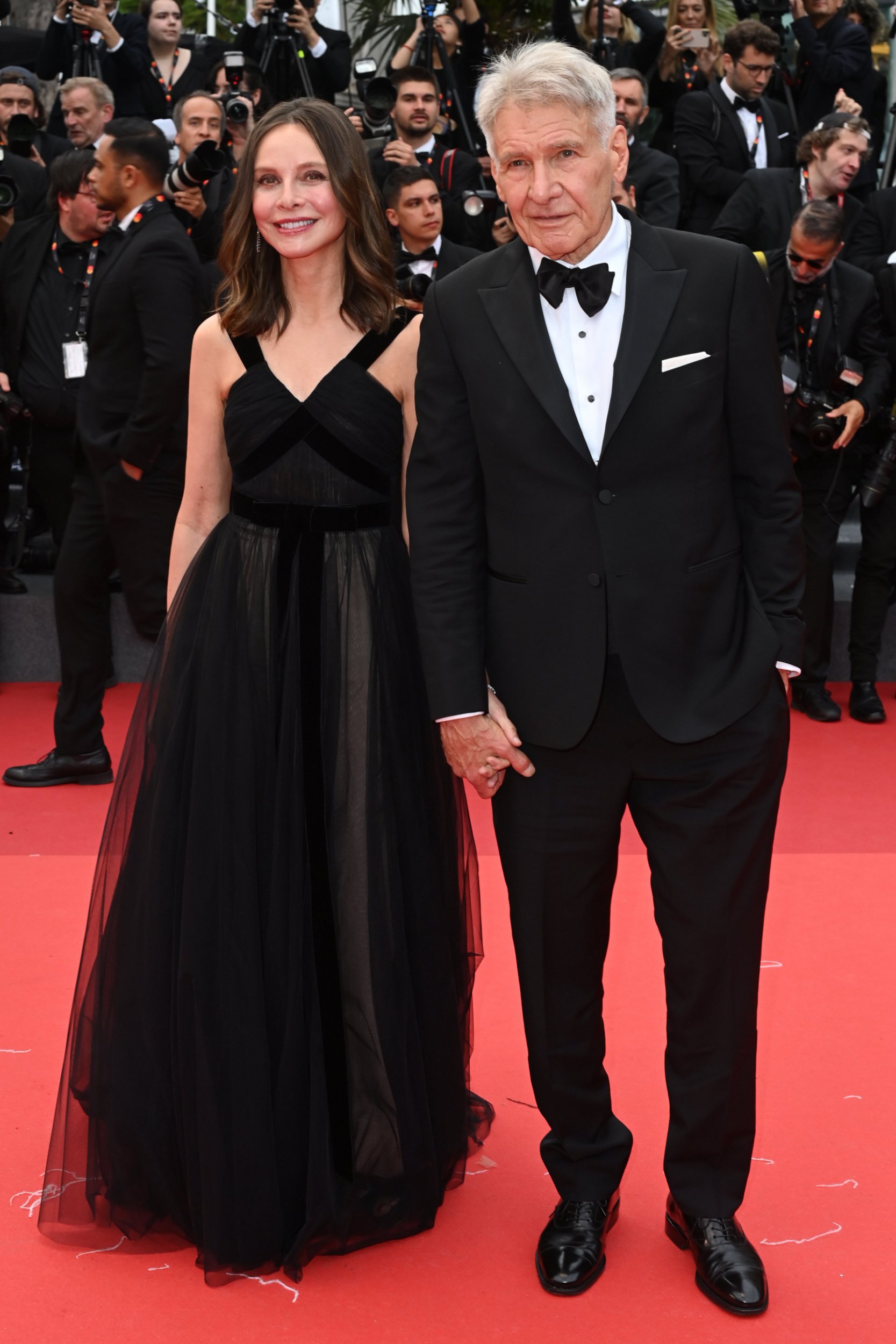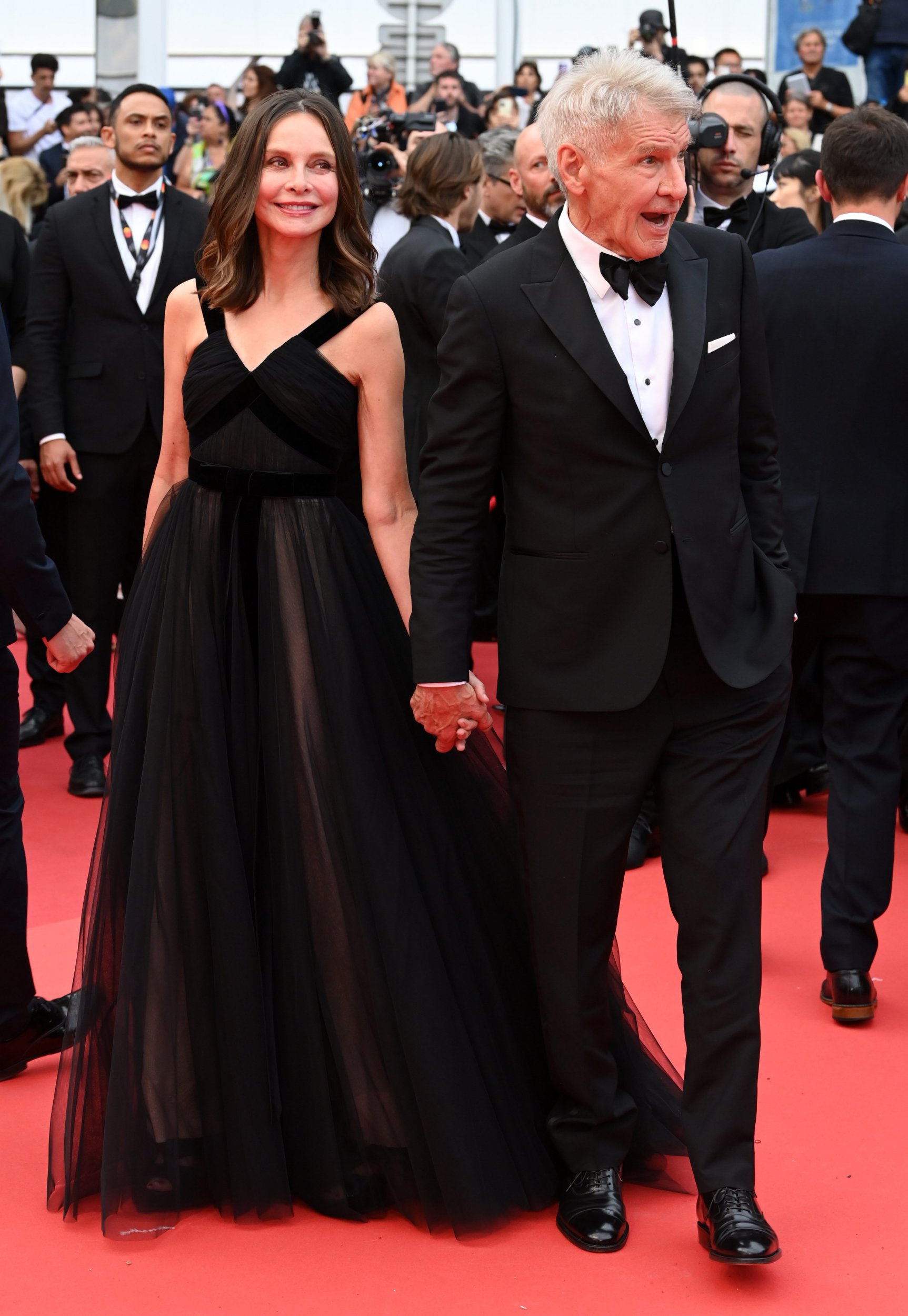 It was a special evening for Harrison, who was honored with the coveted Palme d'Or at the screening.
Addressing the crowd at the Grand Théâtre Lumière, he said: 'They say before you die, you see your life flash before your eyes, and I just saw my life flash before my eyes. A great part of my life, but not all of my life.
'My life has been enabled by my wife, who supported my passion and my dreams, and I'm grateful.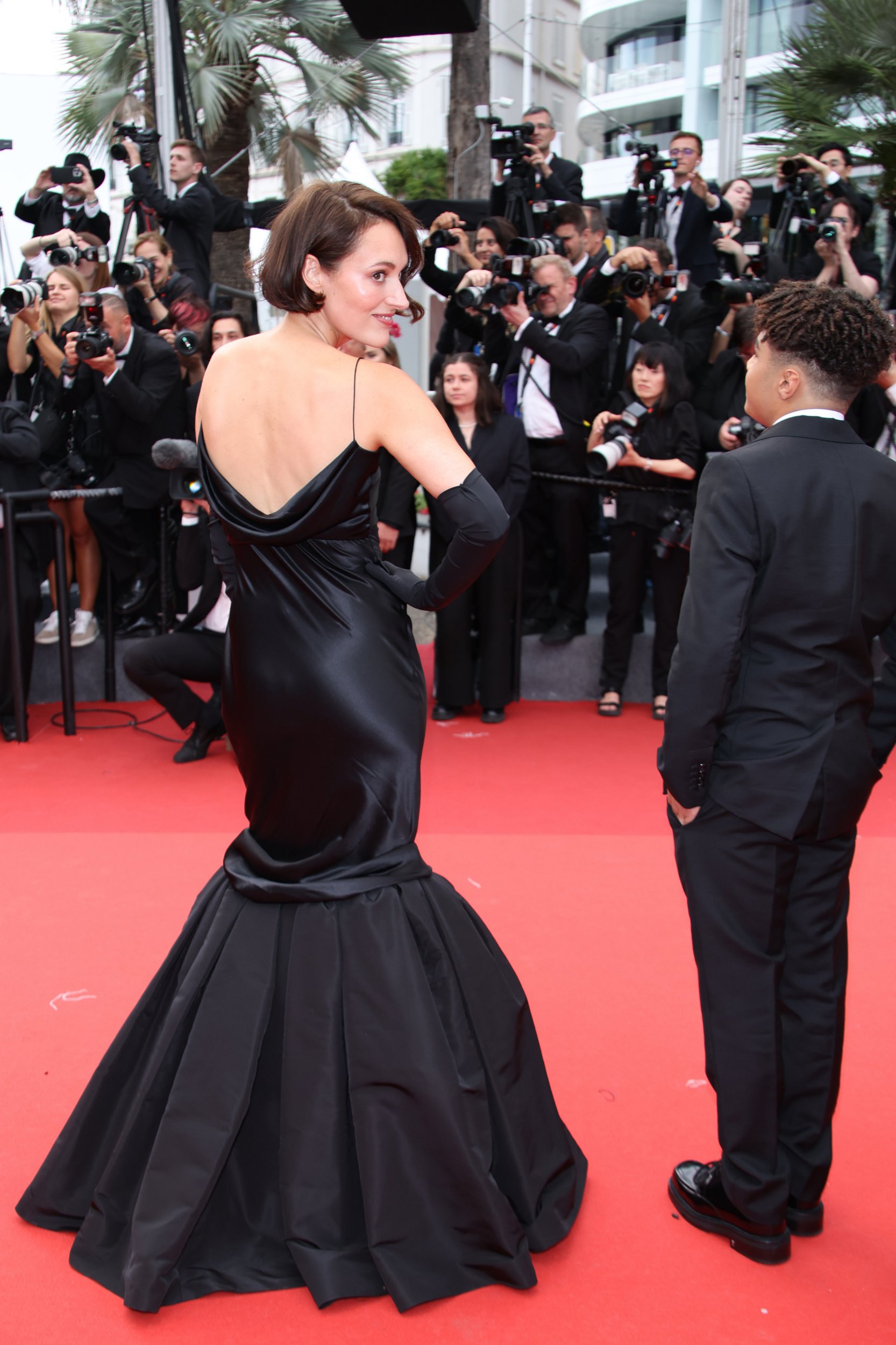 'You've given my life purpose and meaning, and I'm grateful for that. So grateful.
'I'm deeply moved by this honor … But I've got a movie you've got to see, it's right behind me so let me get out of the way.'
It was also a moving return to Cannes for director James, who first appeared at the festival almost three decades ago.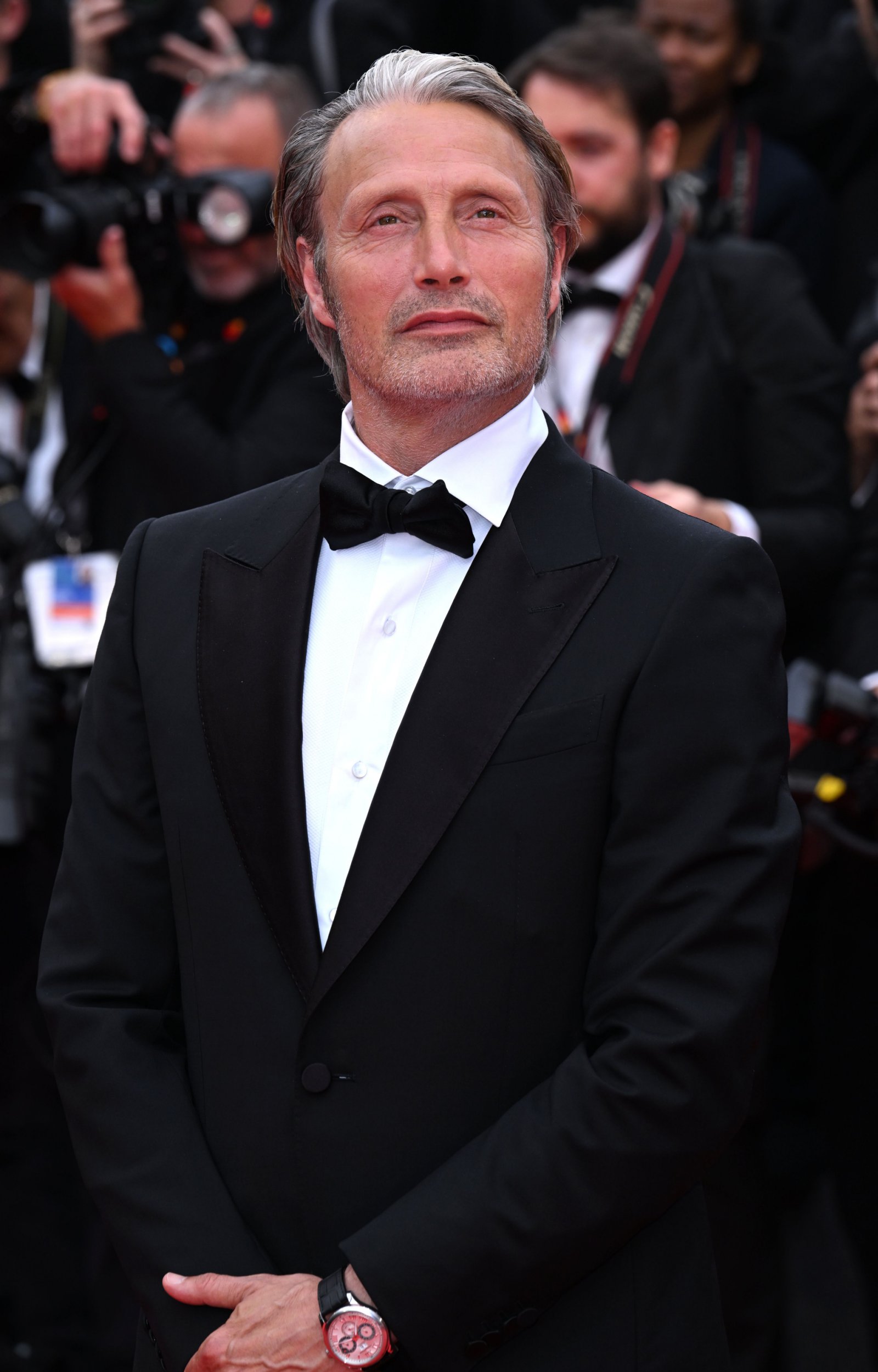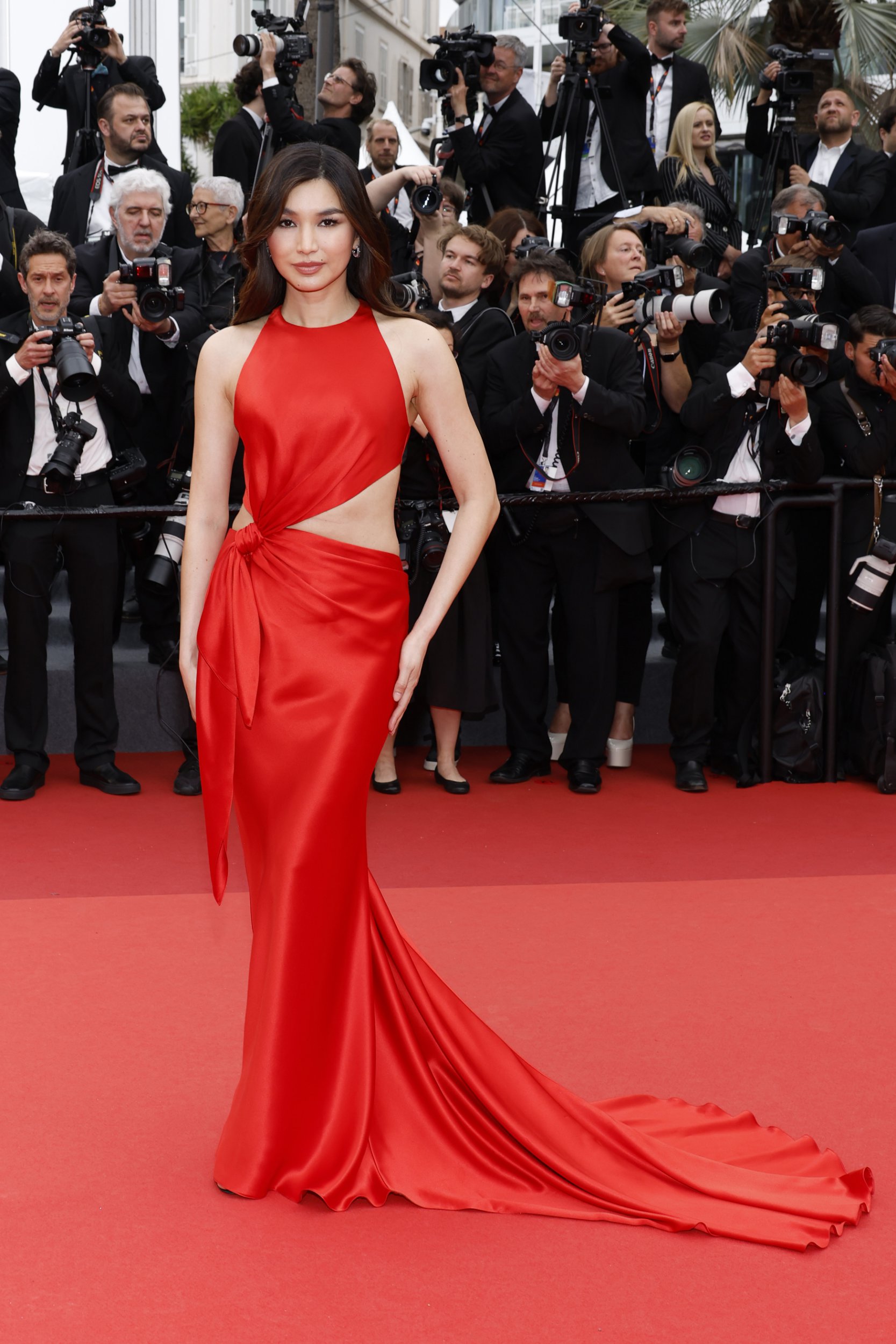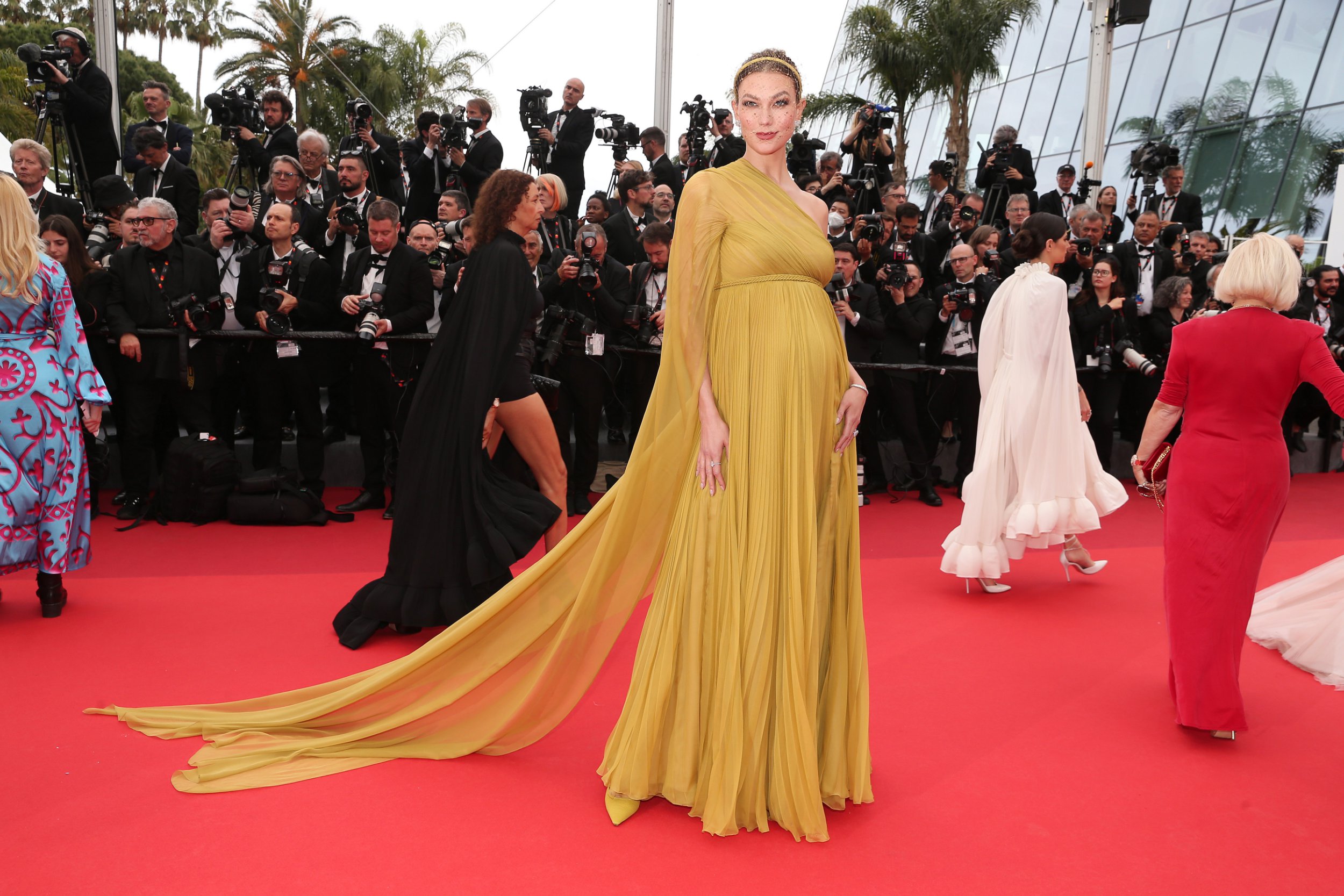 'In 1995, I was honored to come to Cannes with my first film as part of Director's Fortnight. 28 years later, I am proud to return with a slightly larger spectacle,' the filmmaker previously said in a statement.
'My legendary collaborators and I are very excited to share a brand new and final Indiana Jones adventure with you!'
The Dial of Destiny marks the first Indiana Jones film that has not been helmed by Steven Spielberg, who instead served as executive producer.
Plot details for the action-packed blockbuster have been kept tightly under wraps, but it has been claimed that Harrison will be 'de-aged' in scenes.
Discussing where we find the action icon in the new flick, James explained that fans will be seeing some of his weariness when it comes to stunts.
Are you excited for Indiana Jones and the Dial of Destiny?
Comment Now
'I wanted to follow Harrison's own lead and simply deal with it straight on,' he told the Hollywood Reporter.
'It's not just a movie about a hero in his twilight years who is called back into action.
'It's more than just that his bones might ache, it's that his soul might ache, or that some of his optimism or sense fitting into the world might have evaporated.'
Indiana Jones and the Dial of Destiny will be released in cinemas on June 30.