As Lucius Malfoy in the franchise, struck fear into the hearts of children across the globe with his signature sneer and vicious demeanour.
However, the actor looks worlds apart as he transforms into his latest TV role, looking unrecognisable as he takes on the persona of a real-life Hollywood icon.
Isaacs, 60, has boasted many brilliant roles throughout his career, from playing Captain Hook in Peter Pan to appearing in Black Hawk Down, The Death of Stalin, Nine Lives and : Discovery.
Now, he is set to reveal his portrayal of the one and only Cary Grant in Archie, a series coming to ITVX which documents the English-American actor's life and trajectory of his career.
Born Archibald Alec Leach in January 1904, Grant was regarded as one of Hollywood's great leading men in his heyday, starring in movies including An Affair To Remember, To Catch a Thief and Bringing Up Baby.
The late actor, who died in 1986 aged 82, had a debonair swagger as well as brilliant comedic skills that set him apart as a performer.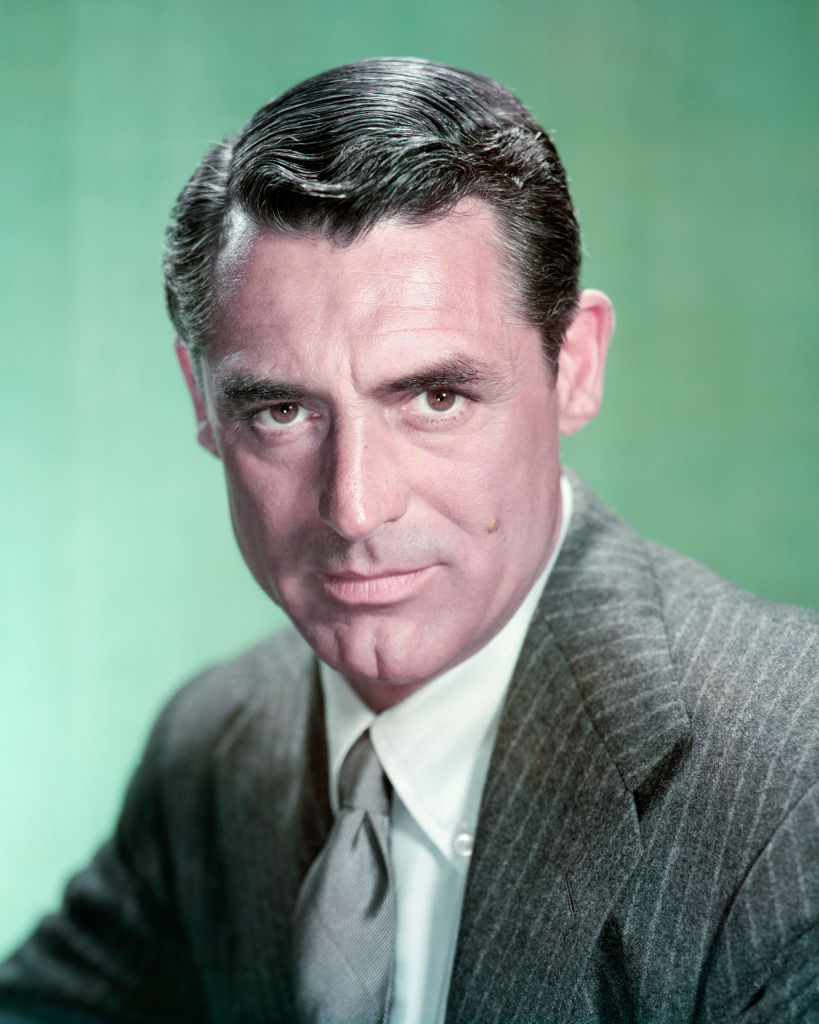 Do you think Jason Isaacs has captured Cary Grant's likeness? Have your say belowComment Now
Archie will featured four episodes lasting 60 minutes each.
The series has been made with the blessing of Grant's daughter, Jennifer Grant, and his ex-wife, Dyan Cannon, who serve as executive producers on the production.
Coming to ITVX this November, the programme will follow Grant's life from his early years growing up in Bristol, when he lived in extreme poverty as a child.
The actor went through hardship in his life, witnessing his father commit adultery and suffering the loss of his older brother.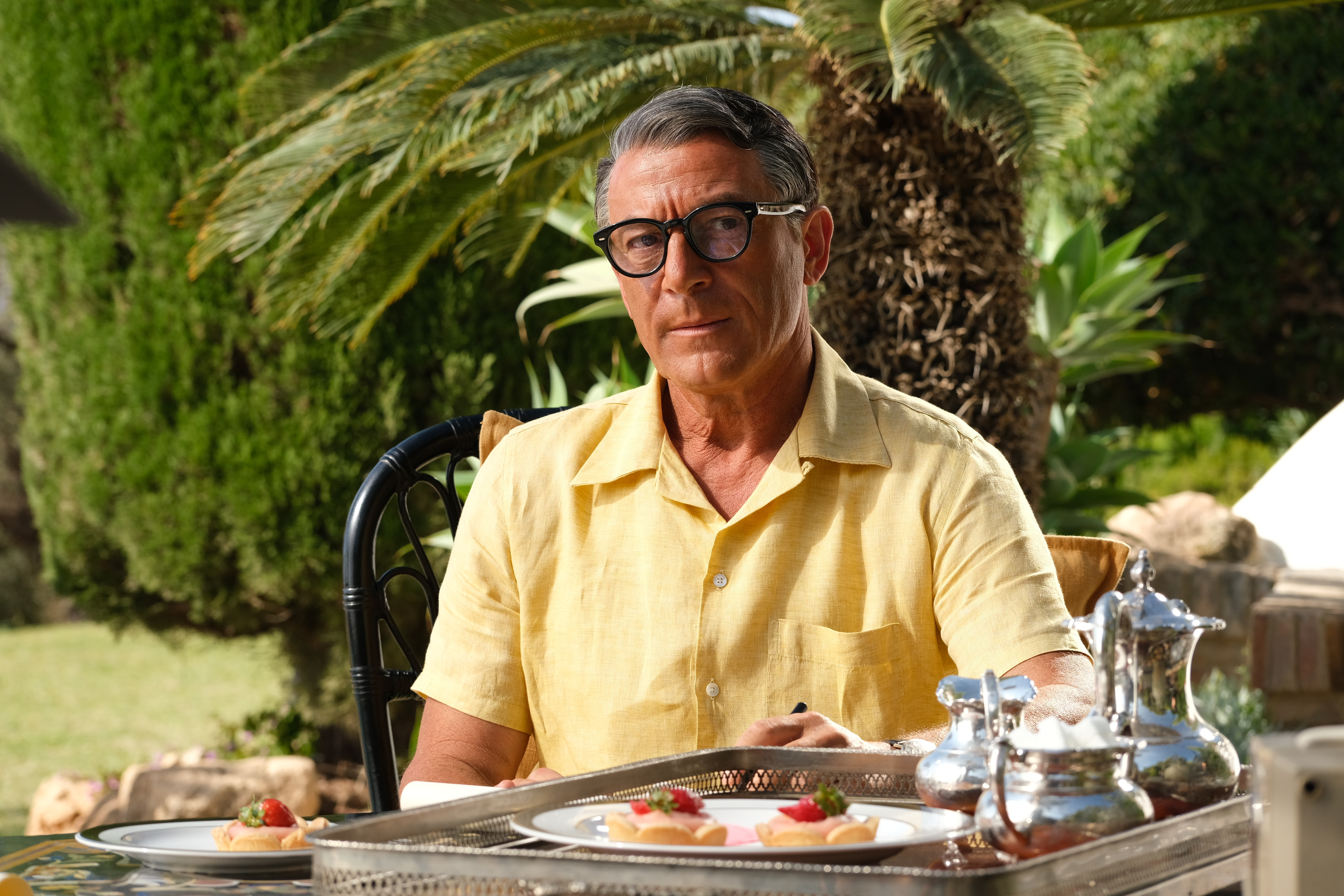 When he was 14 years old, Grant decided to audition for a musical hall act, which ended up being his pathway to performign as he learnt the art of stilt walking and toured the US.
He remained in the US to try to break into showbiz, and grasped at an opportunity to act after crossing paths with comedian George Burns, shortly before adopting the name Cary Grant.
Archie will flit from Grant's younger years to later in life when he was at the height of his fame, living in luxury but struggling in his personal life after several failed marriages.
Grant shared his daughter Jennifer Grant with his ex-wife Dyan Cannon, who he was married to from 1965 until 1968.
Archie will air on ITVX this November.