Bonnie Wright has been showered in congratulations by her former co-stars following – and many fans couldn't resist making the same sweet remark.
The actress, 32, welcomed her first child with her husband Andrew Lococo, who she married in 2022 held in California.
Announcing the happy news on Instagram on Wednesday, she shared a sweet snap of her newborn son and revealed his name to the world.
'Say hello to Elio Ocean Wright Lococo born at home on Tuesday 19th September,' Bonnie, who played Ginny Weasley throughout the eight-part film franchise, wrote.
'We're all healthy and happy. Andrew and I are so in love with our sun 🌞!'
She went on to say she was 'so grateful' to the birth team who made her journey 'so joyous', acknowledging that birth 'is the wildest experience!'.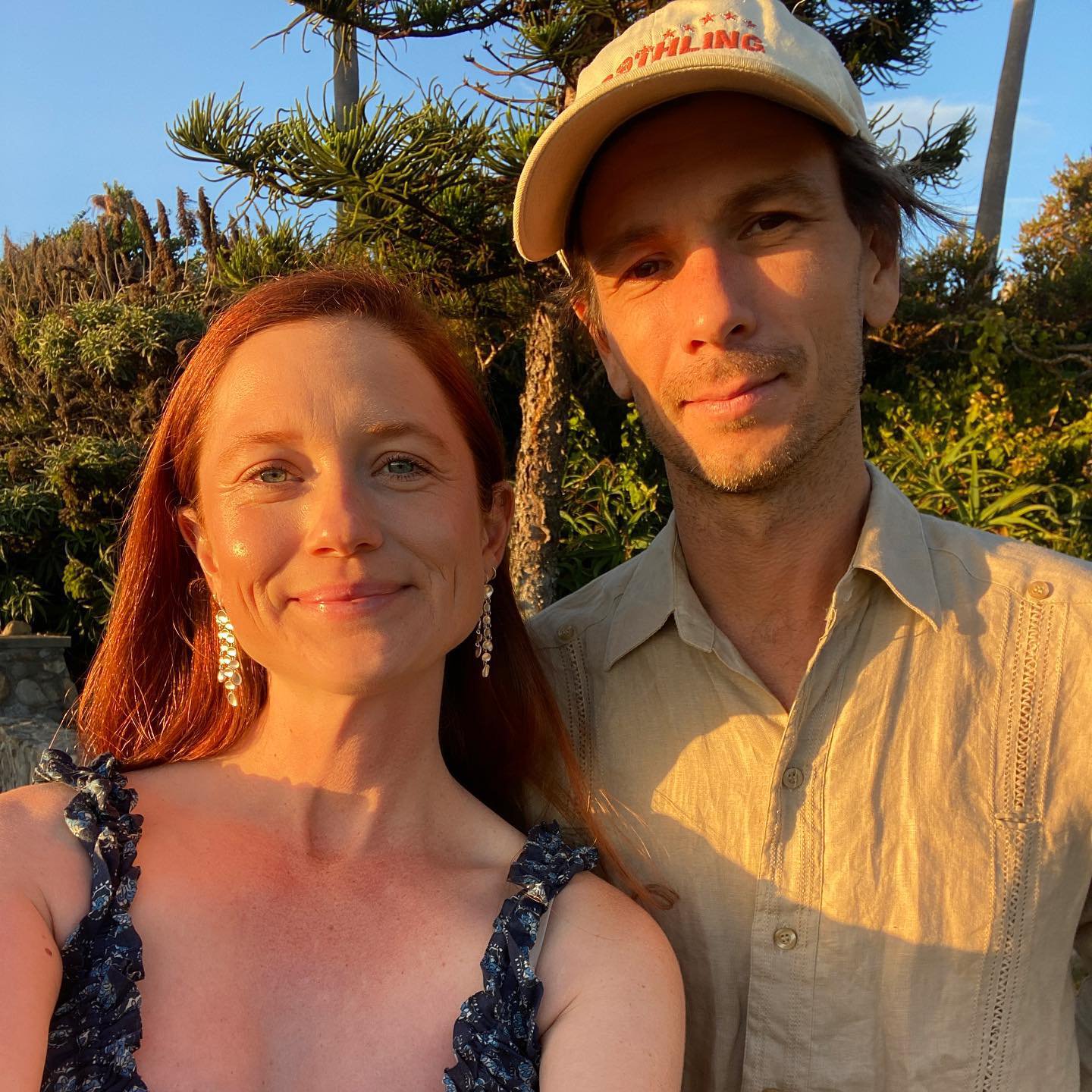 Naturally, several of her Harry Potter colleagues were thrilled for her and shared their delight in the comments.
'Huge congratulations!!' posted James Phelps, who played Ginny's older brother Fred – twin to George – in the movies.
'Awwww congratulations Bonnie and Andrew!!! Welcome to Earth, Elio Ocean!!! 💙🌊,' added Evanna Lynch, who portrayed the kooky Luna Lovegood.

Have your say in the comments belowComment Now
'ps. Hermione's birthday twin, I'm sure you've been told!!' she then added, referencing little Elio's birthdate of September 19.
'Congratulations!! Welcome Elio, he's beautiful 💙,' wrote Scarlett Byrne, known for playing Slytherin student Pansy Parkinson.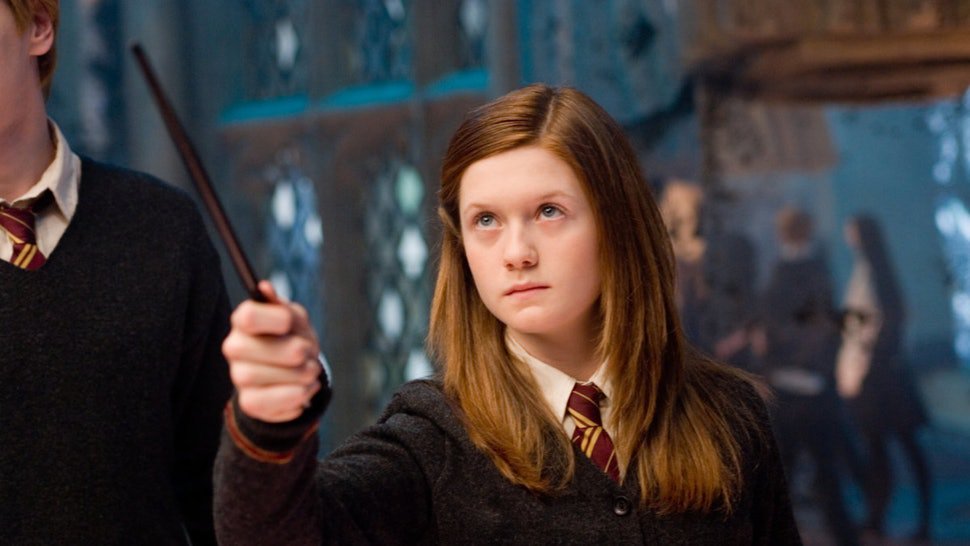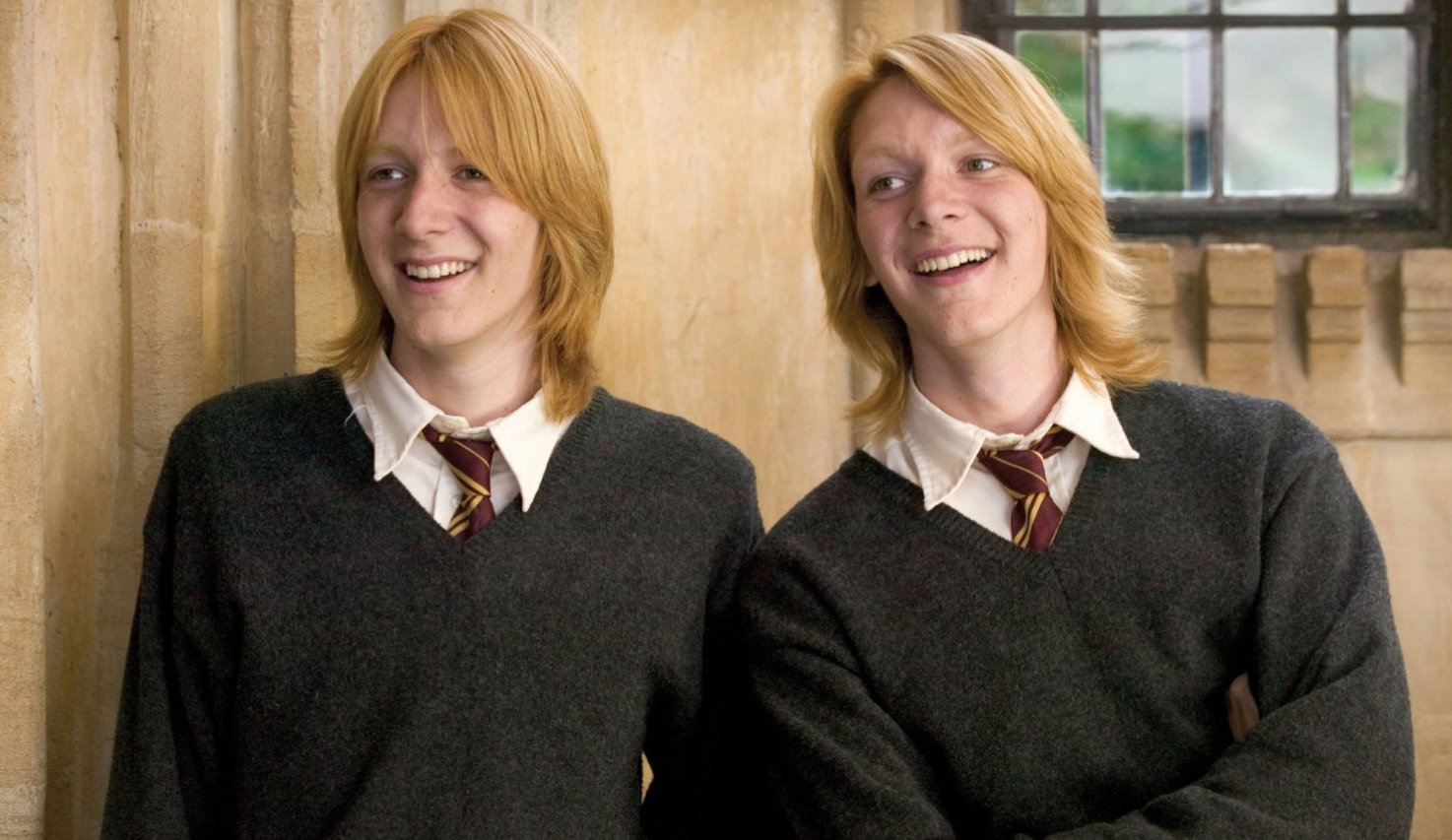 Scarlett, who married Playboy founder Hugh Hefner's son Cooper in 2019, welcomed her own twin girls back in March last year, sisters to eldest daughter Betsy Rose, three.
Harry Potter fans also couldn't resist making the same sweet joke in the comments either, as many quoted from the films and books, penned by J.K. Rowling.
'Another Weasley, eh?' commented one fan, while another chimed in: 'Another weasley !! Welcome to gryffindor 😍❤️.'
'He must be a weasley!!!!! 20 points,' quipped a third.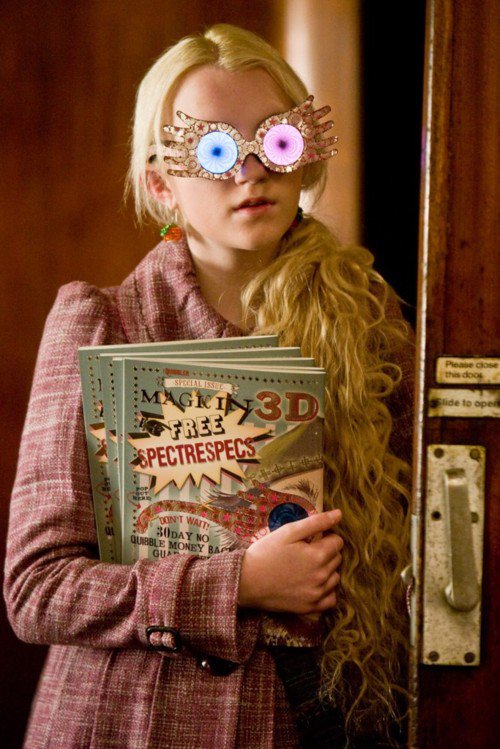 This is, of course, in reference to the Sorting Hat's announcement 'Ha! Another Weasley! I know just what to do with you' in Harry Potter and the Philosopher's Stone when it's placed on Ron's head.
Ginny is the youngest child and only daughter of Arthur and Molly Weasley, who have seven kids: Bill, Charlie, Percy, Fred, George, Ron and Ginny.
Bonnie – who many first saw on their screens as a child wishing Daniel Radcliffe's Harry luck in the 2001 film Harry Potter and the Philosopher's Stone – , describing it as a 'humbling journey'.
Sharing beautiful pictures of herself cradling her baby bump while standing with her husband, she wrote at the time: 'We're having a baby! So excited to share this beautiful land with them.
'What a wild and humbling journey pregnancy is, transforming to make space for new life.
'Andrew and I can't wait to meet our baby later this year and become parents.'
Other Harry Potter alumni who have become parents include , who welcomed a baby boy earlier this year, while Ron Weasley star  share a daughter, who was born in 2020.