Life is going pretty well for right now.
The former star has celebrated the one-year anniversary of his record-breaking album, Harry's House, delighting fans with an unseen snap for the occasion.
Harry, 29, released his third solo album (his first was self-titled, the second was named Fine Line) in May 2022, going on to win prestigious gongs such as , trophies, and
The record earned him success across the globe, making Harry the biggest-selling artist of the year in US pure album sales.
He was also the first UK male artist to debut at number one on the Billboard 200 with their first three albums and the biggest sales week for a solo UK male artist's album since 1991.
Lead single As It Was in particular has clocked up over two billion streams on Spotify alone, and he continues to tour the world, performing his hits to thousands of adoring fans in stadiums every night.
Taking to Instagram to reflect on the past 12 months, the singer said he's 'never been happier'.
'One year of Harry's House', he began to his 48.8million followers.
'I've never been happier than making this album, thank you for everything.'
The sweet caption was accompanied by a personal picture of the star, presumably taken while he was in the process of putting together his record.
Sporting an impressive moustache, the musician wears a green striped tee and cool shades, perched on a wall with a gorgeous picturesque backdrop.
Taking to the comments, his fans were quick to shower Harry with praise.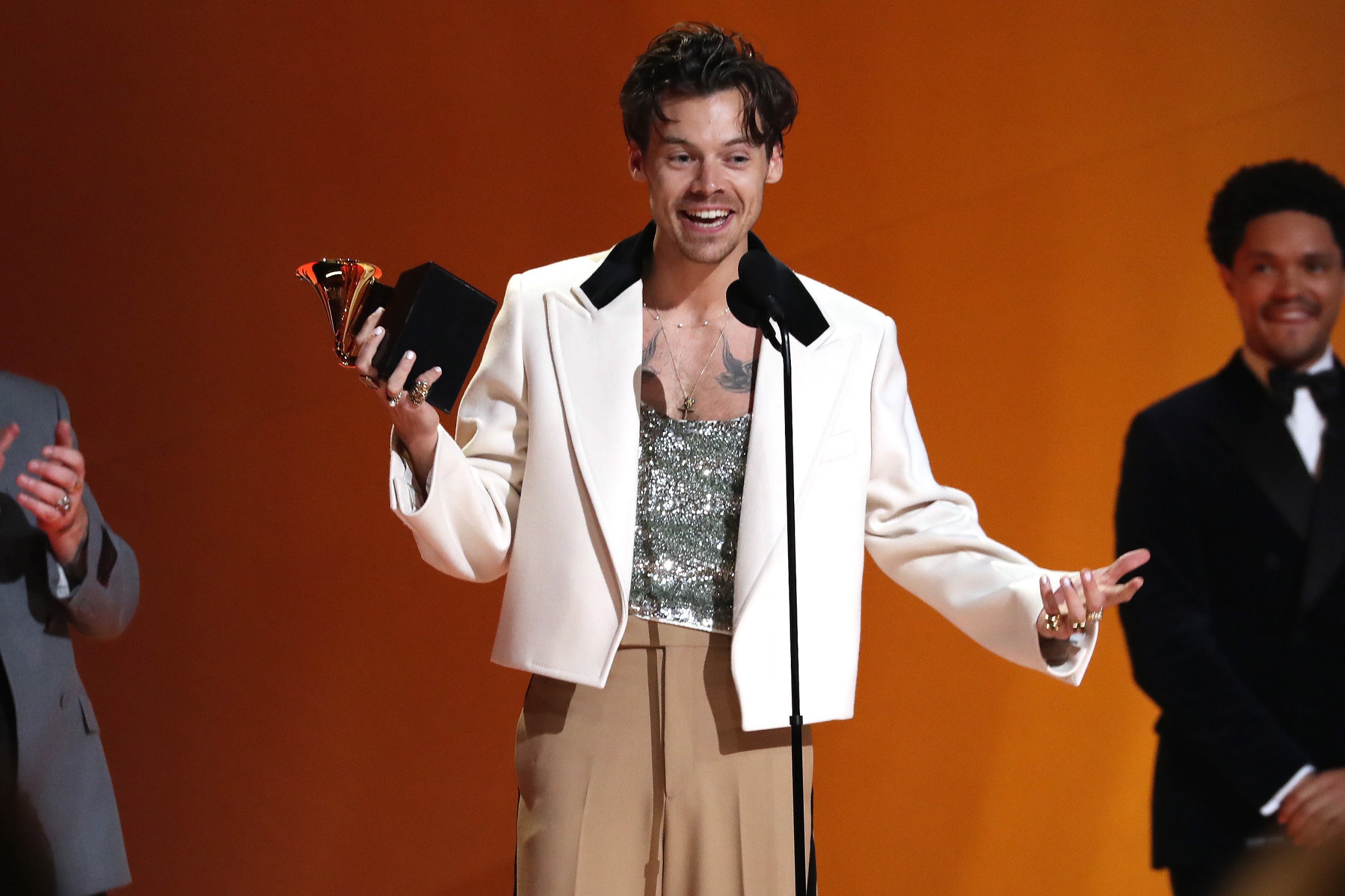 What's your favourite song from Harry's House?
Comment Now
'Thank YOU for everything!!!', one fan wrote sweetly.
'I remember the exact moment where i dropped everything to listen to your masterpiece ! Love ya', another penned.
'Can't believe it's been a year since the album released, best year of my life. Thank you<3', one added.
'make another one', an individual demanded and, honestly, we agree.
As for feeling happier than ever, Harry has plenty of reasons to smile right now.
For one, he's just been placing 13th on the Sunday Times list with an estimated wealth of £150million.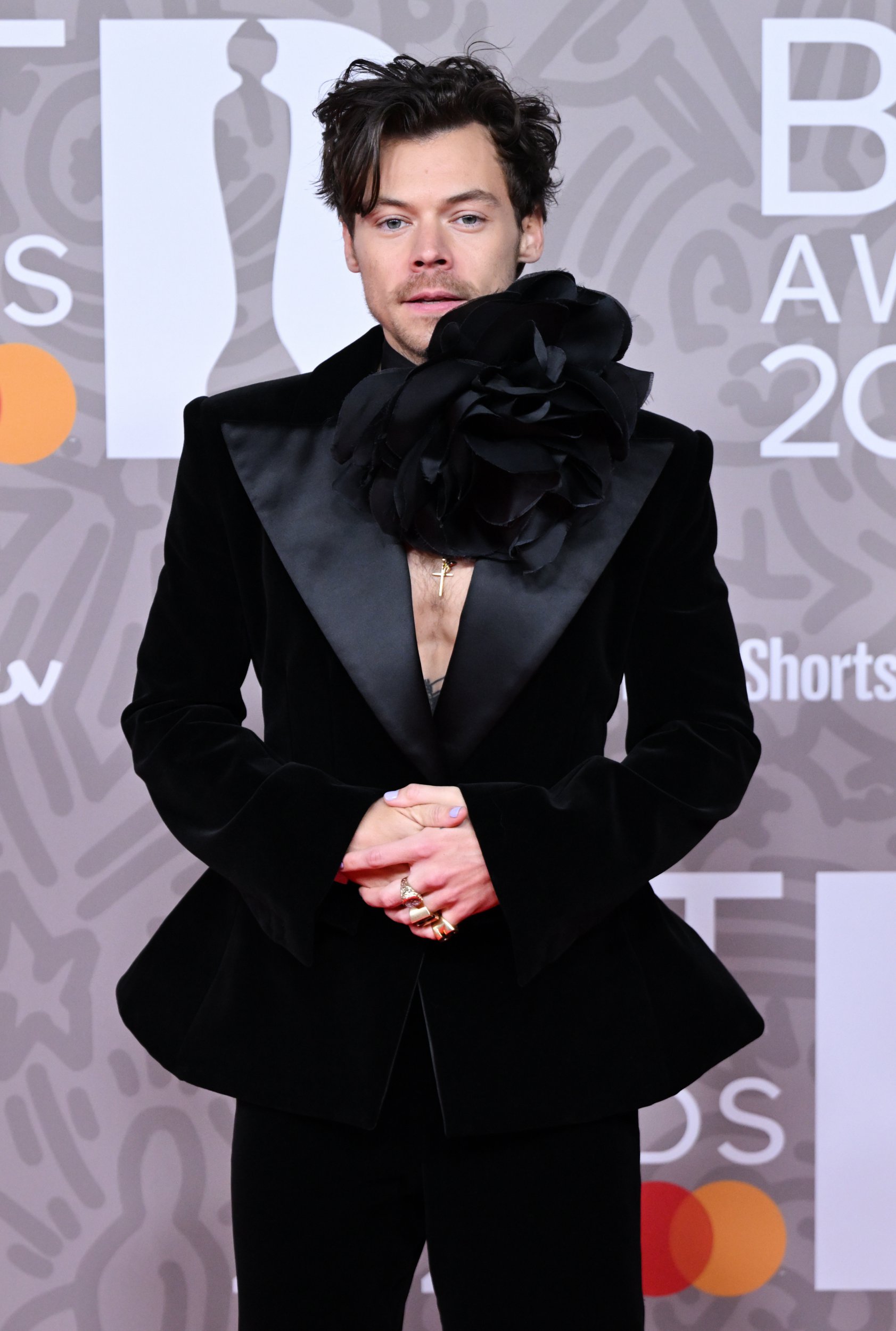 He's also said to be making moves in his love life.
While nothing is confirmed, following his and the boyband star is reportedly growing close to a Victoria's Secret model.
Harry has been linked to first meeting the South African beauty at the brand's show in Shanghai in 2017.
They haven't been seen together since, though, which might be unlikely for a while as Harry continues his world tour, wrapping up the final Love On Tour shows this year.
Fans can catch him live in stadiums in the UK this summer.
In the meantime, we'll be (not so) patiently awaiting a fourth album…