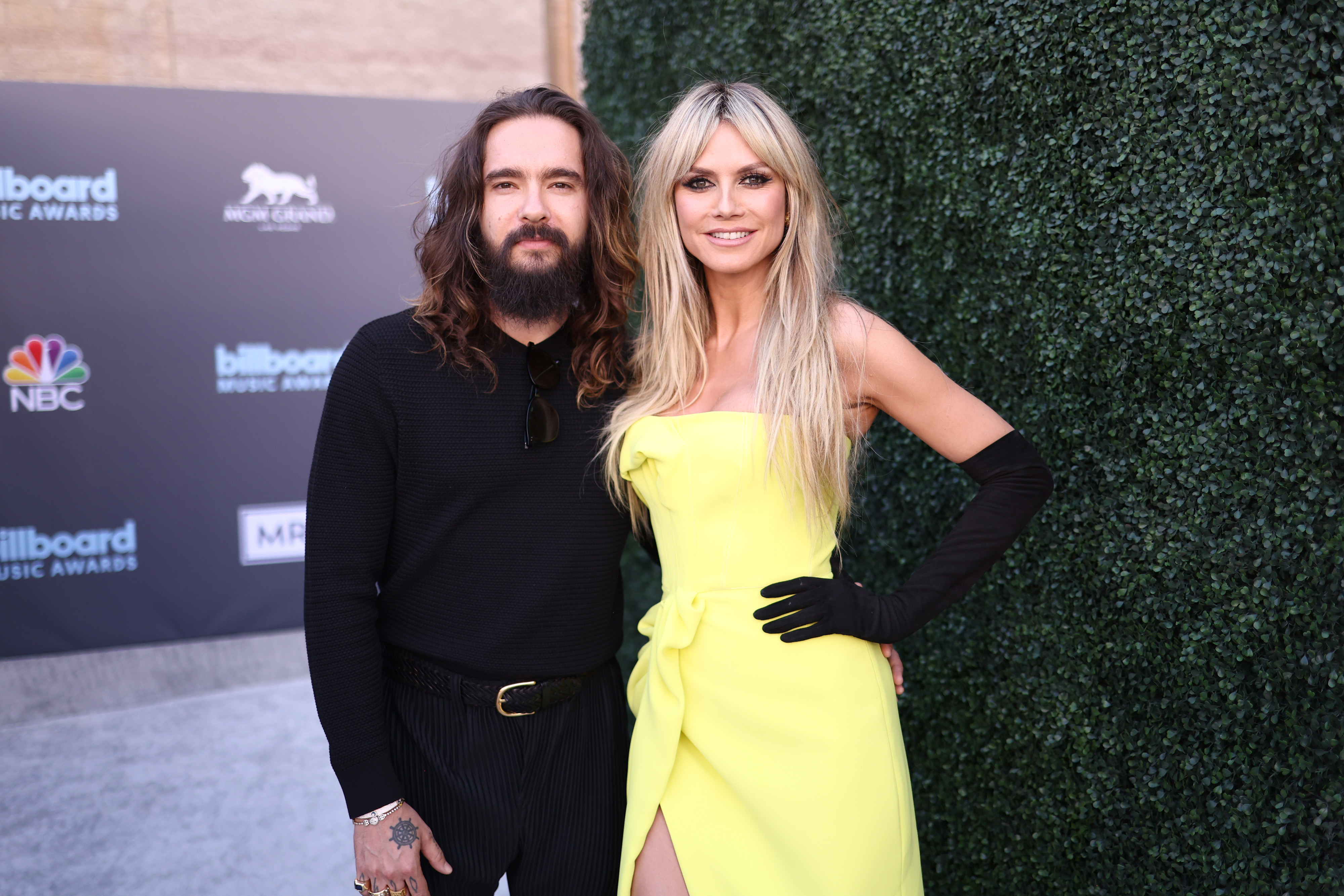 Heidi Klum is seriously unbothered about her age gap with husband Tom Kaulitz, and wants everyone to know it.
The supermodel, 50, started dating the Tokio Hotel musician, 33, in 2018 and , after a whirlwind relationship.
They have on ever since, with the America's Got Talent judge proudly fan-girling her partner backstage at his gigs.
However, the mom-of-four had a very blunt response to a question about their 17-year difference during an impromptu Instagram Q&A session.
A follower asked: 'Don't you feel that you're in the age of Tom's mom or age really doesn't matter?'
In typical mic-dropping form, she replied: 'I honestly only feel that way when people point it out to me.'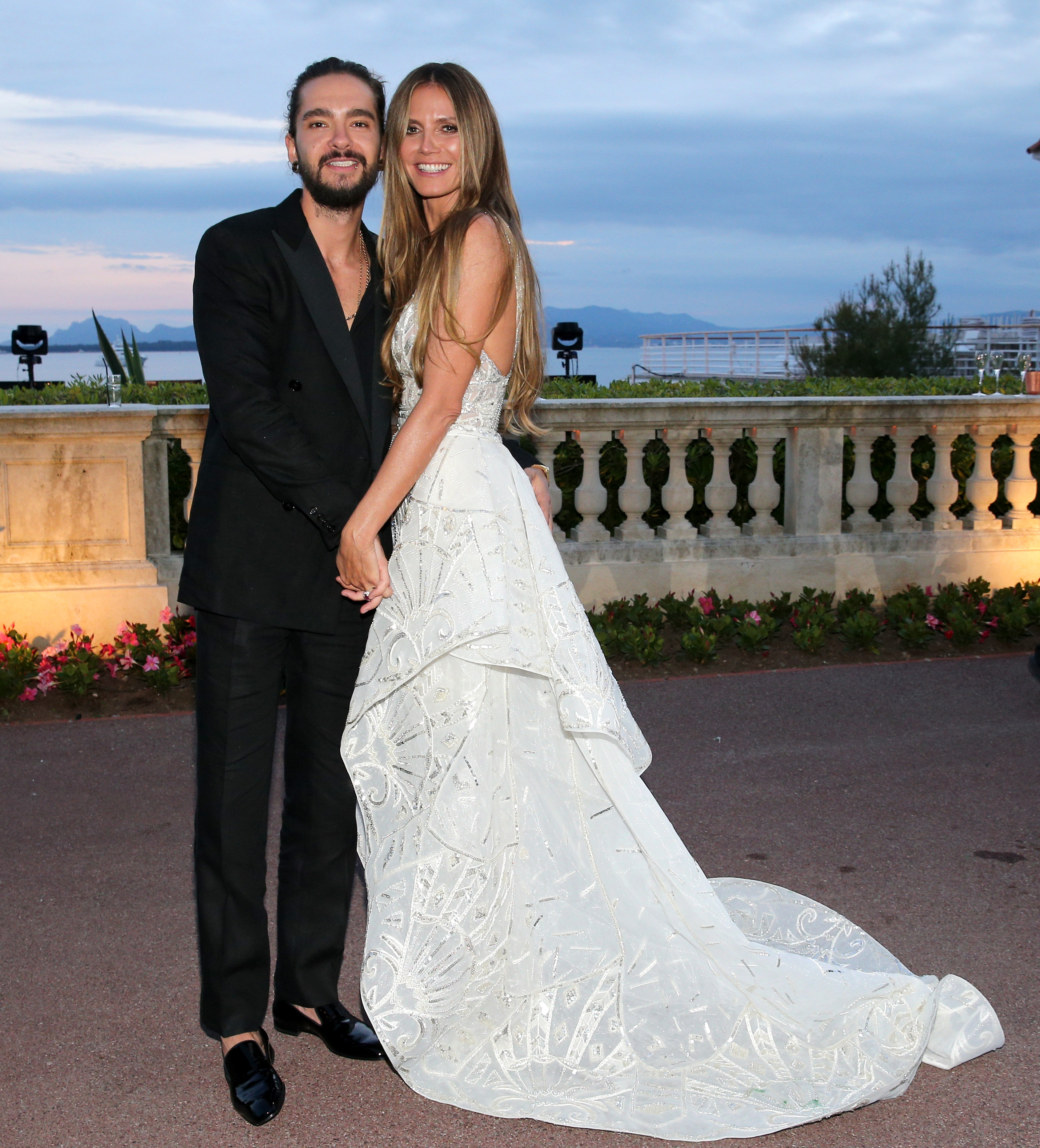 Heidi lifted the lid on their relationship in a candid chat in 2018, where she addressed those who had publicly questioned the age gap.
'Lately, I'm being reminded more about my age by people other than myself,' she told InStyle at the time, shortly after they made their debut.
'My boyfriend is many years younger than me, and lots of people are questioning that and asking about it.
'That's really the only time when age seems to be shoved in my face and I have to give an answer for it.
'I don't really think about it that much otherwise. You have to just live a happy life without worrying too much about what people think because worrying is only going to give you more wrinkles.'
The Making The Cut host recently made headlines when she took the opportunity to speak on a bizarre rumor concerning her marriage to Tom.
During a previous Q&A session, she was questioned on how it was to be in a relationship with the guitarist, to which she replied: 'Amazing!'
Getting her beau in on the action, she asked: 'My love, how is it being with me then?'
'Everything I ever wanted,' he swiftly agreed.
Clearing up bizarre claims she put him on a diet, Heidi added: 'Oh, by the way, people think I put you on some strange diet…'
At the end of the sweet clip, he joked in response: 'Yeah, it's horrible!'