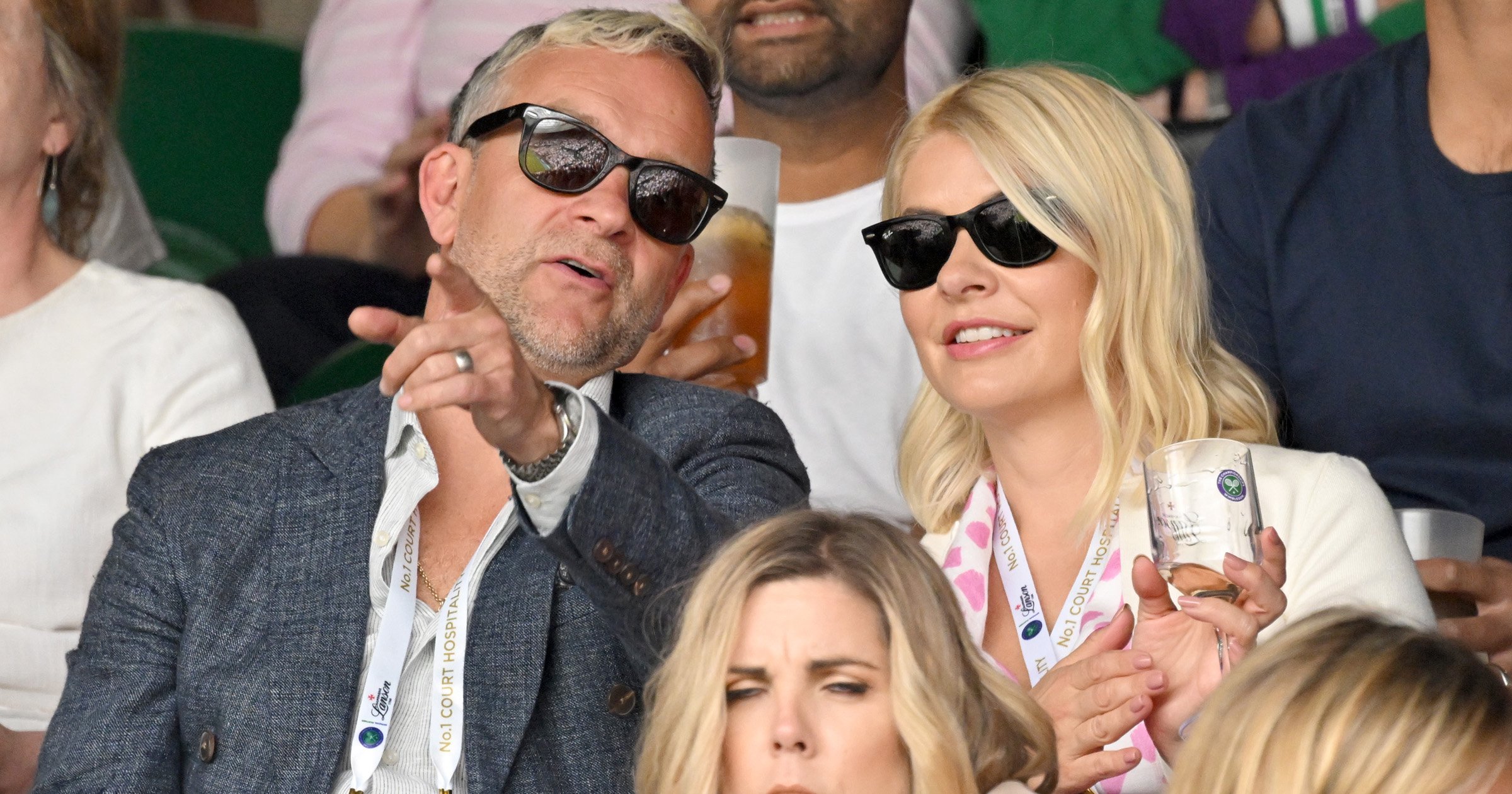 has spilled the beans on having a long and happy marriage.
The presenter, 42, is about to celebratewith Dan Baldwin, 48, who she married in a dreamy Amberley Castle ceremony on August 4, 2007.
are still going strong and Harry, Belle and Chester.
Ahead of their anniversary, Holly gave fans an insight into what makes a successful marriage.
Writing in a weekly update for her brand Wylde Moon, the ITV star revealed that
'August happens to be the month I got married, so it's always a nostalgic time for Dan and I,' she said, heading into the new month.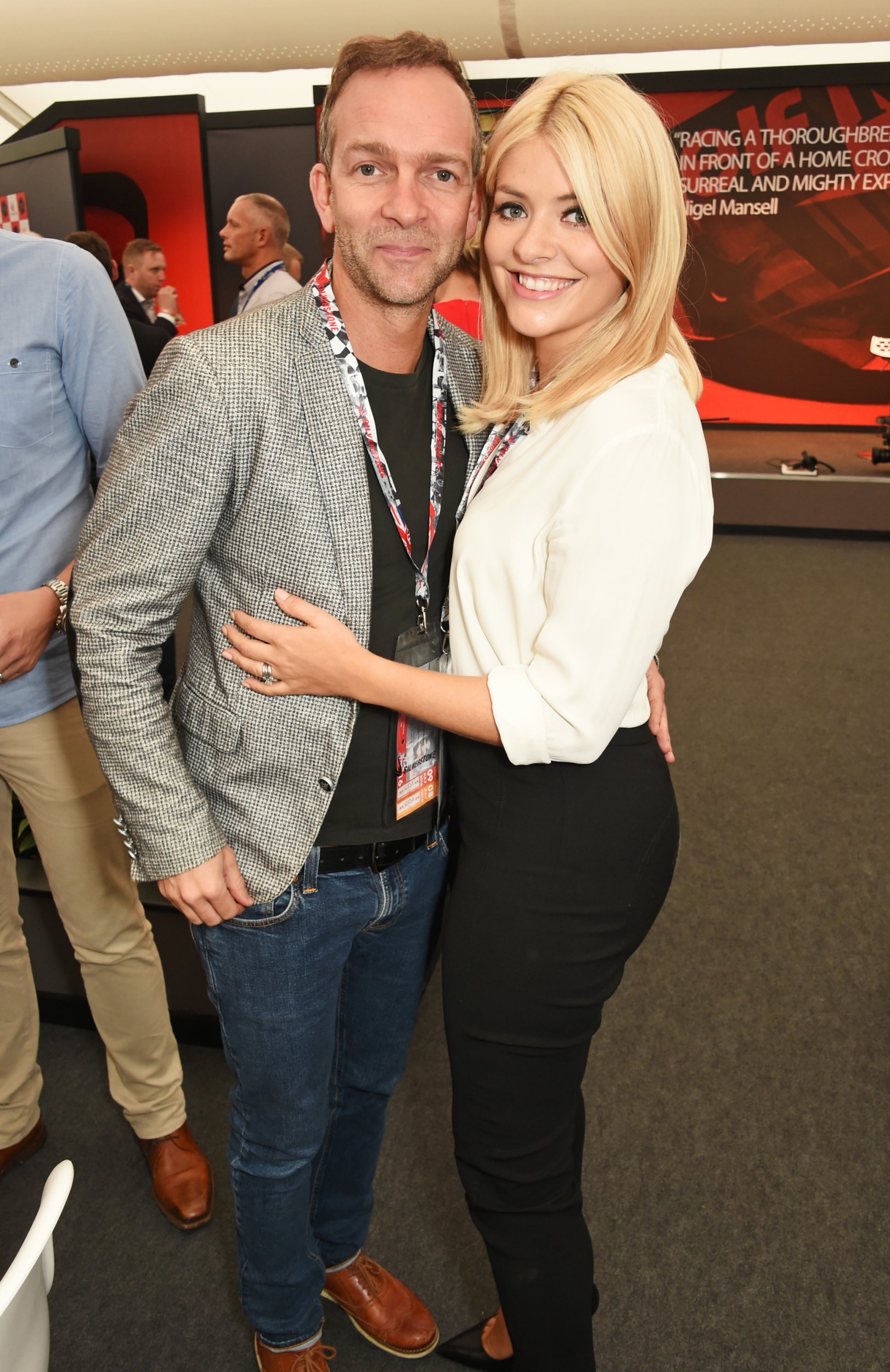 'It will be 16 years this year, which feels crazy in so many ways.
'I often think about us and the glue that binds us together. Every relationship is so unique and different; what works for one couple may not for another.
'It's a bit like developing your own personal recipe that you adapt together and personalise along the way.'
Holly continued: "I love nothing better than finding out what my friends/parents believe the secret to their relationship success is – and would love to hear your wisdom too!
'Mine would have to be remembering to carve out real time for each other within the madness of everyday life; everything from making time to talk over dinner at home to date nights. Whatever you do to keep the spark alive, keep it up!'
The Dancing On Ice host also shared a lovely snap of her and Dan kissing on the beach, as well as a snap from their wedding.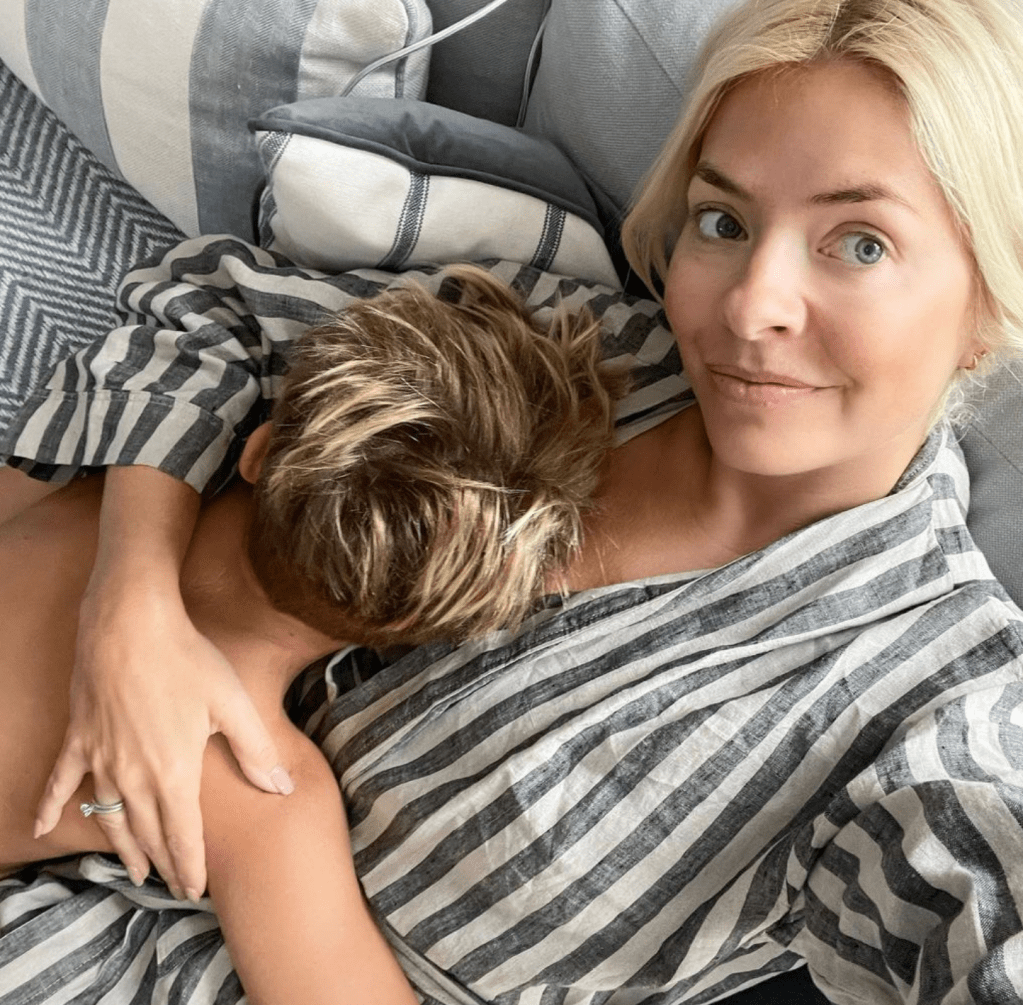 What do you think is the secret to a long and happy marriage?Comment Now
Holly's sweet message comes not long after she revealed how she and Dan actually got together.
The couple are famously private with their romance, but the presenter did make a cheeky comment on TV recently back in the day.
'Can you remember Dan's first opening line or gambit?', she was asked by co-host Craig Doyle as they discussed chat-up lines on This Morning.
'I actually do, but it's not for morning telly,' Holly admitted, causing everyone to chuckle.
'It wasn't really rude, but it was a little bit naughty, so not for morning telly,' she added.
Well, guess we'll just have to wonder…