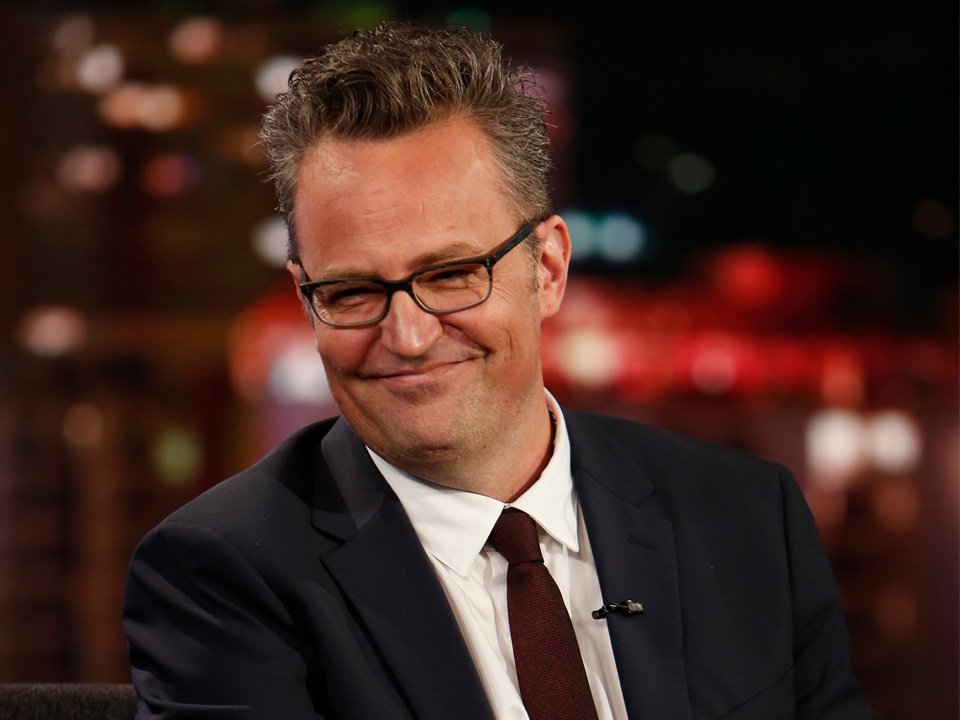 's death shook Hollywood after it was announced the star was at his Los Angeles' home – but there was one famous face fans never expected to hear from.
Canadian Prime Minister posted a heartbreaking tribute to the late sitcom actor and surprised fans who were unaware of his connection to Perry.
The 54-year-old actor was at his home in the Californian city after first responders were called to the scene at around 4pm local time for a cardiac arrest, according to reports.
Following the news, sources revealed Perry's body was discovered in a jacuzzi but that there was no indication of foul play or drugs recovered from the scene – .
On learning of Perry's death, the star's former school friend and politician took to his Twitter account to share his thoughts and condolences.
Prime Minister Trudeau, 51, penned: 'Matthew Perry's passing is shocking and saddening.
'I'll never forget the schoolyard games we used to play, and I know people around the world are never going to forget the joy he brought them.
'Thanks for all the laughs, Matthew. You were loved – and you will be missed.'
Perry previously revealed details about his relationship with the Canadian politician during an appearance on Jimmy Kimmel Live back in 2017, and admitted to some
At the time, he said: 'I was reminded of this by my friend Chris Murray, that we actually beat up Justin Trudeau.
'We both beat him up. I think he was excelling at a sport that we weren't, so it was pure jealous. So we beat him up. I'm not bragging about this, this is terrible. I was a stupid kid.'
The Prime Minister was quick to respond and again, took to social media to hit back at the , typing: 'I've been giving it some thought, and you know what, who hasn't wanted to punch Chandler?
'How about a rematch Matthew Perry?'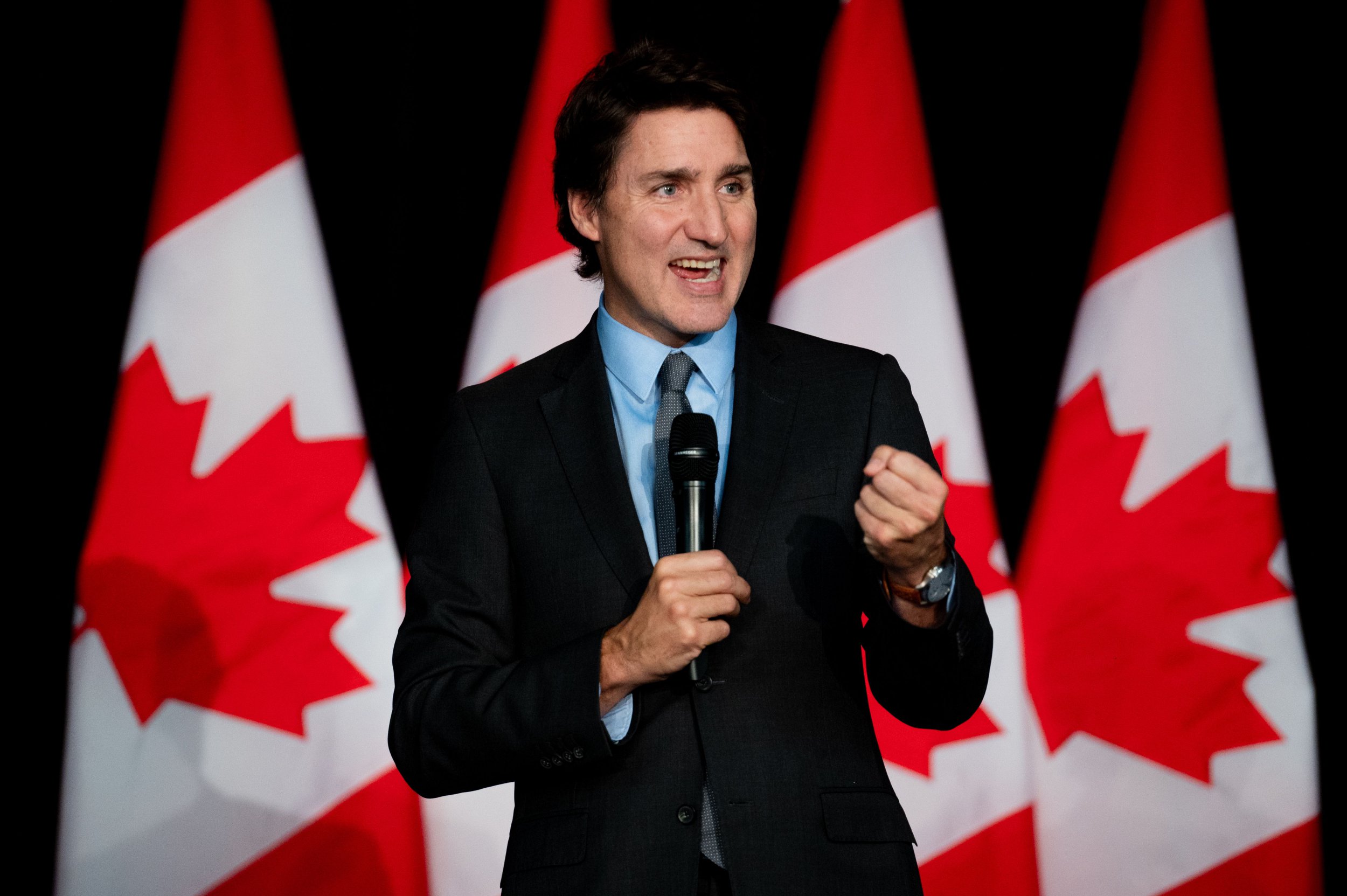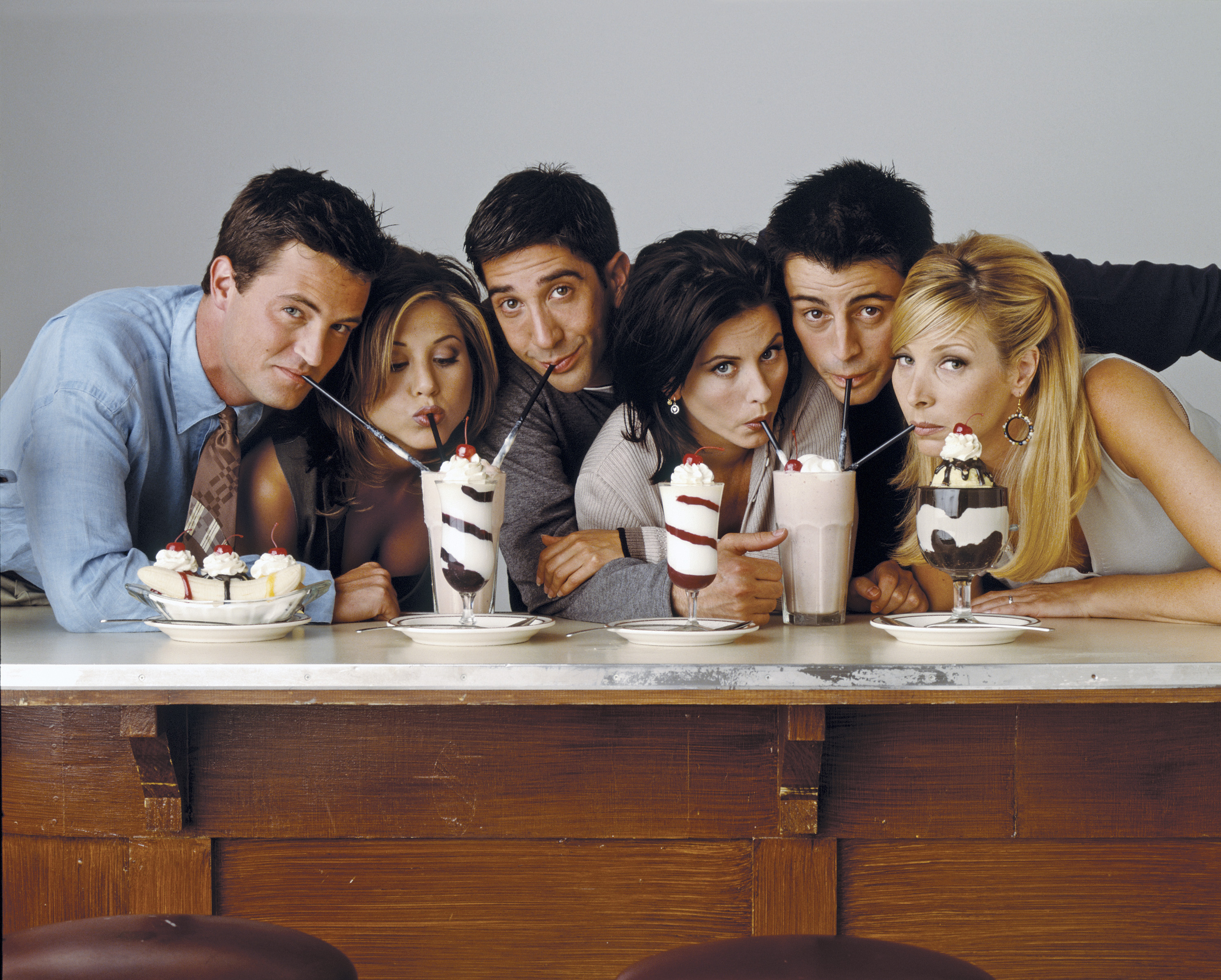 The former school friends also shared another familial connection after Perry's mother, Suzanne Morrison, took up a role as the press secretary to Justin Trudeau's father, former Prime Minister Pierre Trudeau, according to
Elsewhere in a statement, Warner Bros, which made Friends, commented on the death of the star and said: 'Matthew was an incredibly gifted actor and an indelible part of the Warner Bros Television Group family.
'The impact of his comedic genius was felt around the world, and his legacy will live on in the hearts of so many.
'This is a heartbreaking day, and we send our love to his family, his loved ones, and all of his devoted fans.'
Perry was nominated for an Emmy for , which ran from 1994 to 2004.