The word 'unrecognisable' gets thrown around a lot these days, but this iconic noughties rocker genuinely is.
But the question is – do you know his identity?
The music star, now 48 years of age, was spotted on a trip in this week.
Sporting a baseball cap and hoodie, he looked worlds away from his former self as he browsed designer stores in Mayfair.
The singer kept it casual in a black jumper and grey checked trousers, carring his belongings in a rucksack.
He aso wore black rimmed glasses and had several piercings on display, including a nose ring.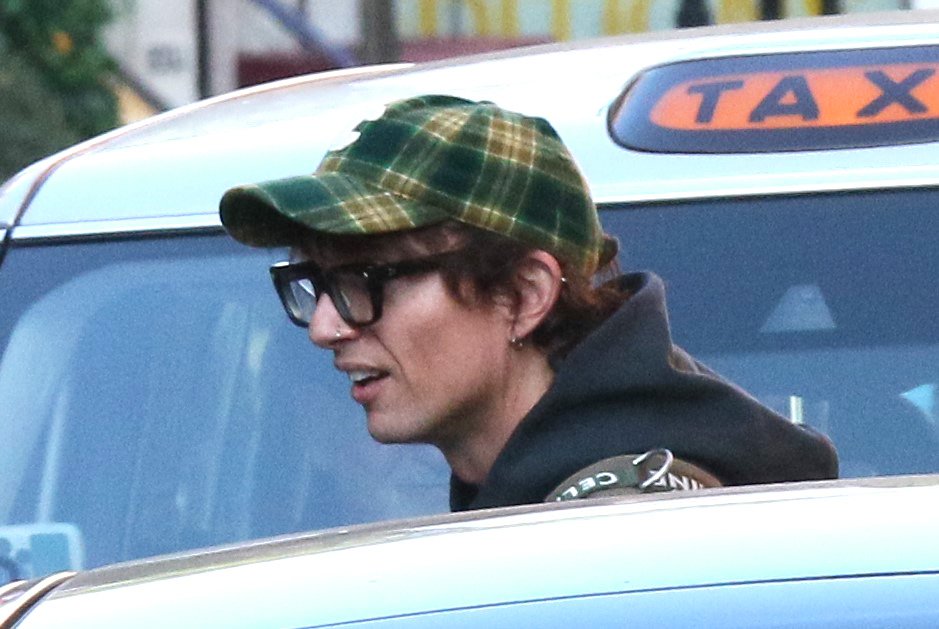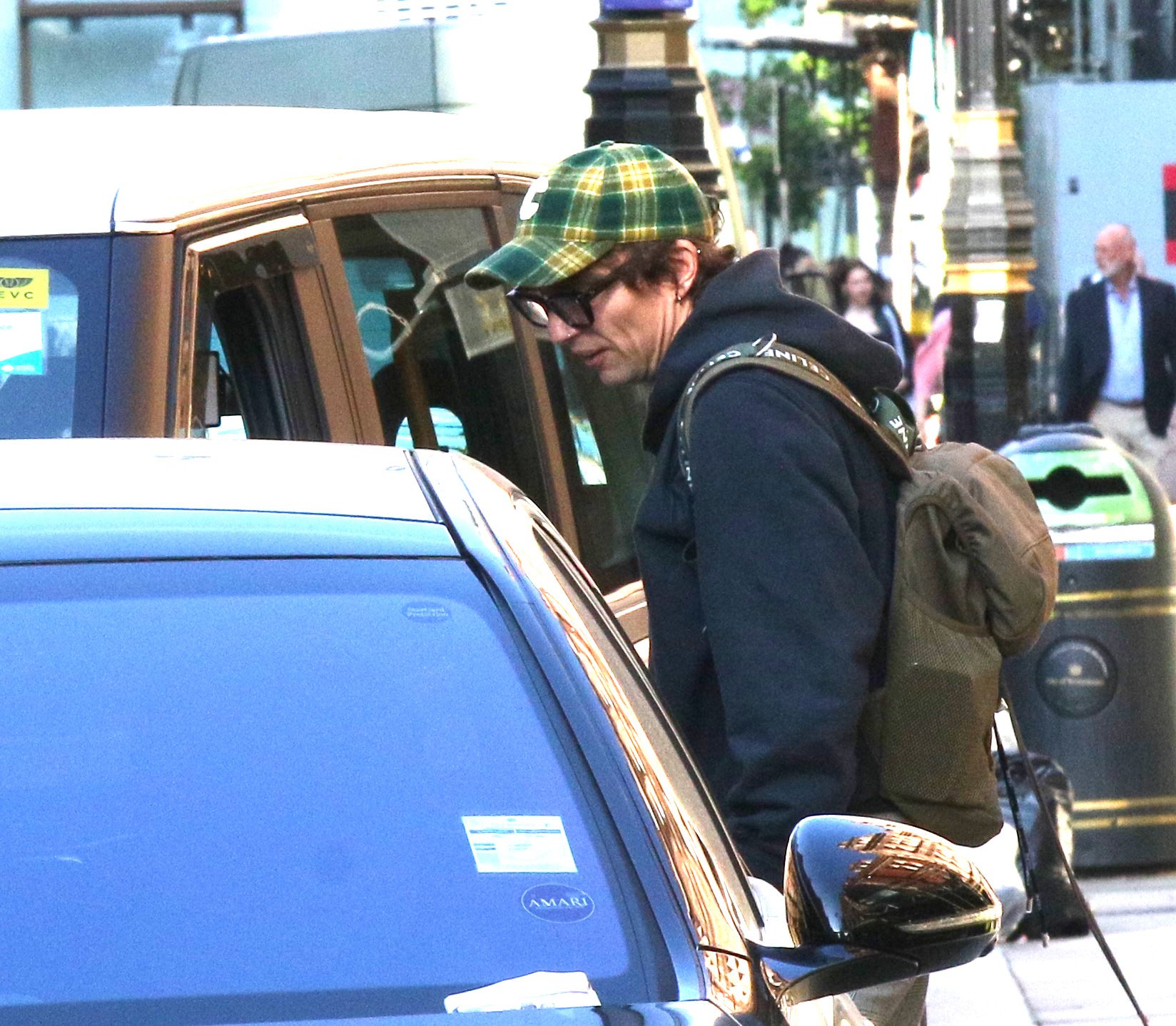 The rocker appeared in good spirits as he waved down a taxi after splashing the cash in high-end shop Marni.
So, have your detective skills served you well?
Ok, we'll put you out of your misery.
It's only Justin Hawkins!
Yes, we mean the lead singer of The Darkness, whose long, blonde locks are now a thing of the past.
Instead, he has short, brunette hair, probably making shopping trips in the capital a lot easier since he'll be able to go undetected.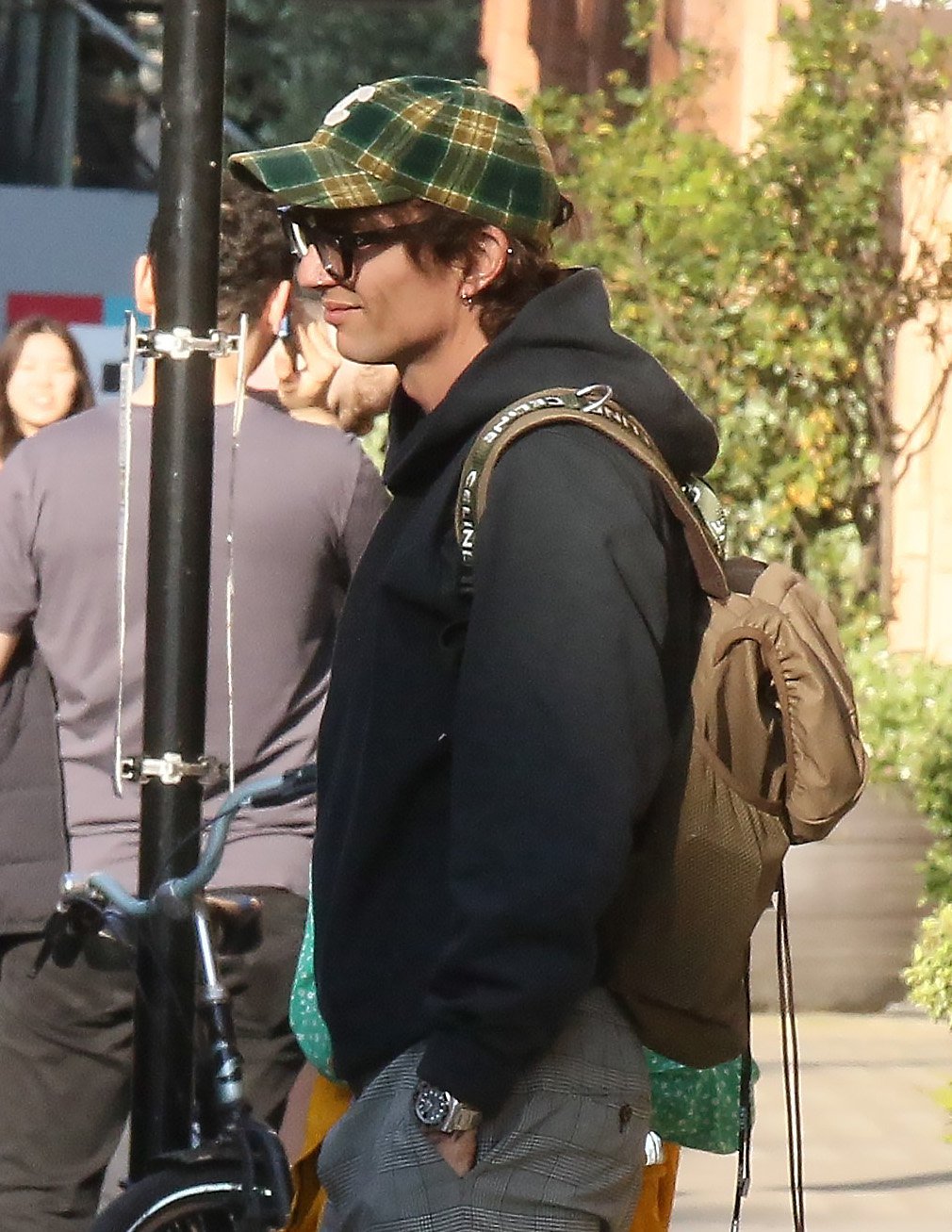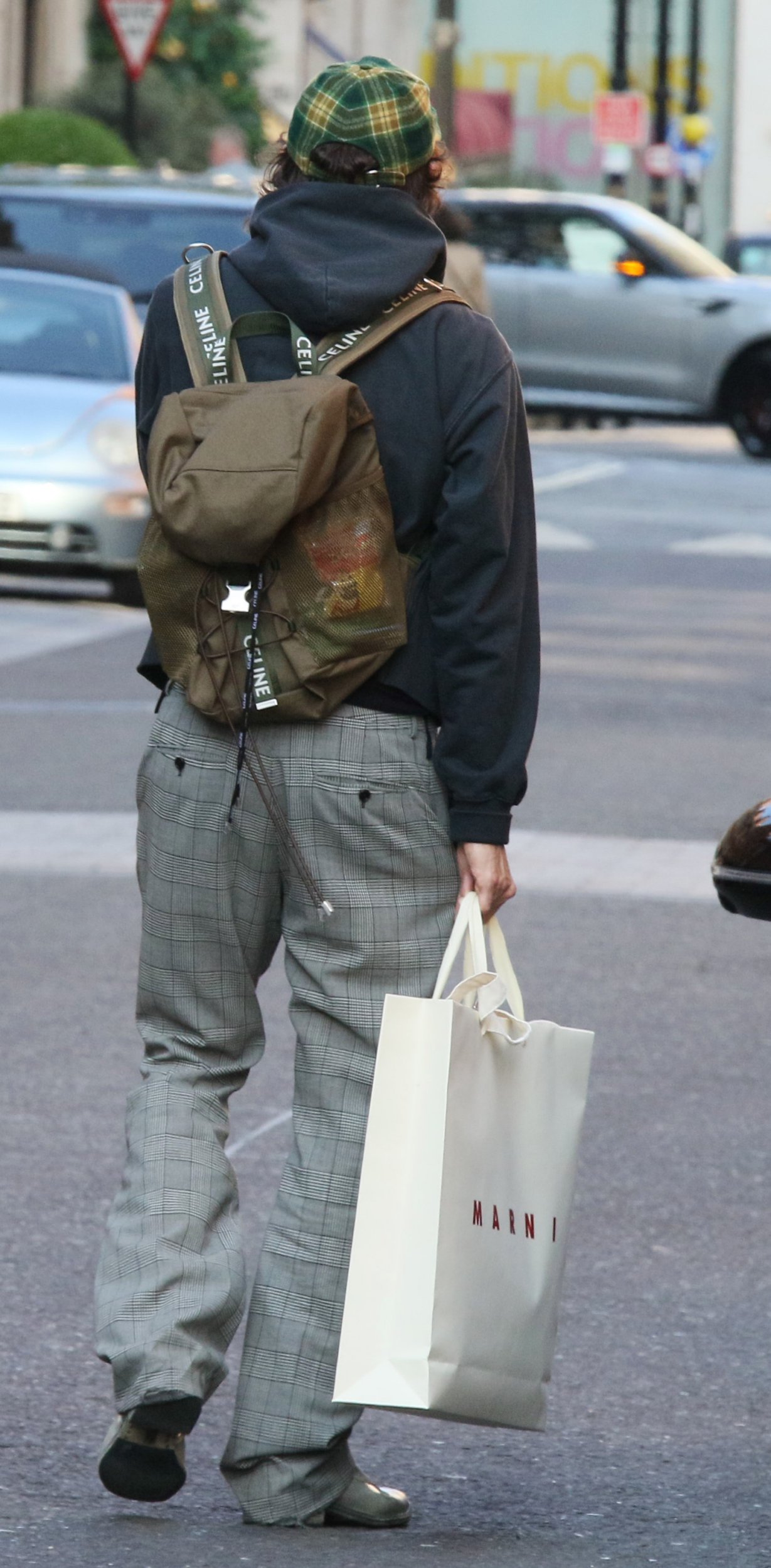 Did you guess who the iconic rockstar was? If not, who did you think it was?
Comment Now
Fans might be surprised to learn that Justin actually went for the chop a while back.
As his Instagram page shows, he cut off his tresses over a year ago.
And he's by no means out of the spotlight, as the I Believe in a Thing Called Love hitmaker has turned his hand to podcasting, hosting his own weekly pod alongside his music.
The last time UK audiences saw Justin on our screens was back in 2020, as he stunned everyone by
Justin performed as Chameleon and had us all fooled – including the judges.
In fact, one panelist in particular was gobsmacked by his unmasking.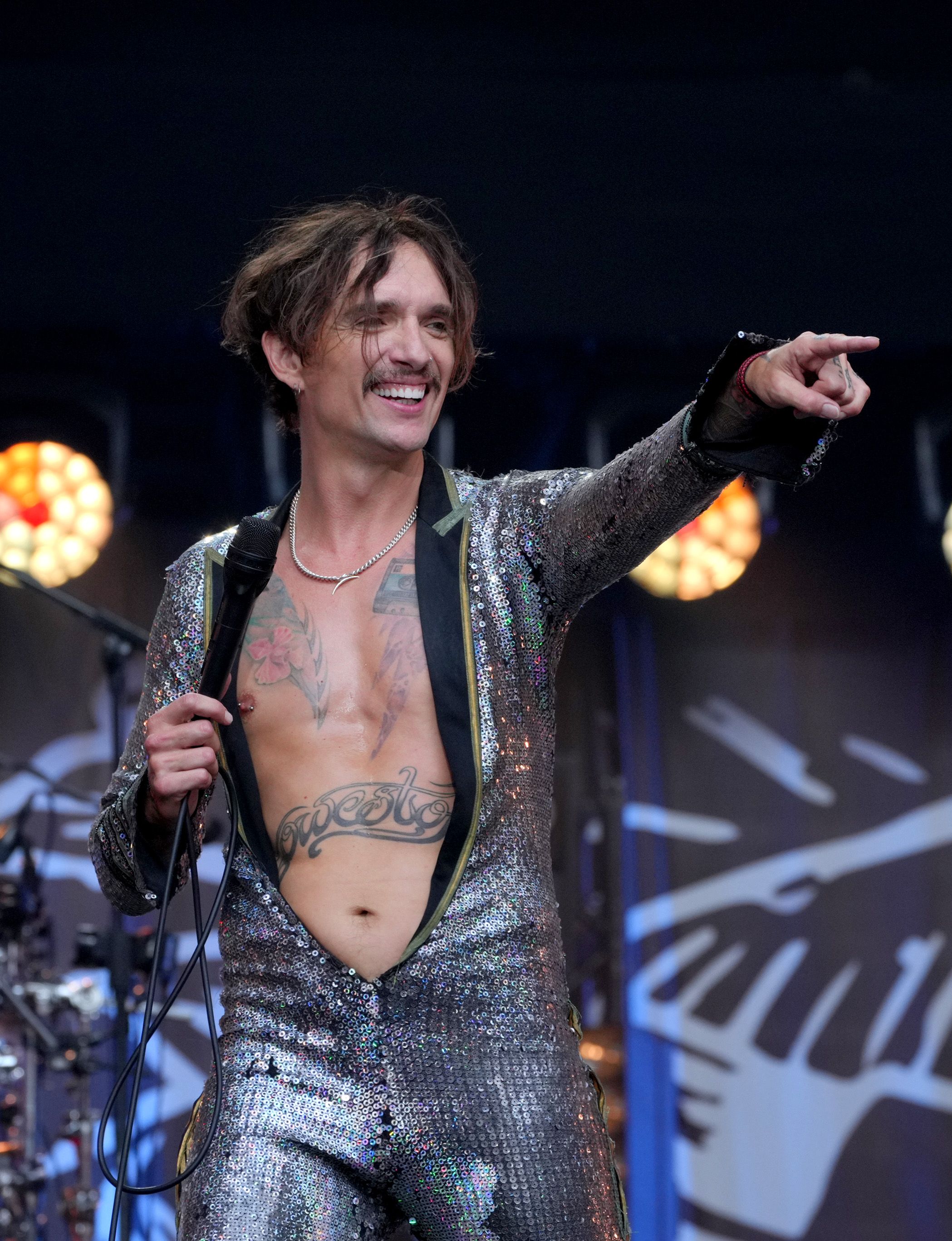 for the star, fawning over him instantly and hailing him one of her dream men.
However, Justin's response to Rita's undeniable crush was rather cheeky, given that his costume made headlines thanks to a rather noticeable bulge in the pants.
Speaking on , Justin brushed off his flirtation with the Hot Right Now singer, and when Phillip Schofield acknowledged that Rita 'loved' him, he quipped: '…From the neck down, yeah.'
Justin later admitted that on the show, and said: 'I loved my mask and I thought the lights were a brilliant touch.
'I was lucky to have the freedom to move my limbs around, but I did feel a little exposed in certain key areas.'