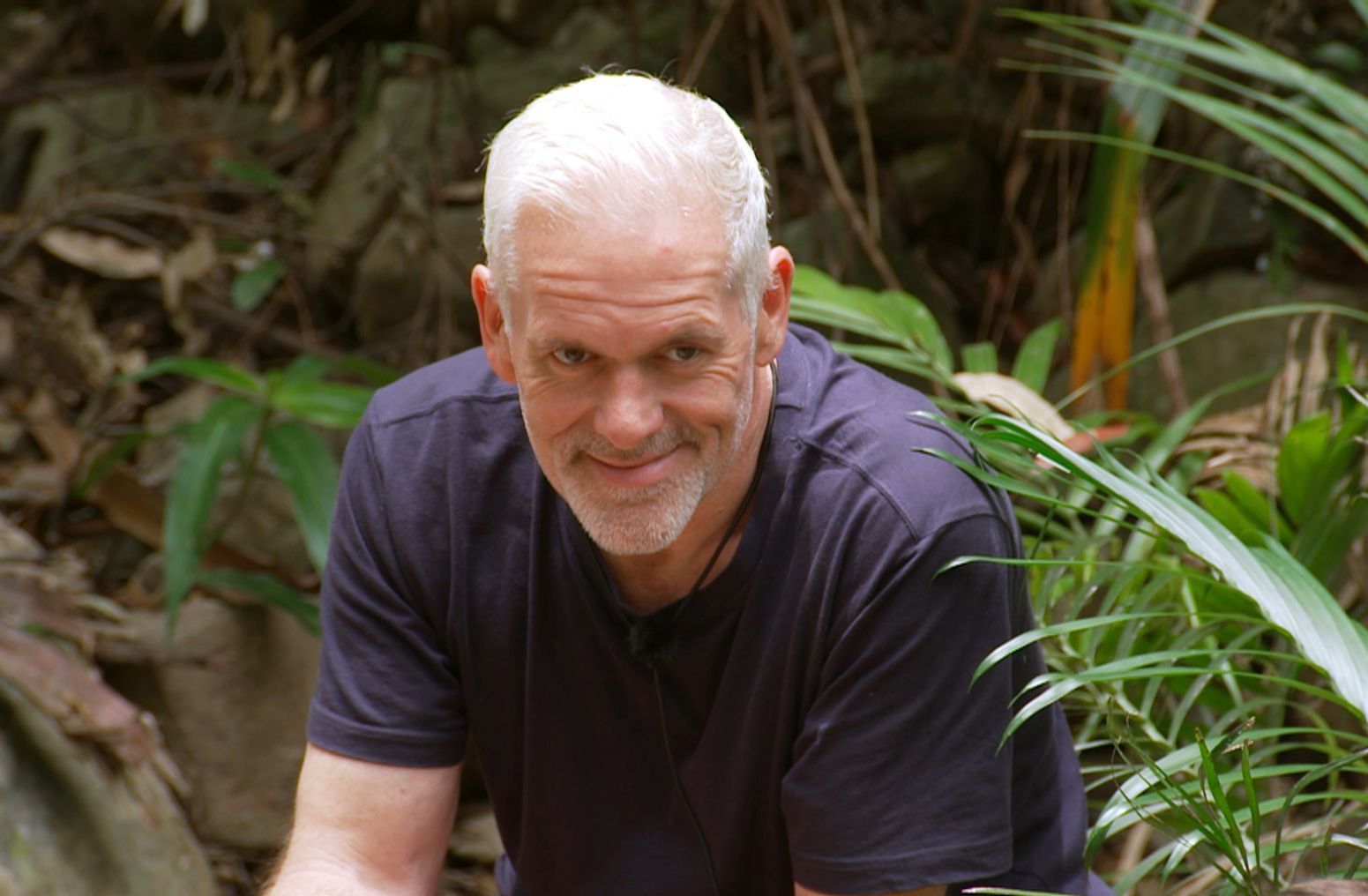 He might be known as a radio legend, but campmate has managed to get a question about wrong.
On Wednesday night's episode and managed to win the Dingo Dollar Challenge, but to answer a music related question.
In order to win some chocolate chip cookies they were tasked with answering: 'What number would you get if you added up the titles of all of Adele's studio albums?'.
They were given three options, 70, 94 or 95.
, they quickly turned to Chris for his advice.
There was a quick discussion about the maths after Chris added up three numbers that corresponded to her albums and ages.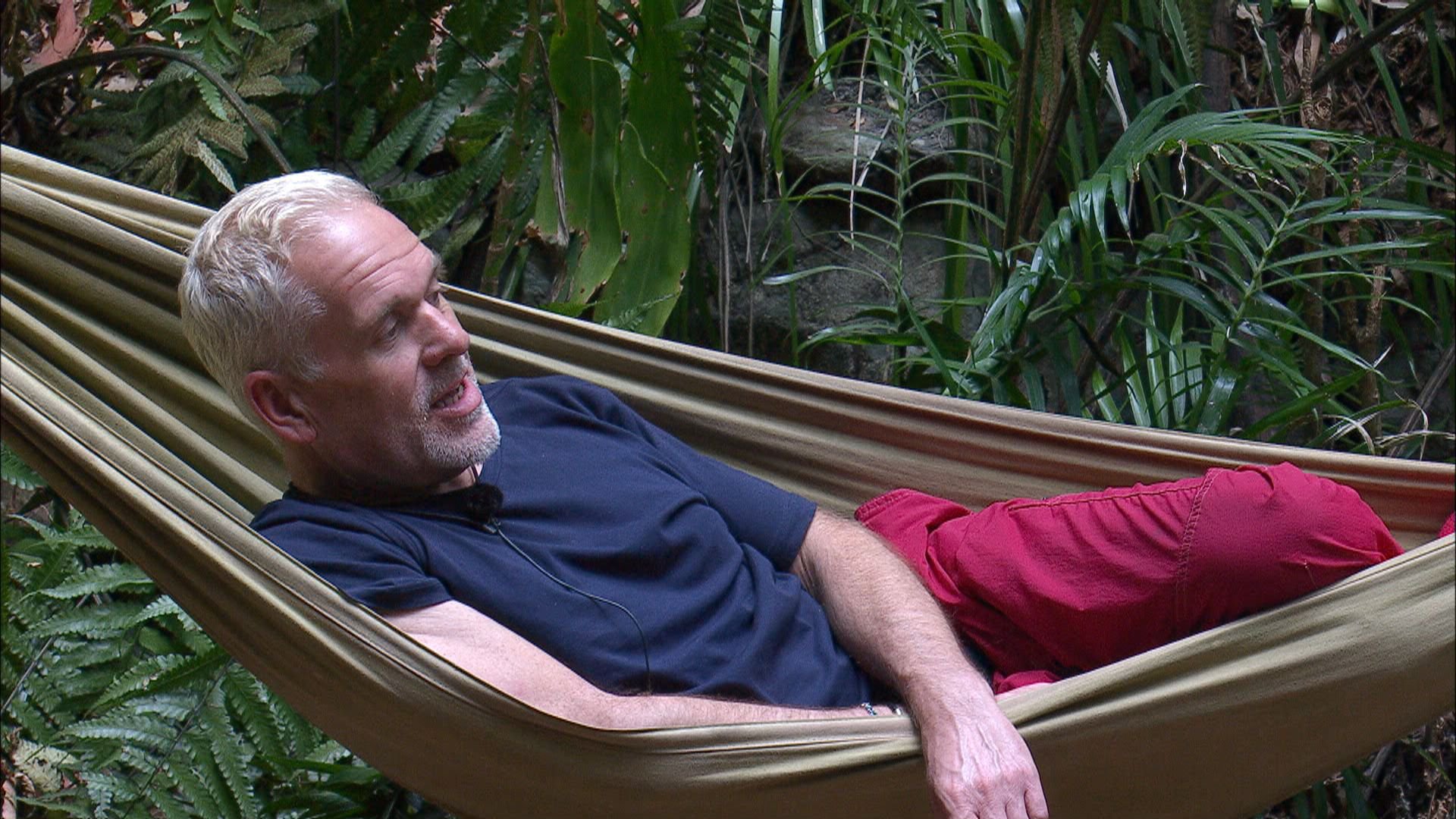 The only problem was that she had released four albums, which everyone in camp totally forgot about. The correct answer was 95.
However, people at home didn't forget – and couldn't quite believe that Chris had stuffed up.
As Hancock and Mike watched on, the cookies disappeared through a trapdoor, and they had to return to camp to break the news to everyone.
Despite being convinced they'd be returning with cookies, everyone was shocked to learn they'd missed out.
Would you have got it right? Have your say in the comments below
Comment Now
'We were certain Chris Moyles would get it. He is a genius when it comes to music,' Hancock said.
Devastation quickly swept over the group and Jill summed things up when she said she was 'at the end of her tether' with these challenges.
And then Chris decided to jump in and try cover himself.
'Yeah, we don't really play Adele on Radio X,' he said.
'I'm clearly of no use to anybody here,' he added when speaking to the Bush Telegraph.
'This is just one long painful embarrassment for me.'
I'm A Celebrity… Get Me Out of Here! continues tomorrow at 9pm on ITV.