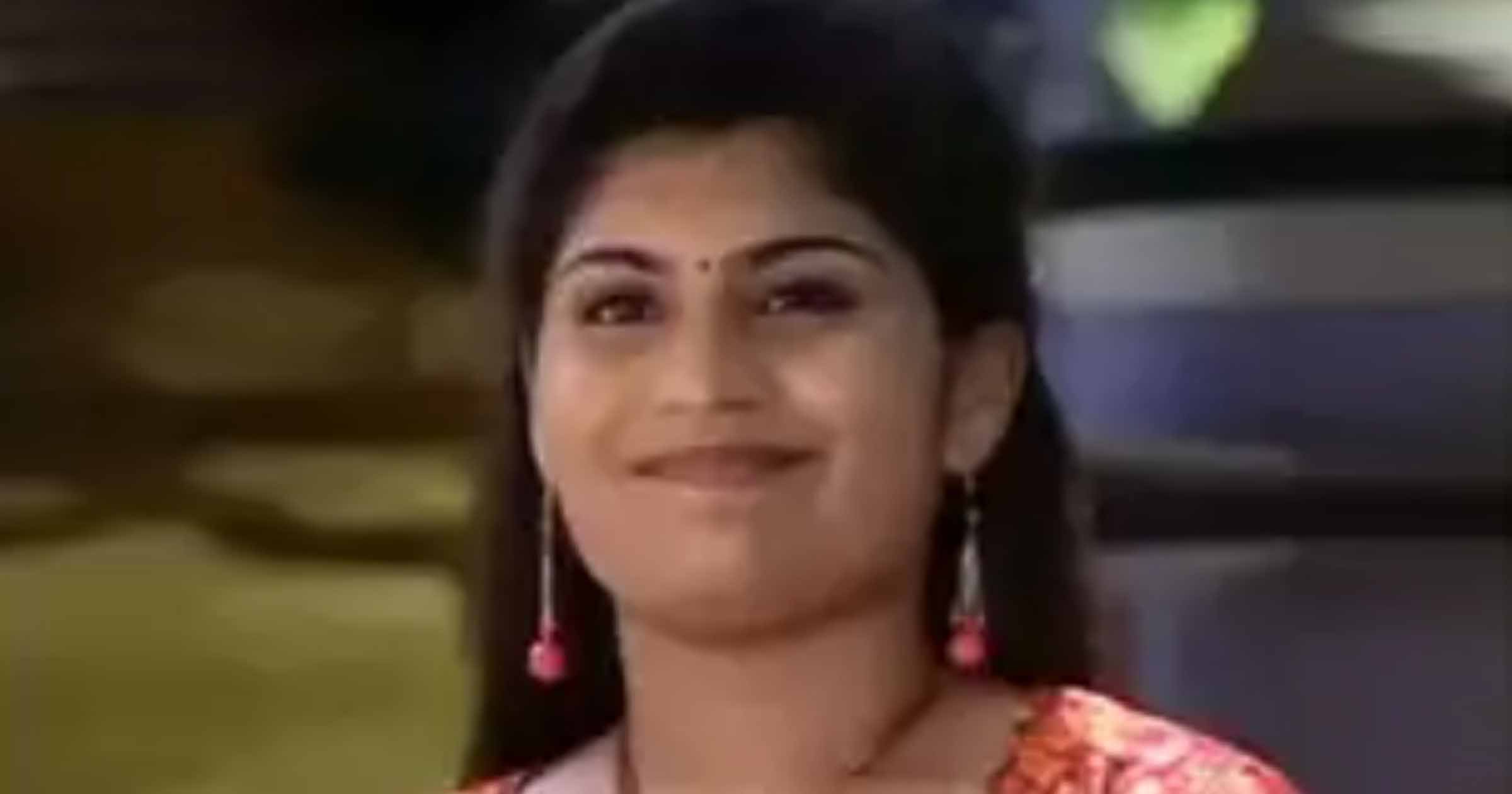 Indian TV star Dr Priya, who starred in shows including Malayalam language seria Karuthamuthu, has died aged 35, it's been reported.
The late actress was said to suffered from a cardiac arrest and died in a private hospital.
Dr Priya was eight months pregnant and her baby is currently being treated in the ICU (intensive care unit), it's been claimed.
The news of her death was shared on by Indian actor Kishor Satya, as reported by .
In a Facebook post, which has been translated into English, he wrote: 'One more unexpected death in the Malayalam television sector
'Dr. Priya died of cardiac arrest yesterday. She was 8 months pregnant. The baby is in ICU. There were no other health issues. Went to hospital for routine checkup yesterday. Sudden cardiac arrest was there.'
He continued: 'Why did God show this cruelty to those innocent minds who are believers…. The mind kept repeating the questions…. Unanswered questions…'
The actor added: 'When a person who is only 35 years old leaves this world, the mind is not allowing to say condolences…. How will Priya's husband and mother recover from this collapse… Don't know…. Let their minds have the power for that….'
A doctor by trade, Dr. Priya was one of the most popular actors working in India.
Local media reported she worked at the PRS hospital in Thiruvananthapuram, in the southern state of Kerala.
She reportedly took a break from work while she was pregnant to spend more time with her family.