revealed their plans to axe two game shows from their channel that had been historically fronted by famous faces.
The broadcaster decided to rid their schedule of Sitting On A Fortune, hosted by 62, and presented by , 59.
Before ITV removed the game shows, both fixtures had only run for two seasons and carried huge jackpots for victorious contestants.
The national channel was said to have told that 'there are no current plans for a third series' of either of the two celebrity driven game shows.
Before the news of its axing was announced, Gary chatted about the future of Sitting On A Fortune and spoke positively of its chances at survival.
Following its return for round two in May, he told : 'I think it's a possibility for us to do a full series with celebrities.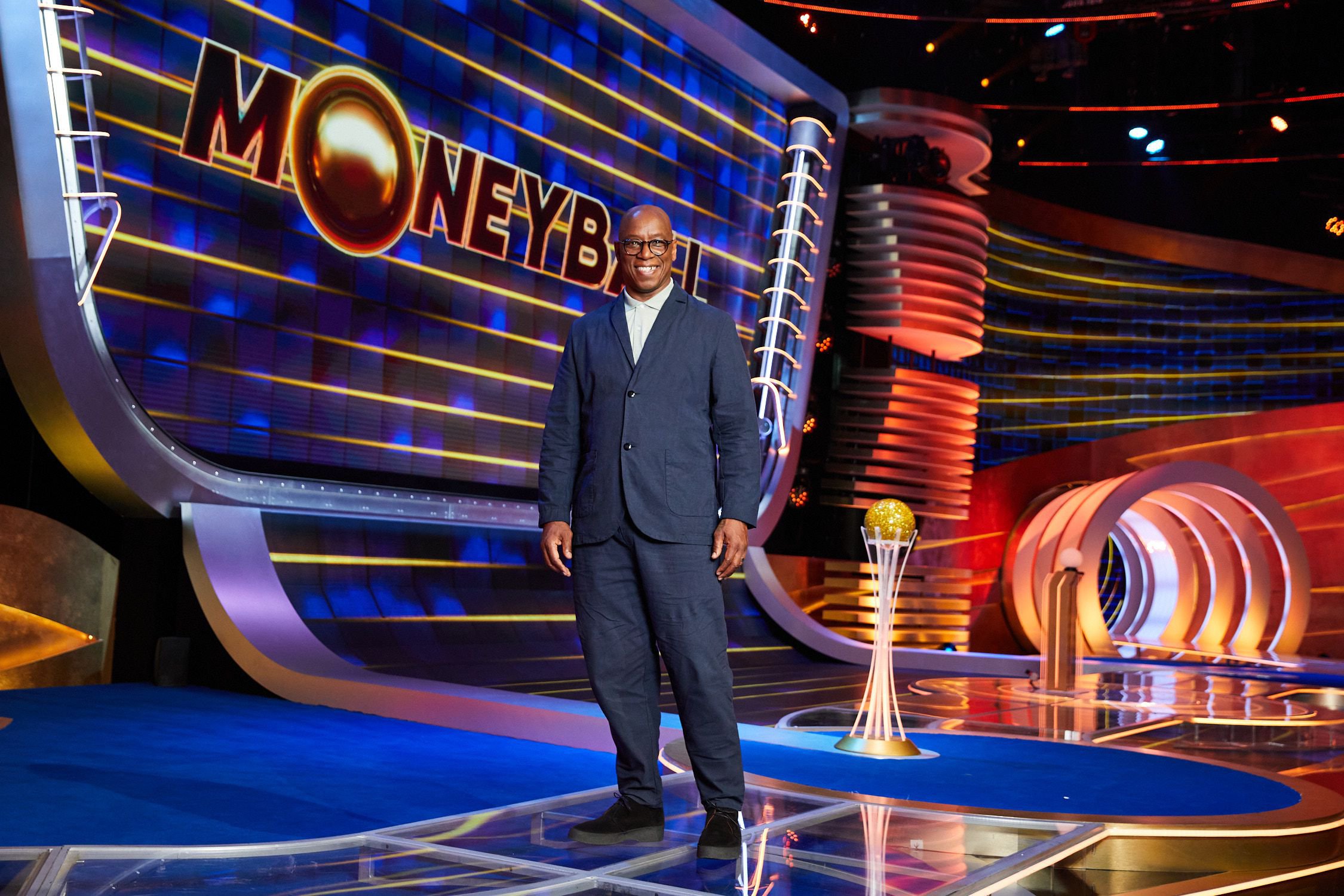 'I think the cash has to go to charity… I don't think the celebrities can get away with that one!
'I'm really pleased with how Sitting on a Fortune has been received. The figures have been good and the feedback's been excellent.
'Hopefully we can just do lots of series and give lots of people lots of money.'
The tantalising game show challenged six contestants to battle it out for a massive cash prize of £100,000.
Elsewhere Ian's Moneyball asked players to answer questions that would earn them the chance to release balls from a machine known as The Launcher.
Successful entrants into the former sportsman's game were in with a chance of taking home up to £250,000 in a prize pot.
The shake up came after one of the hosts, Gary, was on political parties by the BBC.
Last month a review into the corporation's social media guidelines was carried out after the former footballer compared the language used by the Conservative Government to promote its asylum plans to 1930s Germany in a post on Twitter, sparking an impartiality row.
The former England striker proceeded to describe the updated rules as 'all very sensible' in a post on X, formerly Twitter, at the time.
Metro.co.uk contacted ITV and Gary and Ian's reps for comment.