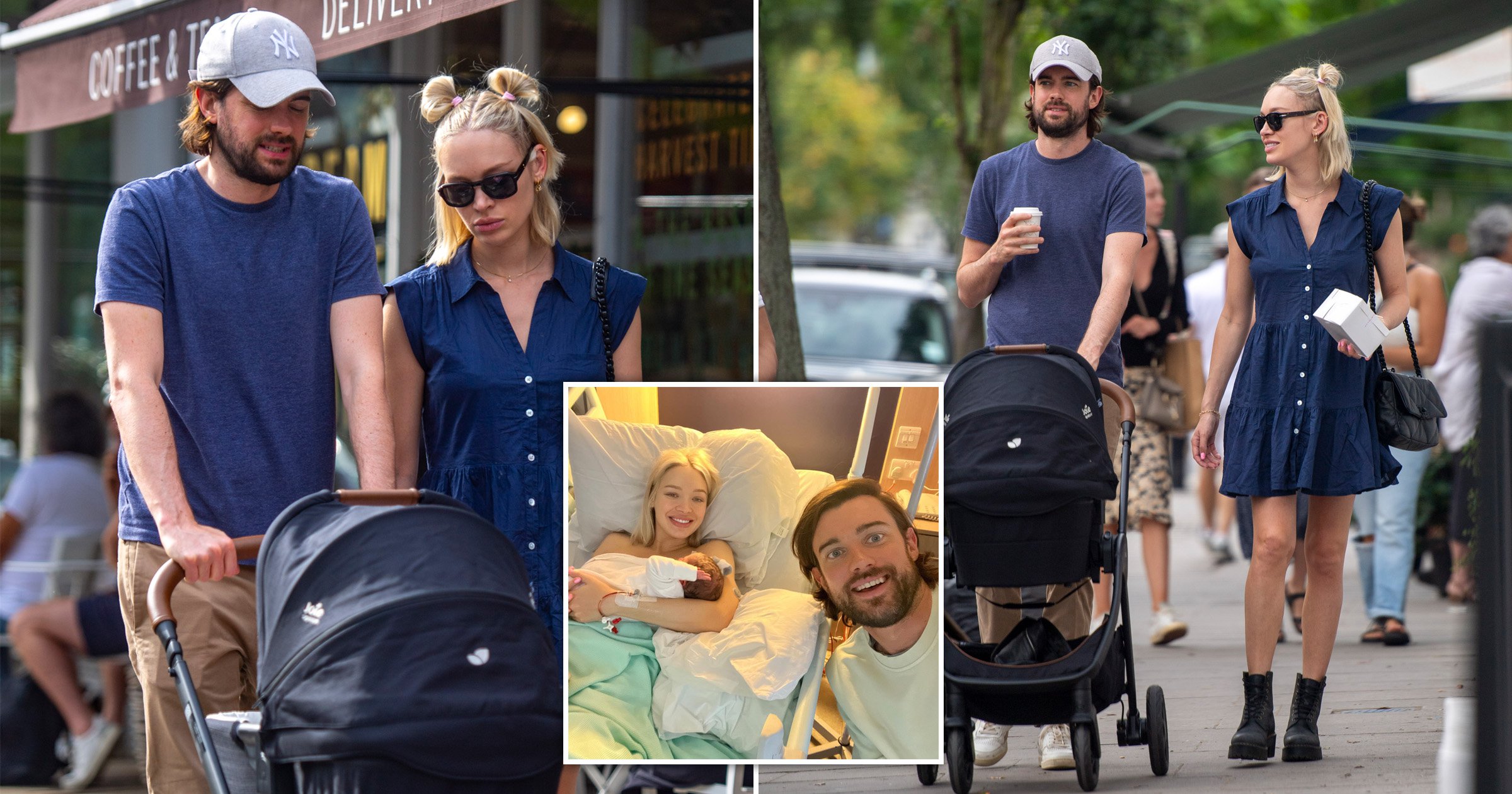 and his treated their newborn daughter to a lovely stroll on Tuesday.
The comedian and his model girlfriend, 35 and 32 respectively, swung by a coffee shop in the capital and picked up some cakes.
Bad Education star Jack confirmed last week that he and Roxy had welcomed their first child, .
Stepping out this week, Jack kept a low profile in a baseball cap and navy t-shirt while Roxy looked as chic as ever in a thigh-skimming dress and chunky boots.
Last week, proud dad Jack shared a photo of himself holding their newborn daughter on Instagram alongside a family-of-three selfie.
He added the caption: 'Well this just happened! Utterly overwhelming and joyous in ways I couldn't have even imagined.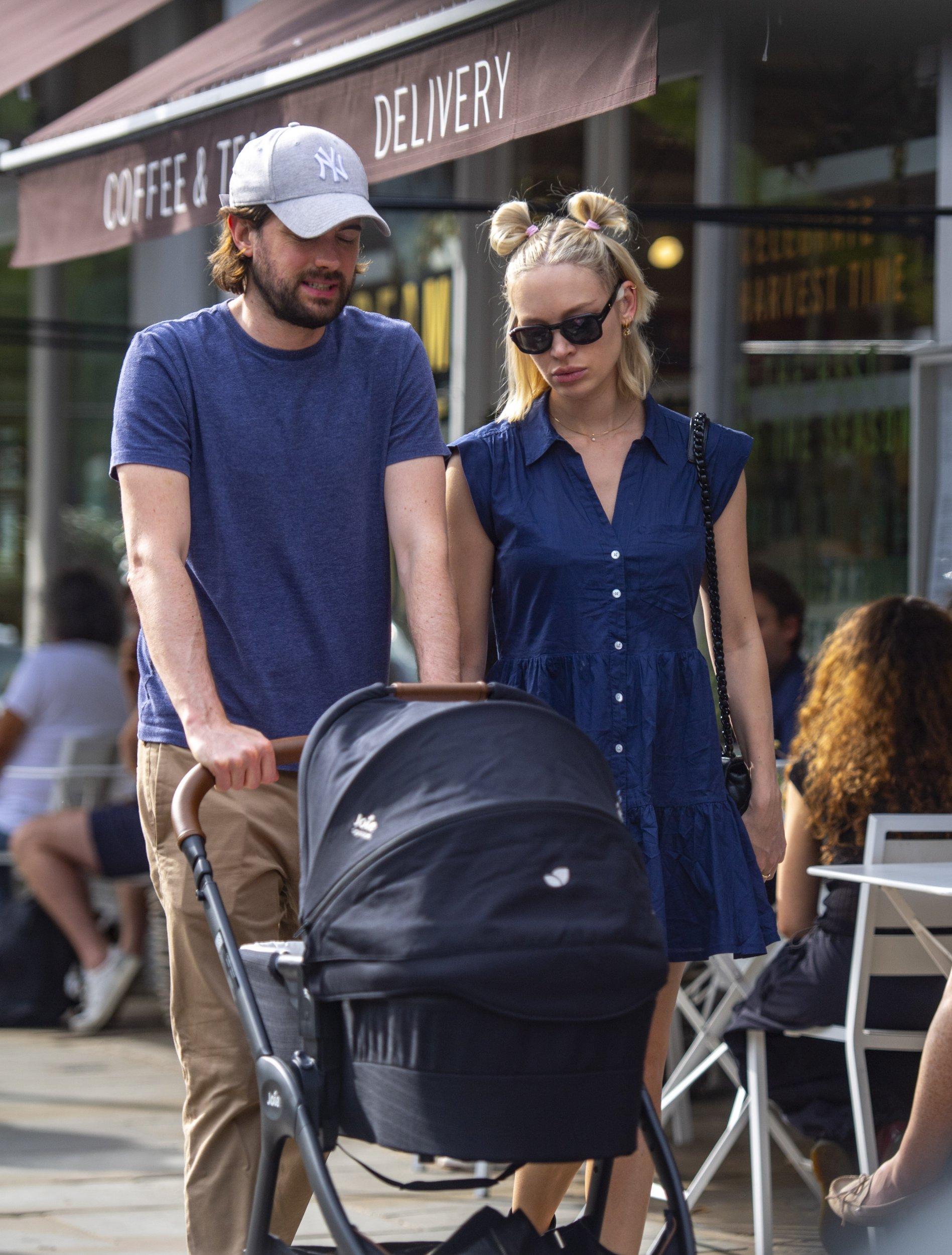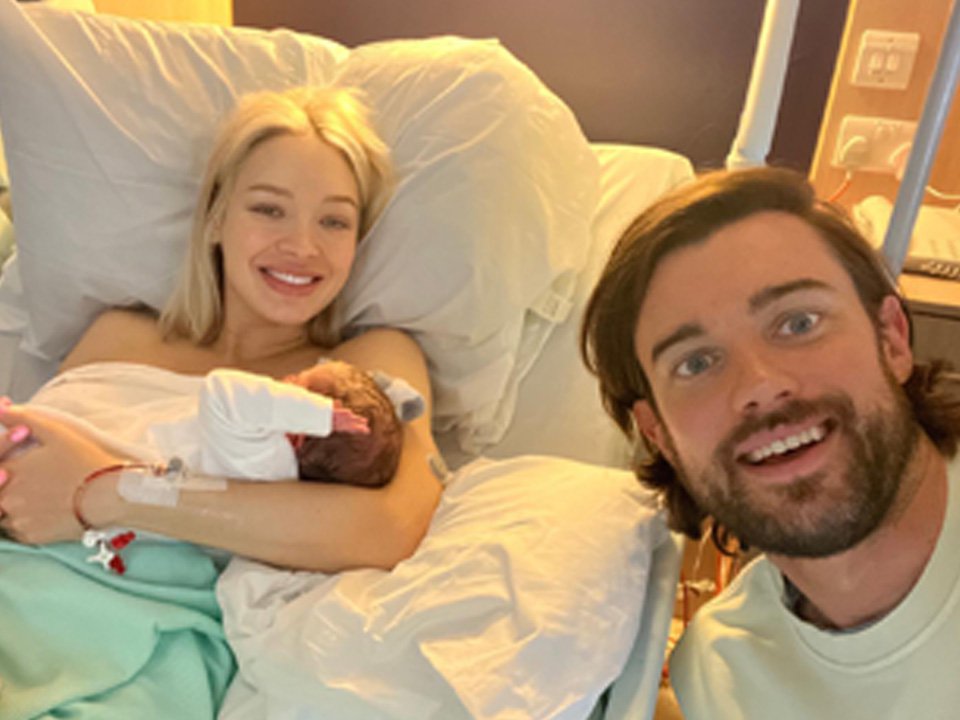 'In awe of my partner @roxyhorner who has been amazing throughout this journey and is going to be the greatest mum ever.'
He continued: 'So excited to have started a family of my own. Having vowed I'd never be that guy I am now 100% going to be the parent that shows everyone endless pictures of their kid.
'I also wore Skechers to hospital, I think I must accept I am a full-blown dad now.'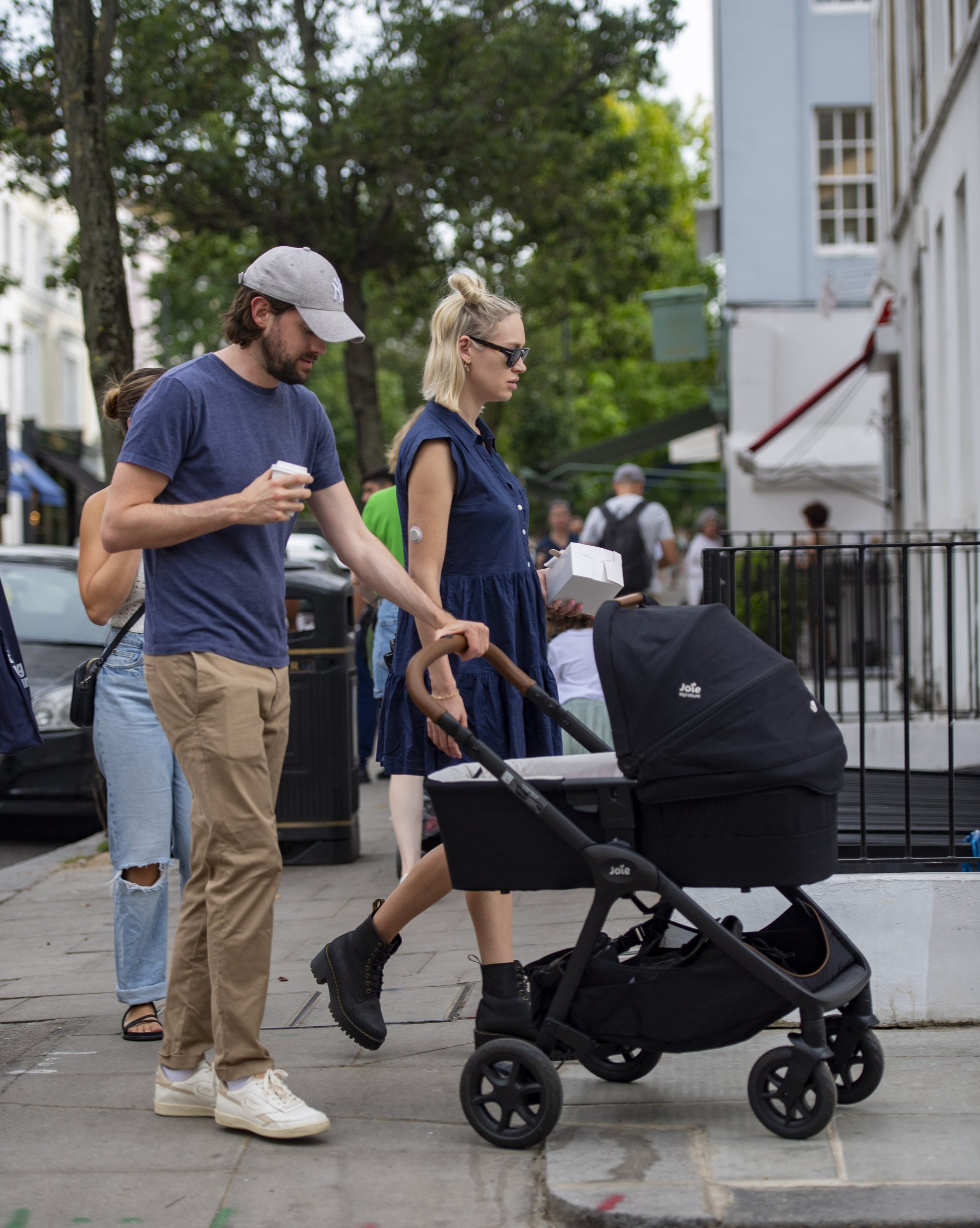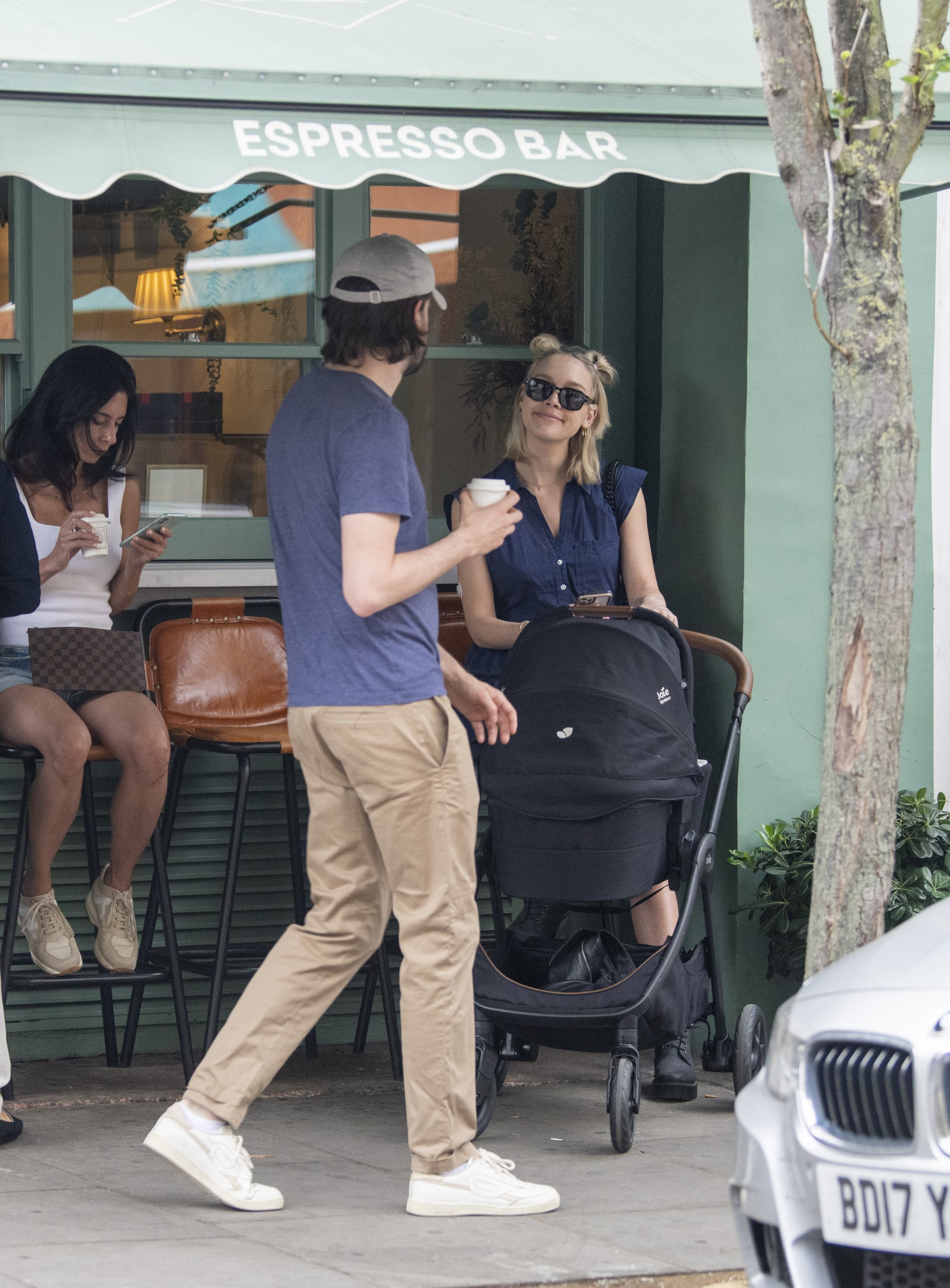 Roxy posted her own photo from the hospital, and in the sweet image, she cradled their daughter and planted a kiss on her head.
The caption simply read: 'The love of my life'.
 on Jack's parenting skills with Metro.co.uk, stating she believed he would be a 'great dad' and supply the laughs.

What's your top advice for Jack Whitehall as a new dad? Share in the comments!Comment Now
'I know we'll count on him to constantly make the baby smile and laugh! I hope to be someone our child can always rely on, we just can't wait for them to be here,' she added.
The pair were first romantically linked in 2020 when they reportedly ended up isolating together in London through the first Covid-19 lockdown not long after meeting.