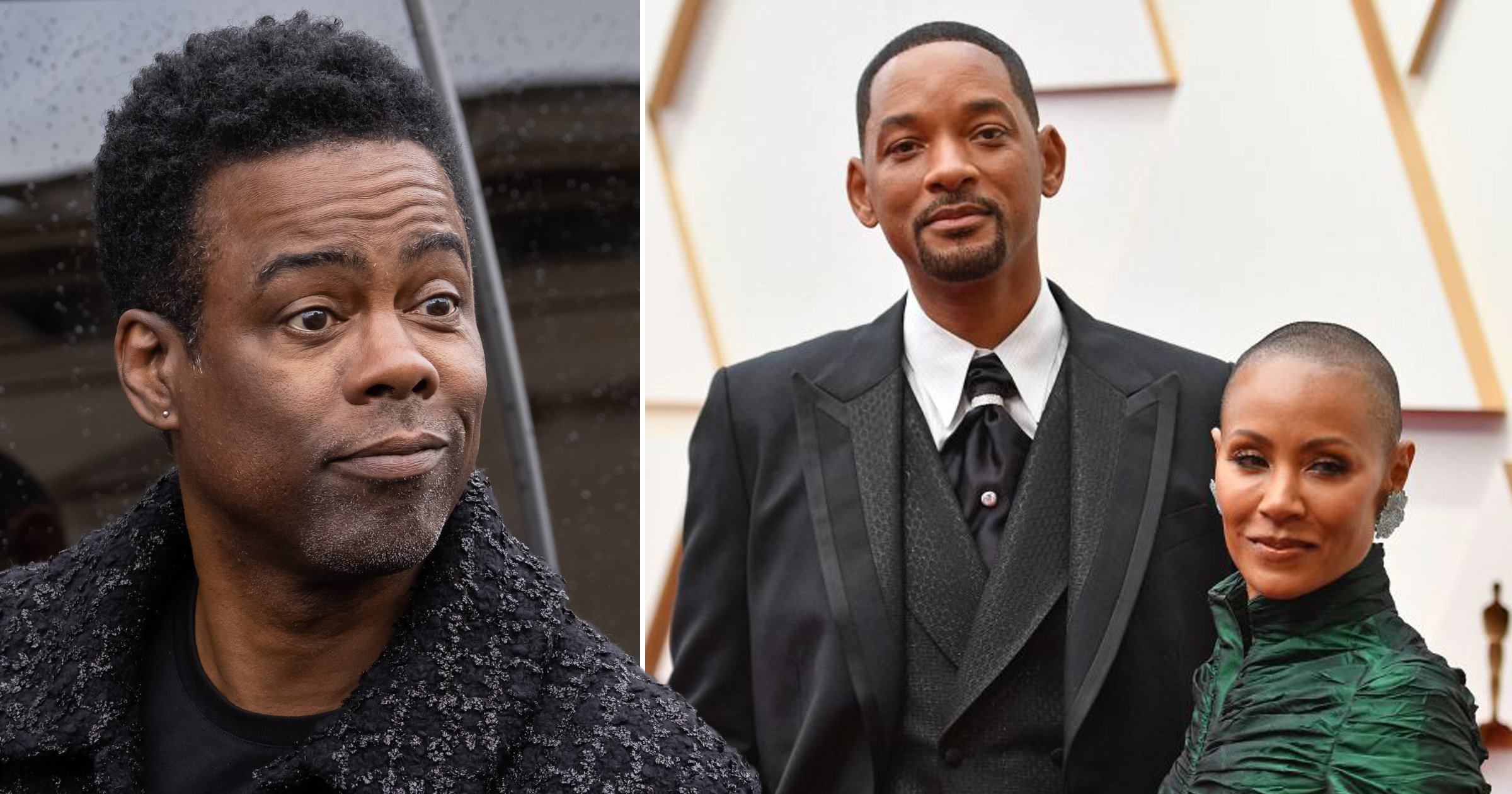 has claimed that once asked her on a date, while she was still married to husband .
The Scream 2 actress opened up about her marriage to the Fresh Prince of Bel-Air actor, 55, seven years ago in 2016.
Despite splitting in private, the 52-year-old was by her partner's side at the last year, and watched on in shock on stage – over a joke he made about her hair.
According to , Jada spoke of her history with Chris, 58, in the pages of her upcoming memoir, Worthy, dropping the bombshell that he once wanted to 'take her on a date'.
'I think every summer all the reports would come out that me and Will were getting a divorce,' she told the outlet.
'And this particular summer, Chris, he thought that we were getting a divorce. So he called me and basically he was like, "I'd love to take you out." And I was like, "What do you mean?"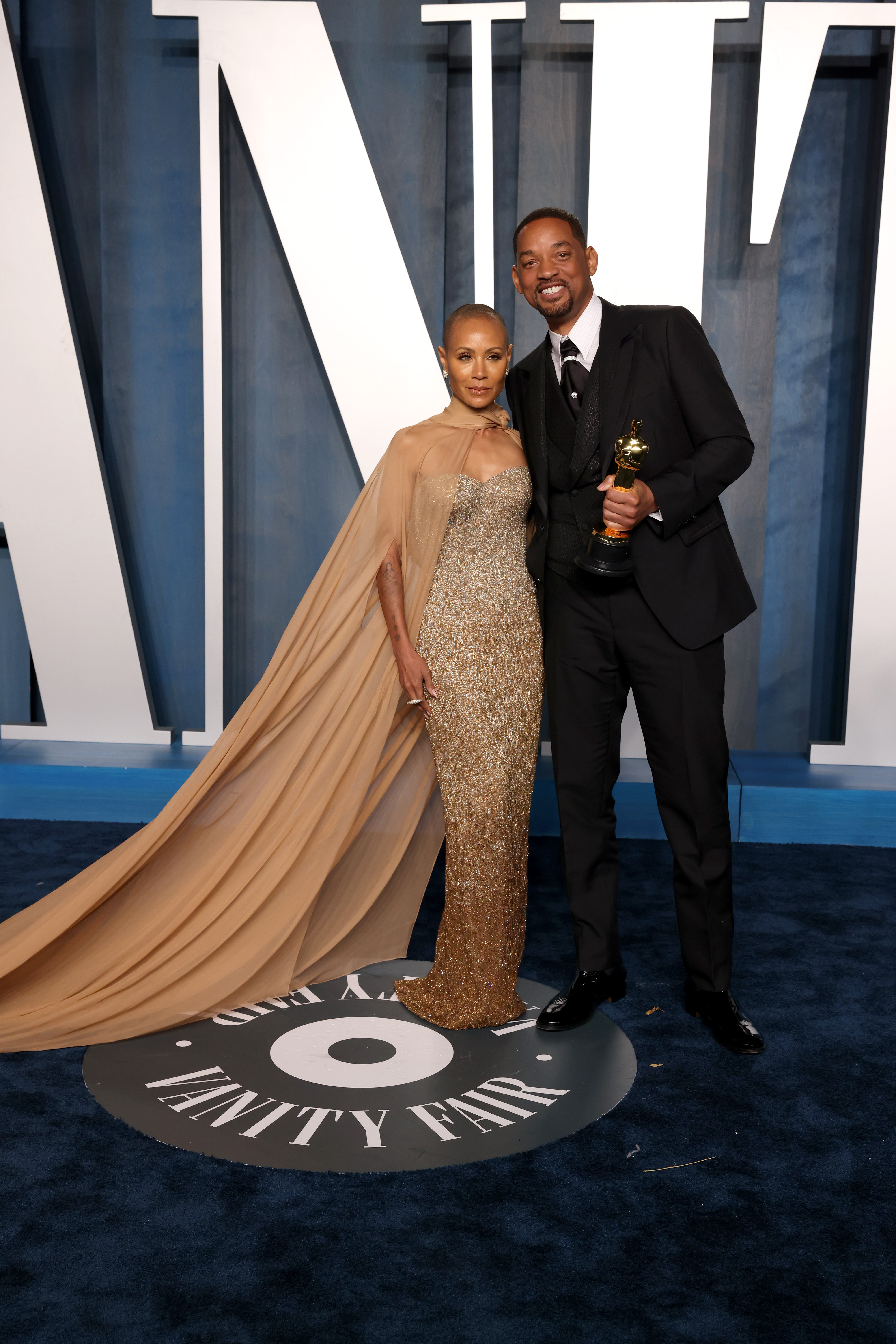 'He was like, "Well, aren't you and Will getting a divorce?" I was like, "No. Chris, those are just rumors." He was appalled. And he profusely apologized and that was that.'
Jada also opened up about , insisting that she hasn't really spoken to Chris since Will's attack left the world reeling.
She said that the Everybody Hates Chris star made a beeline for her directly after the incident and 'tried to apologize', but she explained that she wasn't able to discuss the situation at that time.
'No, I haven't talked to Chris,' she added to the publication. '[Do I have] any desire to talk to Chris? Here's my desire: I just hope that all the misunderstanding around this can be cleared up and that there can be peace.'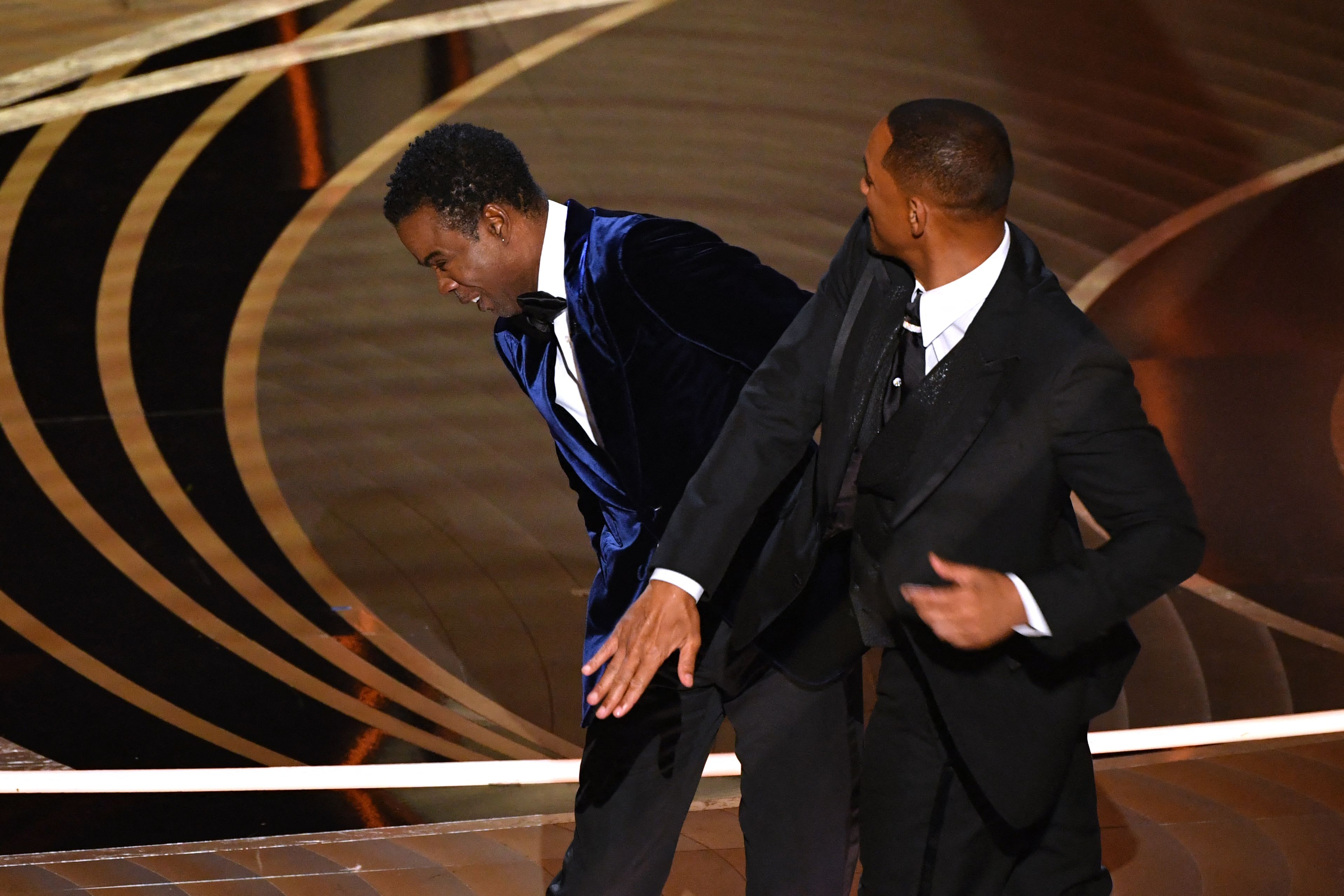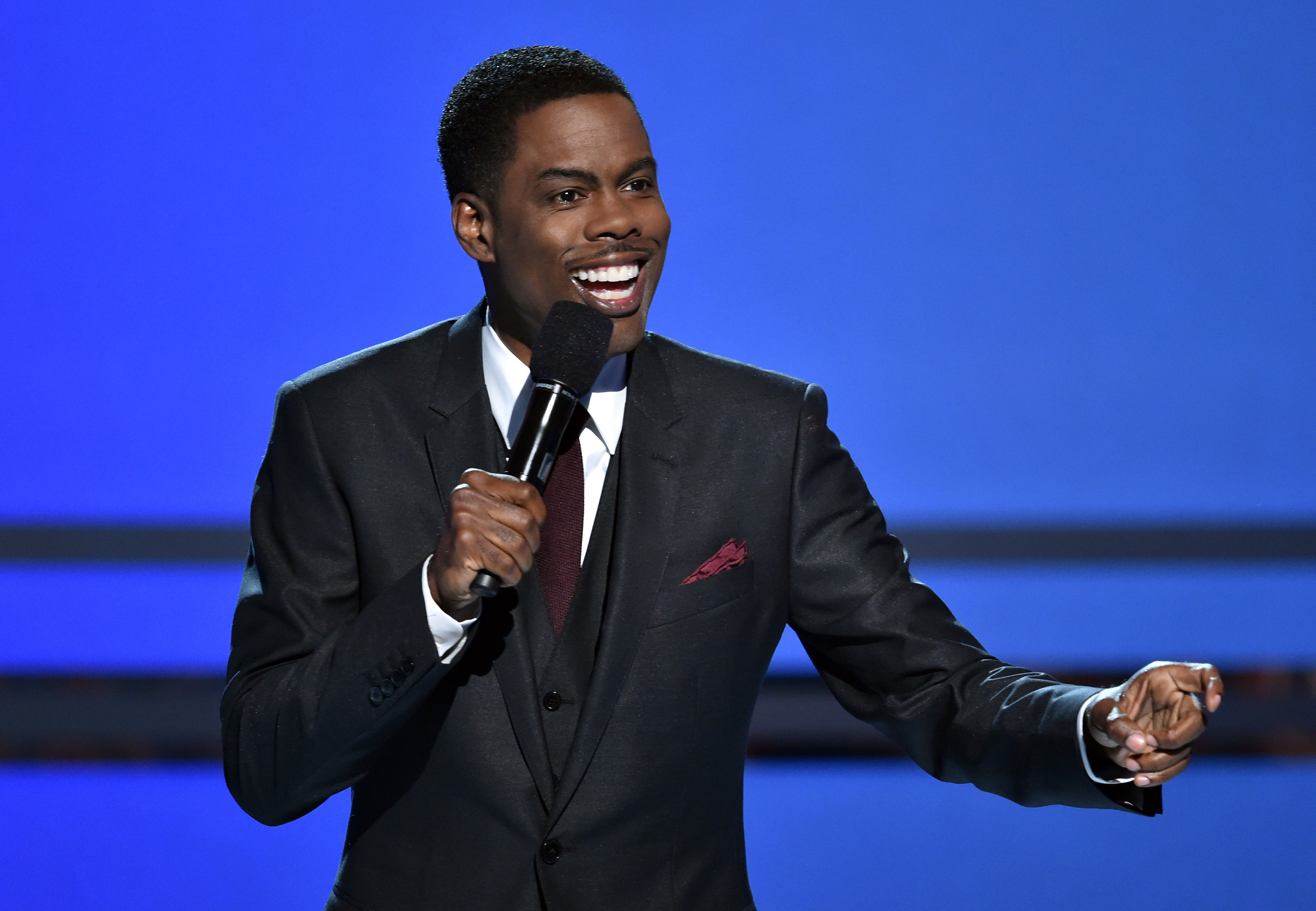 Jada first met Will in 1994 and they started dating the following year, after his marriage to Sheree Zampino – who he shares son Trey with – ended.
They took their romance to the next level in 1997 when they walked down the aisle in an intimate ceremony, before welcoming son Jaden and daughter Willow together.
They have continuously been forced to deny speculation that they have been in an open relationship over the years – but were thrown into the spotlight when it emerged that Jada had an 'entanglement' with August Alsina during a secret 'separation'.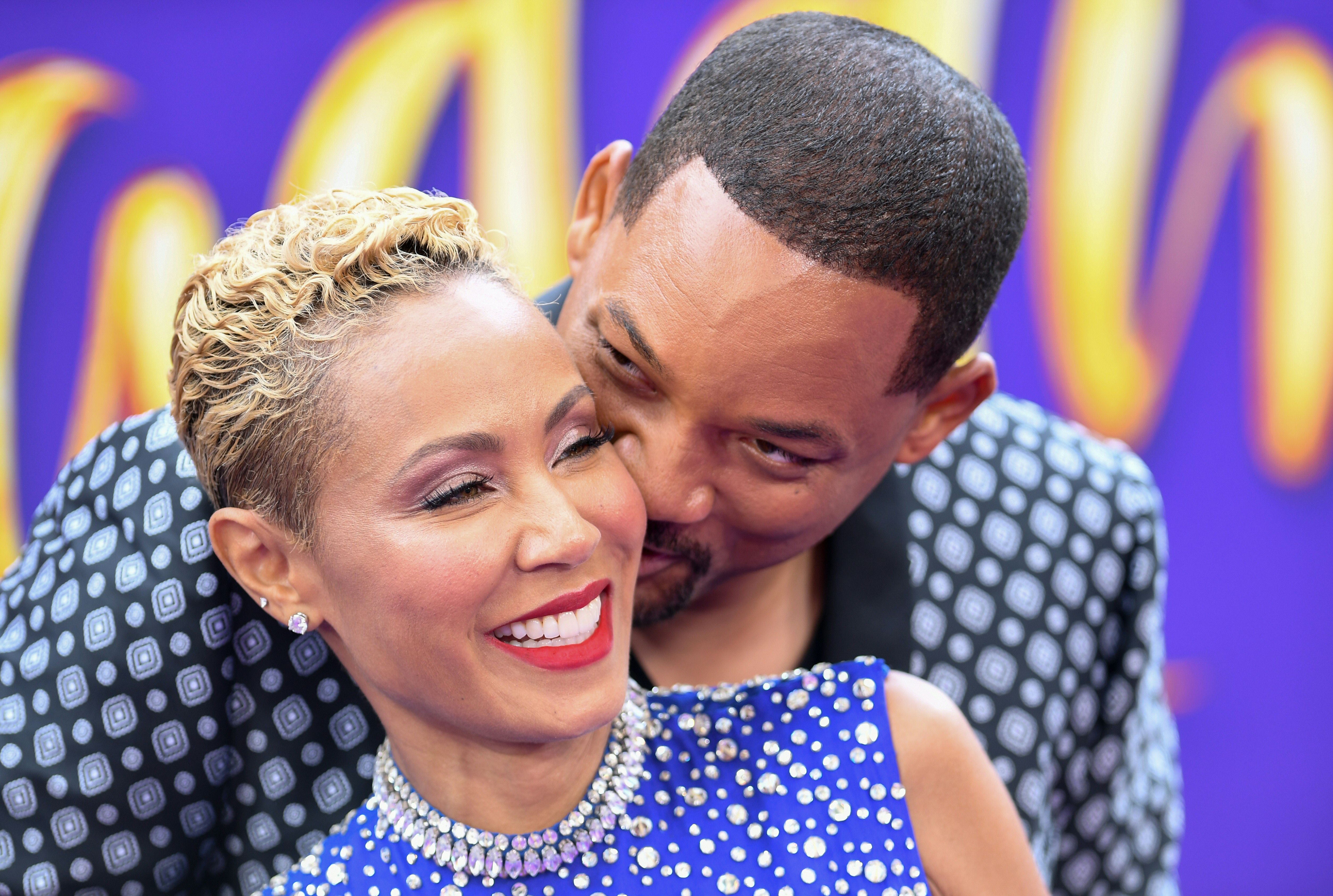 In a sit-down interview with Hoda Kotb, which will air in full on October 13, the mom-of-two addressed where she stands with Will, admitting that they have been living separate lives for years.
A snippet of the sit-down, titled Jada's Story – an NBC News Special, was shared today, in which she delved into why they decided to call time on their marriage, explaining that they have 'divorced' but not on paper.
Discussing why their romance fractured, she said: 'A lot of things…
'I think by the time we got to 2016, we were just exhausted with trying. I think we were both just still stuck in our fantasy of what we thought the other person should be.
'I made a promise that there will never be a reason for us to get a divorce. We will work through whatever. And I just haven't been able to break that promise.'
When asked why they didn't just go their separate ways, she added: 'I think just not being ready yet. Still trying to figure out between the two of us how to be in partnership, right, and in regards to how do we present that to people.
'And we hadn't figured that out.'
Metro.co.uk has contacted Chris' reps for a comment.