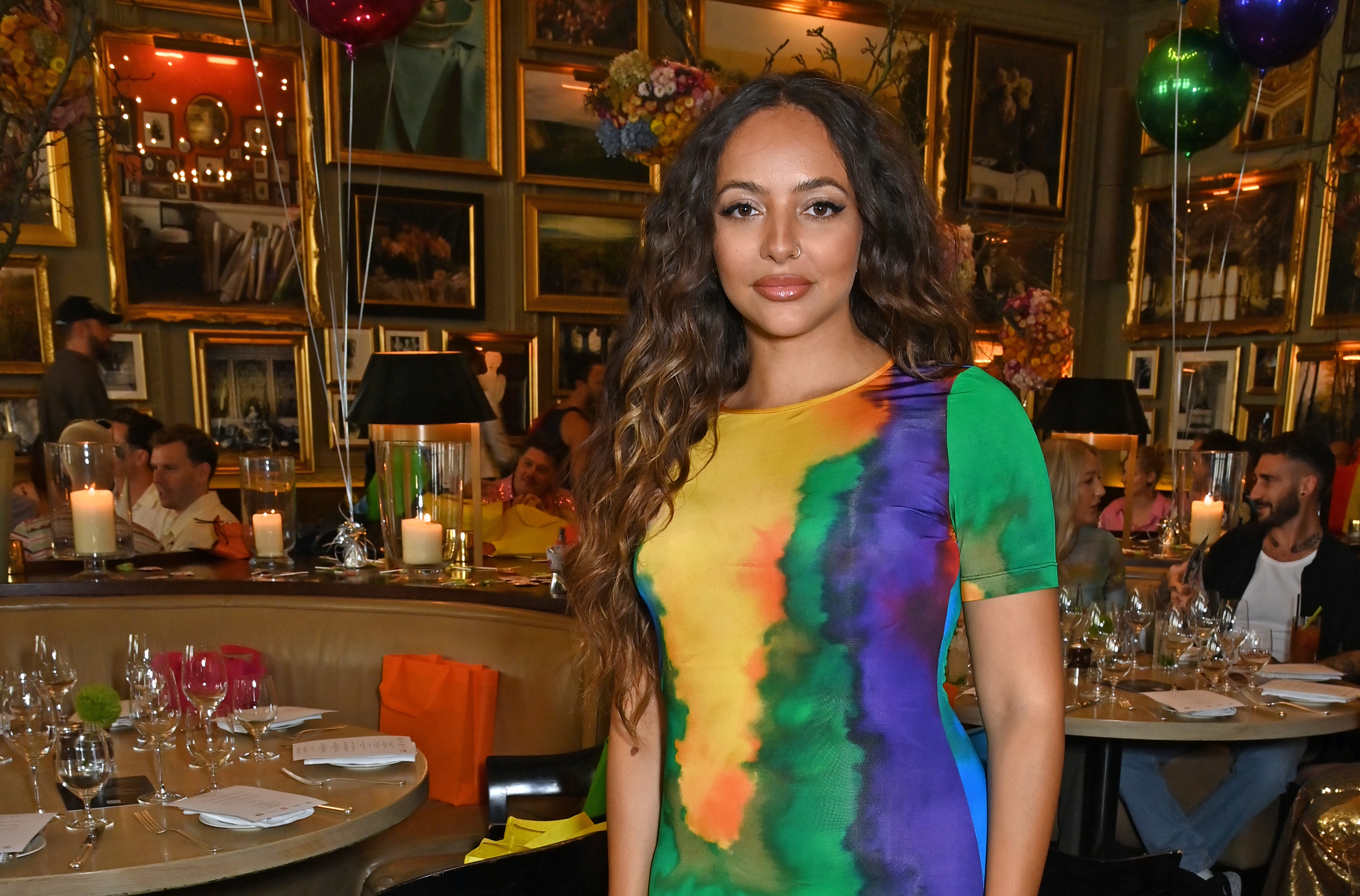 has denied being pregnant after fans began speculating over a new photograph of the star.
The , 30, attended last weekend, looking stunning in a sunset orange gown and matching elbow-length gloves.
She later took to Instagram to show off her jaw-dropping look with a series of snaps from the nuptials, laughing with friends, dancing, and posing for glamorous shots.
Fans noticed that in many of the photos, the Black Magic singer's clutch bag was being held in front of her stomach – leading many of them to speculate publicly, on Jade's own post, that she was pregnant.
Now Jade has responded to the speculation, letting people know in no uncertain terms what she thinks of the rumours being spread.
In a comment dripping with sarcasm, Jade wrote: 'It appears you can't put a bag in front of your body without people speculating you're pregnant lol.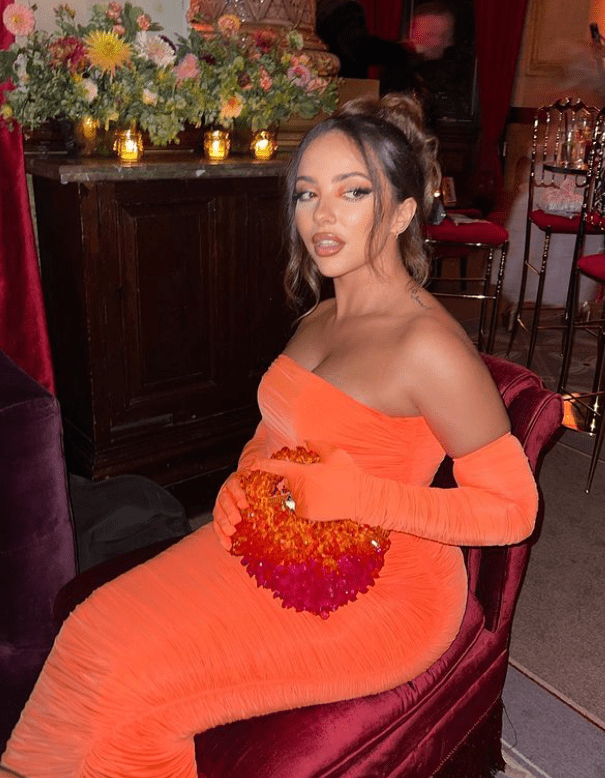 'I'm not.
'But if it were me and I wasn't sure, I wouldn't spend time commenting on someone's body when you have no idea what that person's circumstances might be.'
Jade was instantly supported by floods of comments from fans, with one cheering: 'You bloody tell them girl.'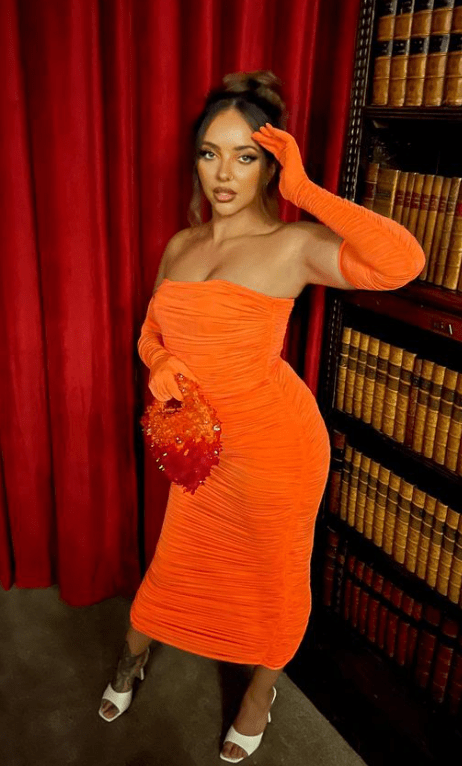 'You're beautiful no matter what, I'm just hoping no one's comments have affected you,' another fan wrote.
And as another put it: 'Well said Jade hope you're okay.'
It comes not long after Jade showcased a jaw-dropping look at another star-studded wedding – her former Little Mix bandmate Leigh-Anne Pinnock.
Leigh-Anne married long-term partner Andre Gray this summer after getting engaged in 2020.
The couple, who share toddle twins, tied the knot at an intimate beachfront wedding in Jamaica.