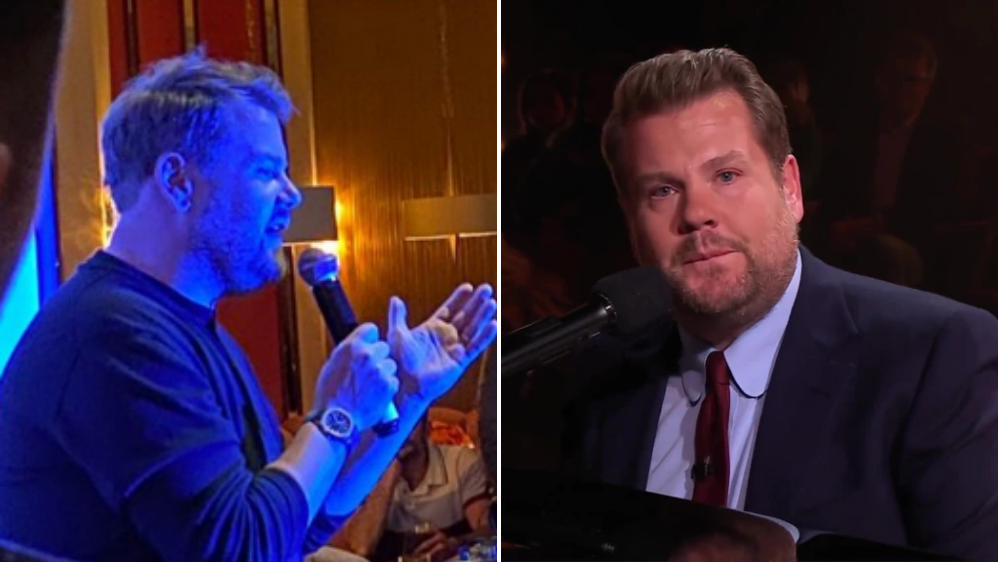 James Corden made sure to go all out following his final episode of The Late Late Show with his celebrity guests and audience members partying well into the night.
The star, 44, bid farewell to the hit CBS programme on Thursday night after eight years at the helm and an impressive 1,200 episodes.
Before signing off for good, James was joined by the likes of , 34, and , 29, for the last outing, with both guests going on to join in on the celebrations following the episode.
And it looked like it was one epic party, with James's sister Ange sharing photographs of the bash on Instagram.
In one picture, James could be seen giving a moving speech to the Late Night crew and his nearest and dearest, with Ange expressing her pride in the caption.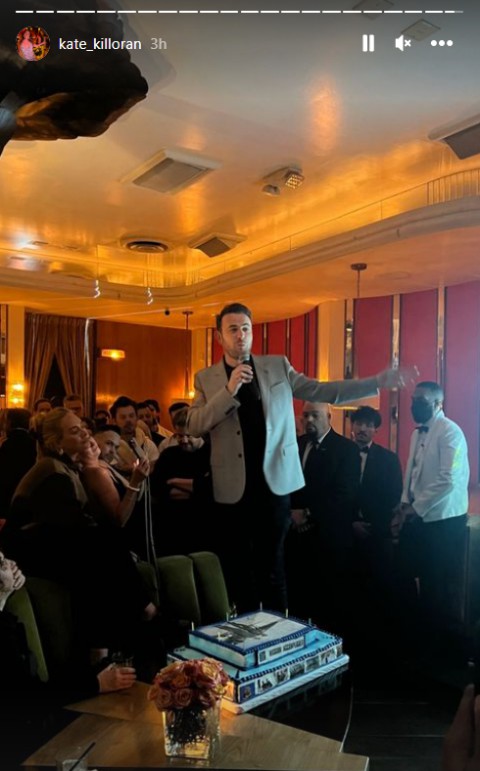 Another snap showed Adele and Harry among those gathered around as James was presented with a thoughtful layer cake that featured various of pictures of him throughout his time at the helm.
In the early hours of the morning, Ange posted a selfie revealing further insight into the shenanigans.
She wrote: 'It's 4am. I've drunk margaritas and danced all night. This makes one happy Angie. Night. XO'.
Watermelon Sugar singer Harry also stuck around and posed for selfies, with Late Late show producer Kate Dowd managing to get a photo with him.
Following his departure, James has said he plans to move back to the UK with his family in order to spend more time with relatives.
During his sign off speech, James thanked his production team and writers, and said it was 'unfathomable' that CBS had 'taken a chance on me'.
He said: 'I've been thinking for a while, the last few weeks, about what I was gonna say as we come to the end of the show after this wonderful adventure.
'And I have, if I'm honest … I've struggled to find the words to sum up what this past eight years has meant to me, is almost impossible. I, frankly … I don't know where to start.
'But I sit here now today with nothing but love, gratitude and pride.'