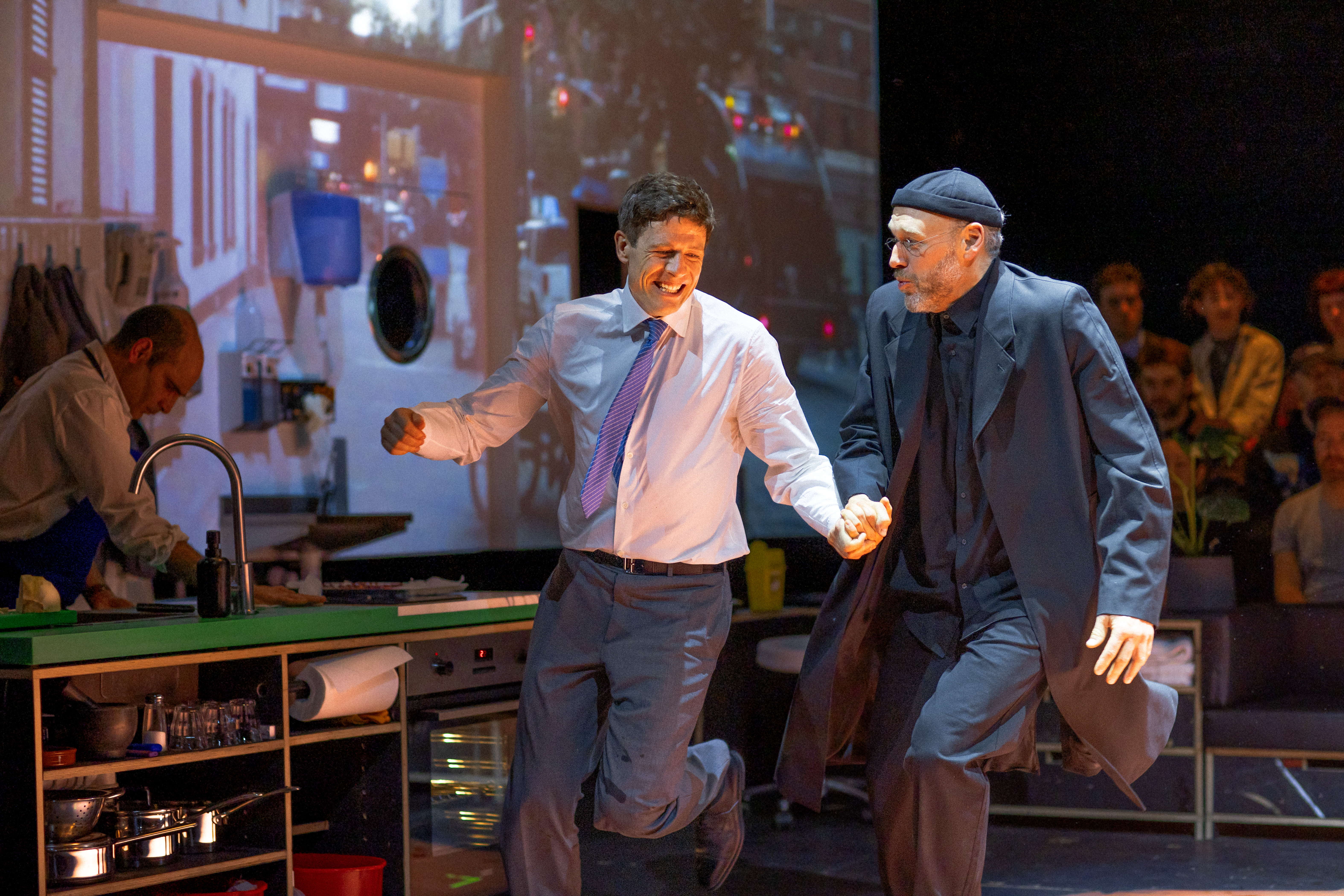 Ever since its publication in 2015, Hanya Yanagihara's novel A Little Life has, to put it mildly, been divisive. 
Where her tale of four young men in New York – or primarily, the damage wrought upon just one of them, Jude – has inspired quasi-religious fervour in some, others have castigated it as 'trauma porn' for its graphic depictions of abuse and self-harm.
It's fair to say this much-anticipated stage adaptation from revered director Ivo van Hove is unlikely to change anyone's opinion either way on the material – though, for me, it does only compound the book's flaws.
The problem is that in giving concrete, visual life to the story, it exposes just how phoney it is. None of the characters have any real depth; despite the mammoth near four-hour running time, we learn even less about them than in Yanagihara's pretty threadbare imagining.
Three of the quartet, Willem, Malcolm, and JB only exist in relation to the tortured Jude while Jude himself, , is less a mystery than a cipher, exclusively defined by his suffering. 
And what suffering that is – the flashbacks to Jude's childhood abuse are absolutely brutal, as Jude is raped and pimped out by a paedophile monk, then locked up, sexually assaulted and eventually left n**ed.n**ed and for dead by a sadistically evil doctor.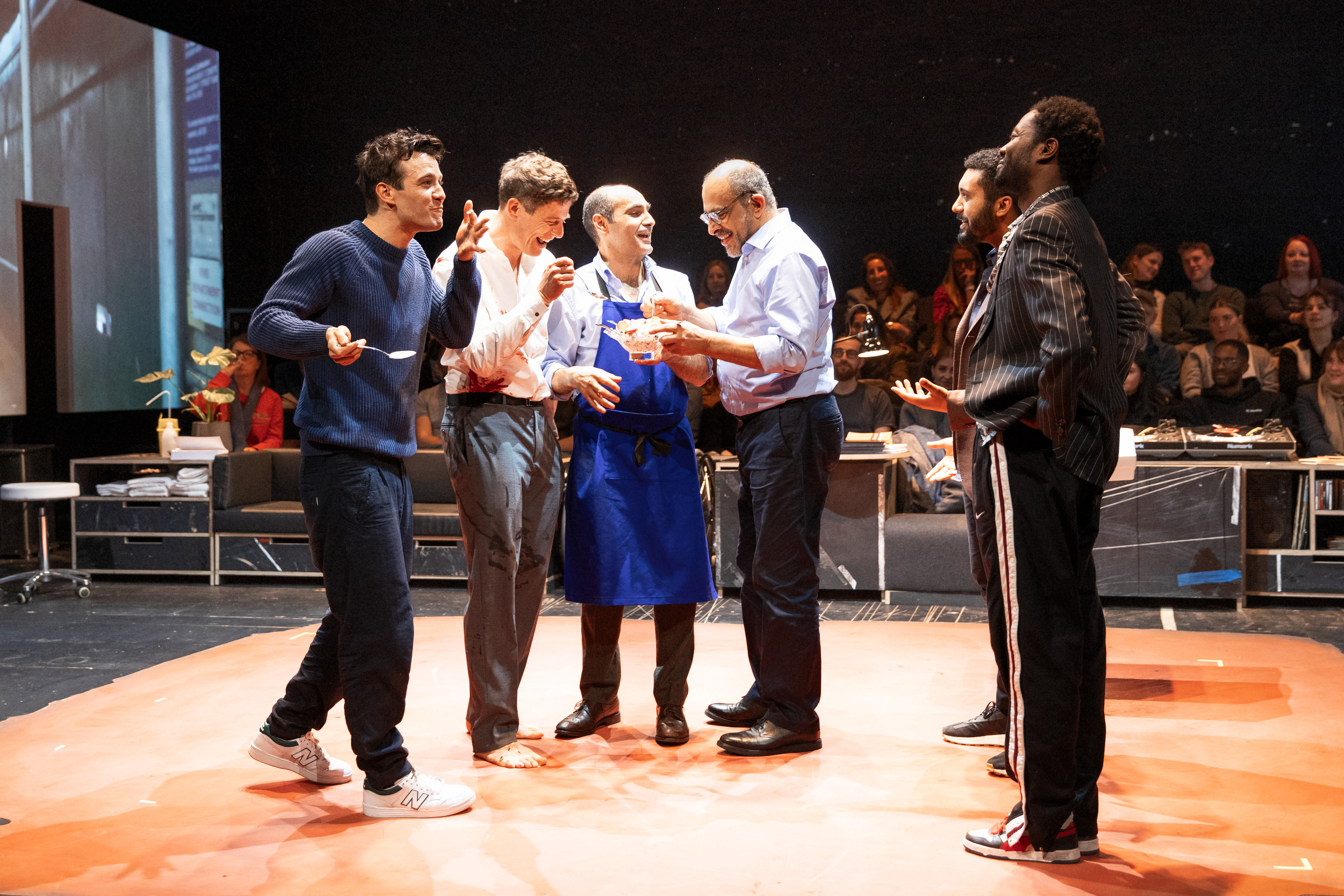 Are you going to see A Little Life on-stage?
Comment Now
No less grisly or relentless are the episodes of domestic violence, as adult Jude falls victim to a psychopathic boyfriend, and self-harm, as Jude cuts himself again and again as a release from his inner turmoil.
The problem is that without any substance around them, and with shivering strings from a live quartet ramping up the Grand Guignol horror, these scenes begin to look like the whole point.
The actors aren't the ones at fault: Norton deserves credit for his full-throttle commitment, while It's a Sin's Omari Douglas gives the most natural performance, and provides a glimmer of humour, as JB, even as his character quickly fades into the background.
Ultimately, the show's 'trauma porn' qualities wouldn't matter so much if it had interesting things to say about trauma: but come Yanagihara's spurious final plot twist and a tritely sentimental closing speech, it has conclusively failed to offer anything but queasily voyeuristic spectacle.
Harold Pinter Theatre, London, until June 18 and Savoy Theatre, London, from July 4 until August 5.