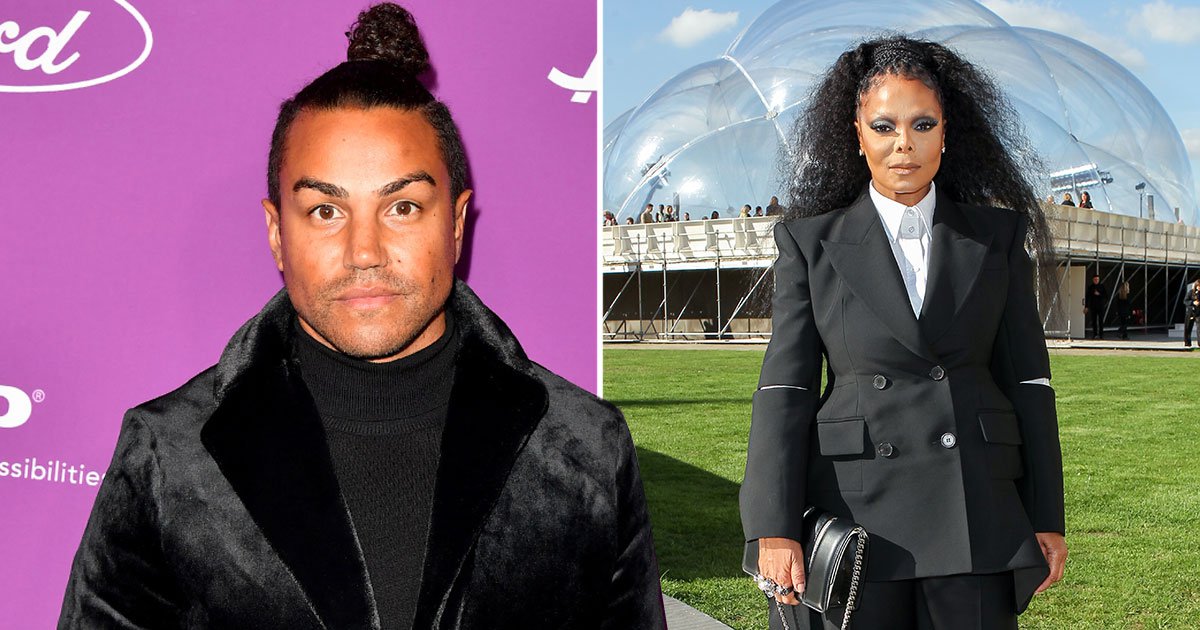 's nephew TJ Jackson has addressed and explained why he deleted tweets in which he branded her performances 'overly sexualised'.
Janet, 56, is and has sold more than 100million records worldwide.
However, last month, 44-year-old TJ, whose dad is Janet's brother Tito, said he 'never liked' his aunt's raunchy performances and that rather than being sex positive, in his opinion, performing in such a way was allowing herself to be 'degraded' and 'objectified'.
However, TJ set the record straight this week, once again taking to Twitter to better explain what he'd meant.
His new social media thread read in part: 'There will never be another Janet Jackson.
'She is irreplaceable. She is to me the greatest female artist, period. No other female artist influenced me more. Not even close.'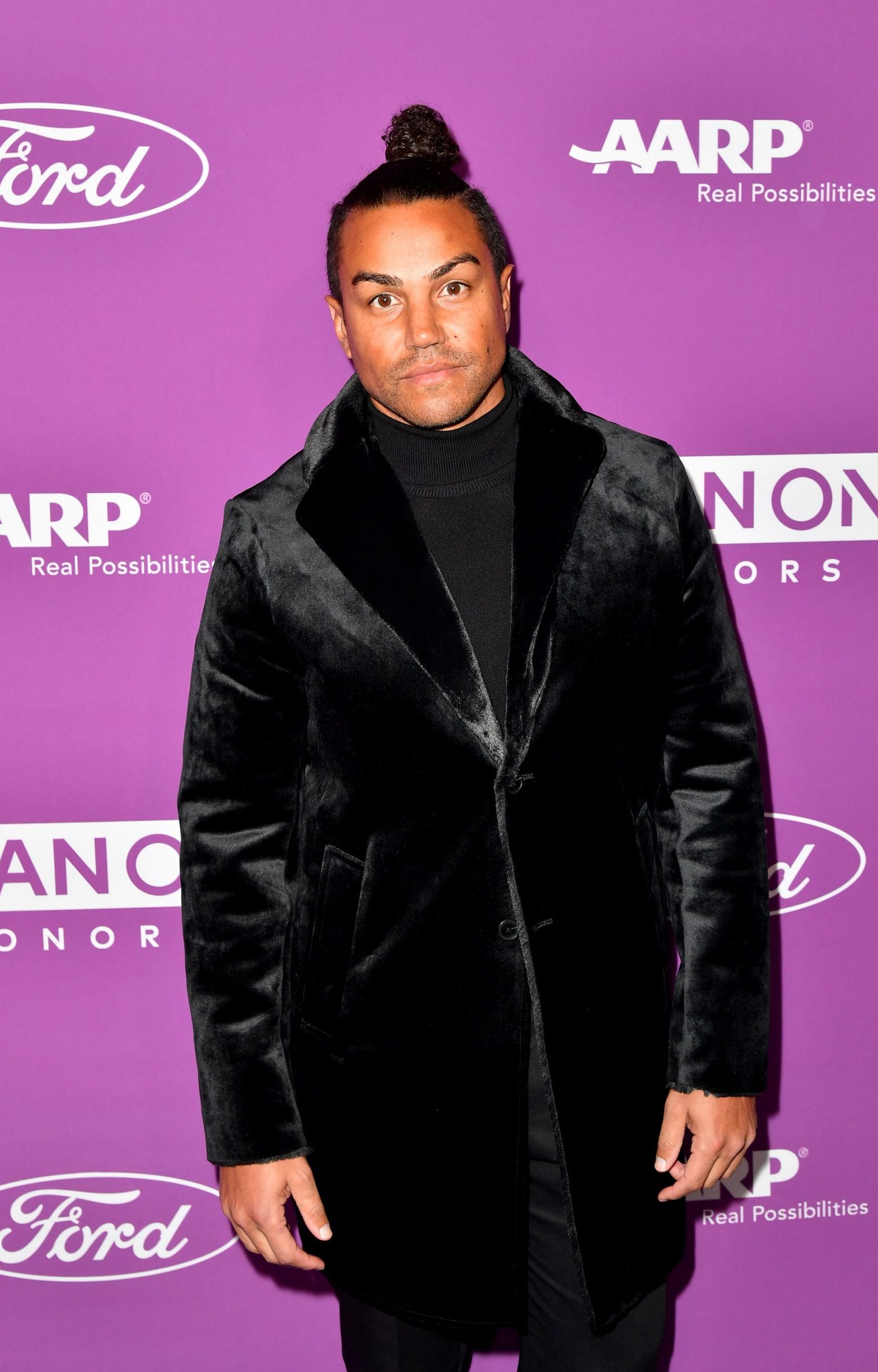 TJ went on: 'I would never diminish my aunt or any family member. I respect them, look up to them and love them too much. To you they are legends and global icons. To me they are that and more. They are my family.'
He also noted: 'Yes I believe women can be sexy and sensual but I do feel there is a line that can be crossed when the message becomes something different and it affects our youth in a different way than you or me can understand.'
TJ's initial comments came as a fan shared a clip of Janet performing her steamy number Would You in concert, during which she danced against, touched and even insinuated oral sex on a fan strapped to a table.
In response, he tweeted: 'I never liked when she did this in concerts either. I don't like when females are overly sexualized in art…it degrades and objectify's women in a way that's not healthy.
'I prefer the That's The Way Love Goes Janet.'
The singer later said that it wasn't just Janet's performances he had issues with, as he also felt other 'female black celebrities' needed to 'know [their] worth'.
What do you think of TJ's comments?
Comment Now
TJ has followed in his family's musical steps, and was and her two brothers, Prince and Blanket, in 2012, three years after the death of the Thriller singer.
His father, Titi Jackson, was an original member of the Jackson 5.
Metro.co.uk has reached out to TJ and Janet's reps for comment.
Follow Metro on Snapchat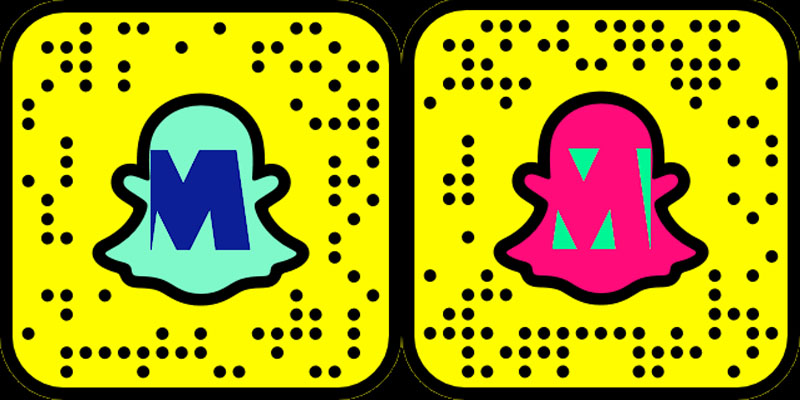 You can follow our new , the go-to place for all things pop culture.
Keep up with the latest Showbiz exclusives by following .
And football fans can indulge in all the transfer gossip and more on .