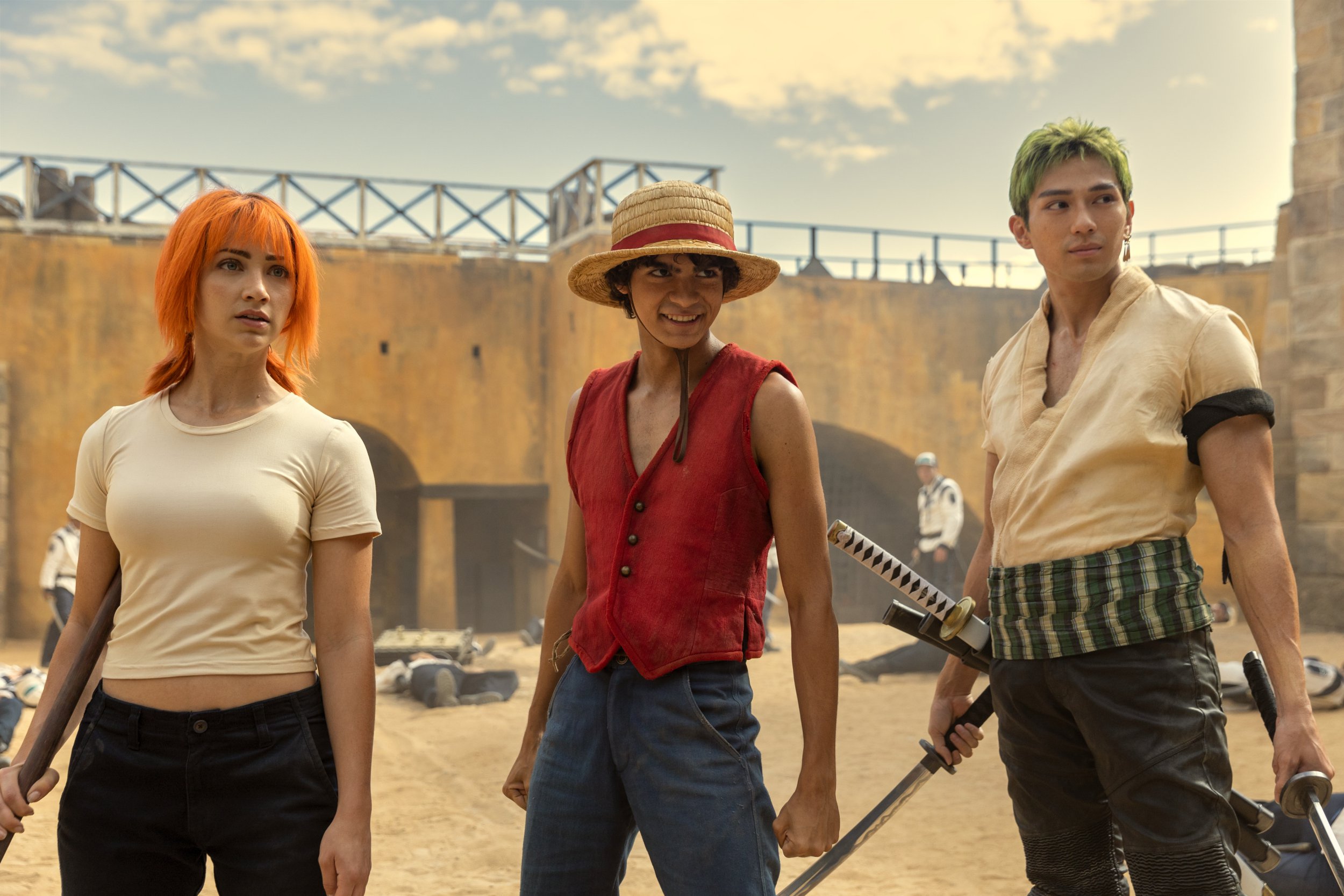 has made the One Piece into a live-action TV series, and it has surprised viewers in the best way.
The synopsis remains largely true to the original source material created by Eiichiro Oda and the eight episodes introduce us to Captain Monkey D. Luffy, played by Iñaki Godoy, and his crew of straw hat pirates. The group spend their time hunting for mythical treasure across the ocean, as if they find it then he'll become the best pirate of all time.
The action series, which also stars Emily Rudd and Mackenyu Arata, has earned an impressive 94% score on Rotten Tomato.
This is a pretty epic achievement for the streamer considering their previous anime adaptations including Death Note and Cowboy Bebop, have not been as well-received.
While films The Ghost in the Shell and Dragonball Evolution were given frosty receptions too.
The high praise could be down to Oda himself serving as a creative consultant on the programme, and the creators staying true to the world he created which rewards longtime fans.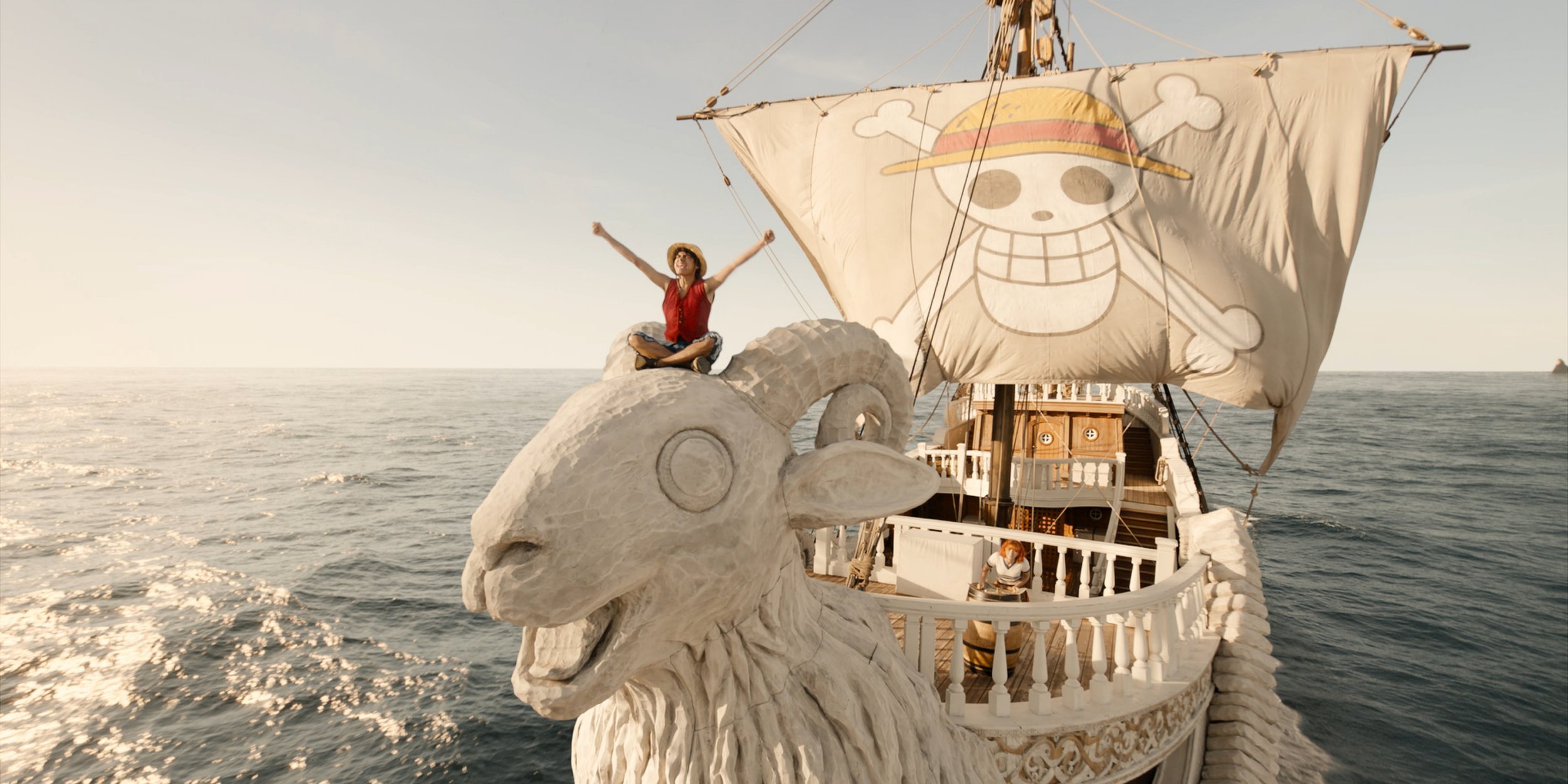 What do you think of the live-action adaptation of One Piece on Netflix?Comment Now
One viewer declared the show had 'broke the curse' and added 'this is by far the best live action anime show ever'. They also insisted on a season two.
Another person added that you do not need to be aware of the series in order to enjoy it: 'I don't know anything about this world, but I'm having such a fun time and the characters are excellent'.
A longtime fan revealed it made them 'fall in love with One Piece all over again,' while another person simply stated 'One Piece is perfect'.
*SPOILERS AHEAD SO SAIL AWAY NOW IF YOU DON'T WANT TO KNOW WHAT HAPPENS*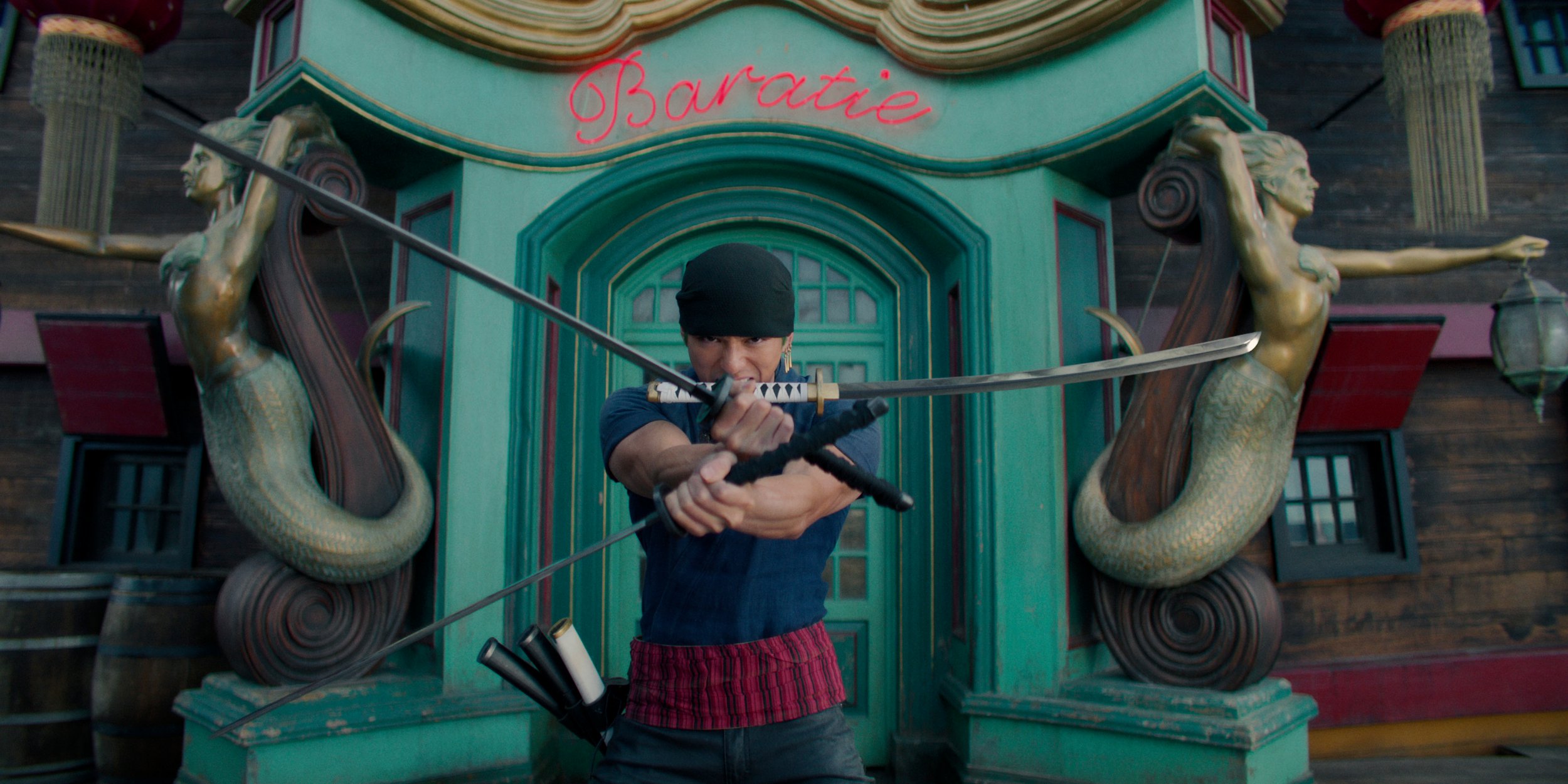 The series ends with the gang of pirates not quite securing the illustrious treasure, so there could be scope for that much-wanted second run.
The animation that the show is based on has a staggering 1073 episodes, so there is also plenty of material.
If it follows a similar timescale to the first series – filming starting in January 2022, finishing in August and finally releasing in August 2023 – then fans can expect new episodes in summer 2025.
One Piece is available to stream on Netflix.