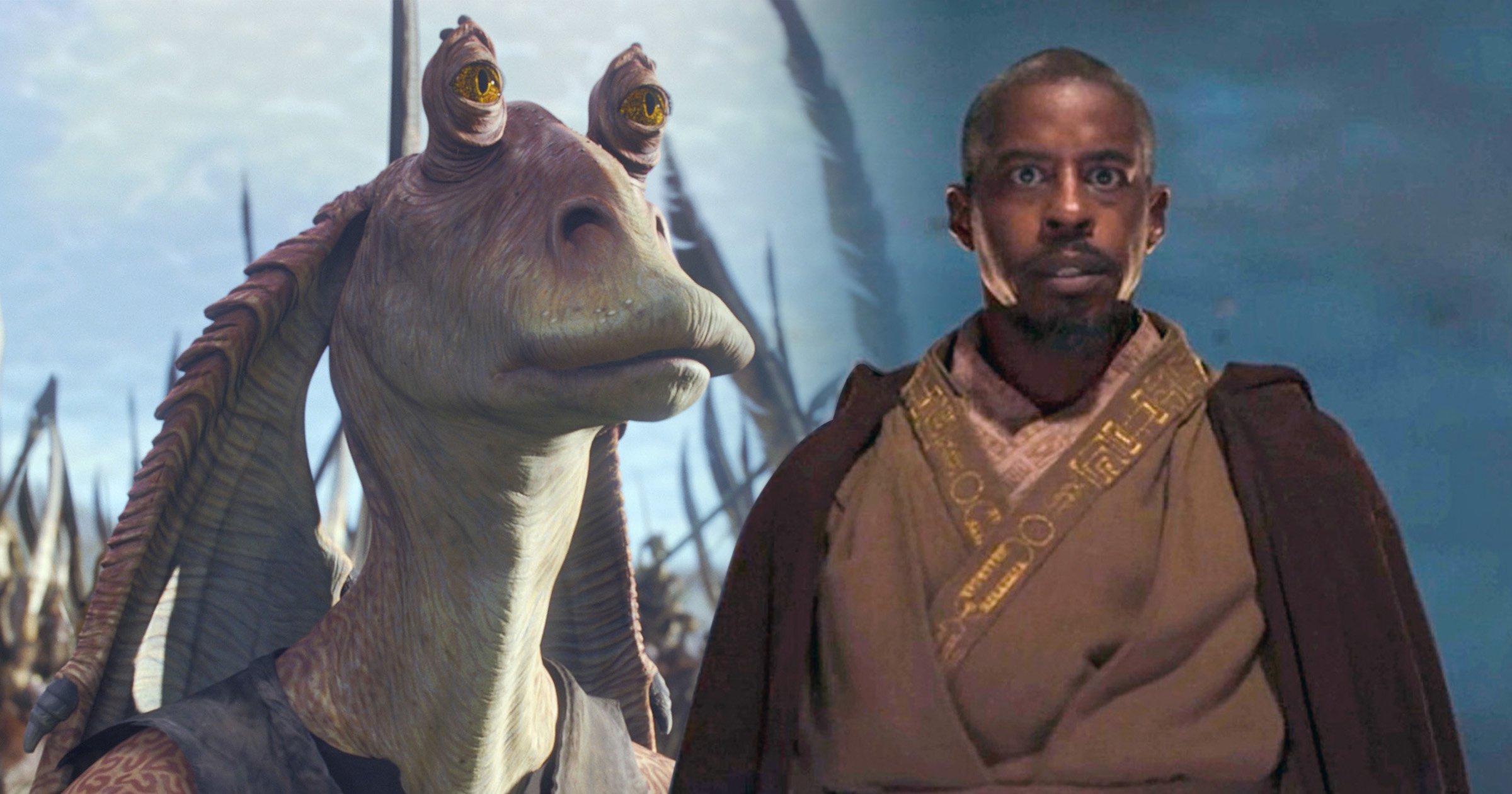 Warning: spoilers ahead for .
actor Ahmed Best, s in the prequel movies, has spoken out after making a surprise appearance in The Mandalorian.
In of the Plus show, Grogu experiences a to being rescued from the Jedi Temple on Coruscant when it was under siege as part of the deadly Order 66, when all Jedi were declared traitors and hunted down.
One double lightsaber-wielding Jedi Master proved particularly instrumental in Baby Yoda's escape – Kelleran Beq, played by Ahmed.
The Jedi was previously introduced in the web-based children's game show Star Wars: Jedi Temple Challenge, which premiered in 2020.
Fans have been clamouring to congratulate Ahmed on his sensational return to the franchise, particularly after Jar Jar Binks was given so much stick over the years for his eccentric mannerisms in the movies.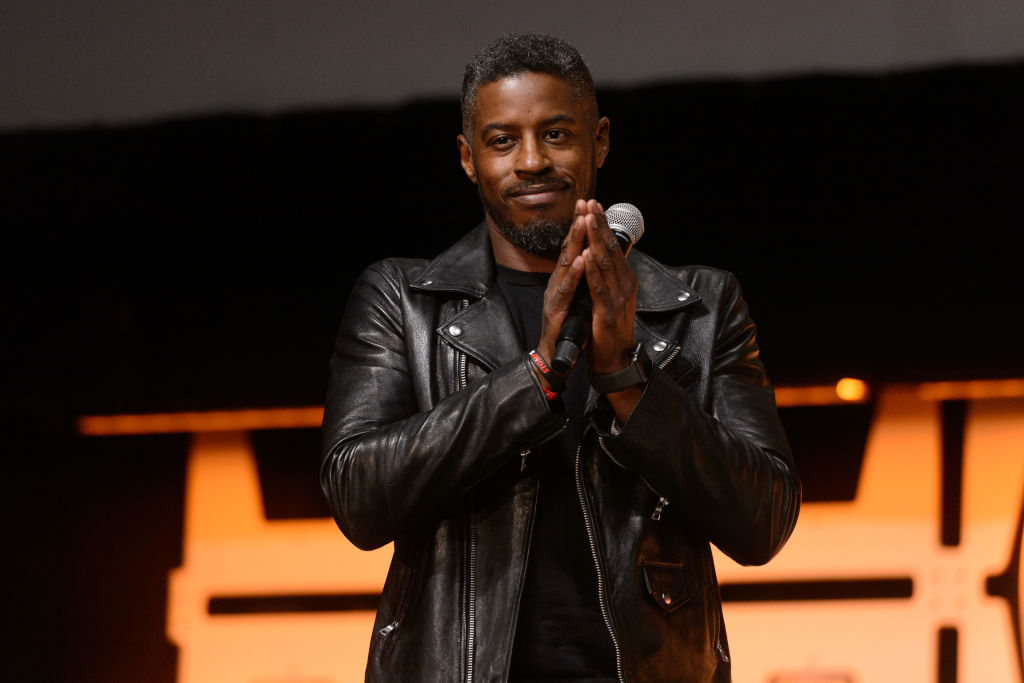 The 49-year-old has now addressed the special role he played in Grogu's story, as well as the outpouring of love he's received within the fandom, in a post on Instagram.
'Gratitude! Good to be back. There is so much to say and share. It's going to take a couple of days. But, for now, I'll just say thank you to all that have held me up and made me better,' he wrote in his captoin, before adding a series of hashtags including '#stayready'.
What did you think of Ahmed's role in The Mandalorian? Have your say below
Comment Now
Several people celebrated Kelleran's debut in The Mandalorian in the comments, with Scrubs actor Donald Faison writing: 'Dude I woke my family up I was cheering so loud!!!!'
Digital creator Eli Hyder added: 'I saw you this morning and melted. Thank you for coming back in the COOLEST WAY ever man, you deserve nothing less dude!!'
Someone else wrote: 'I know this will be lost in the comments but I am so glad that in recent years and especially now, you're getting the recognition you rightfully deserve.
'As a kid of the prequel era, you were a part of my childhood so I'm beyond joyed you've been able to make such a spectacular return to the galaxy!'
Ahmed's Instagram post featured a selfie he took in the gym while wearing a weight-lifting belt, straps on his wrists and a cap with the slogan: 'Episode I.'
In addition to playing Jar Jar Binks, he also appeared in Star Wars: Episode II – Attack of the Clones as a character named Achk Med-Beq, who would have presumably been related to Kelleran.
The Mandalorian is available to watch on Disney Plus, with new episodes released on Wednesdays.
Follow Metro on Snapchat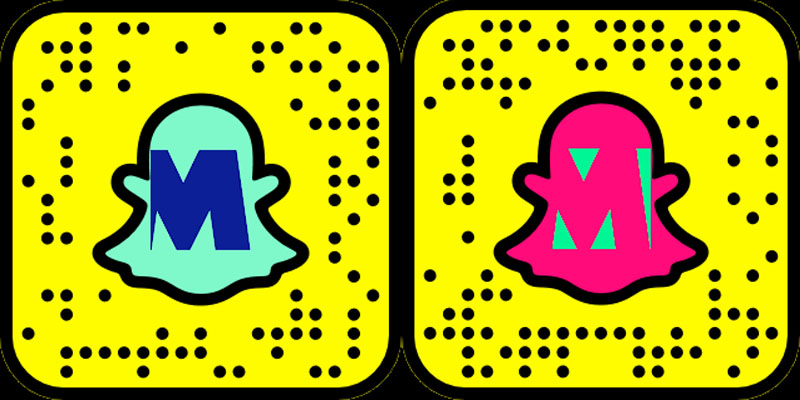 You can follow our new , the go-to place for all things pop culture.
Keep up with the latest Showbiz exclusives by following .
And football fans can indulge in all the transfer gossip and more on .