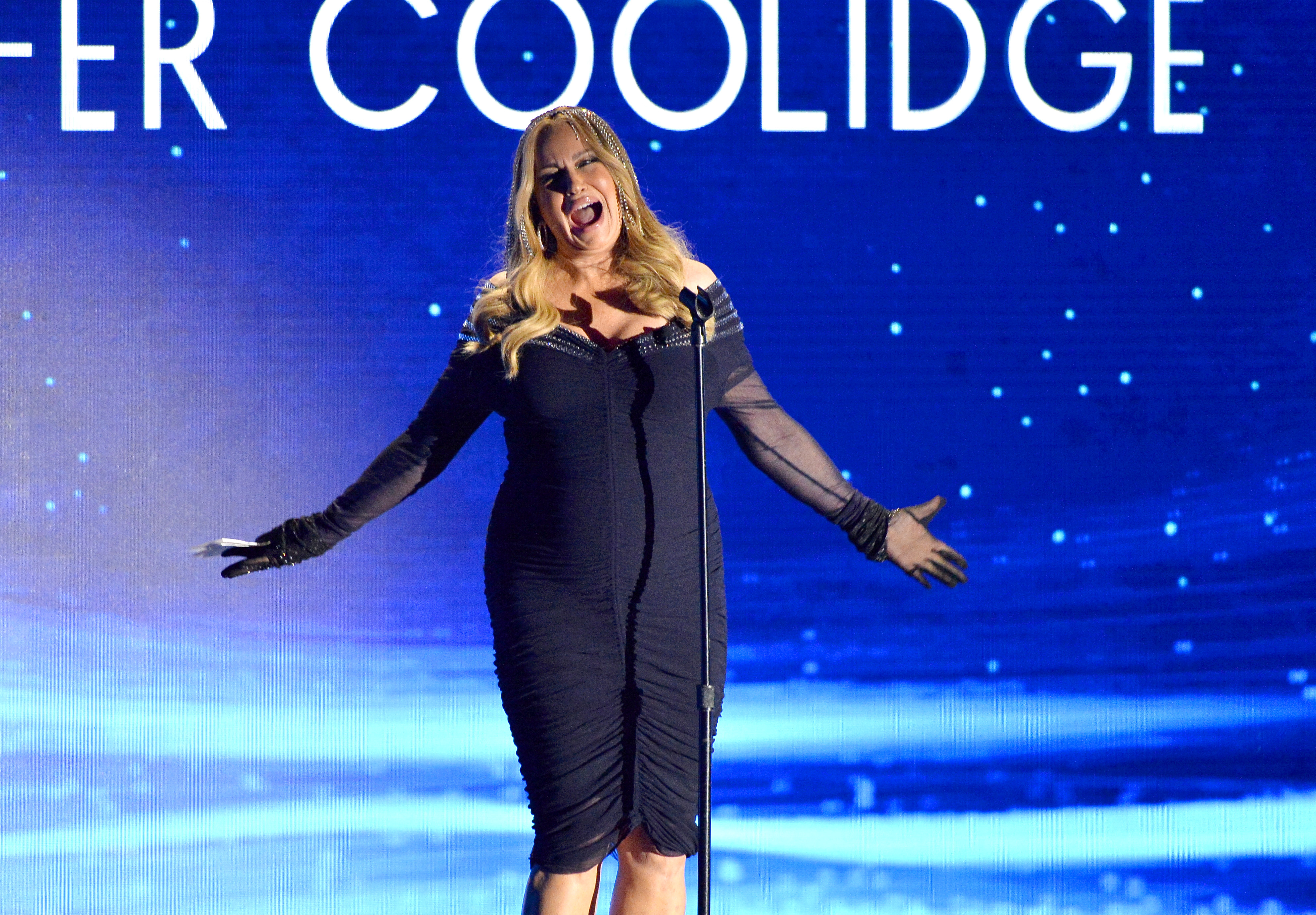 Jennifer Coolidge couldn't help but recall one of her most iconic lines from the White Lotus while kicking off the GLAAD Media Awards.
The 61-year-old has won a string of awards for her excellent portrayal of Tanya McQuoid in the HBO Max drama.
Appearing at the ceremony in LA on Thursday, she was met with wide applause and a lot of laughs as .
'Here I am again, surrounded by gays,' she began. 'Wow. It's the story of my life.'
Never, ever change, Jennifer.
'It's the GLAAD Media Awards and what a night we're going to have,' the Legally Blonde actress continued. 'We're here to honor media that helps the world understand and respect the LGBTQ+ community.
'I have so much respect for the LGBTQ community and I just want you all to know that I love you and I thank you for always being there for me.
'That's why I'm here, because I want to give back. I believe that we all have the right to be who we are, to love the people we want to love, tell our stories and celebrate that in every way that we can.
'That's really what the GLAAD Media Awards are all about, and I just want to that you all for being you, and inspiring me.'
It was a special night for Jennifer herself as she reunited with Jane Lynch just a few moments later, who has a surprise in store for her.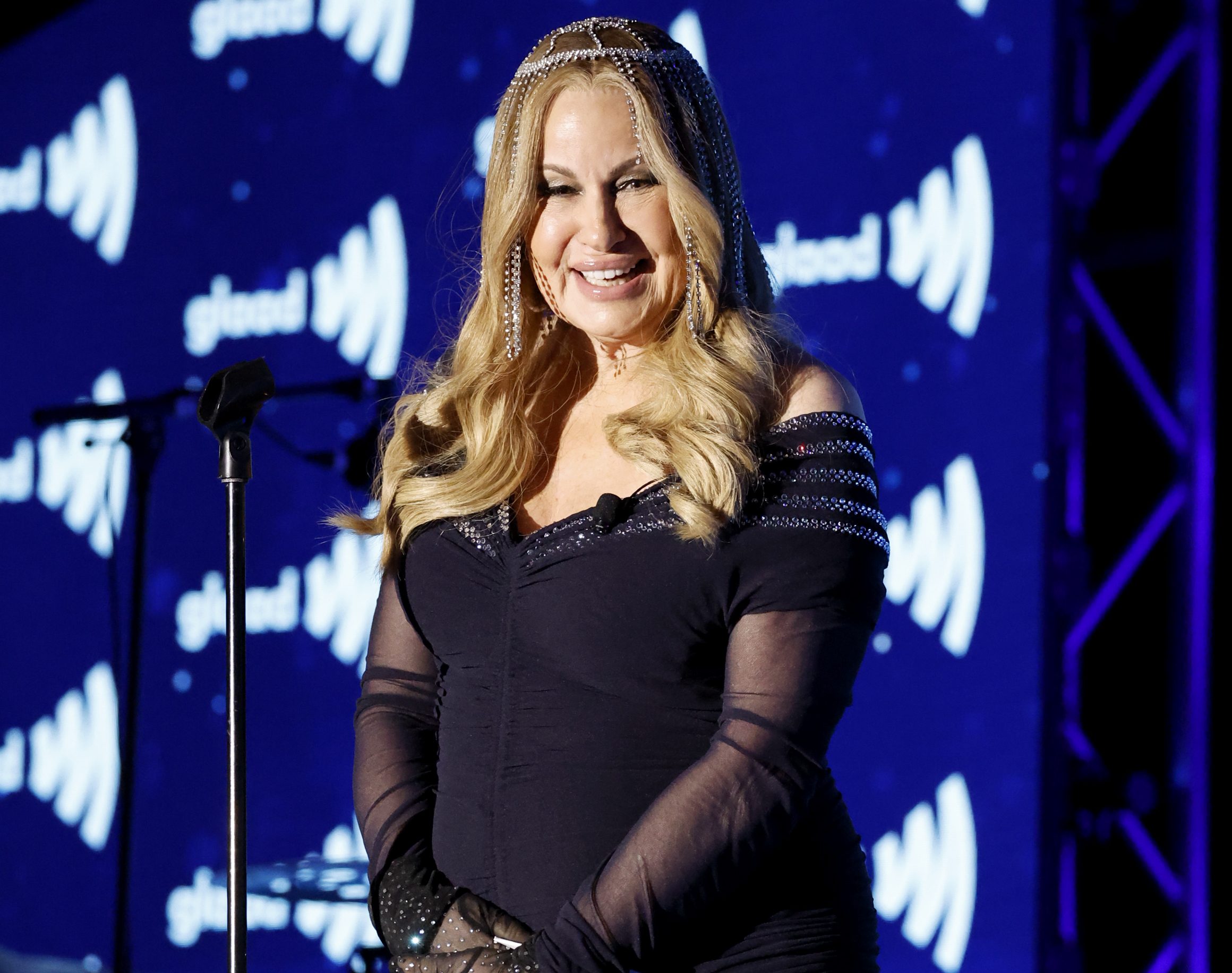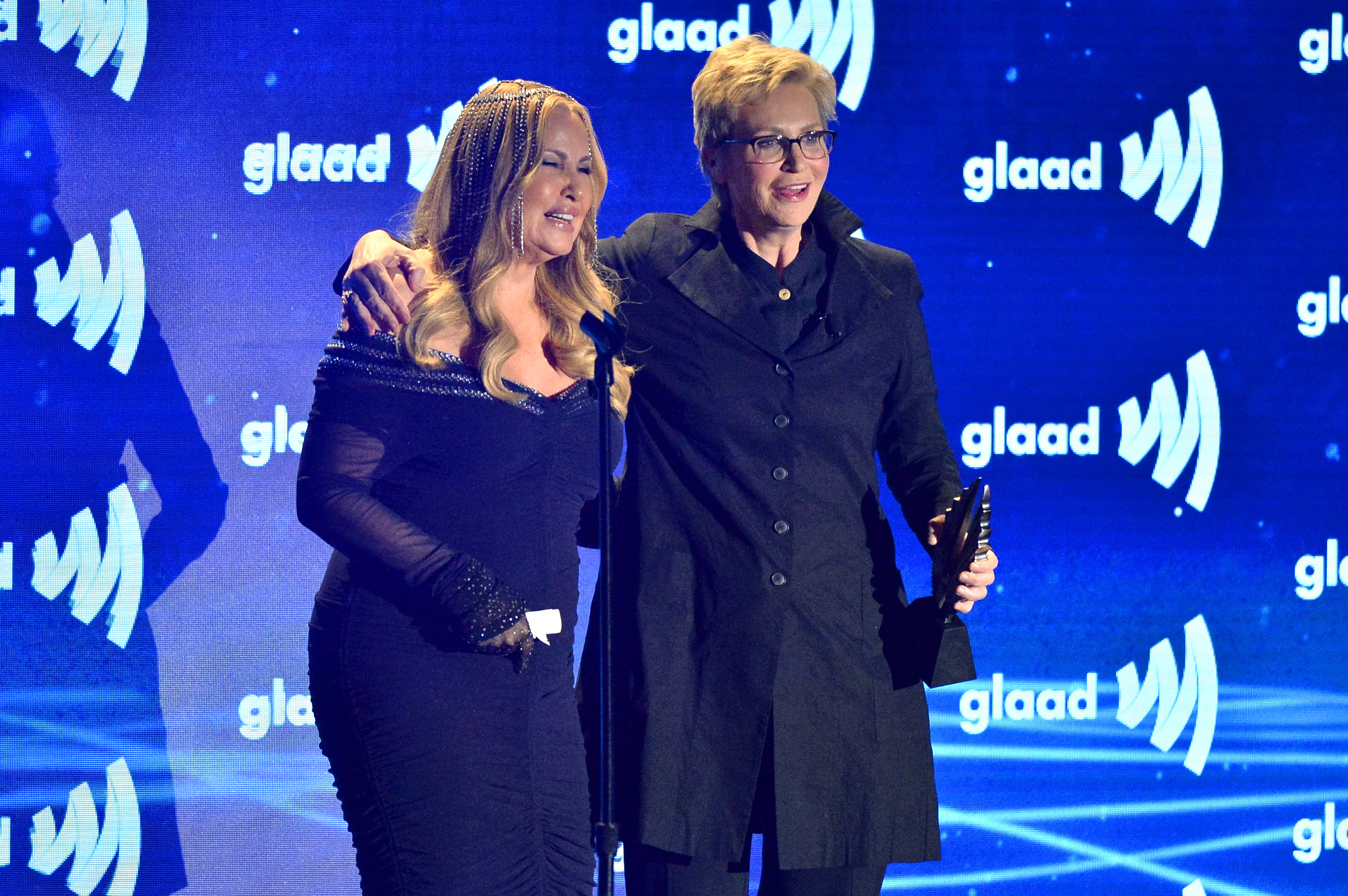 Jane, who starred alongside her pal in the epic Best In Show, was on hand to award the Hollywood star with GLAAD's social impact award, .
'This wonderful woman here was pro-gay before it was cool to be pro-gay,' she said after they embraced. 'She is one of us, ladies and gentlemen.
'I have always said that the world has to catch up to Jennifer Coolidge. And the world has caught up to Jennifer Coolidge! One of the best, ladies and gentleman!'
Well, she's not wrong.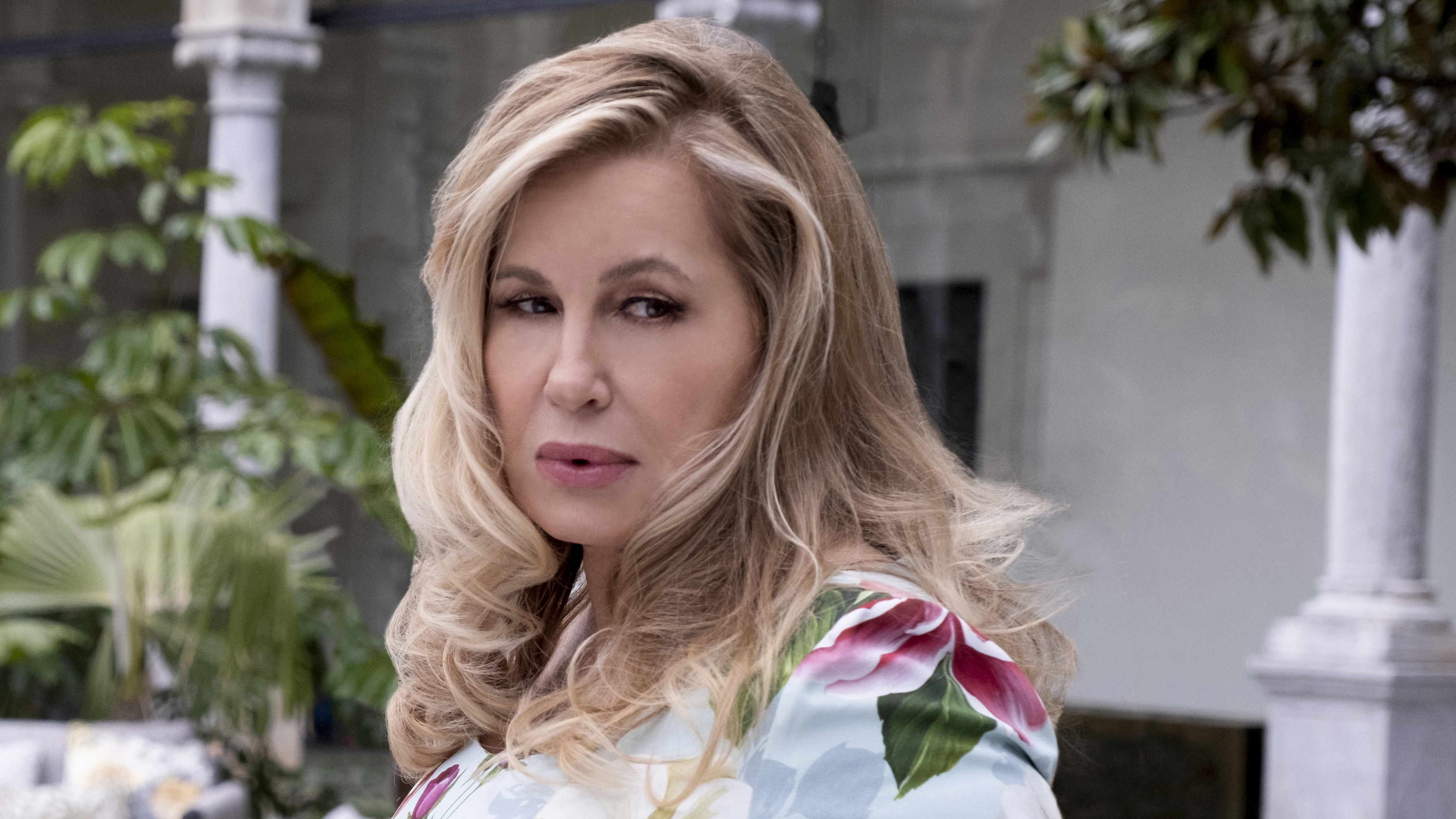 Jennifer was met with huge acclaim for her stint as kooky Tanya in the first two seasons of the White Lotus.
This led to an outpouring of mourning while trying to escape a yacht in the final moments of the season finale, after she learned of a secret plot to kill her on board.
She managed to shoot her way to freedom but accidentally drowned while attempting to jump into a nearby tender boat – instead of using the stairs at the back.
Ever since the episode aired, viewers have been desperately grasping at any theory which could bring Tanya back – despite the character definitely dying in the final moments.
Jennifer dashed everyone's dreams when she revealed that she probably won't be checking into a White Lotus resort in season three.
'He sort of sticks to his guns,' she told E! News of creator Mike. 'He's an amazing friend, but I think he made his decision.
'He wanted a big, dramatic, Italian operatic ending for White Lotus 2, and he wanted to sacrifice Tanya.'
Follow Metro on Snapchat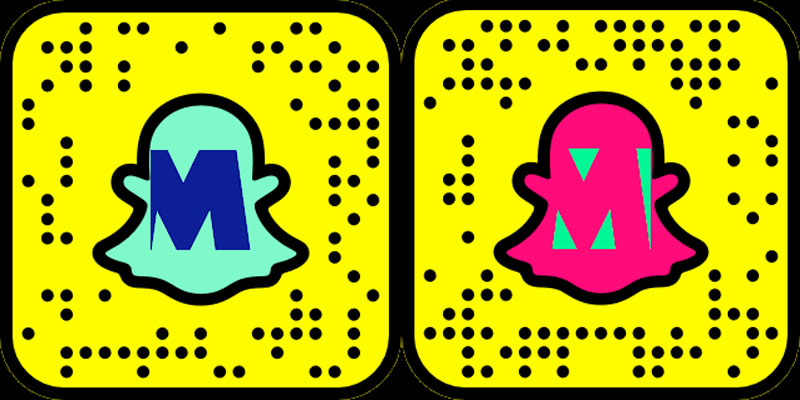 You can follow our new , the go-to place for all things pop culture.
Keep up with the latest Showbiz exclusives by following .
And football fans can indulge in all the transfer gossip and more on .