has posted an adorable clip of herself with new husband as they made their couple debut on her .
The actress and singer, 53, has been on the social media platform since 2019 and amassed 15.3 million followers in the meantime.
However, J-Lo took a detour from her usual videos, which often revolve around her onscreen work in movies like the upcoming Shotgun Wedding, her performing and her JLo Beauty line, to share something a bit more personal.
On Sunday, she of her and Ben cuddling closely as they look into the camera, starting off with straight faces before cracking into wide smiles as the trending voiceover from Pink's hit Try that said: 'Guys I did it! I found the person that makes me the happiest I have ever been.'
Fans were loving the sweet moment and flocked to the comments to share their support.
'Bennifer 2.0 I am here for it!! Wishing you all the best for a lifetime of love!!' wrote one, while another joked: 'Their breakup was a tough one for me lol. I love that they found their way back to each other.'
'"If you love something, set it free. If it comes back, it's yours. If it doesn't, it never was." I think he's yours,' pointed out a third.
J-Lo was snuggling up with her Oscar-winning hubby, 50, as they flew on a private plane.
Jen was relaxed in a white T-shirt while Batman actor Ben looked warm in beige knitwear.
The couple sent fans into a spin when they rekindled their romance last year, nearly two decades after they first dated.
A year after they were linked once again, the Hustlers actress confirmed they were engaged, showing off her huge diamond ring.
They wasted no time with a long engagement and a few weeks later to make it official, , surrounded by family and close friends for a lavish celebration.
Jen recently hit back at criticism , telling : 'People are still going to call me Jennifer Lopez. But my legal name will be Mrs Affleck because we're joined together. We're husband and wife. I'm proud of that. I don't think that's a problem.'
Her Maid in Manhattan co-star Ralph Fiennes also made an unexpected revelation earlier this week when he said he wasduring their first romance in 2002.
Follow Metro on Snapchat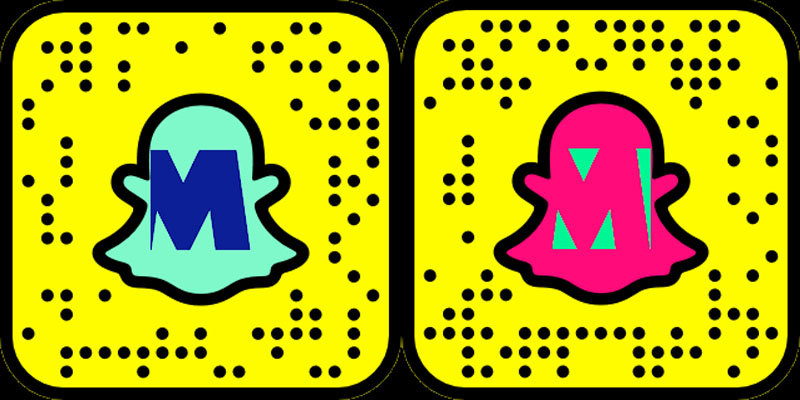 You can follow our new , the go-to place for all things pop culture.
Keep up with the latest Showbiz exclusives by following .
And football fans can indulge in all the transfer gossip and more on .