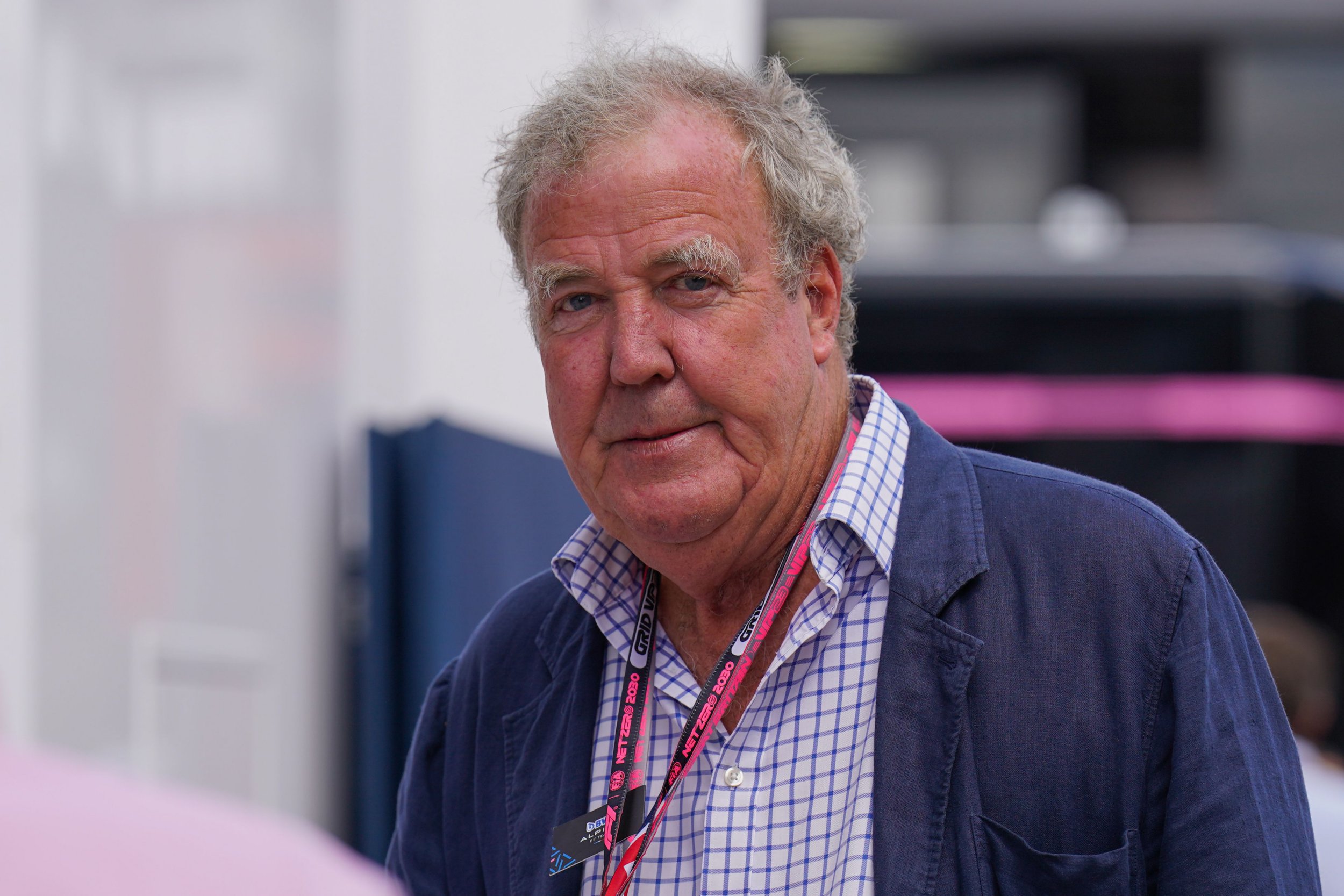 is no stranger to online arguments – and now he's hit back at a reporter who made an unusual remark about his farm.
The former Top Gear presenter, 63, runs his Diddly Squat farm and Hawkstone brewery within 15 miles of each other in the Cotswolds and Oxfordshire.
Clarkson has now defended his brewery after BBC reporter Chuck Middleton said he 'drove away' from the site once he knew Clarkson was the owner.
In a message left on X (formerly Twitter), Middleton also made sure to tag Clarkson, as well as ensuring the brewery's team saw it.
'Travelling through Oxfordshire, saw the real Hawkstone brewery, liking beer we approached, saw it was run by Jeremy Clarkson so turned round and drove away.'
The Grand Tour host responded in typical fashion, saying, 'Oh no, however will we manage?' – perhaps a reference to the Oh No! Anyway… meme of himself.
Middleton, who works for Radio Corby in Northamptonshire, as well as for BBC Northampton, then drew the ire of Clarkson's eight million followers.
'Makes me want to go even more!' one user said, while another argued that a good lager is a good lager, regardless of who the manufacturer might be.
When somebody pointed out that several headlines about the story made it seem as though Middleton had been drink driving, he reiterated his story.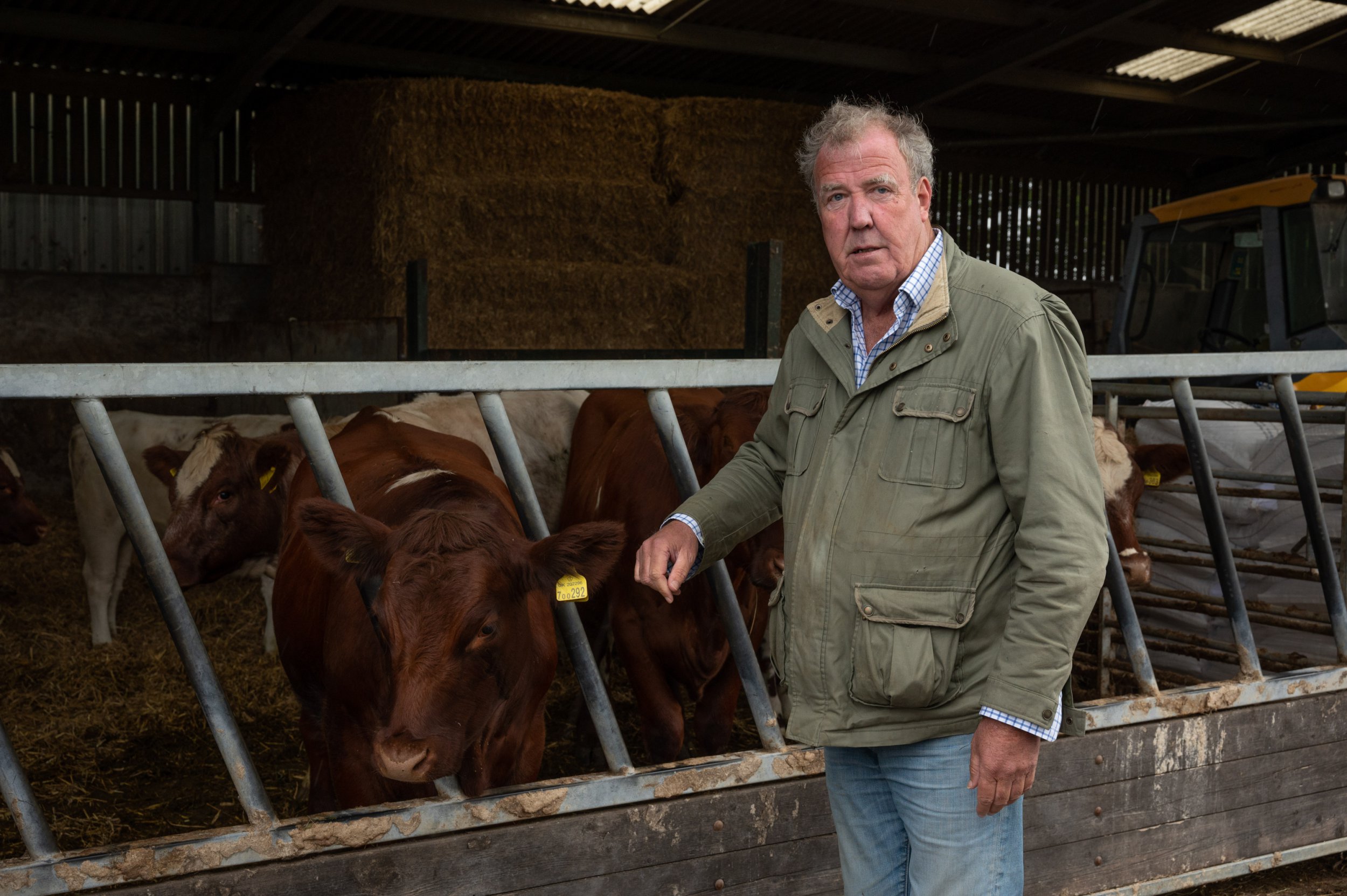 'I didn't have a beer. We did a 360 in the car park and drove on. I wouldn't drink in a Tim Martin pub either,' referencing the owner of the Wetherspoons chain.
Last month, Clarkson of piglets being born at his Diddly Squat farm after teasing fans that he was about to share 'fantastic news'.
'And here is the fantastic news. A HUGE amount of piglets,' he shared on social media at the time, welcoming the new family to his farm.
Last Saturday, after the Duke of Sussex claimed that the media did not properly report on the reality of the war in Afghanistan.
'Every newspaper was filled for months and years with news of the death and the injuries,' Clarkson wrote in response to Prince Harry's claims.