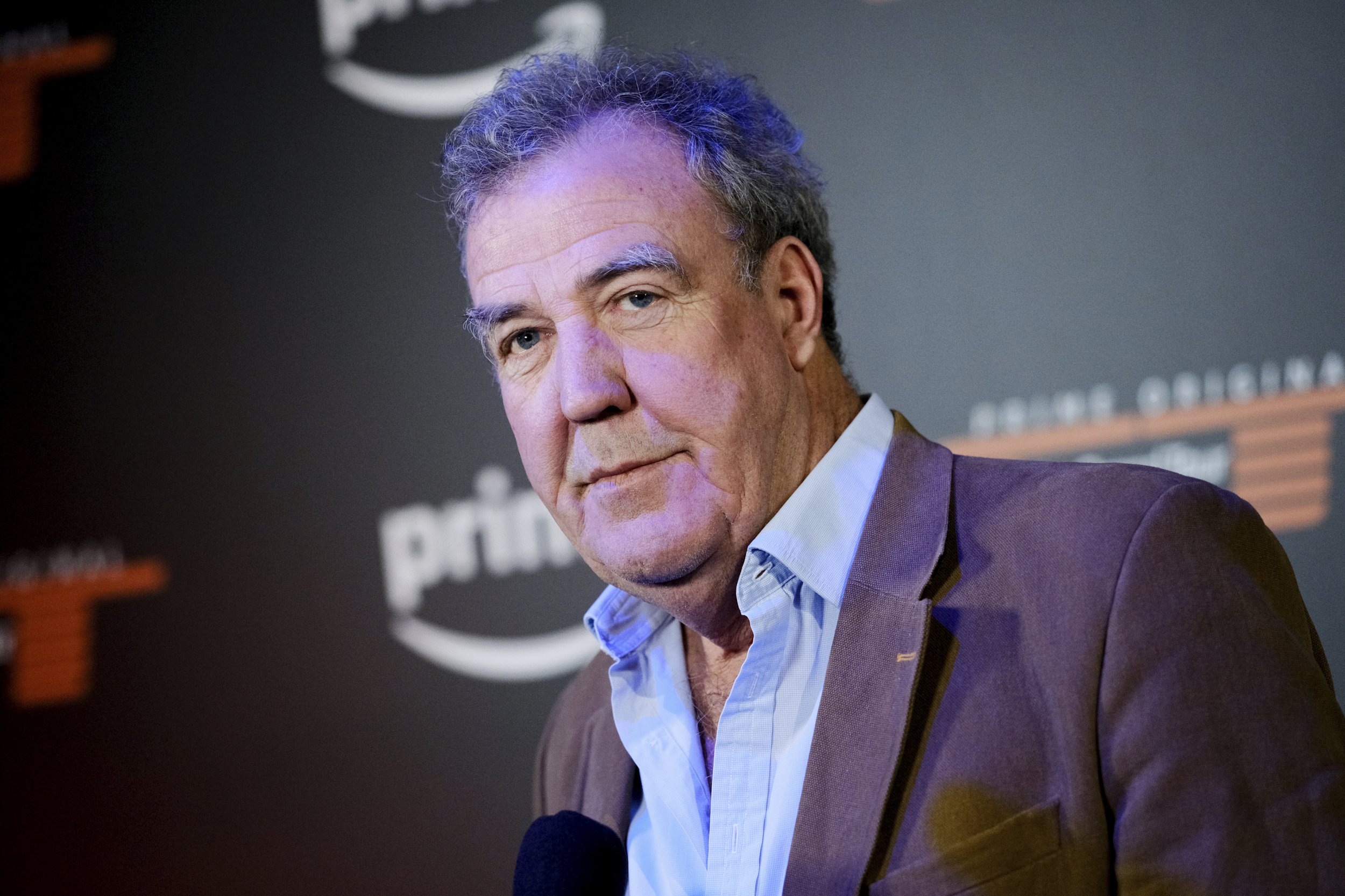 has given his thoughts into the future of Top Gear, after filming for the current series has been halted and rumours .
Clarkson was dismissed from the show by the BBC in 2015, after he punched producer Oisin Tymon,  from the television presenter.
Flintoff, Take Me Out's and automotive journalist Chris Harris went on to replace as hosts on the show, after  and Richard Hammond , saying that the trio 'come as a package'.
The future of Top Gear, which launched in 2002, is now up in the air following Fllintoff's horror crash last year.
In December, it was reported that the former cricket star was that occurred when he was filming the BBC series at Dunsfold Aerodrome in Surrey.
Flintoff's car is said to have flipped and he was  and facial injuries despite wearing a helmet.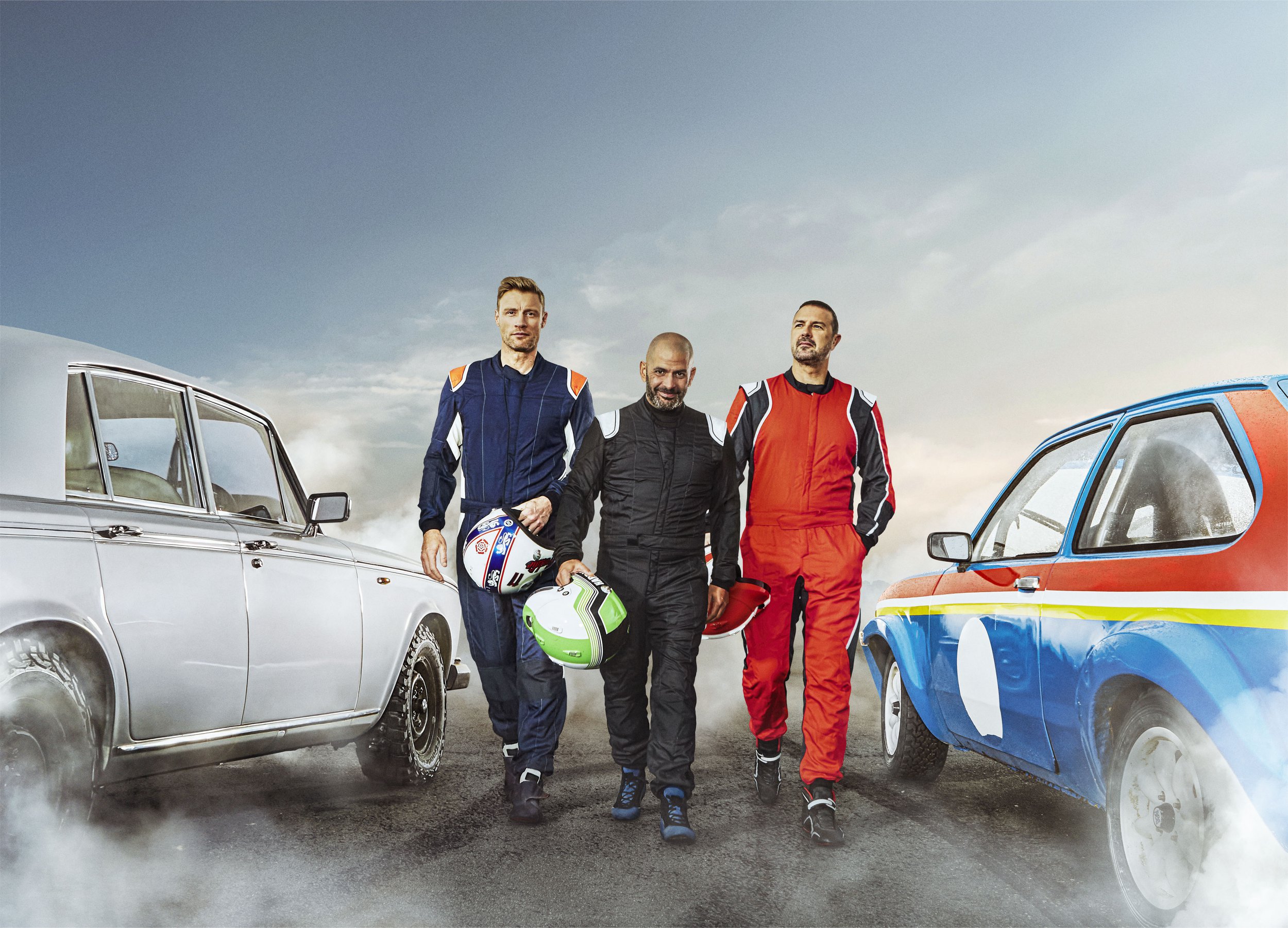 , the BBC announced, with amid reports that 'daredevil' Flintoff is 'quitting the show'.
But, according to Clarkson, the show must go on.
He said: 'I can quite understand why he would choose to do something else in future.
'I do hope, however, that my old mates who run the show can find a way of saving it.'
He continued in his  column: 'Because in these days of soft and cuddly eco-madness, we need programmes like it more than ever.'
This comes after to the show, as he weighed in on the controversy surrounding Gary Lineker after the football pundit compared the UK government's language around migrants to the language used in 1930s Germany, 
'Remember, what everyone on every BBC platform fears more than anything is a Twitter backlash, so to try to keep that festival of left-wing madness happy, they have to be even more left wing and even more right-on,' he penned.
'And they have to make sure that every show is pitch-perfect to the BLT+ community and the ethnic minority communities and the community communities, and when you're thinking defensively like that, the concept of informing and educating and entertaining pretty much goes out of the window.'
C'ould I do Top Gear there now? Not a chance,' he added to The Times.
Top Gear is available to watch on BBC iPlayer.