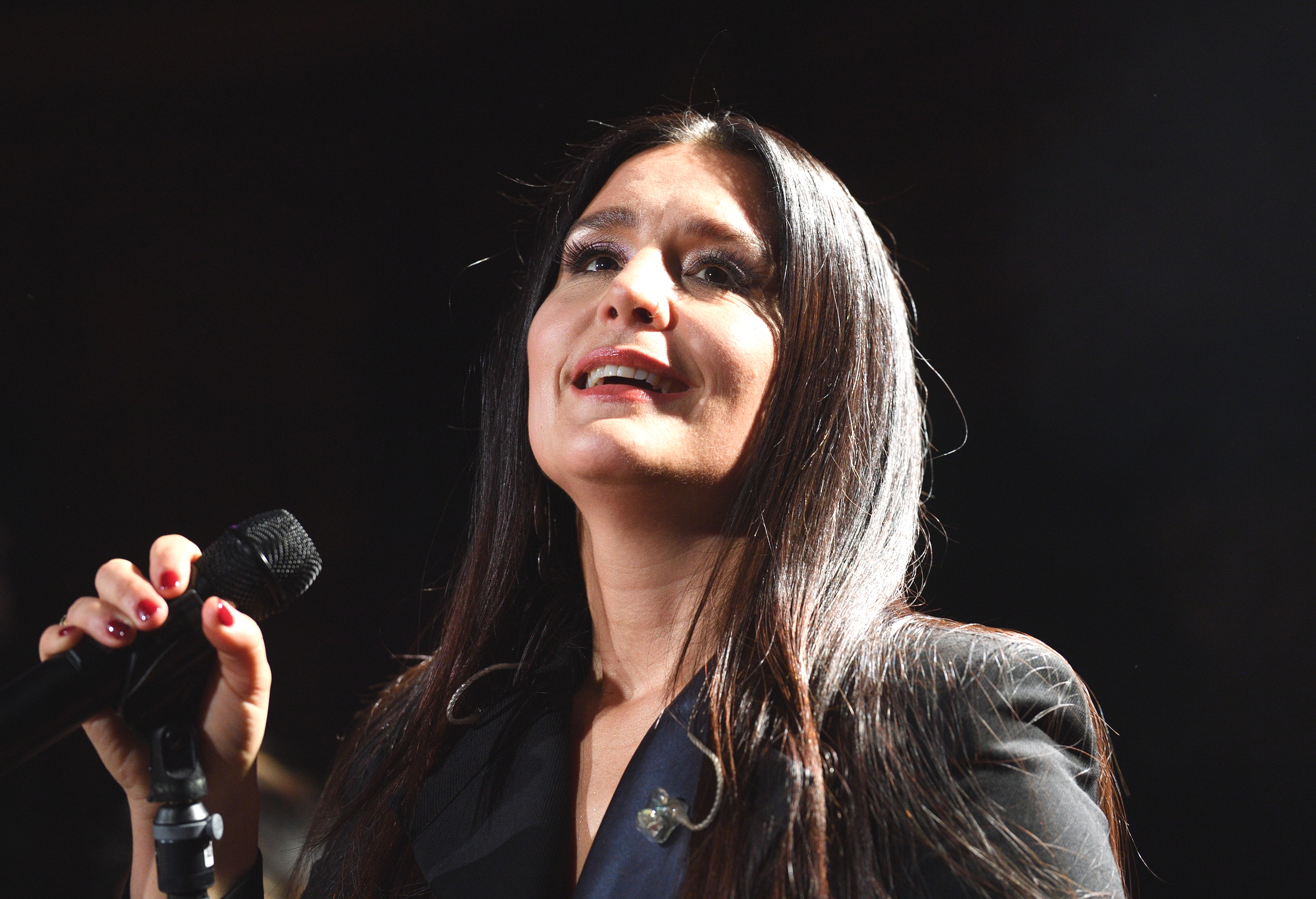 Jessie Ware has shared more details about her newfound friendship with and it's safe to say, we have absolute FOMO.
The Say You Love Me singer had the pleasure of opening for the former star on the US leg of his Love On Tour jaunt last year.
It was a new experience for Jessie, 38, who has after he invited her to join him in Chicago. 
Of course, performing for the As It Was singer comes with certain perks and Jessie has found that she's attracted a younger fanbase. 
'Absolutely, you're playing to huge rooms and you're opening up for one of the biggest artists in the world right now so there's the potential of being able to make new fans,' Jessie told Metro.co.uk after releasing her new album That! Feels Good! on Friday.
'We put on a good show, people were amazing and supportive and I think they really enjoyed it.'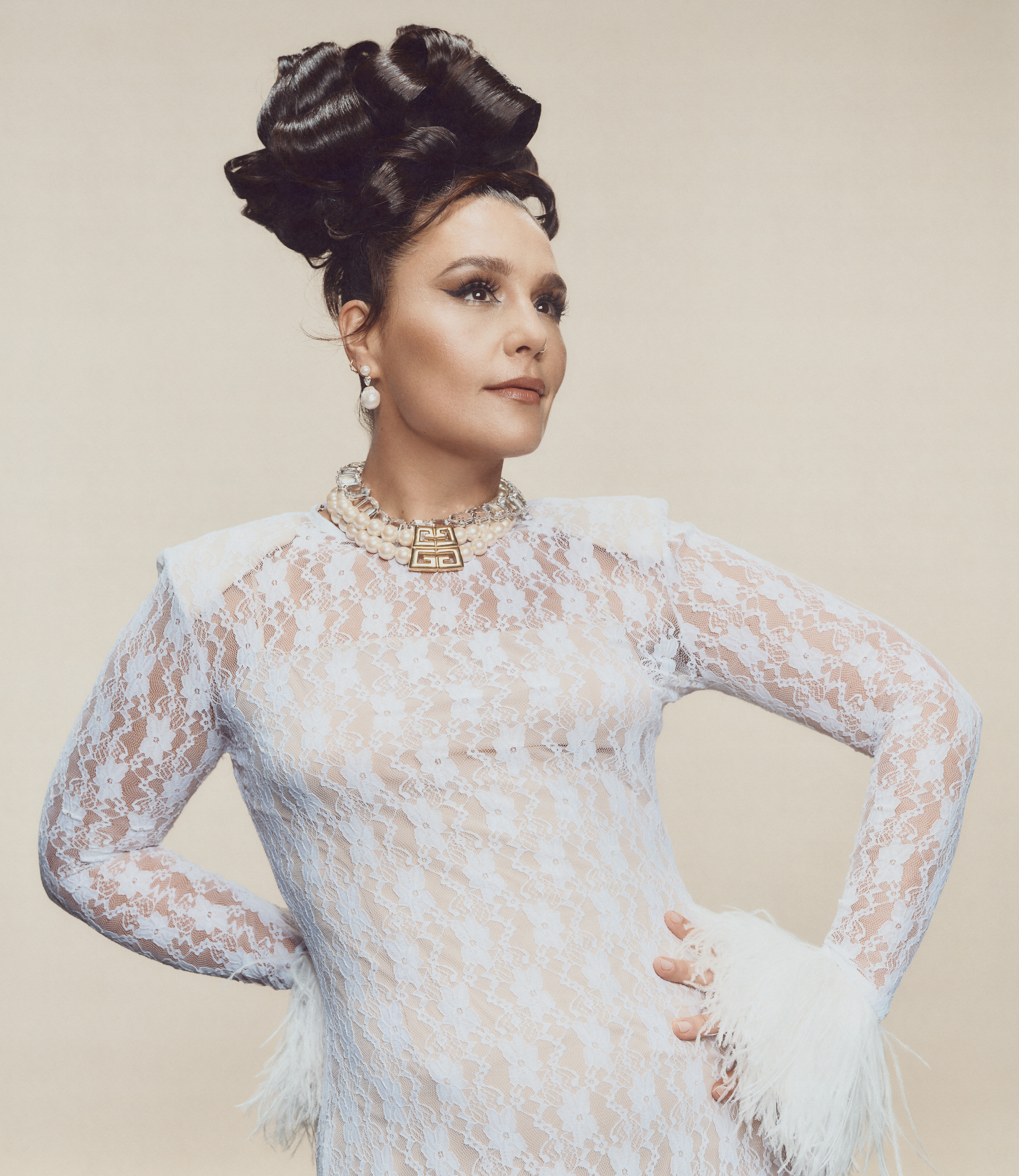 She added: 'It was a really great opportunity that I adored getting to do and I felt like I was at the right stage of my career to do it well.'
When they weren't busy on stage, Jessie managed to form a special bond with Harry backstage and was impressed by the way he carries himself. 
She revealed: 'Yeah, we hung out but we've both got jobs to do. He was incredibly polite, professional and generous and it's a big whole family on his tour, it's wonderful. Everyone chats to everybody, it's a really warm environment and he's created that which I have huge respect for.'
Jessie has returned to the charts with her new album That! Feels Good! which is a full-on disco affair and you'll definitely, ahem, feel good after listening.
It was recorded shortly after Jessie gave birth to her third child with husband Sam Burrows and she somehow managed to find time to work while juggling a very busy household.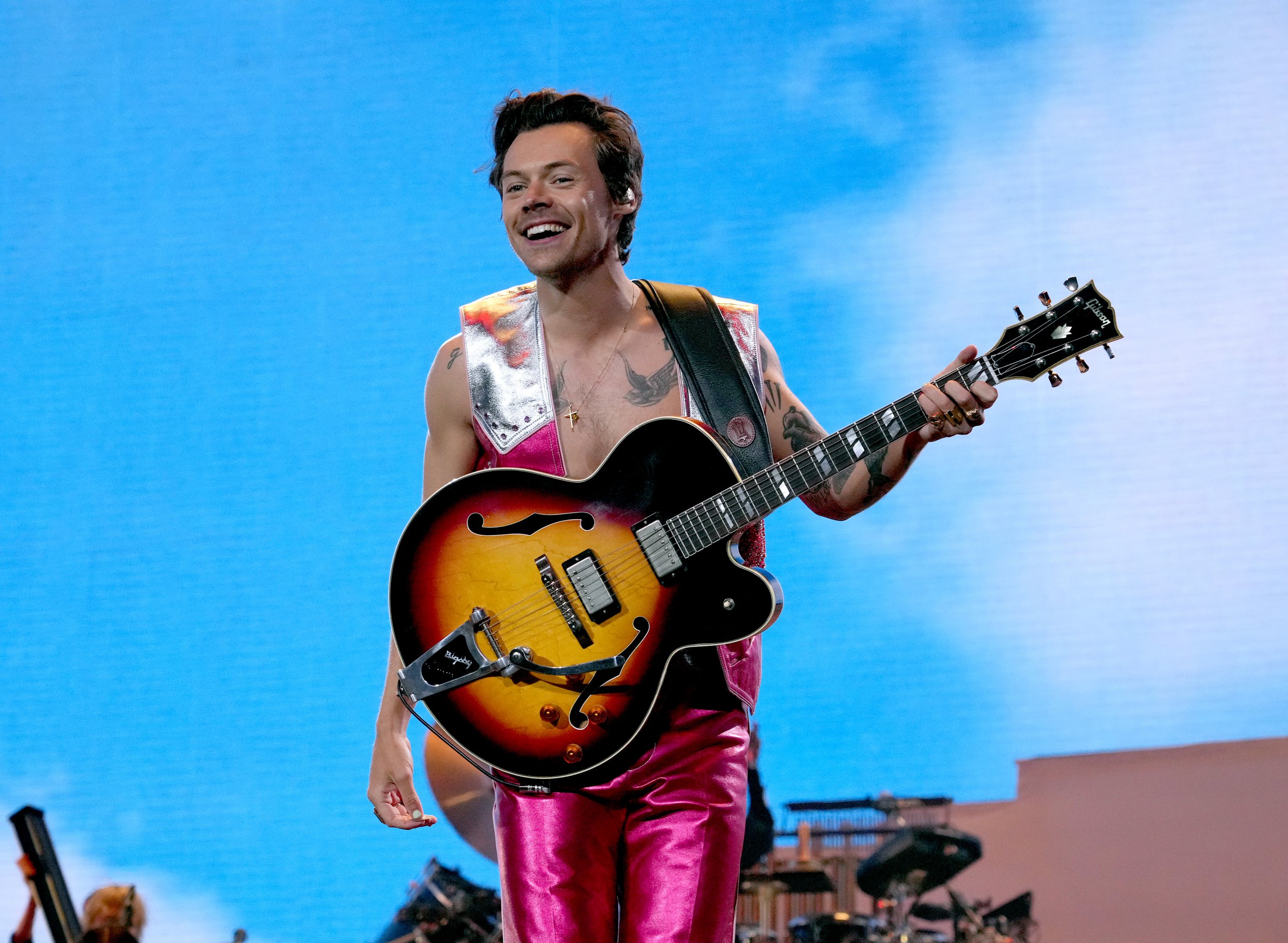 'I think my kids have completely inspired and motivated me and having a family I feel like I have to be more efficient in the way that I work which sounds counterproductive to creativity but it's really been amazing for me,' she said.
'I absolutely love being a mother but I also absolutely love my jobs and I love that I get to do both. I'm very, very lucky.'
However, she admitted having that 'constant feeling of guilt' when work commitments pull her away, but she and Sam 'try and make it work as much as we can.'
Her new body of work is noticeably upbeat with no sign of the big ballads she became loved for in the early days of her career, such as Say You Love Me, Wildest Moments and Tough Love.
Is she done with ballads completely?
'No, there's always a place for those and I've got a version of a ballad on the record, I guess Hello Love is my ballad as it's got a bit of a groove,' she insisted. 'At the moment I'm really enjoying being within dance music and my version of dance music.
'Never say never, there's always a place for a good ballad, I believe that strongly, but I'm still riding high on tempo and energy at the moment.'
If Jessie doesn't want to record ballads herself at the moment, she can always rely on artificial intelligence (AI), which is becoming a fascination for some and a headache for others in the music industry.
Sharing her thoughts on the divisive technology, which has seen artists like Drake and The Weeknd have their voices clones, Jessie admitted: 'I'm kind of intrigued to a certain point [laughs].
'AI and all of that terrifies me but I'm kind of intrigued to know what they could make and whether it'd be better than my music. I mean, who knows?'
Are you loving Jessie Ware's album?
Comment Now
When it was suggested she could always take a year off and let AI do the music for her, Jessie laughed: 'Yes! Maybe that's how I have a version of maternity leave.'
The work rarely stops for the Free Yourself hitmaker, who also hosts the hugely popular Table Manners podcast alongside her mum Helena.
It's been going strong since 2017 and even Jessie is amazed at its longevity.
'The fans that we've got aren't going anywhere because they enjoy the conversations that we have and that's really wonderful. We've built a really strong fan base,' she said.
'We feel lucky being able to do it for as long as we have.'
Jessie has been approached 'multiple times' about bringing the Table Manners format to TV and, while she's 'quite protective' of the show, she teased: 'Regarding TV, maybe something's going to be announced this week…' 
It turns out Jessie was referring to her new TV gig on the upcoming ITV series Mamma Mia! I Have A Dream, which will follow the search for two theatre performers to star in Mamma Mia to mark the West End show's 25th anniversary.
Jessie Ware's new album That! Feels Good! is out now.