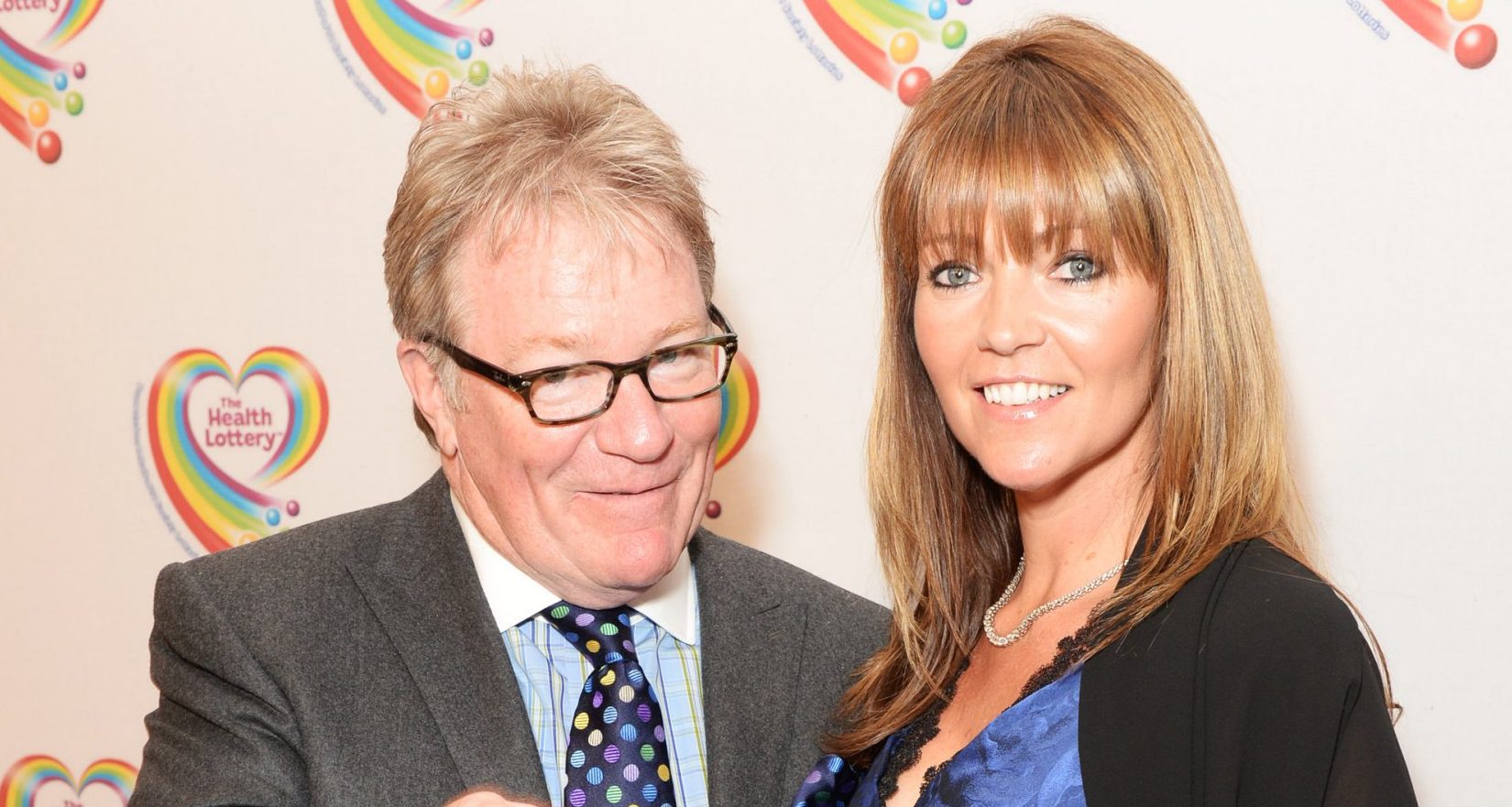 has reportedly split from Michelle Cotton, his fifth wife.
The and Cotton, 51, were married for 14 years and Davidson is said to be 'gutted' that their romance has come to an end.
According to reports, Davidson confirmed the split while performing on stage on Friday.
A source said: 'Jim is really sad and gutted he and Michelle haven't been able to make things work.'
They added to : 'He's not thrilled at the idea of going through another public divorce. He's resigned to the reality nothing can be done.'
The paper also noted that Davidson confirmed the news during his Not Yet Cancelled tour on Friday.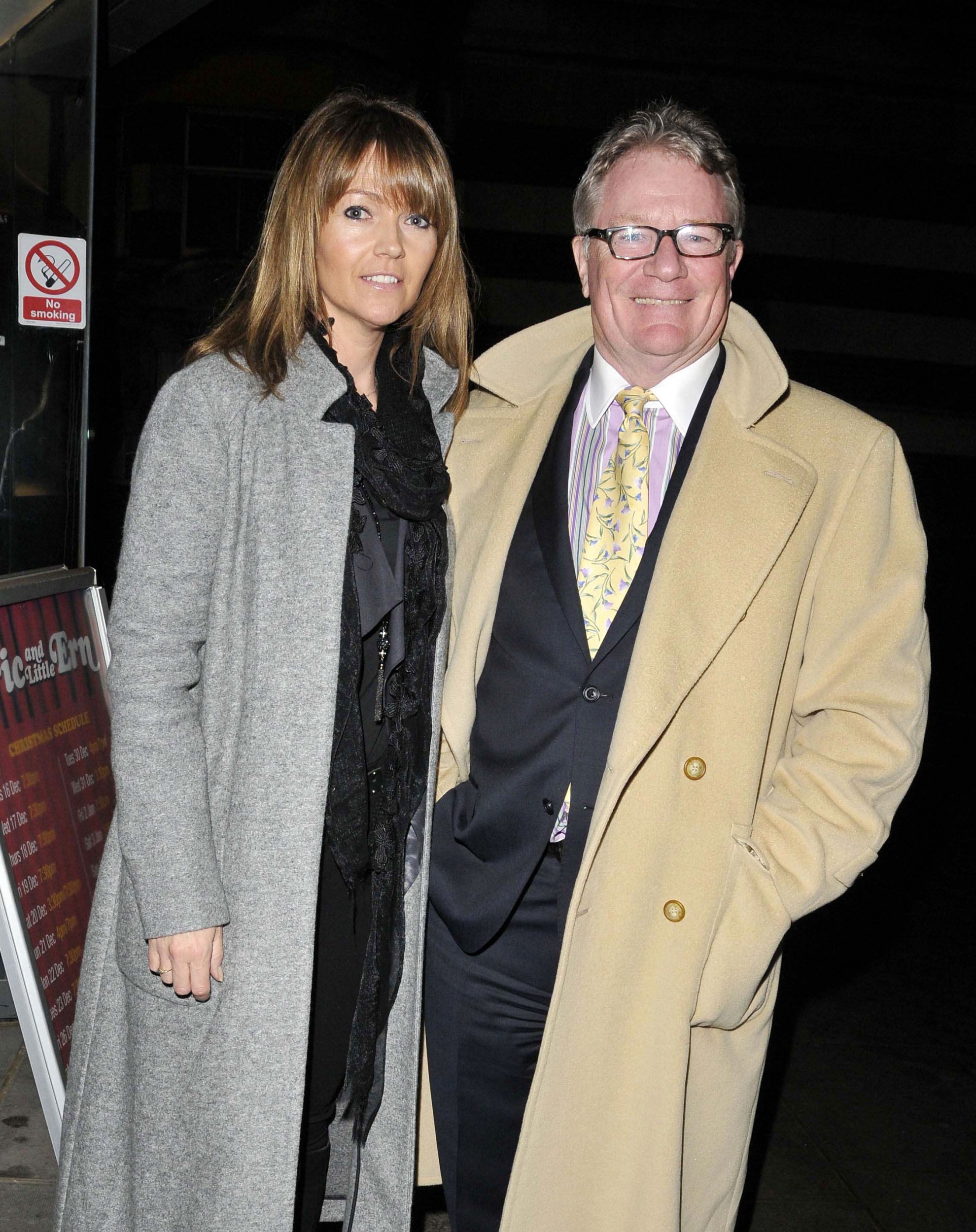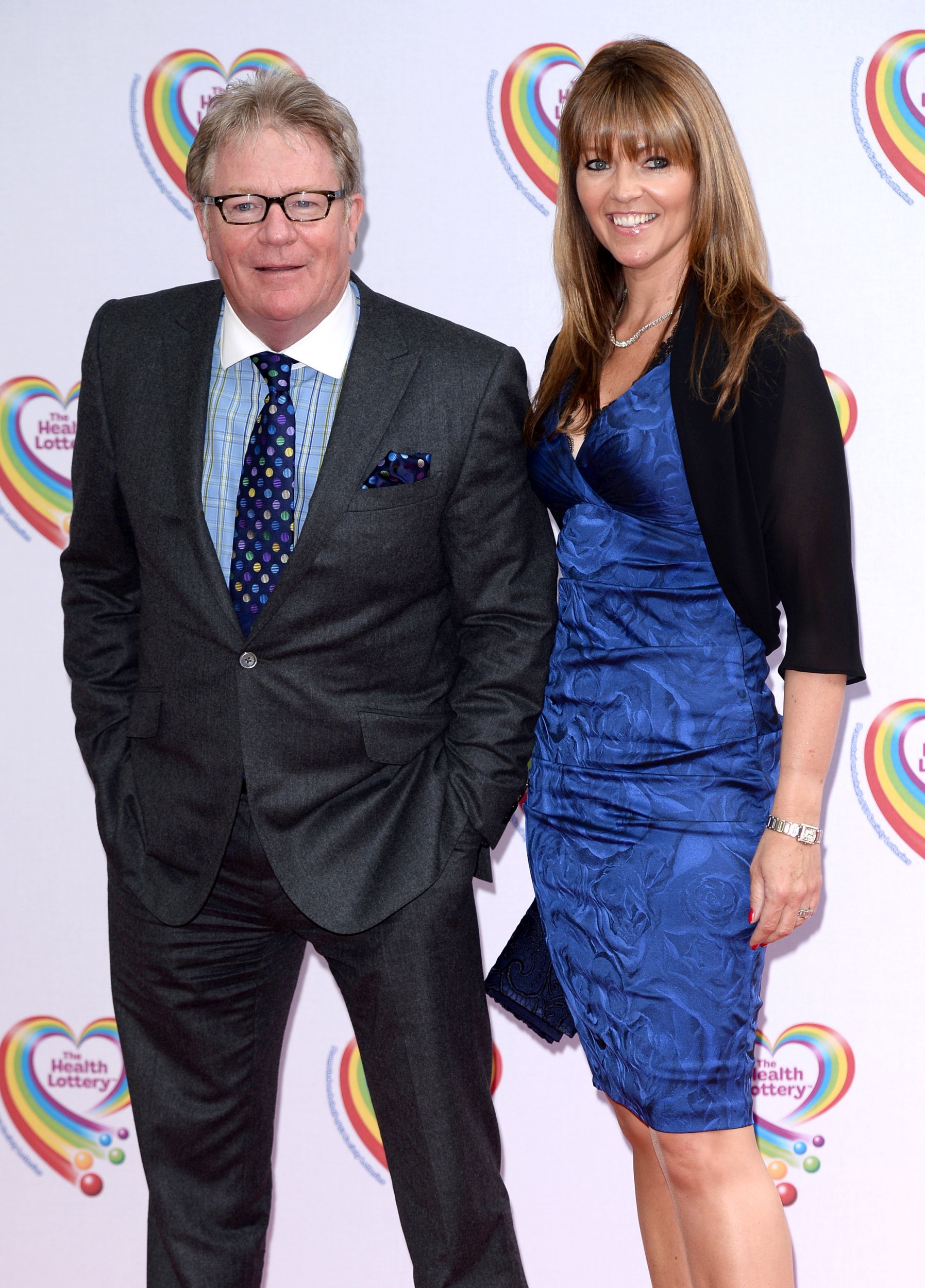 Davidson's first marriage to Sue Walpole lasted only a year, from 1971-1972.
He went on to wed Julie Gullick in 1981, with the marriage lasting until 1986, and was then married to Alison Holloway from 1987-1988.
His fourth marriage, to Tracy Hilton, lasted ten years from 1990-2000.
He and Cotton tied the knot in 2009.
Davidson has faced public probing over his relationships in the past, and back in 2018, .
Quizzed by Piers Morgan on whether he'd stay with Cotton 'for the rest of his life', Davidson momentarily went silent.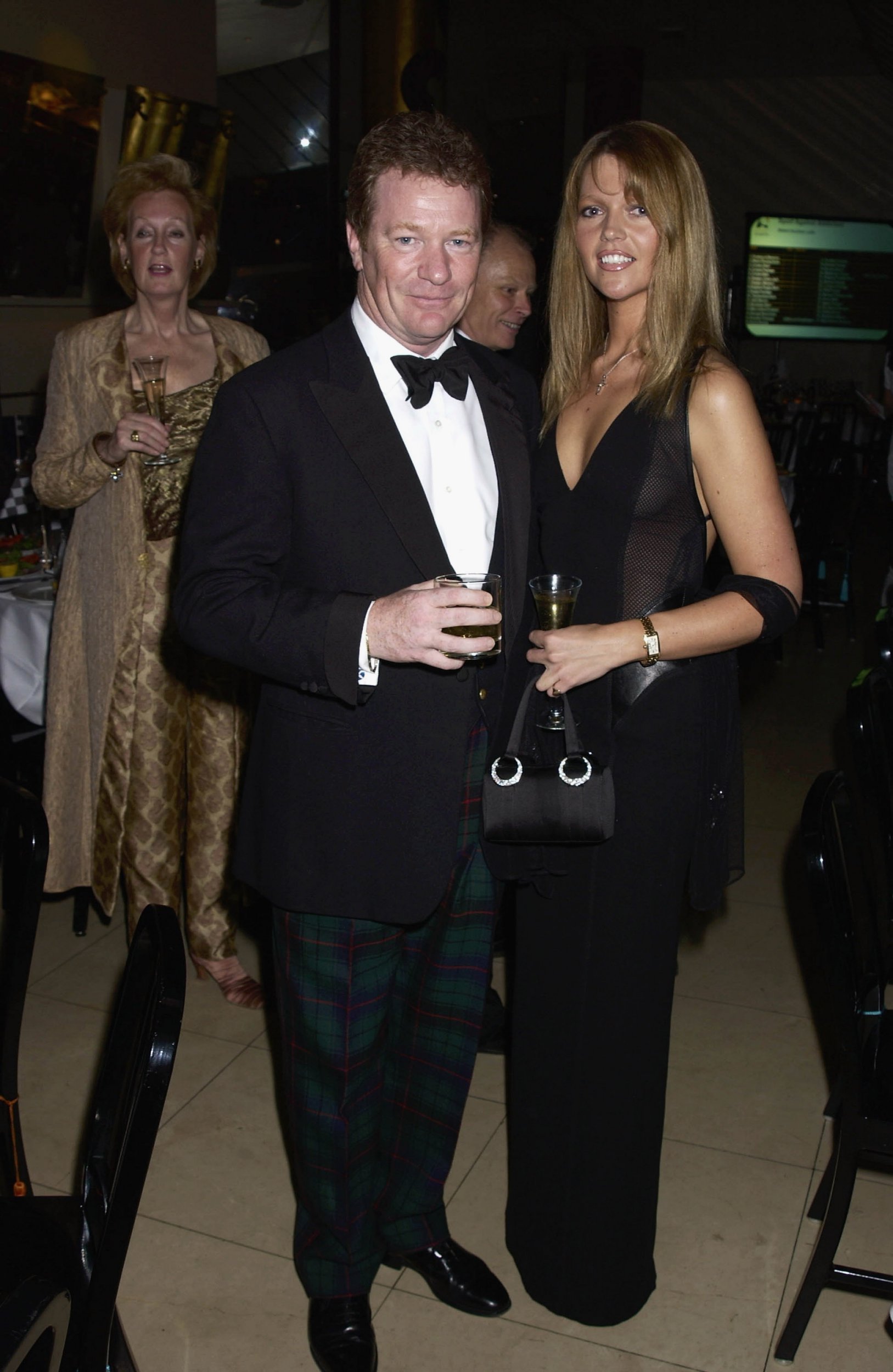 The moment unfolded on Morgan's Life Stories when Davidson joked he refers to Cotton as his 'current wife' to 'keep her on her toes'.
He told Morgan: 'She's a very nice person. She's impatient. She's fiery like me. She's a bear poker. And her mum says "You need that".'
Morgan then asked: 'Do you have it in you to stay with the same woman for the rest of your life?'
After he fell silent for while, Morgan berated Davidson for not answering straight away.
Morgan said: 'She's a beautiful woman,' to which Jim replied: 'There's loads of beautiful women here.'
He added: 'I was joking. I hope I'm with Michelle for the rest of my life. There's no one better I'd like to spend the rest of my life with. Liz Hurley perhaps.'
Recalling his previous four marriages, he said that women are attracted to him because he seems like 'great fun'.He went on: 'Someone once said to me I'm a great bird puller. Girls like me. I'm exciting, or I was. And then when they get to know me, or I get to know them they think "Oh."
'They find normality. When the nightclubs and the chartered planes to Paris stop, and when the slippers come out and the dog on the lap, they withdraw their services.'
'So it's always the woman's fault?' Morgan asked.
'Absolutely,' Davidson said.
'Do you think that attitude, Jim, might be part of the problem?' Morgan added.
Davidson admitted: 'Yes. I think it's all the problem.'
Metro.co.uk has reached out to Davidson's reps for comment.