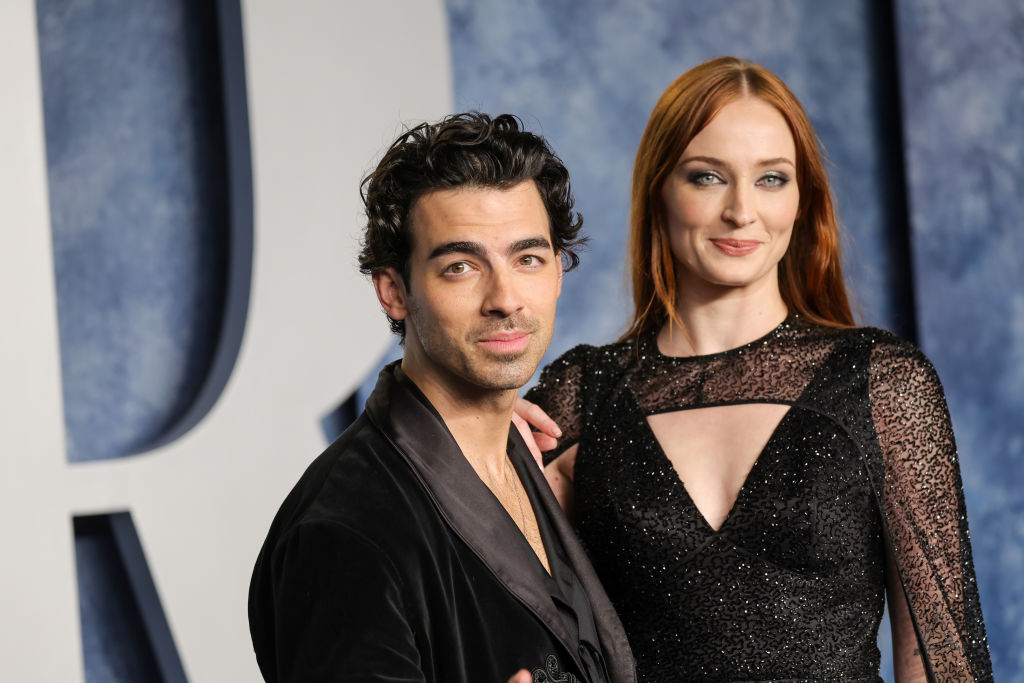 has been met with huge backlash after announcing his from Sophie Turner.
The former couple, who share two children together, sparked speculation over their relationship, bringing their 'wonderful' four-year marriage to an end.
Although they have not spoken publicly about what led to their break-up, insiders have claimed that the Game of Thrones actress, 27, and Jonas Brothers singer, 34, .
Sources have claimed that while 'she likes to party, he likes to stay at home' – .
Other headlines praised the musician , as his now-ex was working in the UK.
However, many have called Joe out on social media following their split, accusing him of attempting to 'smear' Sophie online and 'throwing her under the bus'.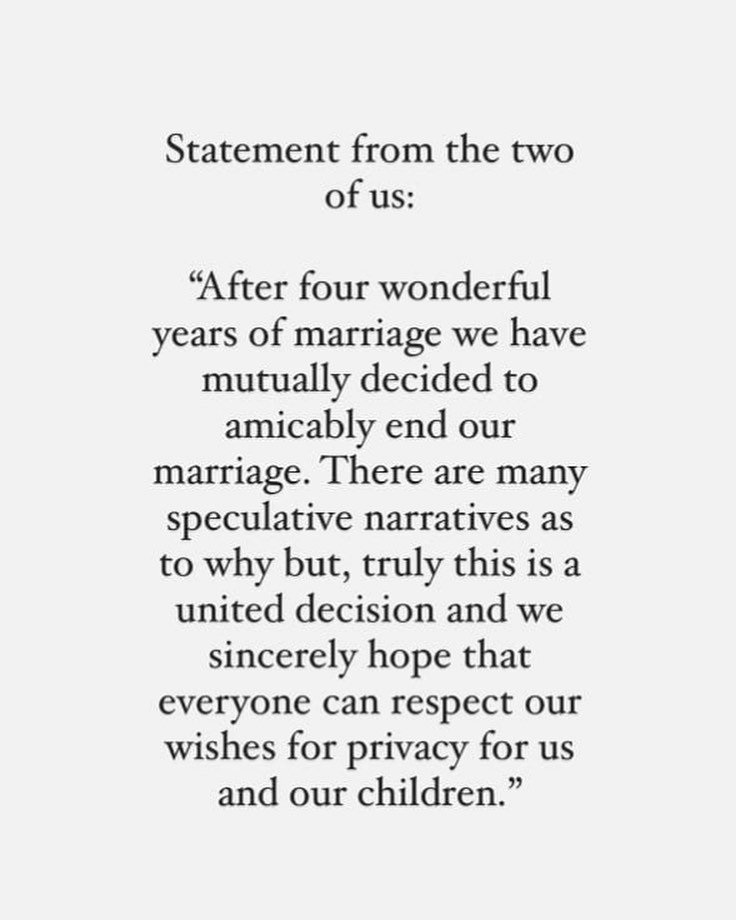 Under the comments of a recent Instagram post, showing him posing with his wedding ring firmly on, one urged: 'Respect the mother of your children, even if you're no longer married to her. Your children deserve better. #TheNorthRemembers.'
'The Sophie is a bad mom angle you're taking is not cool,' another agreed, as a follower fumed: 'Smearing Sophie is backfiring hard, btw.'
'Something tells me you're the problem. Especially how fast your team is trying to make her look bad already. Not a good look for you,' a commenter wrote.
An Instagram user said: 'This clown posting this picture with his wedding ring just before filling for divorce and publicly throwing Sophie under the bus [sic].'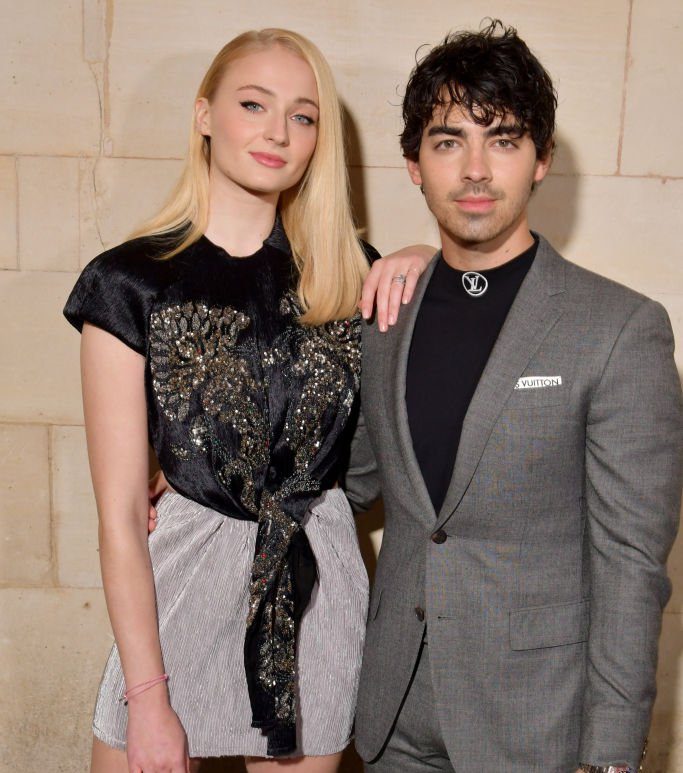 The comments come after it was claimed that Sophie 'partied without a care in the world' in the UK, days before her divorce made headlines around the world.
On Saturday, the actress was pictured celebrating at the wrap party of her upcoming ITV series, Joan – with around 70 members of the production team thought to be in attendance.
Speaking to the about the night, bartender Herzon Stephenson said: 'She was great company and a really good laugh. I couldn't believe how happy and relaxed she was. You would never have thought that she was going through a divorce.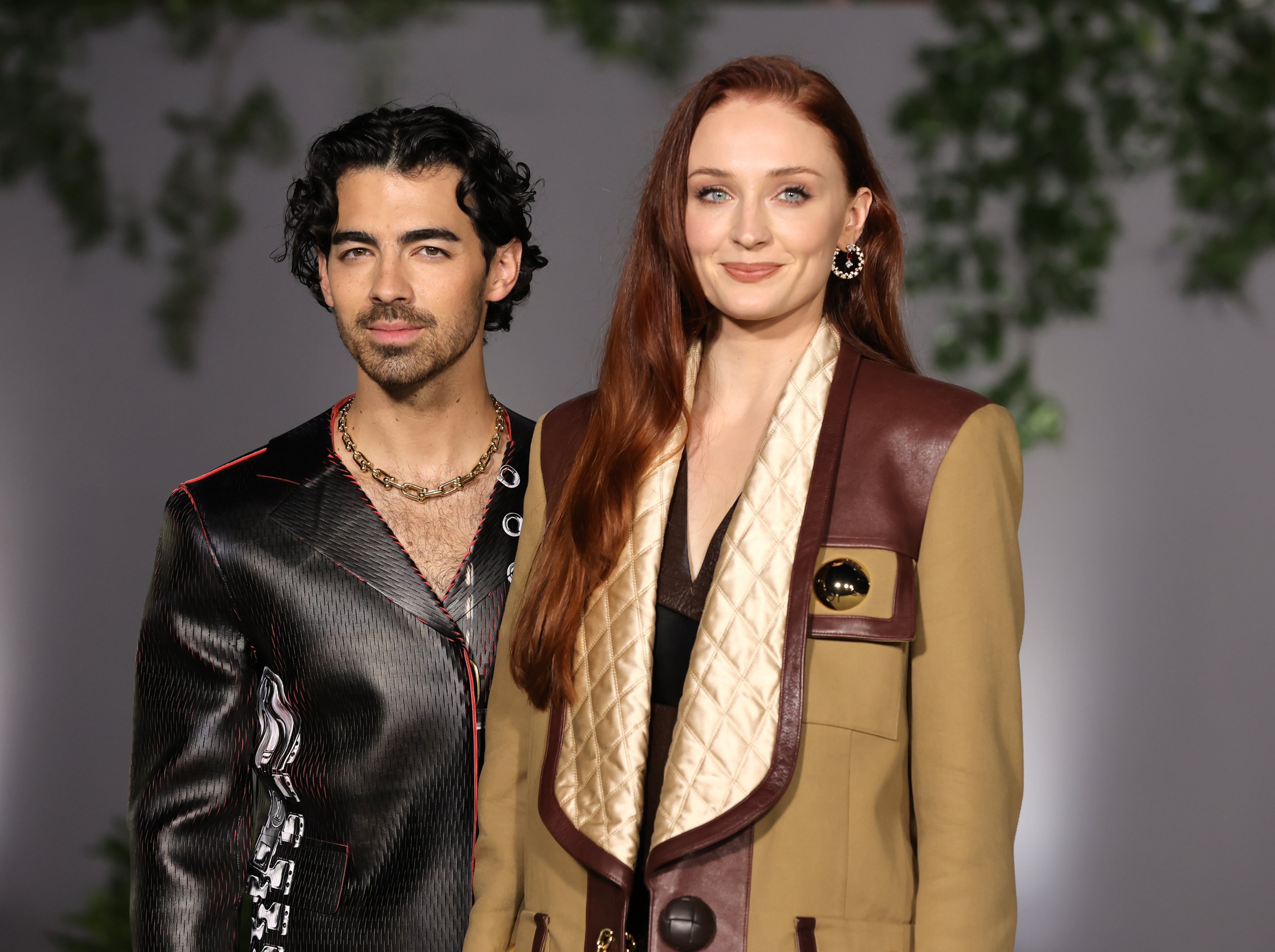 'We spent a lot of time chatting and drinking because we had a lot in common. I'm from Coventry and she's from Warwickshire and we were both on the party scene in that area at the same time, so we had some common friends.
'We spoke about places we both used to go to like the Smack nightclub in Leamington Spa. She was reminiscing about those days of going out, dancing and getting drunk. We had a great laugh chatting about old times.
'She never once spoke about her husband or kids and never mentioned anything about getting divorced. So, when the news came out a few days later, I was very shocked, but it also made sense because it was obvious when I was with Sophie that she wanted to return to her days of partying. I sensed that she was missing those times.'
, going on to tie the knot in Las Vegas in 2019, before a bigger celebration later that year.
Although they have been in the limelight for years, they have made sure to keep their private life firmly behind closed doors, making sure not to post pictures of their children on social media and not even sharing their youngest daughter's name.
This week, they addressed the speculation surrounding their marriage in a joint statement, confirming they had decided to go their separate ways.
'After four wonderful years of marriage we have mutually decided to amicably end our marriage,' it read.
'There are many speculative narratives as to why but, truly this is a united decision and we sincerely hope that everyone can respect our wishes for privacy for us and our children.'
Metro.co.uk has contacted reps for Sophie and Joe for a comment.