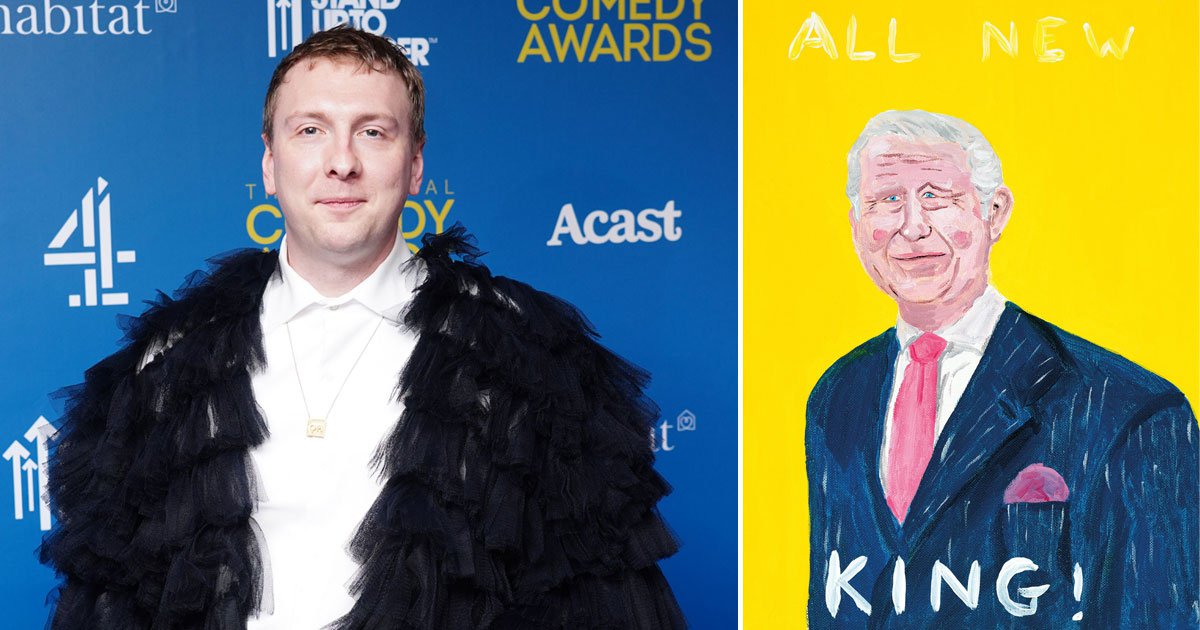 is gearing up for the by offering up his own portraits of the new king.
The comedian has launched a 24-hour limited edition drop of £50 paintings of the monarch, which is running up until 9am on Saturday (May 6), the day of the coronation itself.
He has created his own range as a protest against the official portraits being made and sent to locations around the country including schools, councils and courts.
The product listing reads: 'The has put aside up to £8 million of public money for official portraits of to be sent to schools, police stations, courts and councils.
'Why not save the government that cost and purchase one of these numbered and signed prints to put up in your school, police station, court or council, the proceeds of which will go towards making films in Birmingham?
'Each one is printed on A4 Hahnemühle William Turner, is numbered and signed and is a much better piccie of Charlie than the tosh one they're spending your tax on.'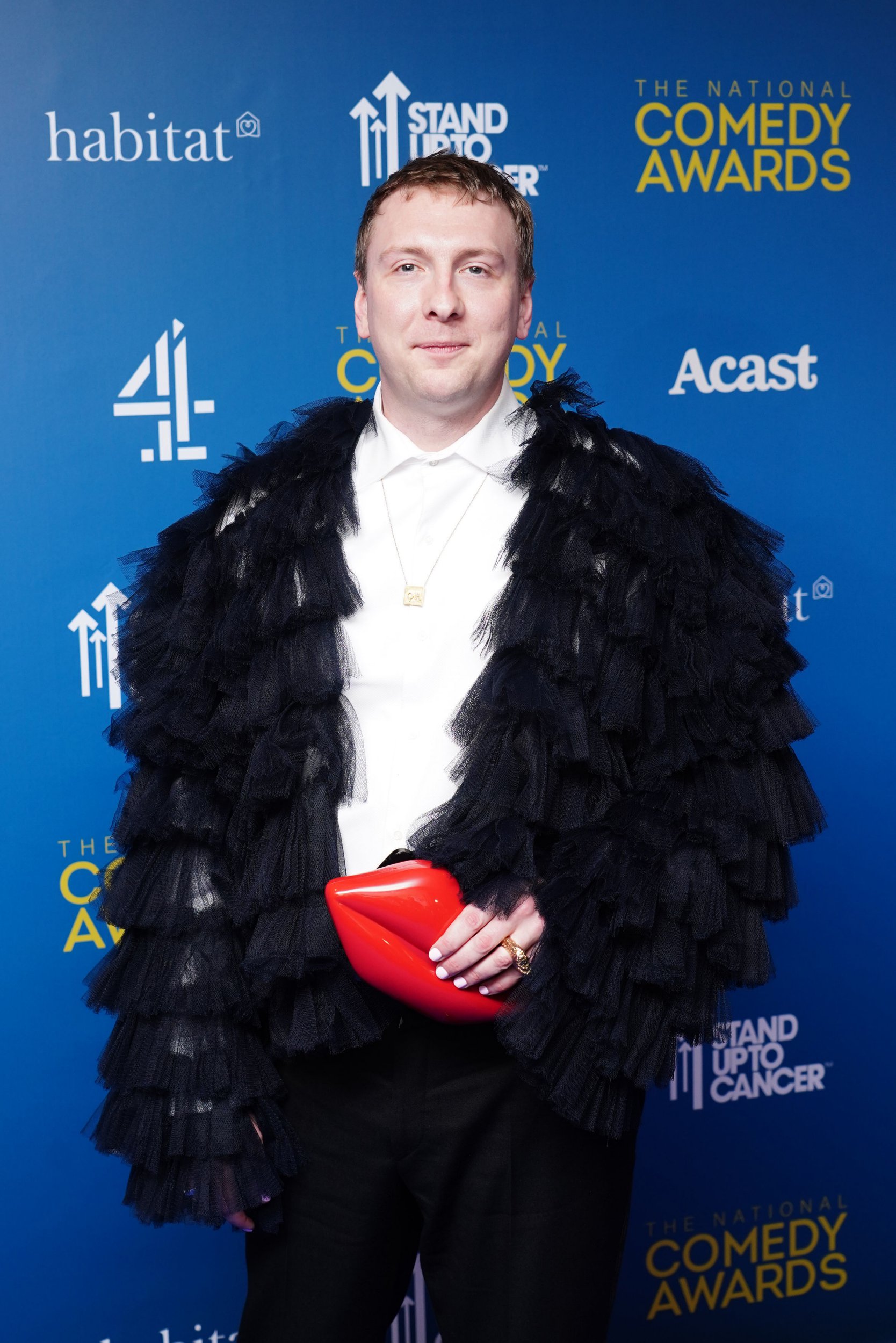 His followers loved the portrait, flooding to Twitter to shared their admiration for Joe's latest piece of art.
'That would go straight on the fridge,' wrote one fan, while another said: 'Wonderful – you captured him so well.'
A third person teased: 'But how did Van Gogh know about King Charles?! 🤔'
'I'm hoping there will be a Camilla too,' added a different fan, while a fifth person quipped: 'And done in such a way that it could be used as Biden portrait… very clever!'
Coronation of King Charles III latest
The historic Coronation of Their Majesties King Charles III and Queen Camilla will take place in Westminster Abbey on Saturday, May 6, 2023.
For all the latest royal updates, visit .
It's not the first time Joe's shown off his art skills, previously treating us to and former PM Liz Truss.
Who knows, could be his next muse?