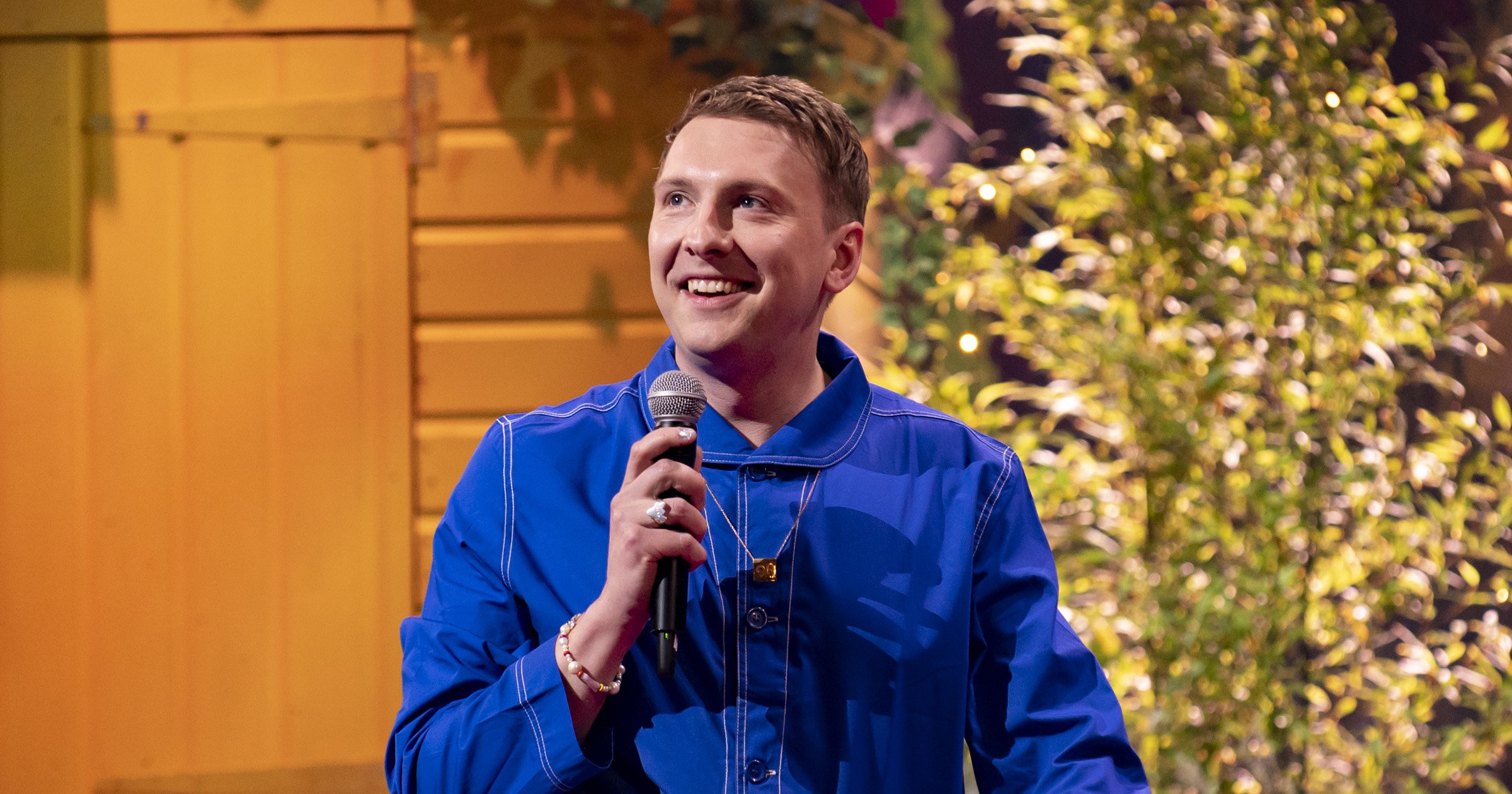 It isn't very often comedy performances leave people in tears, but was an exception to the rule with his stand-up show More, More, More! How Do You Lycett? How Do You Lycett? (The name never stops being iconic).
The comedian, 35, performed his first stand-up touring gig in several years to a packed audience, with the show airing on to kickstart September in the best possible way for fans unable to attend.
Now, Joe is known forWhether he's or he's forever doing things for the greater good.
His latest stand-up show very much followed that theme, as he told the story of how he spent four years organising a event in Birmingham… and no one knew he was behind it.
Joe initially started Queens Heath Pride as a joke after learning that being LGBTQ+ friendly typically increased the house prices of an area and he wanted to get one over on a friend's boyfriend.
Things quickly escalated, however, following the protests against the 'No Outsiders' teaching at a school in Birmingham.
Joe adopted a fake identity (complete with a burner phone), set up the Gayborhood Foundation, and, despite confusion given that Birmingham already has a prominent gay village in its city centre, pursued his plans to hold an elaborate Pride march.
He even received threats from West Midlands police who were concerned about the size of the unauthorised gathering.
But Queens Heath Pride happened and saw thousands of LGBTQ+ people and allies come together for a beautiful celebration.
This elaborate stunt even earned coverage from local news outlets, with business changing their names in support and the area embracing its status as a safe space for queer people.
Attendees had no clue that Joe was the brain behind the gorgeous event until he unmasked himself much later and even revealed that he'd been dropping hints for months.
Yes, he'd dropped 'Queens Heath' on The One Show, Strictly Come Dancing, and even in the opening titles of his own programme.
To sum it up, Joe Lycett is a mastermind – and viewers of More, More, More are in agreement.
Taking to Twitter after the show aired on Friday, viewers were astounded at the work that went into pulling off the event and also incredibly moved.
As a result of the Pride's popularity, in fact, it's returned twice, with Joe attending himself in a more open capacity now.
'the new joe lycett stand up show actually has me in tears wtf i did not expect to cry at that', one person tweeted.
'Joe Lycett made me cry tonight, such a hero', echoed another.
'Cried when I saw it live last year and cried again seeing it now on C4 – @joelycett you are one incredibly funny, clever, kindhearted human', one added.
'I AM NOT CRYING AT A STAND-UP SPECIAL', wrote one emotional viewer.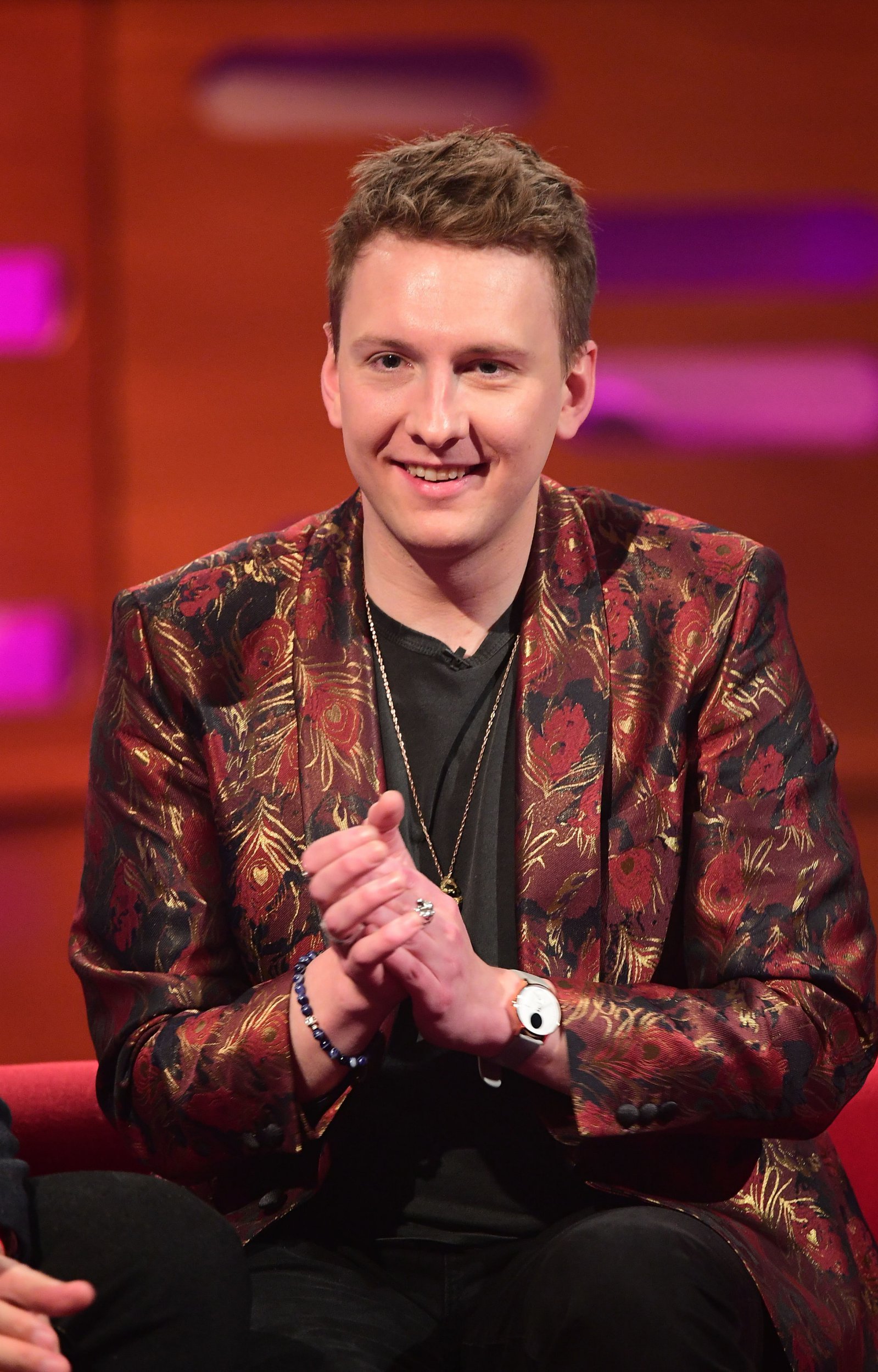 What was your reaction to More, More, More?Comment Now
Others proceeded to heap praise on Joe for his 'beautiful' delivery of the story as he referenced the quote of an artist friend: 'Sometimes, if you want something to exist, you have to make it yourself.'
'He is the best comedian out there', one fan tweeted.
'You have restored my faith in humanity', another praised.
Speaking after his big reveal as the creator of Queens Heath Pride earlier this year, Joe told Scene that he spent 'an insane amount of time' piecing the show together and he had a 'huge fear' people would suss what was going on.
'It's been beautiful, truly,' he added. 'I don't think I'll ever make anything like this last stand-up show again, it's my favourite project and I'm so proud of how it's developed.'
Watch Joe Lycett: More, More, More! How Do You Lycett? How Do You Lycett? on All4.