delighted EastEnders star Natalie Cassidy with his unique take on a portrait of the actress that he shared on Instagram.
The 35-year-old British comedian of the soaps star's legendary Then and Now Workout DVD cover on a ceramic.
Natalie, 40, released the series of workout videos in 2007 for and has since regretted taking part in the film.
She told Grace Dent on her : 'I was like, "Happy days, I'd love a go". I just thought, "That's a lot of money", but it wasn't the right thing to do.'
Despite her disconcertment at the weight loss venture, she was over-joyed to see her face on one of Joe's canvases after the funnyman revealed she had contacted him suggesting she should be his 'muse'.
In an Instagram post, Joe shared images of alongside a screenshotted DM from the actress that said: 'It's the best thing ever. Wow.'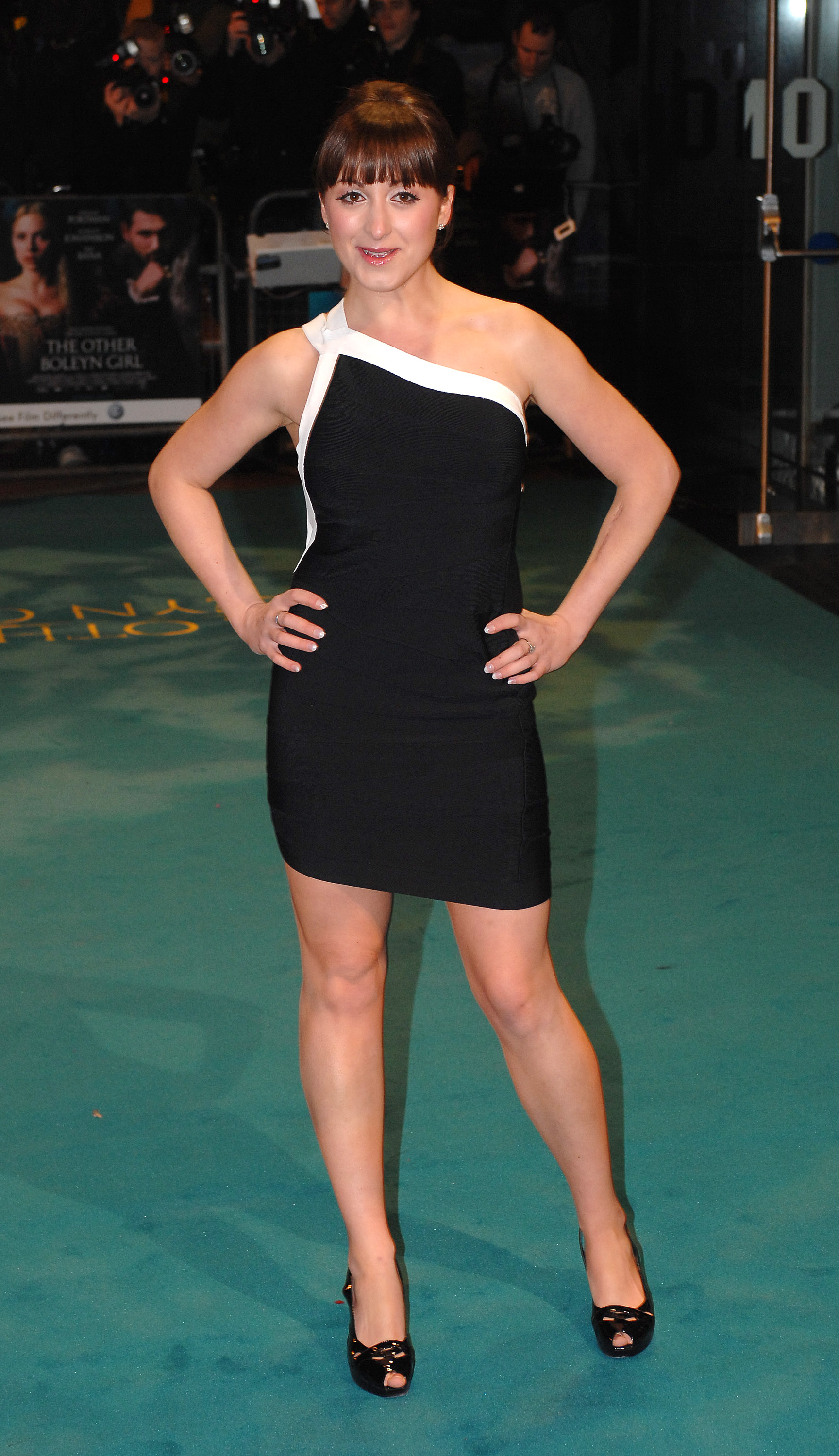 The comedian shared the gallery of pictures with a lengthy caption that outlined his inspiration for his latest artistic creation.
It read: 'A few months ago national treasure Natalie Cassidy messaged me to suggest that she might make a good muse for one of my paintings. Something about the message didn't sit right.
'A painting is brittle and would only last a few hundred years – it could discolour or fade from light exposure, or even rip, tear or burn. No, a painting simply would not do.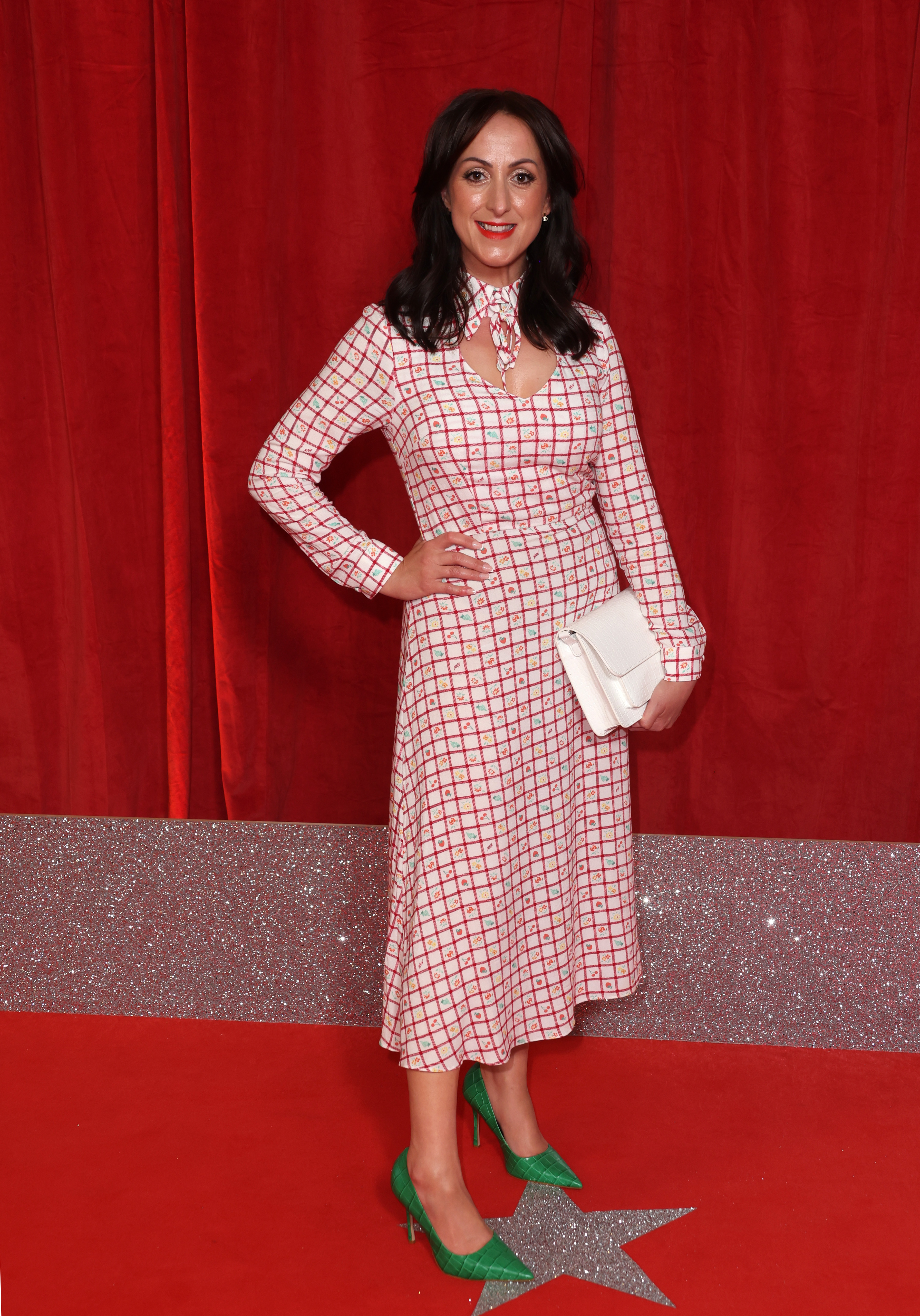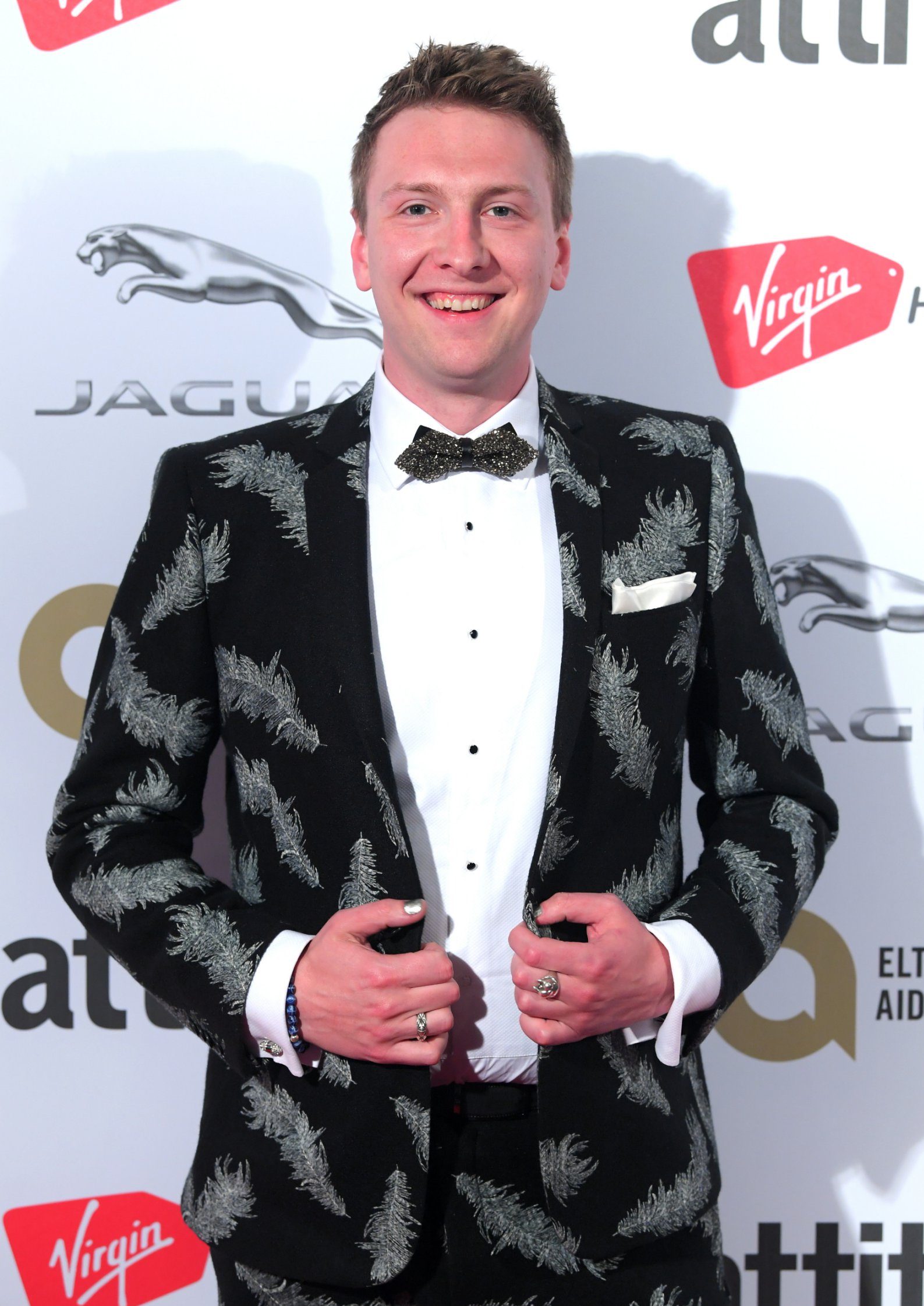 'Ceramics survive basically everything; in thousands of years, after we are long gone, future civilizations will dig up what we make today and it will be just as it is now, more or less.
'So I have made a fitting art piece – a ceramic replica of the 2007 fitness DVD Natalie Cassidy's Then & Now Workout – an important and essential artefact, a relic to survive the ages and be cherished by humans for millennia to come.
'I showed it to Natalie and she said, "it's the best thing ever. Wow."'
As well as her DM, the actress shared more support for the star's work in the comment section when she typed: 'Honoured', in capital letters.