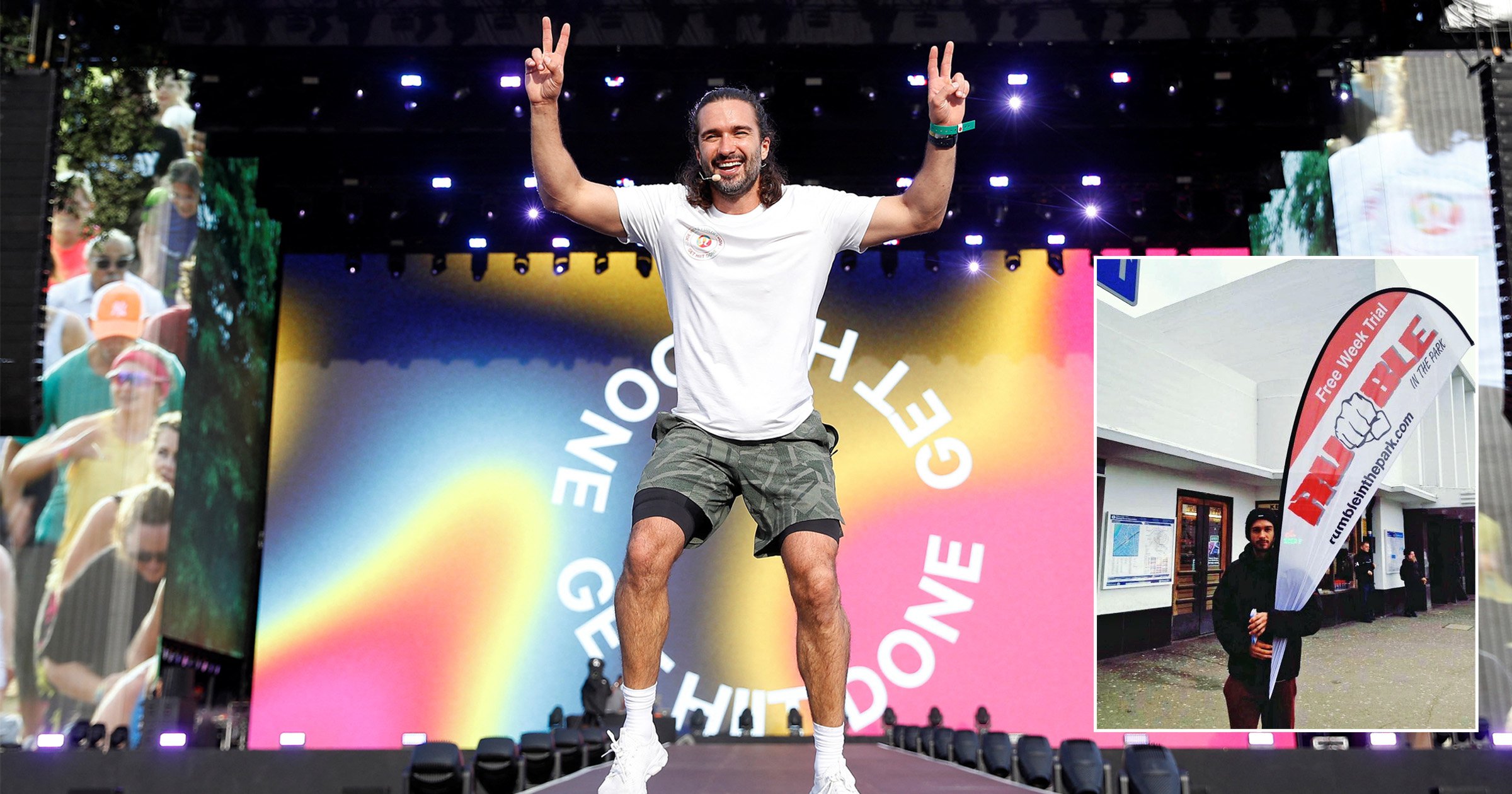 was heaped with praise on Sunday when he shared a throwback photo of himself captured 11 years ago.
Taking to Instagram, the 37-year-old posted a snap of himself standing outside Surbiton station before his career took off.
Doting dad Joe explained in the caption that during the early days of his career, 'not a single person' would turn up to his bootcamps, but he .
Feeling inspired, some of Joe's 4.6million followers thanked him for his inspirational post and let the personal trainer know just how much his words meant to them.
'I love this story Joe! It helps so many of us to push on with our small businesses in the hope we will get noticed!' one person told him.
'You're a shining example of what not giving up and believing in your goals looks like,' commented someone else.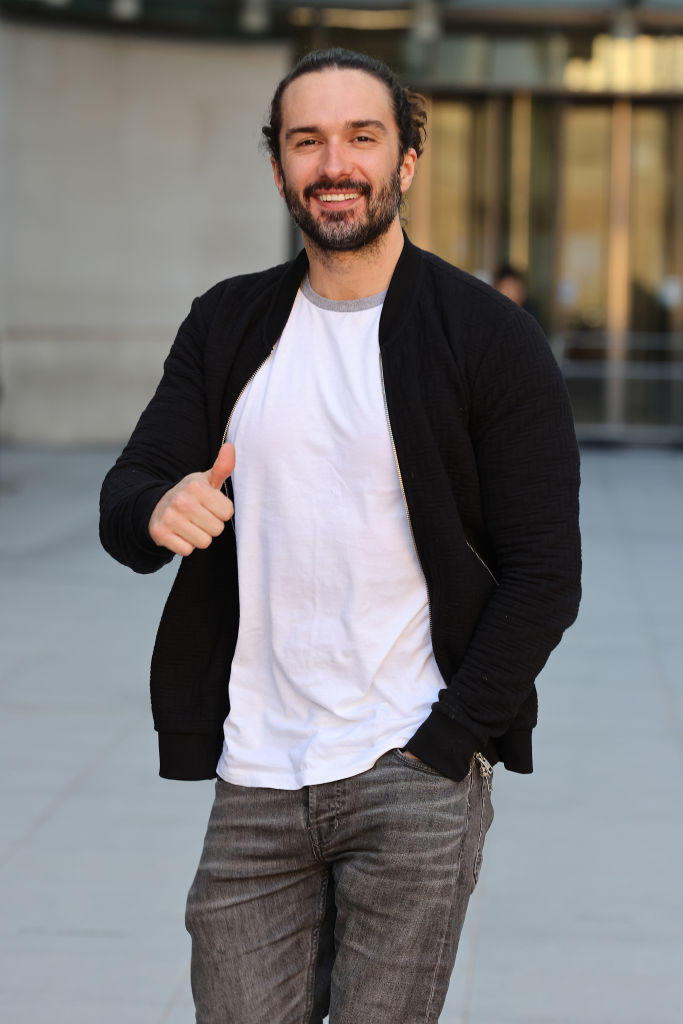 A third social media user wrote: 'You are incredible… One of my favourite creators — just pure gold. Thank you for persevering all those years and making the world better in your way.'
Others added: 'Imagine now where you will be in another 11 years' and 'You are amazing! Always love listening to your stories and hard work.'
Joe's full post read: '11 years ago this year I was handing out flyers at my local train station to try and get people to come along to my bootcamp in the park.'
He went on: 'Often not a single person would turn up, but I kept coming back every morning, rain or shine, and very slowly it started to build and grow.

Have you tried any of Joe's workouts? Comment Now
'I never could have imagined the journey I was about to go on, and that 11 years later so many people would have tried one of my workouts or cooked one of my recipes.'
Joe concluded: 'Remember, whatever your goals are, work hard and never give up.'