has admitted he actually told Davina McCall his wife Hannah is pregnant before he'd had a chance to tell his own mother.
The 37-year-old comedian and the 32-year-old model took to Instagram last week, and it turns out the former host was actually the first person to find out.
Joel was waiting to go on Davina's BBC Radio 2 programme when Hannah text him to let him know they are having a baby just as Davina walked back into the room.
Appearing on Monday's episode of Loose Women on , he said: 'I haven't really said this before. We found out – I was about to be on Radio 2 with , and we were about to go out that night with Davina.
'Hannah sent me a message saying, "I'm pregnant." I said, "Oh my God!" And then Davina walked in and I was like… Ahhh! She's like, "What's wrong?" I'm like, "Hannah's pregnant!"
'So Davina was the first person that found out. I told Davina before I told my mum!'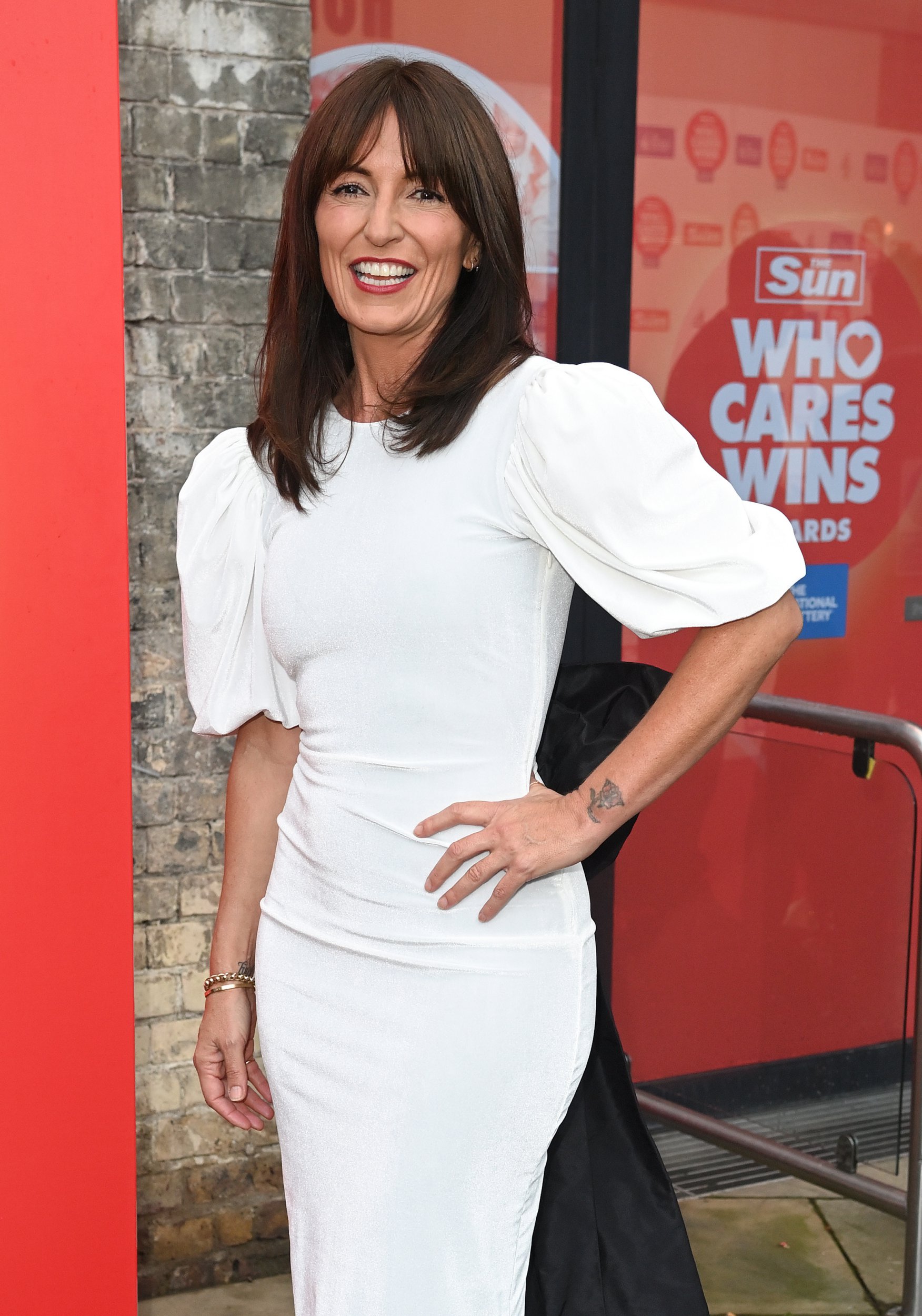 The couple made their baby announcement last Wednesday by sharing two sets of black and white photo booth snaps on Instagram.
Alongside the pictures revealing her bump, Hannah wrote in the caption: 'Does anyone know how to change a nappy?'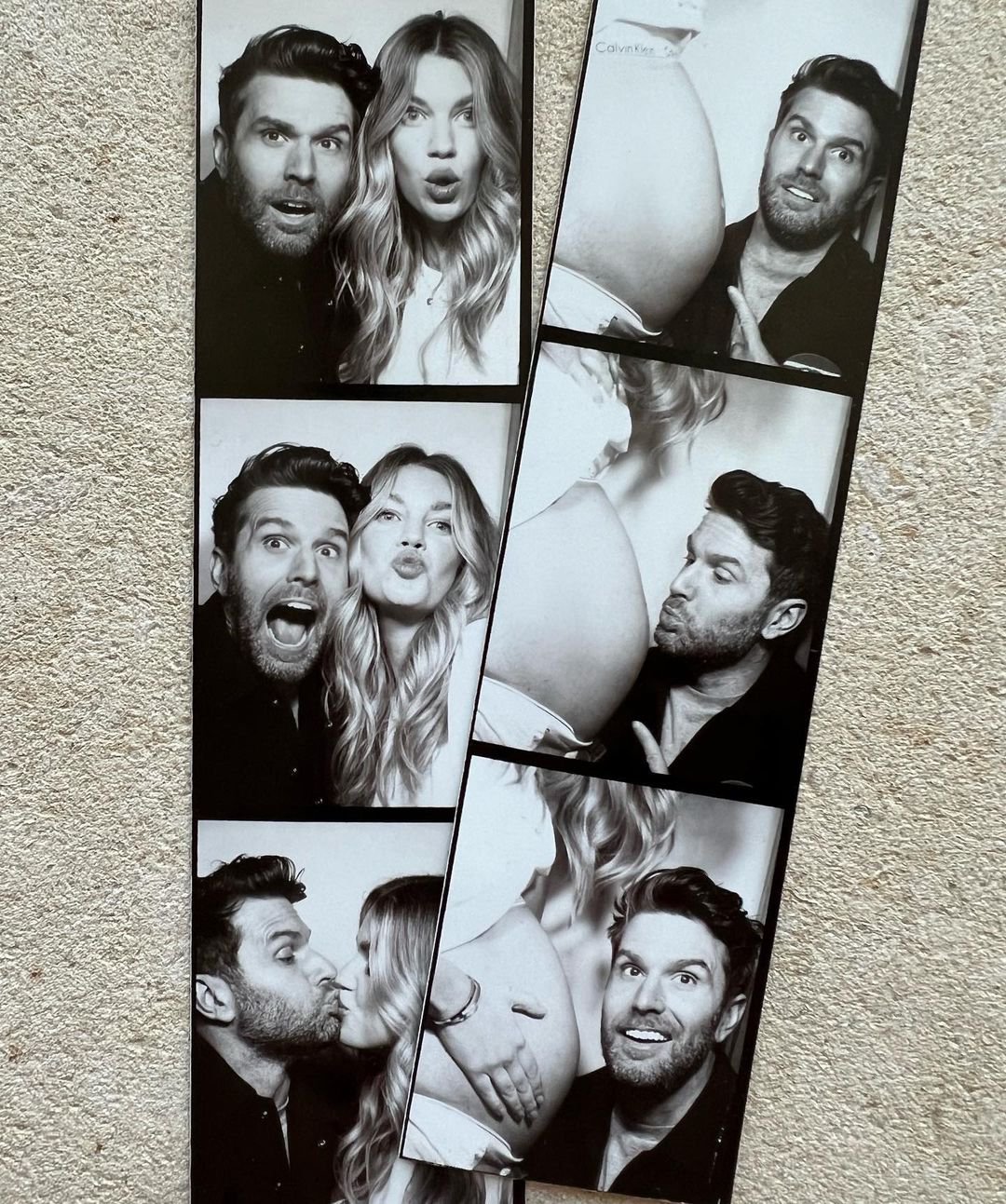 She then added in a brutal quip: 'Because Joel has s**t himself.'
The Masked Singer presenter, who recently revealed , tied the knot in 2019, after almost three years of dating.
The couple actually initially connected on social media, as he previously told the Loose Women panel: 'We met on Instagram. She sent me a cat emoji with the heart eyes.
'That is the modern equivalent of the old phrase "you had me at hello," now it's "you had me at cat emoji." '
Loose Women airs weekdays at 12.30pm on ITV.