has hinted the end of his career is closer than fans might have realised.
The 16-time world champion has swapped wrestling for Hollywood in recent years and seen huge success in the likes of Peacemaker and F9, but he has still kept up with WWE with at least one match a year since his debut in 2002.
He to set the stage for a match against Austin Theory over WrestleMania weekend, April 1 and 2, andonto the stage.
The Boston event was almost a hometown show for Newbury, Massachusetts-born star, and it was clearly an emotional night.
Retweeting a clip of his entrance, Cena admitted he had found himself thinking it could be 'the last time', presumable referencing the TD Garden and his more limited WWE dates.
He wrote: 'Last night was the first time I entered the arena and had the thought that it might be the last time. I'll never be able to put into words how much I love the #WWEUniverse'.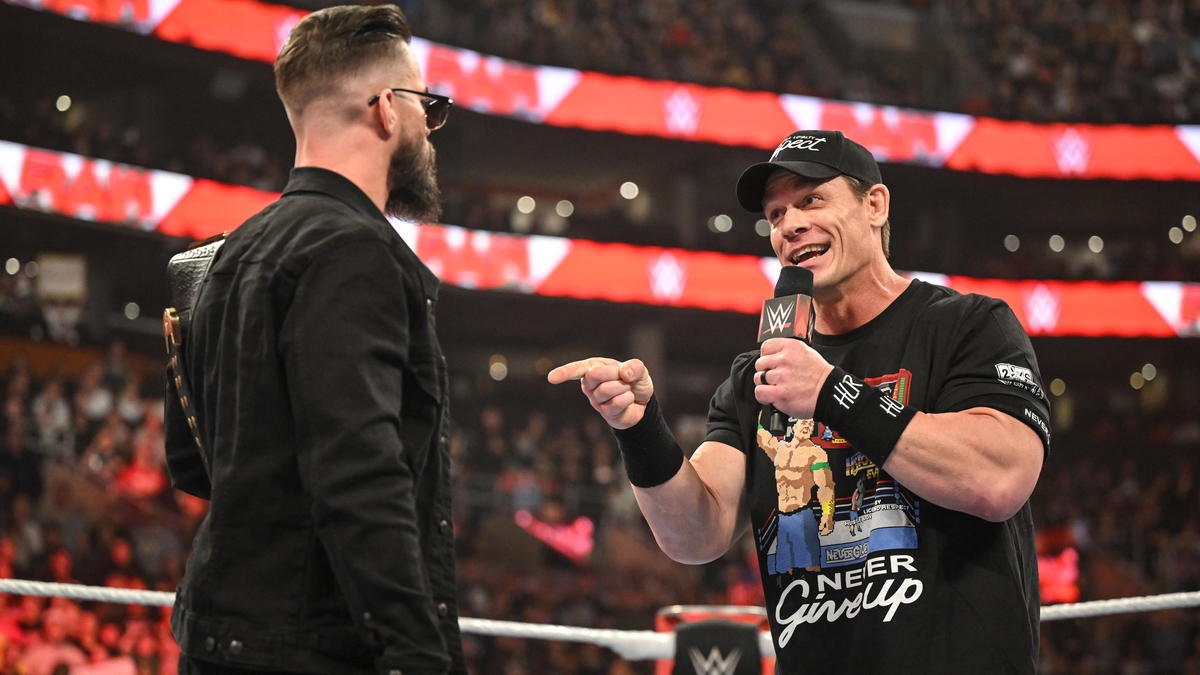 The post was flooded with warm messages from WWE fans who loved seeing Cena back in on Raw again, and are looking forward to him lacing up his boots for another big match for the United States Championship.
'We missed you, Champ,' wrote one fan, while another added: 'You still got plenty left in the tank John, let's get that 17th title run.'
As it stands, Cena is tied with Hall of Famer Ric Flair for world title reigns, and while wouldn't help with that total, it would still be a great moment.
One viewer replied: 'I've watched you since your debut back in 2002. It's been one helluva ride my dude!! Wishing you nothing but the best! Thanks for all the amazing memories!!!'
And a fourth person said: 'If mania is it for you, I want to say myself along with everyone else who grew up watching will forever be grateful for all you've done in the last 20 years. Truly one of the greatest to step in the squared circle. '
WWE Raw airs Monday nights at 1am on BT Sport.
Follow Metro on Snapchat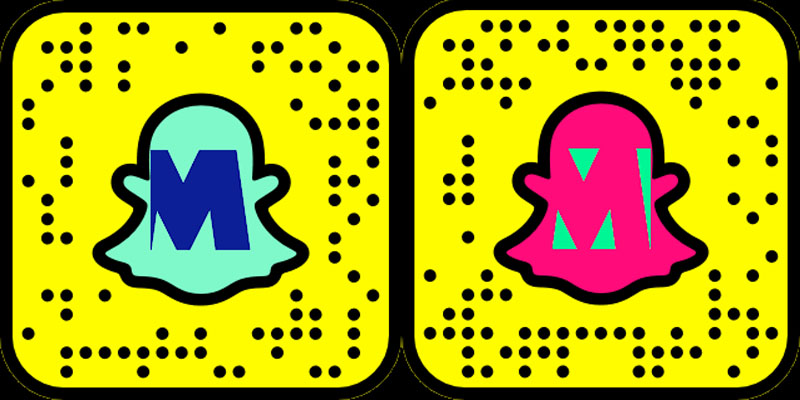 You can follow our new , the go-to place for all things pop culture.
Keep up with the latest Showbiz exclusives by following .
And football fans can indulge in all the transfer gossip and more on .