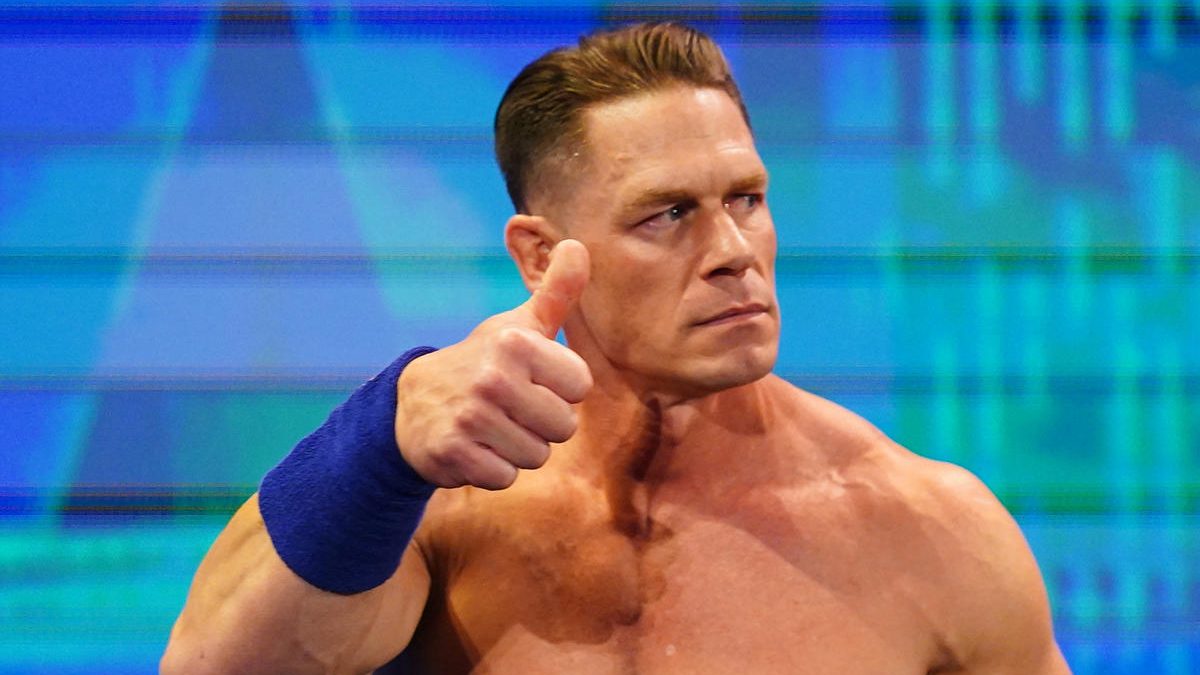 For now, fans are still treated to being around and even occasionally back in action – but nothing lasts forever.
The legendary wrestler turned actor is more frequently seen in Hollywood than a ring these days, although he still pops up for time to time, and even faced off with Austin Theory at WrestleMania 39 earlier this year.
He's going to be around a lot for the next couple of months too, and he confirmed he'll be the host of .
However, there will come a time when the 16-time world champion isn't lacing up his boots even on a part time basis, and the man himself has suggested it could be sooner than fans would like.
Speaking backstage after last night's show, he said: 'Every single chance I get to go out there becomes more and more special. There is no denying the fact that I'm 46 and staring down 47. I've been here for over two decades.
'As I said out there in the ring, the last one is not tonight, but I know it's soon. To speak candidly, when you're involved in this every day in a full-time capacity, you just think about what's next.
'The WWE Universe being gracious to invite me and allow me back to be part of this family, for the last two or three years, I've been able to focus on what's now. I never miss any of those wonderful moments in the ring.
'I know it may sound repetitive, but so is me saying "Never give up", and I never mind saying that, so I never mind saying thank you to the people that make this special. Without them and them caring, I don't get to come back.'
His comments have sparked concern from fans who are struggling to accept that there'll come a time where Cena is no longer stepping between the ropes.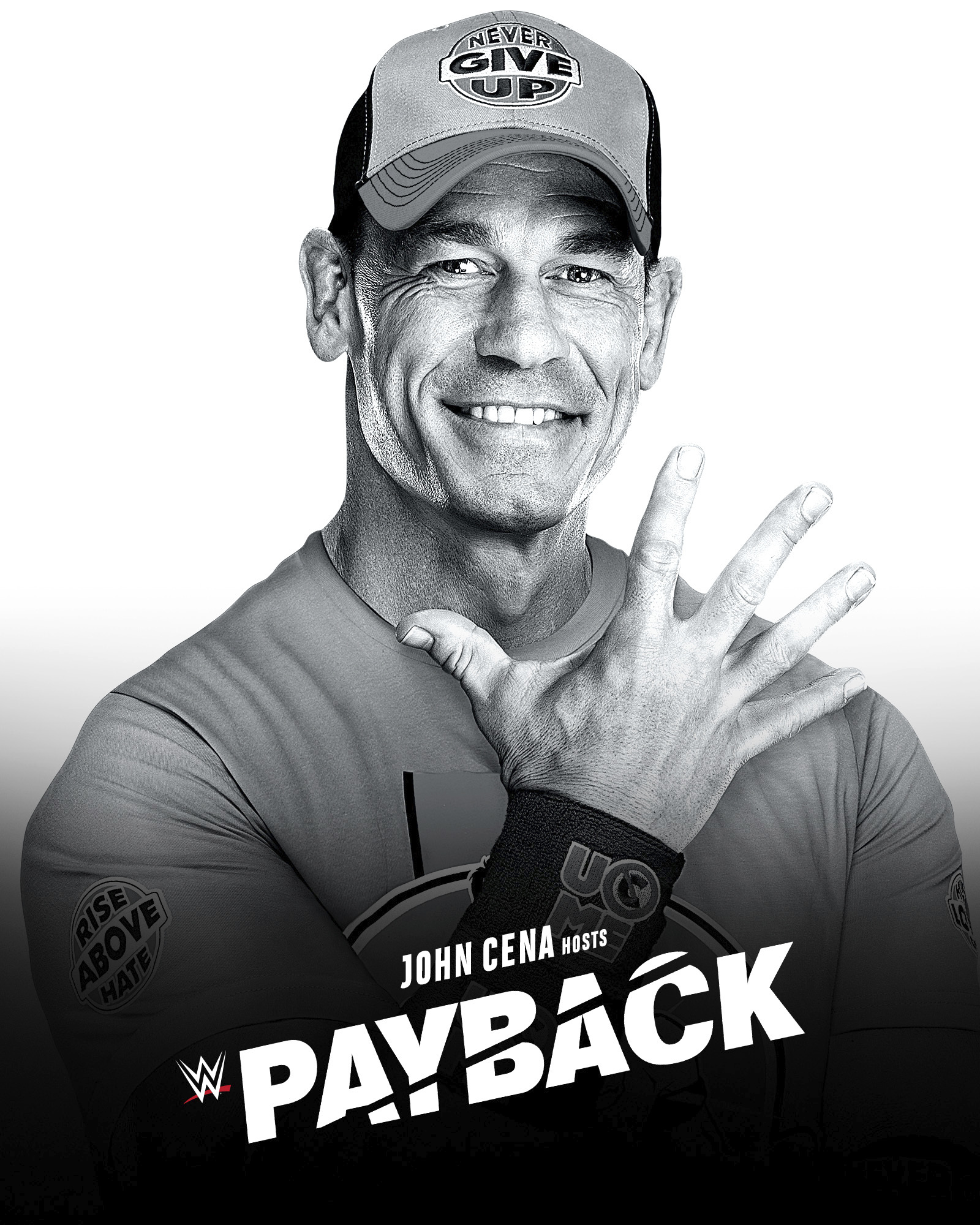 'Please don't retire we want you to be the guy again become the champion one more time,' begged one supporter, while another said: 'No pls it's just not the same without him. I hope it's not soon maybe in 5 or 10 yrs kinda soon.'
And a third person wrote: 'Thinking of John Cena finally getting ready to retire from wrestling hurts my heart fr. WWE and John Cena were apart of my whole childhood, it's gonna be sad to see him go.'
Thankfully, Cena hinted he'll be active during this upcoming stint on SmackDown, and he's been getting himself in shape during a period where – as a result of the ongoing writers and actors strikes in Hollywood – he doesn't have other commitments making things complicated.
I am here to be a part of SmackDown. I am ready and I have been trying and I've been trying to get as in shape as I can,' he said.
'I just wanted to let the folks watching and maybe some of the superstars watching from undisclosed locations [know] that I'm here to compete and I'm ready.'
WWE Payback airs tonight (September 2, 2023) at 1am on the WWE Network.