John Cleese is plotting to kill off a major character in the revival.
The 83-year-old actor confirmed he was currently of the treasured sitcom with his daughter Camilla Cleese.
The reboot would follow Basil Fawlty discovering he has a secret daughter and grappling with the modern ever-changing world.
 star John played Basil Fawlty across the , which ran in 1975 and 1979.
Discussing what fans should expect from the updated edition, he shared what lies ahead for Sybil Fawlty (Prunella Scales).
'The new one starts with Sybil's death and Basil's daughter getting a text message from her father saying, "Sybil did,"' he said.
'She texts back, "Sybil did what?" Basil is about to deliver the eulogy and says what an absolutely wonderful woman Sybil was,' he added to .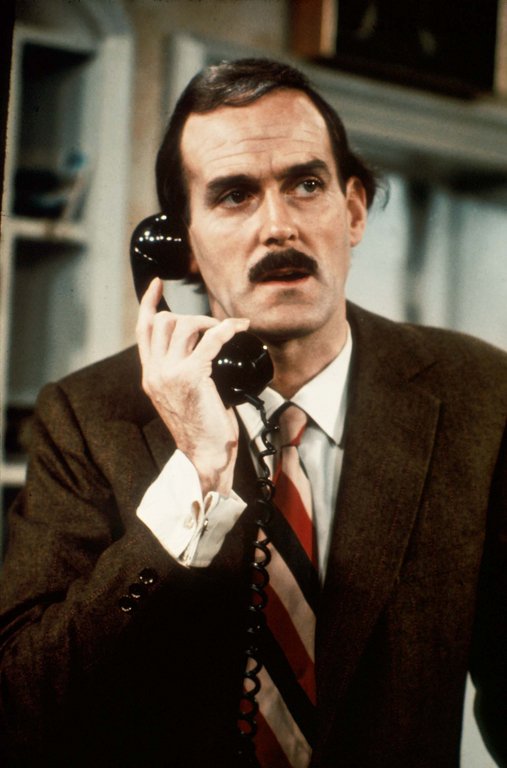 The spin-off will see Basil grapple with the fact that he has a daughter who he didn't know existed, all the while trying to stay up to date with the modern, ever-changing world.
In February, John said he was looking forward 'enormously to expanding it into a series.'
Actor Rob Reiner, his wife and actress Michele Reiner, director and producer Matthew George and Derrick Rossi will act as executive producers on the series.
However, some viewers are  about the revival, with many fearing it won't be as 'funny' as the original.
How do you feel about Sybil Fawlty being 'Ki**ed off'?
Comment Now
One person tweeted: 'Why and how has anyone thought a reboot of Fawlty Towers is a good idea? It's absolute perfection and doesn't need a modern-day rehash. Car crash waiting to happen.'
'Uh oh. Nearly every reboot of popular 70s/80s comedy has been a letdown. And the more popular the original the bigger the letdown. Good luck with this,' another echoed.
Broadcaster Piers Morgan also weighed in on the news, tweeting: 'No no no. This is a terrible idea…'
Fawlty Towers is streaming on Prime Video.