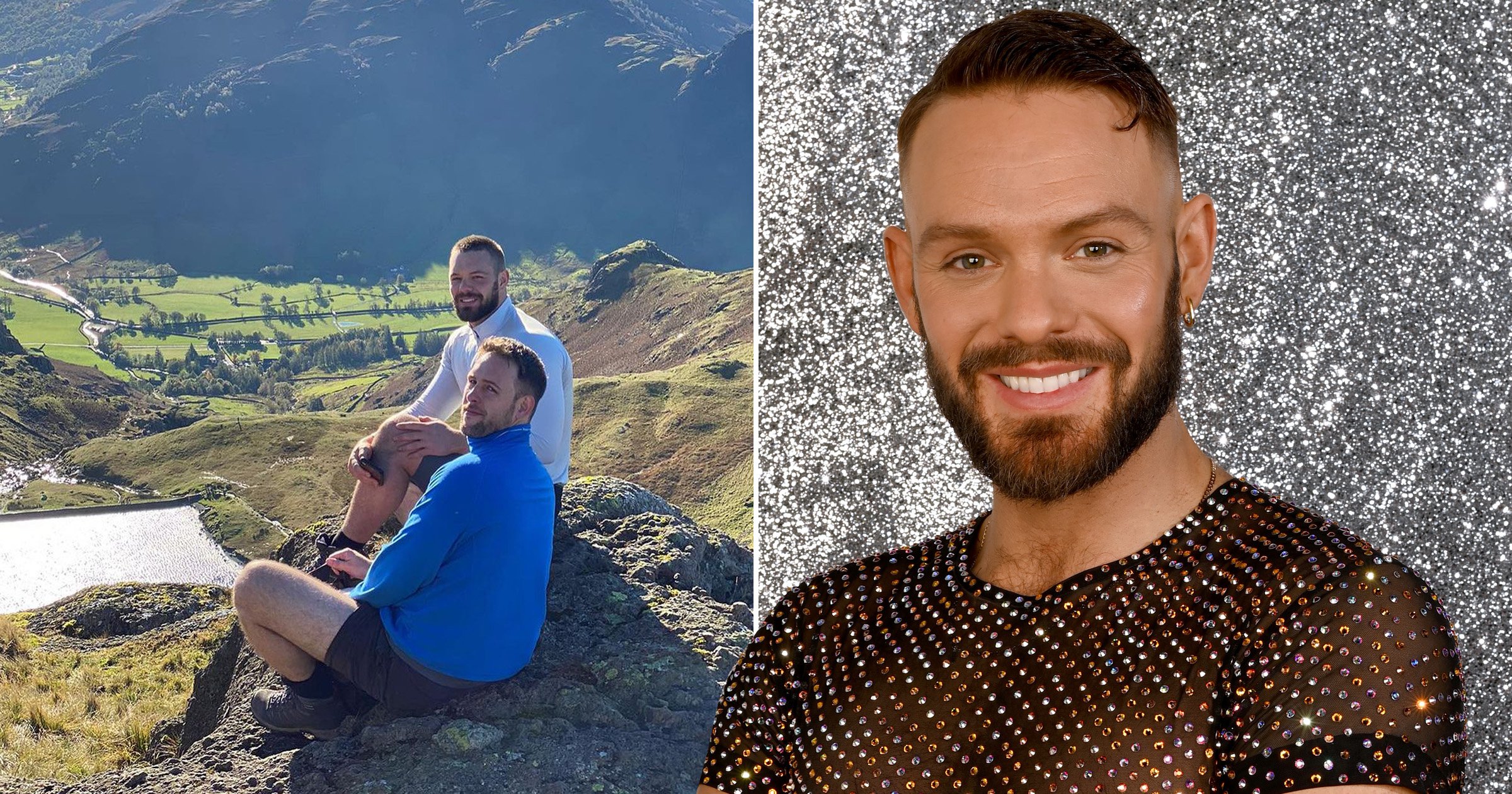 star has shared an important message about his upcoming memoir alongside a picture of his fiancé after admitting to cheating.
The Bake Off winner, 34,, ahead of the release of his memoir Dancing on Eggshells: Kitchen, ballroom & the messy inbetween.
In recent days, he's been sharing details of some of the stories outlined in the book, including that he'd developed feelings for his Strictly partner , whom he  with in 2021.
He also confessed to cheating on his long-term partner Paul Atkins soon after , saying he'd engaged in 'drunken fondles and experiments'.
However, as those points from his memoir have hit the headlines, John has now shared a defiant message.
He wrote on Instagram, alongside a picture of him and Paul admiring the great outdoors: 'Thanks for all the lovely messages over the past few days. We've been so busy cleaning our cookery school (exciting times – see link in bio for more details!)
'But also, I wanted to take this opportunity to remind you that Strictly Come Dancing is only a tiny portion of the contents of my forthcoming memoir.
'The book mostly describes what it is to be a human, and how with the love and support of others, we can pull ourselves out of some very dark places.
'It's a story of hope and redemption, and not inane gossip.'
This comes after John explained how his  had experienced some ups and downs, saying, in a recent interview with The Times, that he 'tested boundaries' of their relationship after Bake Off.
After being catapulted into a world of 'freebies, champagne hampers, meals out, and holidays as well as screen tests, red carpets, parties, and a six-figure book deal', John spoke about cheating on his partner.
In the same interview, John revealed that nine years later his relationship was also tested after he 'fell in love' with Johannes, which lead to some 'time apart' from his partner.
However, the couple, who are now engaged, eventually reconciled, with John explaining how Paul had 'nurtured and stood by me'.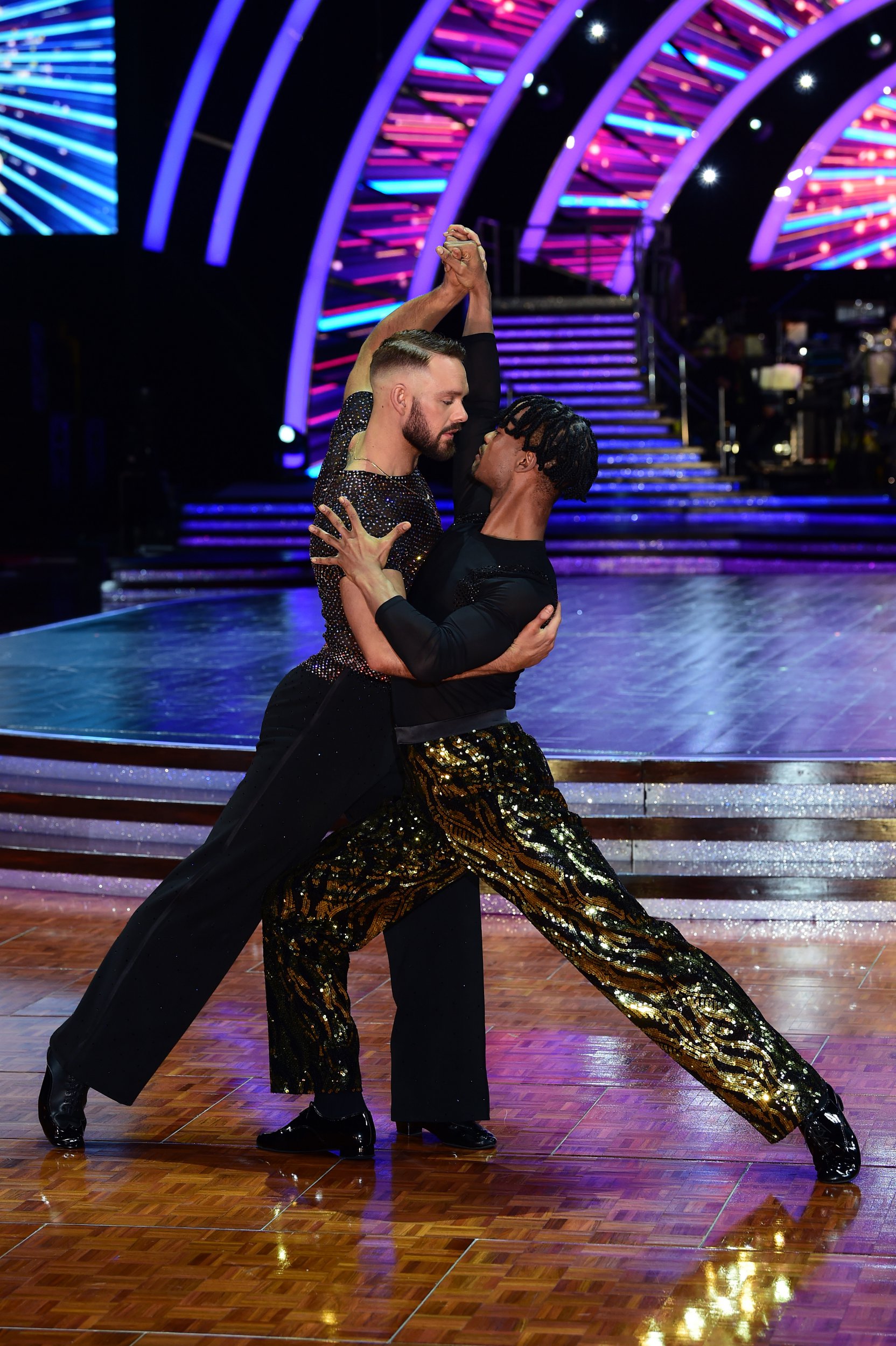 After these stories emerged, John urged readers to wait until the book is out to get the full story,
John first shared a photo of the book's cover earlier this year in May, writing that although he was 'practically a foetus', he had 'a lot more to share than you'd think would fit into my 34 years'.
He continued: 'This book deals with my struggles of bulimia and body dysmorphia, alcoholism and seeking external validation.
'I speak candidly about the mistakes I've made (including joining On***ans).
'But ultimately, I wanted to speak of how above all else, I believe in love and forgiveness.'