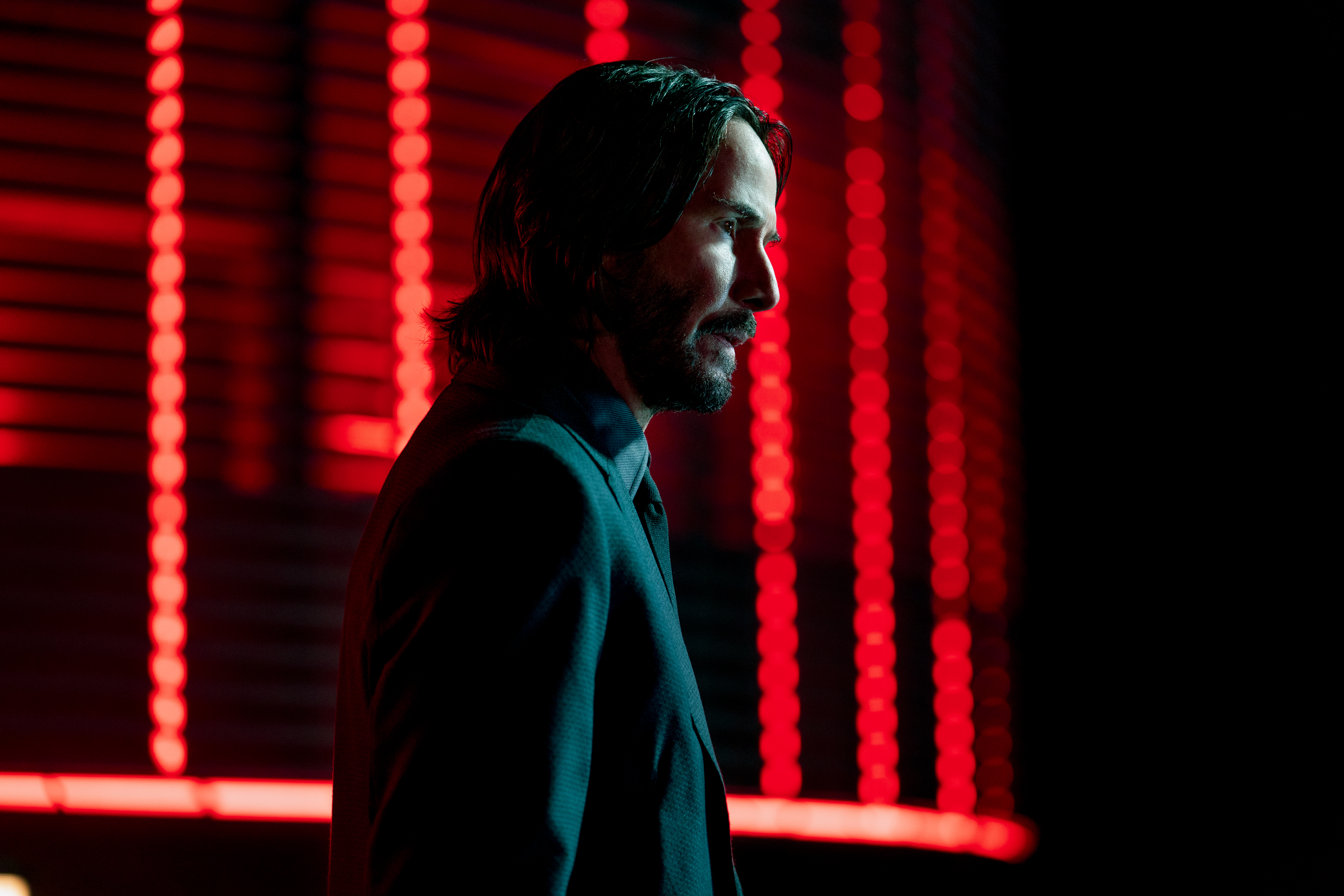 Warning: Contains John Wick 4 spoilers
has only just hit cinema screens and already could be in the works.
The latest instalment sees return as as he takes his fight against the High Table global, seeking out the most powerful players in the underworld, from New York to Paris to Japan to Berlin.
reprises his role as the Bowery King, along with as Winston and as Charon.
The film also sees model and singer Rina Sawayama make as Akira.
Following the latest instalment's release on March 24, Lionsgate Motion Picture Group president Joe Drake says the 'will' and 'openness' is there to make a follow-up – after the team take a 'tiny rest'.
'We're all going to take a tiny rest here and then scratch at ideas about whether there's a credible way to get into five. But there's no guarantee,' Drake told .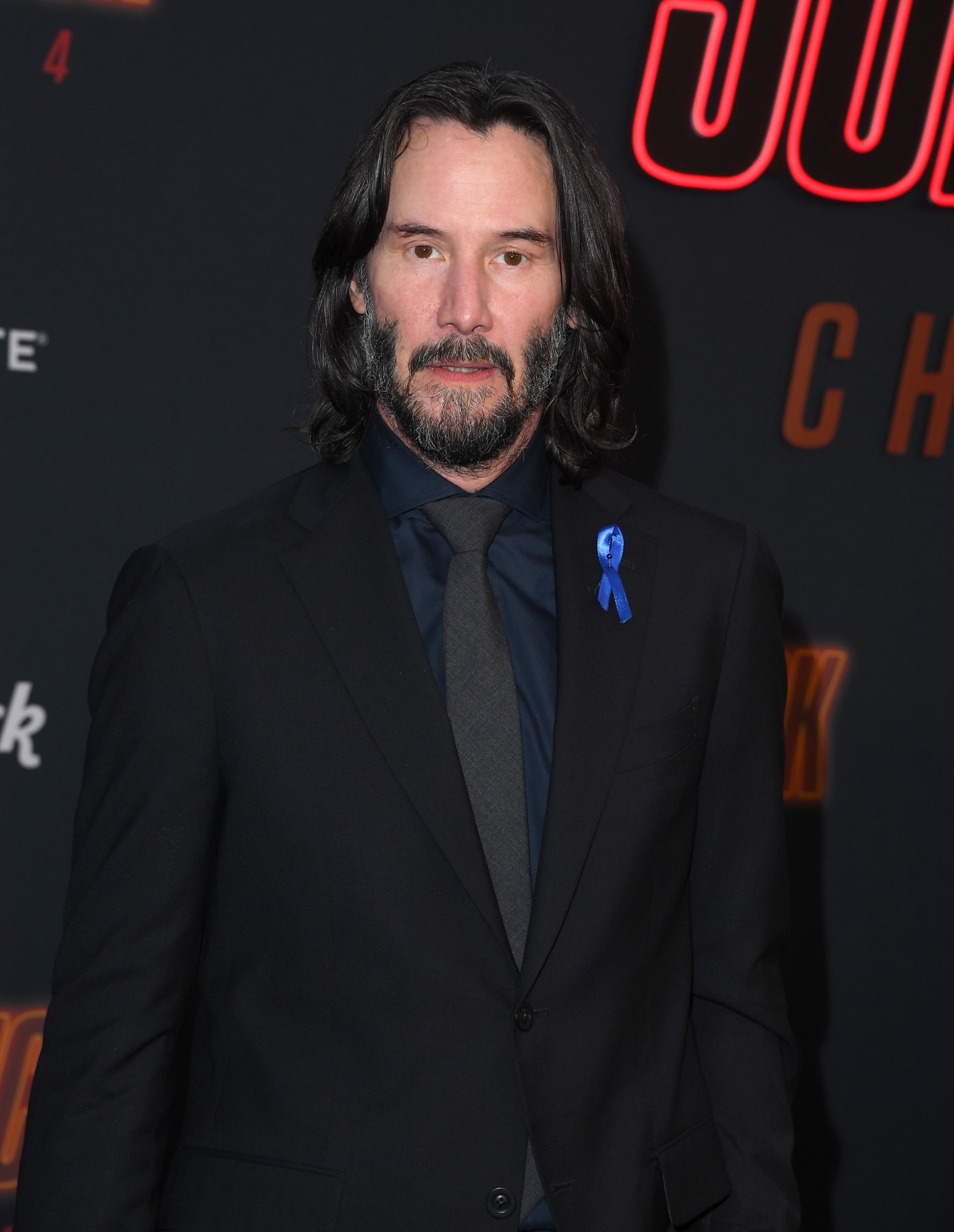 However, those that have seen the film may be confused as to how, seeing as Wick met his demise at the end of the latest film.
The studio chief addressed the idea of a prequel film, saying 'you could certainly go earlier (with the story.)'
Creators of the film, including director Chad Stahelski, are concerned about making sure the beloved assassin does not overstay his welcome.
'Keanu and Chad, rightly so, are very protective about never screwing with the audience,' Drake continued.
'So we certainly have our work cut out for us… Keanu is so beloved and that character is so beloved; that's not lost on him.'
Despite a movie version of John Wick 5 not coming anytime soon, Reeves is already due to return to the character in, the series' first spinoff, which stars as a killer-for-hire.
McShane, Reddick, and also star in the film, expected to be released in 2024, and which is set between the events of John Wick: Chapter 3 – Parabellum and John Wick: Chapter 4.
John Wick 4 is in cinemas now.